FOR OVER THIRTY YEARS OF COLLECTING,
I had a very strict policy of "NOTHING EVER FOR SALE".
This held true until about 2015 when I needed to clean up and clean out so many duplicated/triplicated signatures, and autographs that were no longer relevant to the direction I wanted my collection to go. Over the years I came to grade my collection as the items that were very personal, the items that were really nice stuff, and items that though are really good – I could probably live without.
I receive many inquiries monthly about certain items, asking if I will sell them.
Please know that I do not wish to sell ANY of my KISS, Cheap Trick, or YES signed items and any of my
Elton John Goodbye Yellow Brick Road albums, nor anything signed by Elton John and Bernie Taupin.
For over 30 years I financed my collection with my own earned income and job paychecks. Though offers to purchase my items were lucrative, I always said, "Thanks, but no thanks". WITH THAT SAID, as we enter 2023/2024, the price of autograph collecting, autograph conventions, celebrity fee's, and concert Meet and Greet's, are increasing at a pace that I as a collector am having a very difficult time sustaining.  In other words, I am being priced out of being able to continue to collect.  Therefore, the very difficult decision has been made to CUT my collection literally in half, and sell what I can to continue to build what I wish to grow and keep.  Financially speaking, I simply see no other way.
The price of so many autographs are exceeding in many ways what they are worth,
and sentimentally, what it takes to obtain them.
It's BIG BUSINESS for the celebrity and expensive times for the collector.
______________________________________________________________________________________________
I wish to THANK each and every artist that has taken the time or made themselves available in any way whatsoever, to take time and autograph the items I have within my collection.  Please know that my hard work and dedication in many ways is very similiar to your own, and family sacrafice and well as spent vacation time from work (my real job) has all been spent in my quest to build an amazing personal collection of some beautiful and rare Rock and Roll autographed memorabilia.
__________________________________________________________________________________________________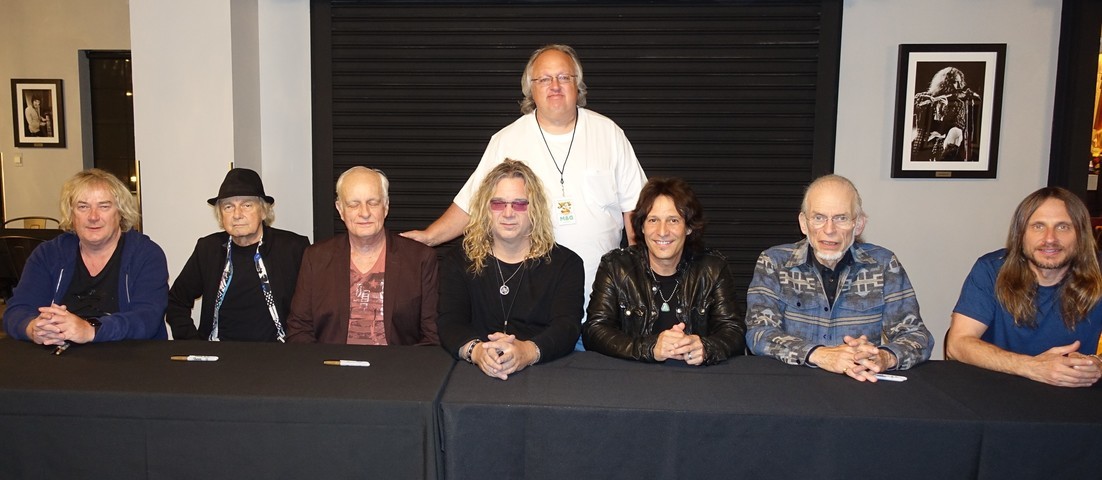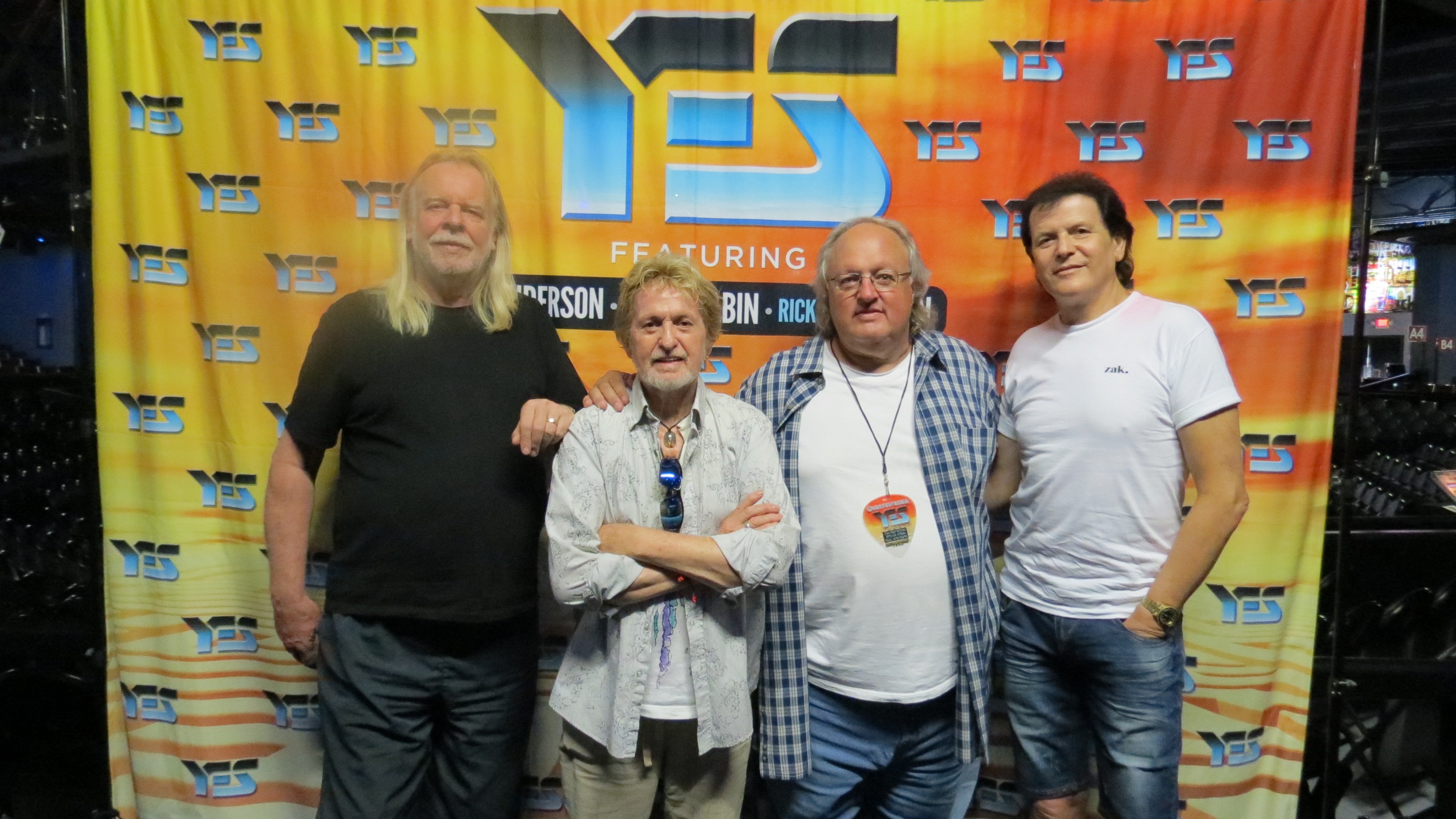 Regretfully, I cannot offer any services for trying to get a personal item of yours signed. I simply cannot and do not want the responsibility of another collector's item of memorabilia. With that said, I am happy to share any information that I can that may assist you in getting your item of memorabilia autographed. Email me please: I would enjoy helping you……….
Equally, I do not purchase any signatures from outside collectors. Though you may have some historic and very rare items of memorabilia, and no doubt such items would look great on this website and in my collection, it is simply not how I obtain, nor is the nature of this collection.
IMPORTANT INFO:
Please note that this entire website gets updated and copyrighted continuously. If you choose to upload, down load or whatever load any image or item from this website, please do so with photograph credits and my website name information. Play fair and honest and I will probably see no need contact you or make a fuss.
*** PLEASE DO NOT THROW IT AWAY ***
If you are a Rock and Roll celebrity or artist and have old stage clothing, a broken amp, a broken guitar, or parts of an old drum, a cymbal, a microphone, guitar picks or a guitar strap, a stage worn hat, a luggage trunk or any type of hand written lyrics, autographed items of any kind, or any memorabilia perhaps taking up room in your garage or getting rusty and moldy in some storage room and wish to contribute and preserve it in my collection, please contact me or send it to me at:
Stephen Duncan
P.O. Box 267, Norco, CA 92860
or email me at: rockndroll@sbcglobal.net