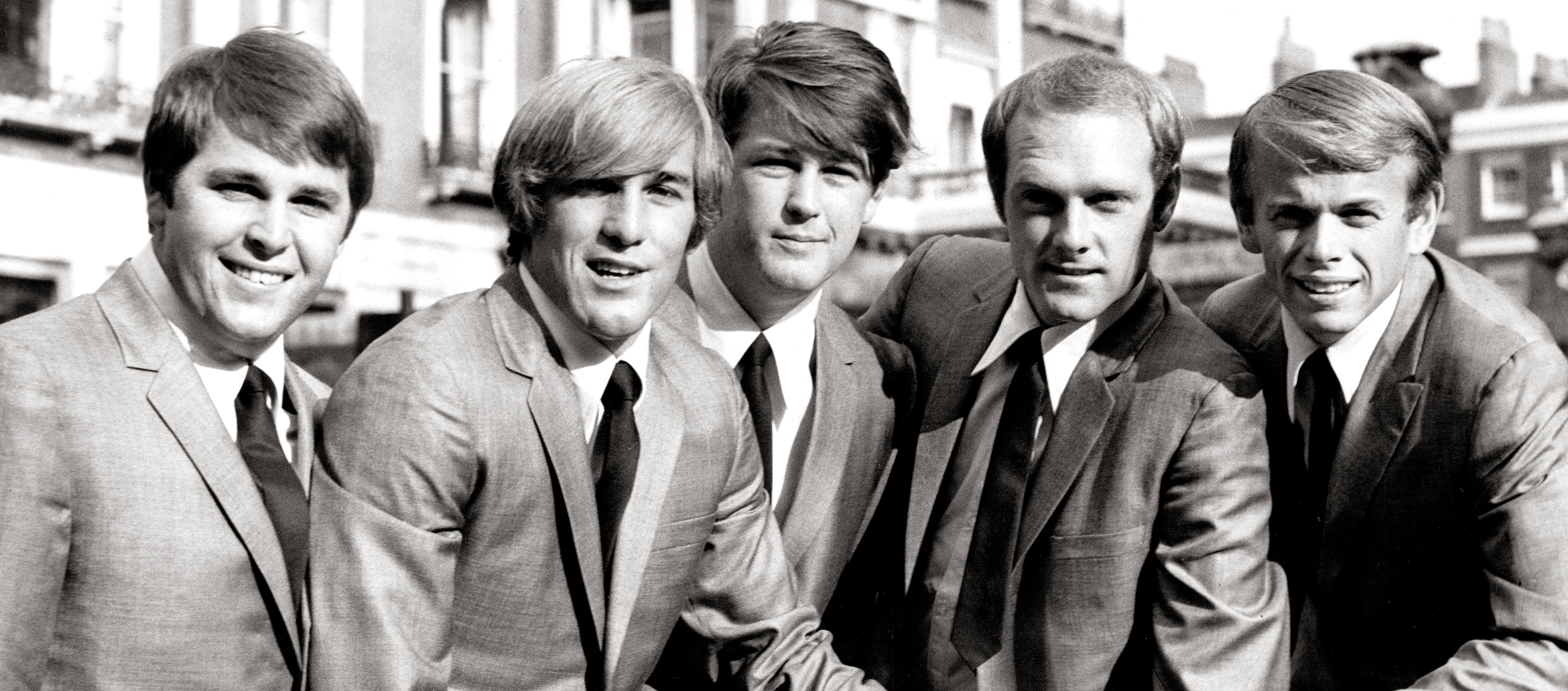 I was never really was a huge fan of The Beach Boys, either at seeing any of 
the members in concert OR at least from an autographing point of view.
Dennis Wilson died on December 28, 1983 shortly before I started to collect autographs.
I never saw any event or appearance that I could get access to, to obtain Carl Wilson's autograph
before he sadly passed away on February 6, 1998. Thus that pretty much ended that.
Mike Love is known to be a bit difficult with signing for requesting fans,
so I have all but bypassed this band in adding any signatures to my collection.
With that said, I still have some autographed items signed by Brian Wilson
and by Mike Love that you will find after the Brian Wilson items below: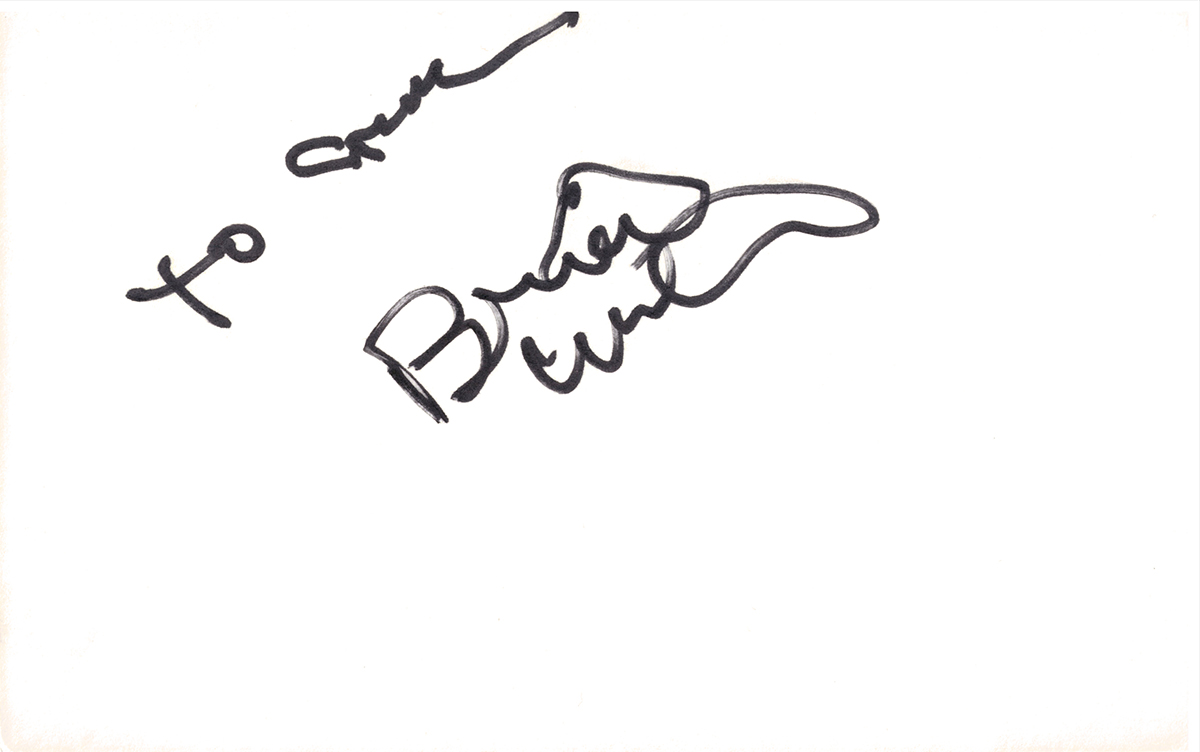 Brian Wilson signed index card
autographed at The Los Angeles House of Blues, on September 17, 1999,
while attending the Paul McCartney premiere of his album, "Run Devil Run".
The two Brian Wilson albums above were signed on October 19, 2017 at 
Barnes and Noble at the L.A. Grove at his Album/CD signing.
Obtained on my behalf by autograph collector Robert Yamorsky and
sold to me the next day for my inclusion in this website.
(Photographs and items signed by Mike Love to follow ASAP)