I STILL ENJOY WATCHING THE BATMAN TELEVISION SERIES FROM THE 1960'S.
I started collecting in person autographs perhaps far too late in their careers and decades after the show went off the air, and thus, only have a the very few signed items you see below from not just the Dynamic Duo and Batgirl, but from the villains as well.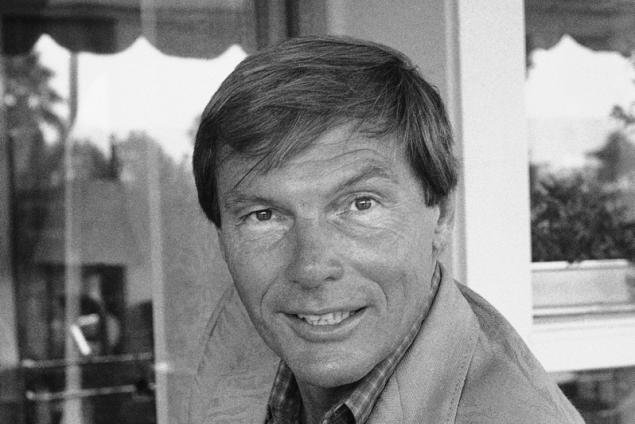 REST IN PEACE Adam West: September 19, 1928 – June 19, 2017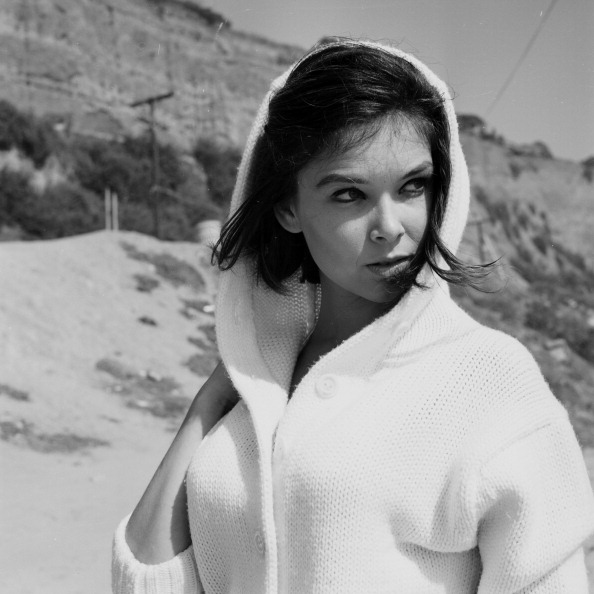 REST IN PEACE Yvonne Craig: May 16, 1937 – August 17, 2015
__________________________________________________________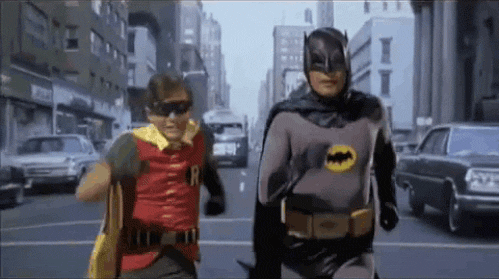 A FEW WORDS ON THE BELOW AUTOGRAPHS AND PERSONAL SIGNATURES:
I first received Adam West, Burt Ward, Julie Newmar and Yvonne Craig's autographs on February 12, 2007.
Lee Meriwether's signature was obtained on February 13, 2010. I would again receive signatures from and again Adam West, Burt Ward, Julie Newmar and Yvonne Craig at the Anaheim Comic Con Convention on April 16, 2010 and on October 8, 2011 at The Hollywood Show Convention in Burbank and at various book and trade show signings.
THE REMAINING VILLIANS of Joan Collins (Siren) was signed on February 14, 2009 and Ceasar Romero (The Joker); Vincent Price (Egghead) each at various conventions at The Hollywood Show; Eli Wallach (Mr. Freeze) was obtained in New York at his autobiography book signing by a fellow collector and Burgess Meredith at Chasens Restaurant in the late 1990's.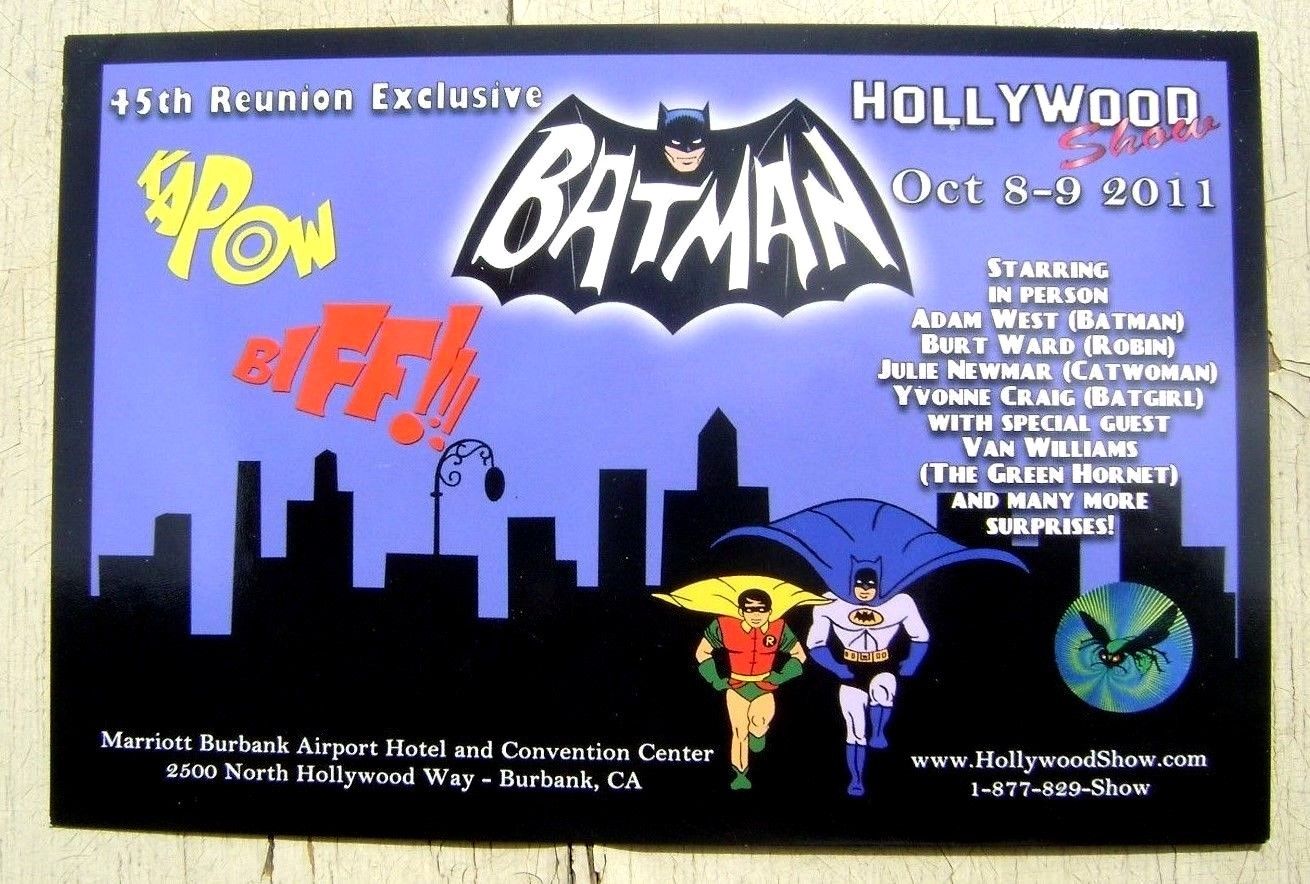 PLEASE ENJOY MY VERY FUN COLLECTION OF BATMAN FAMILY SIGNED MEMORABILIA.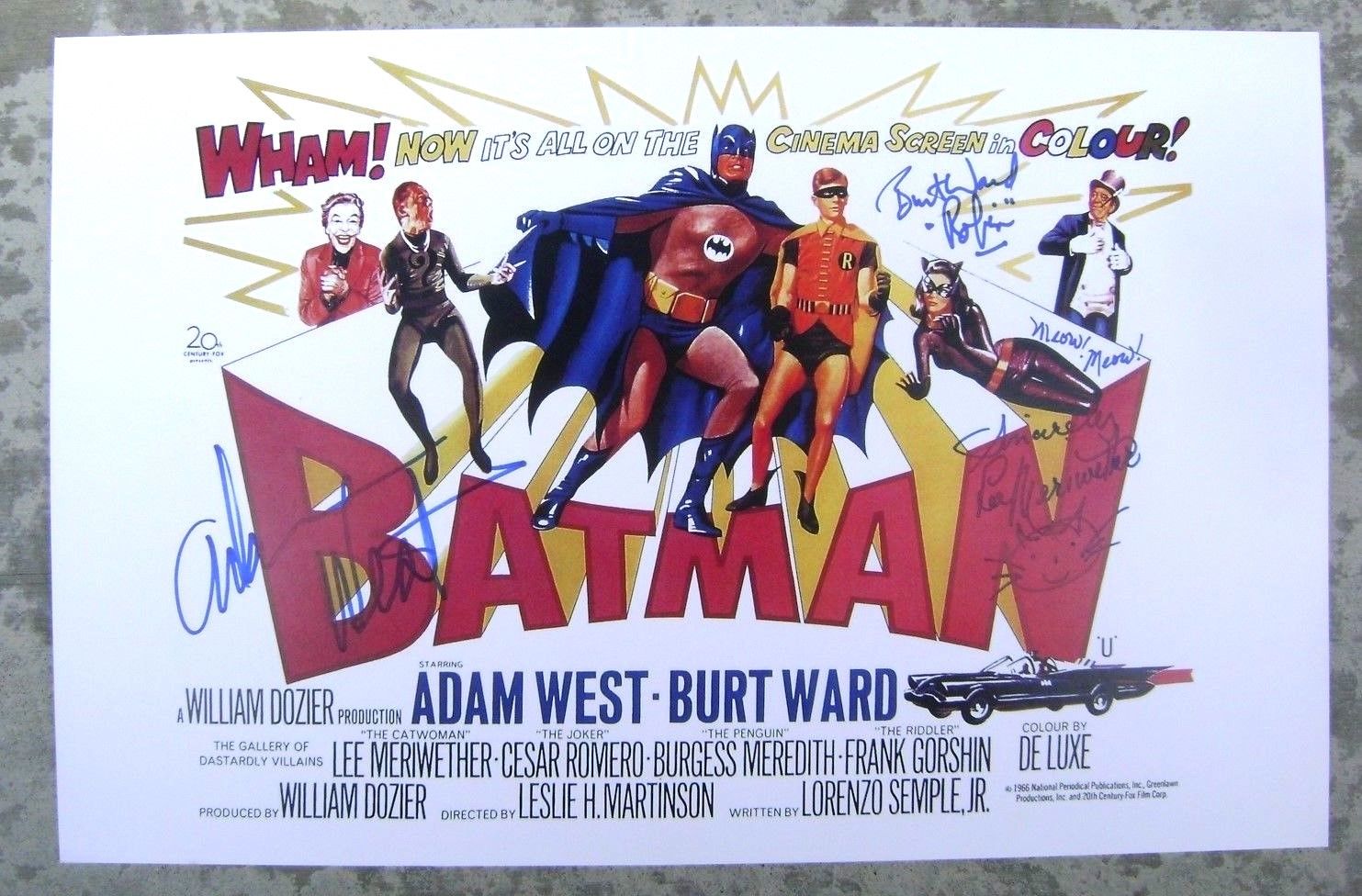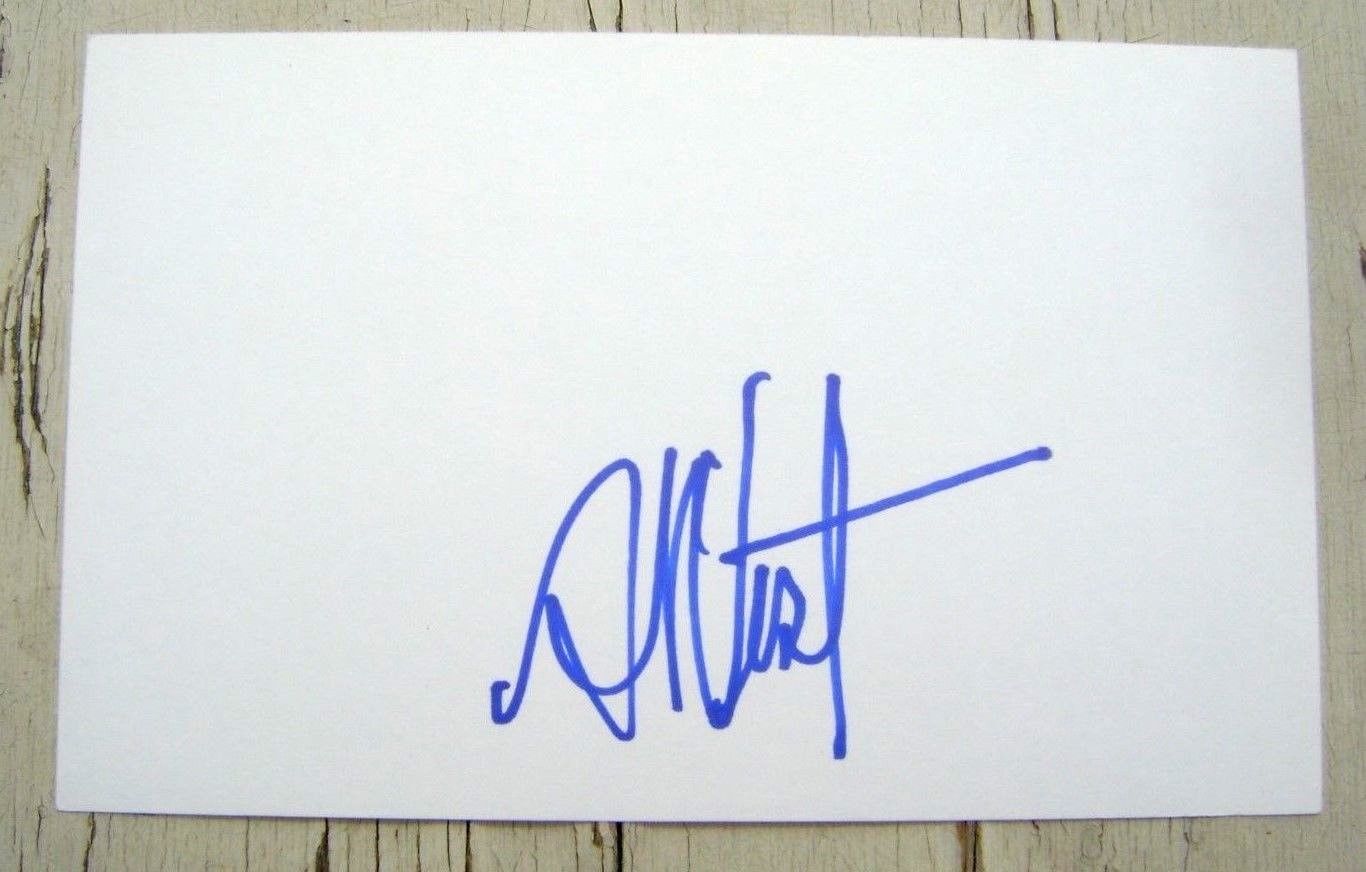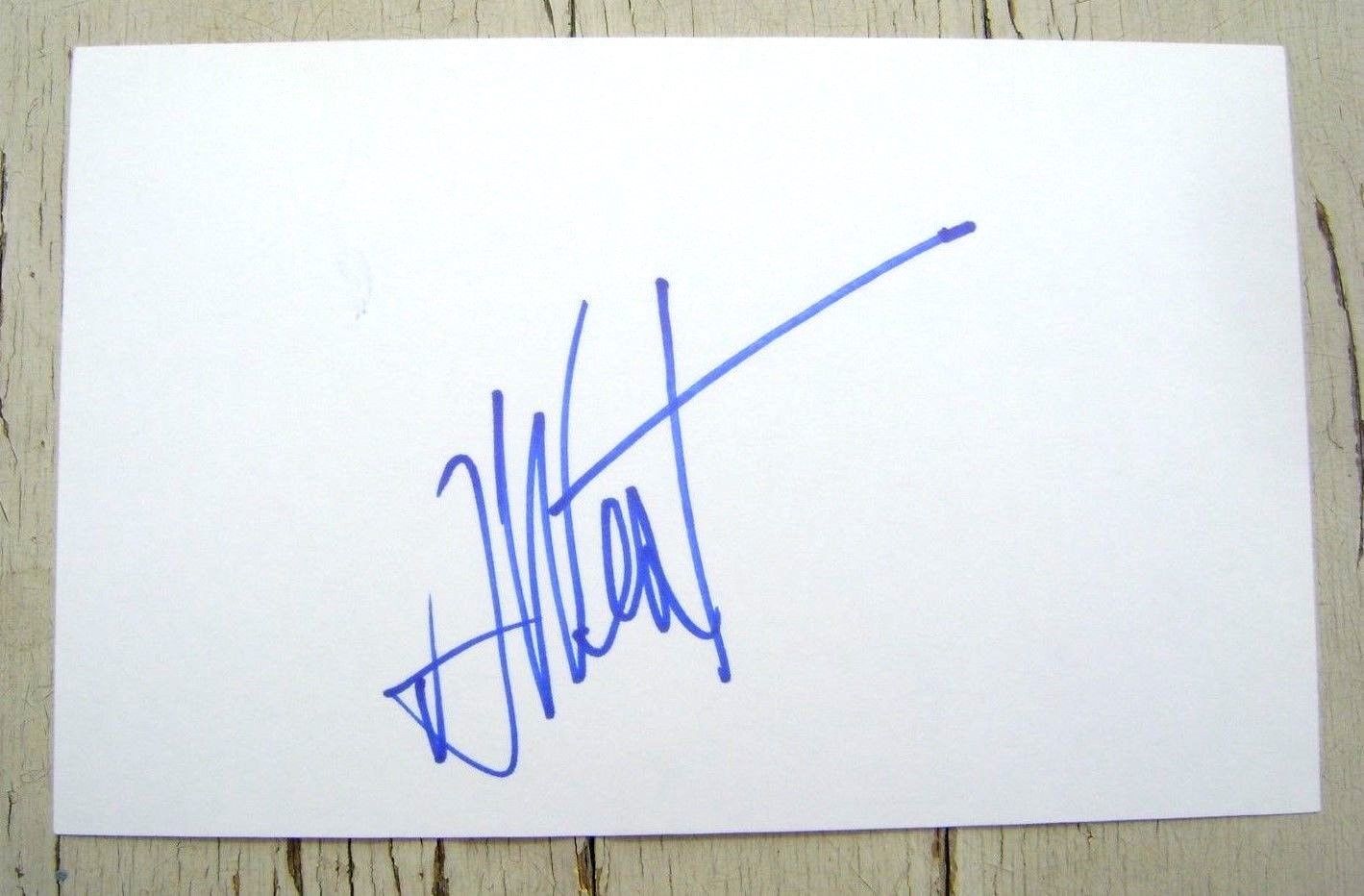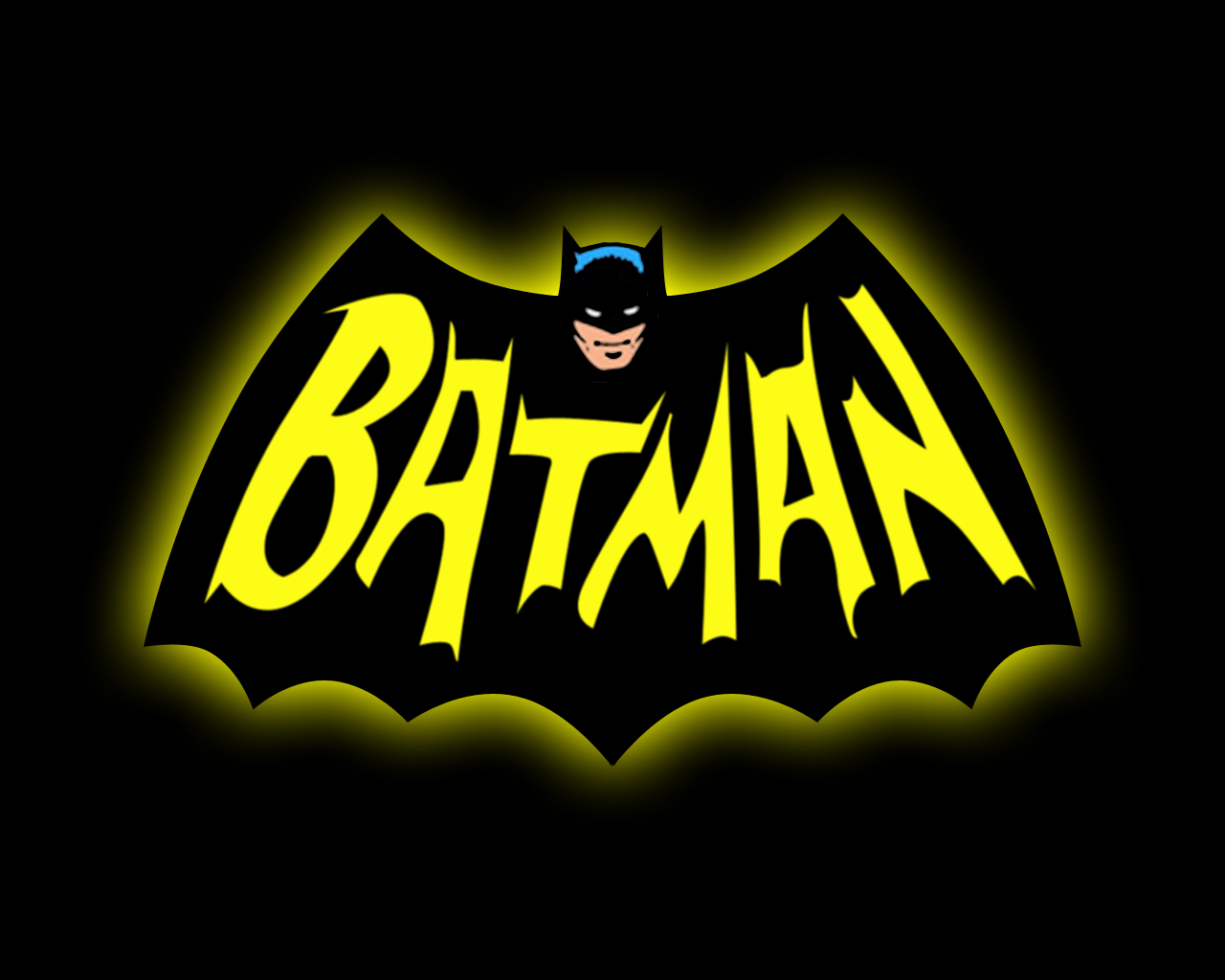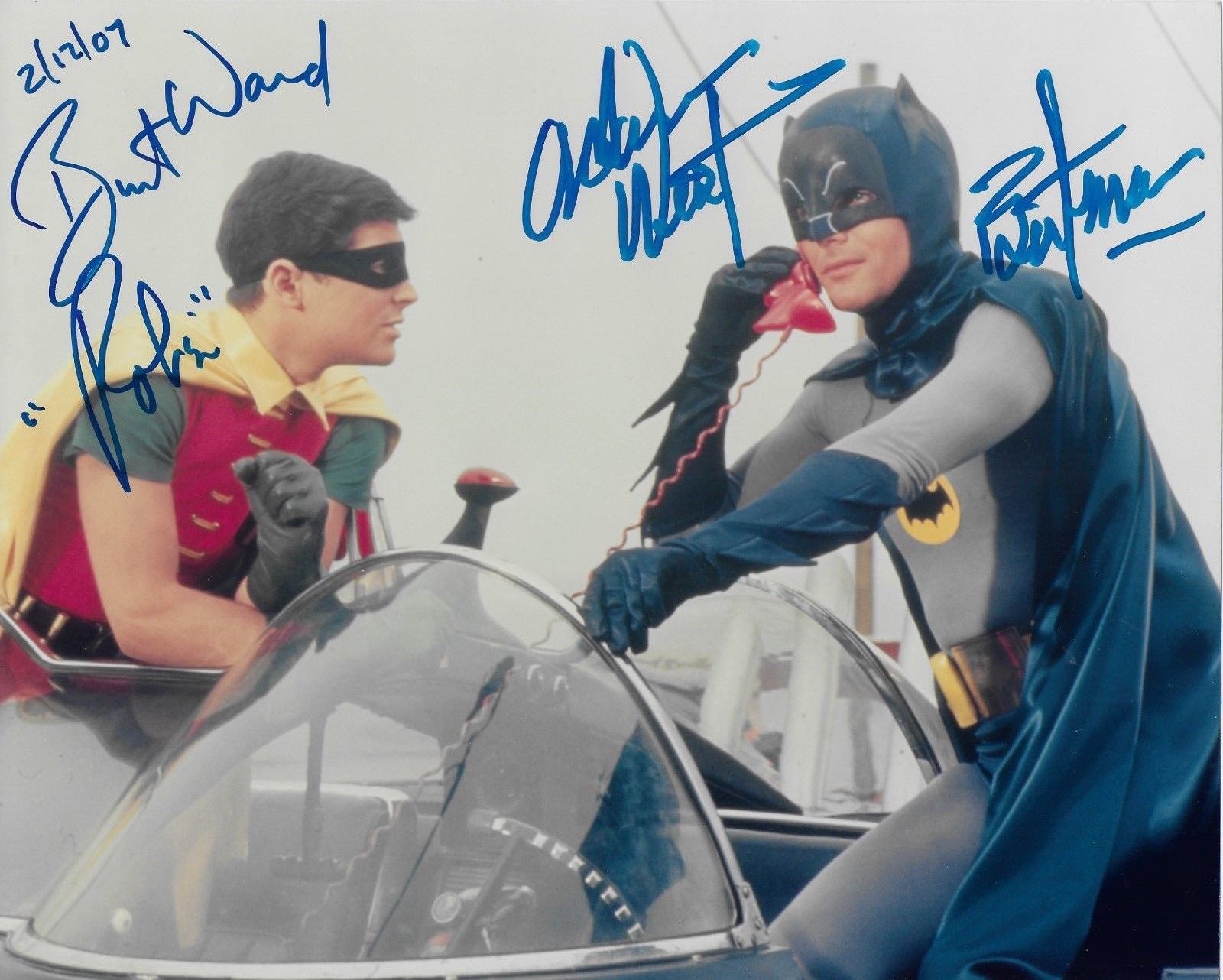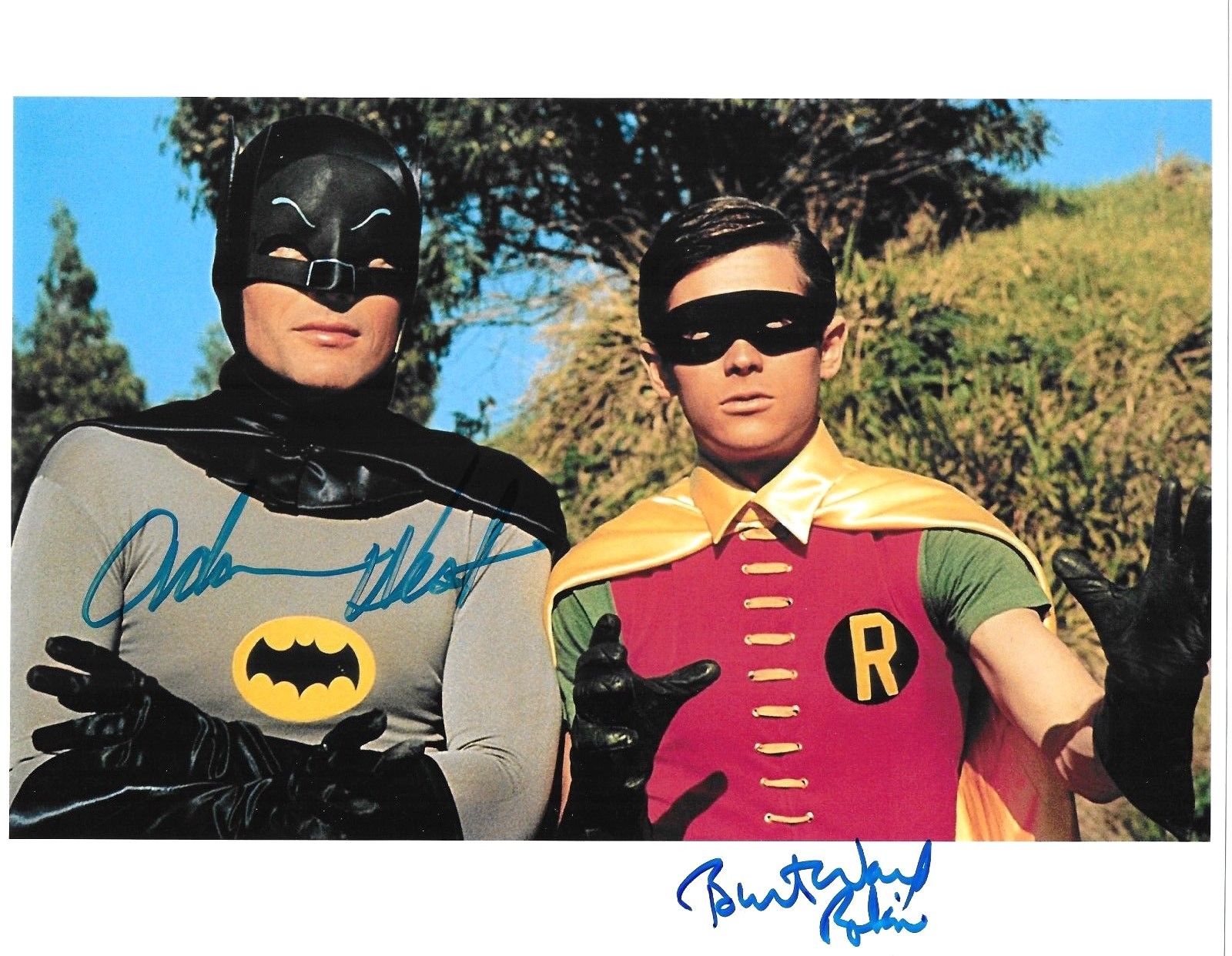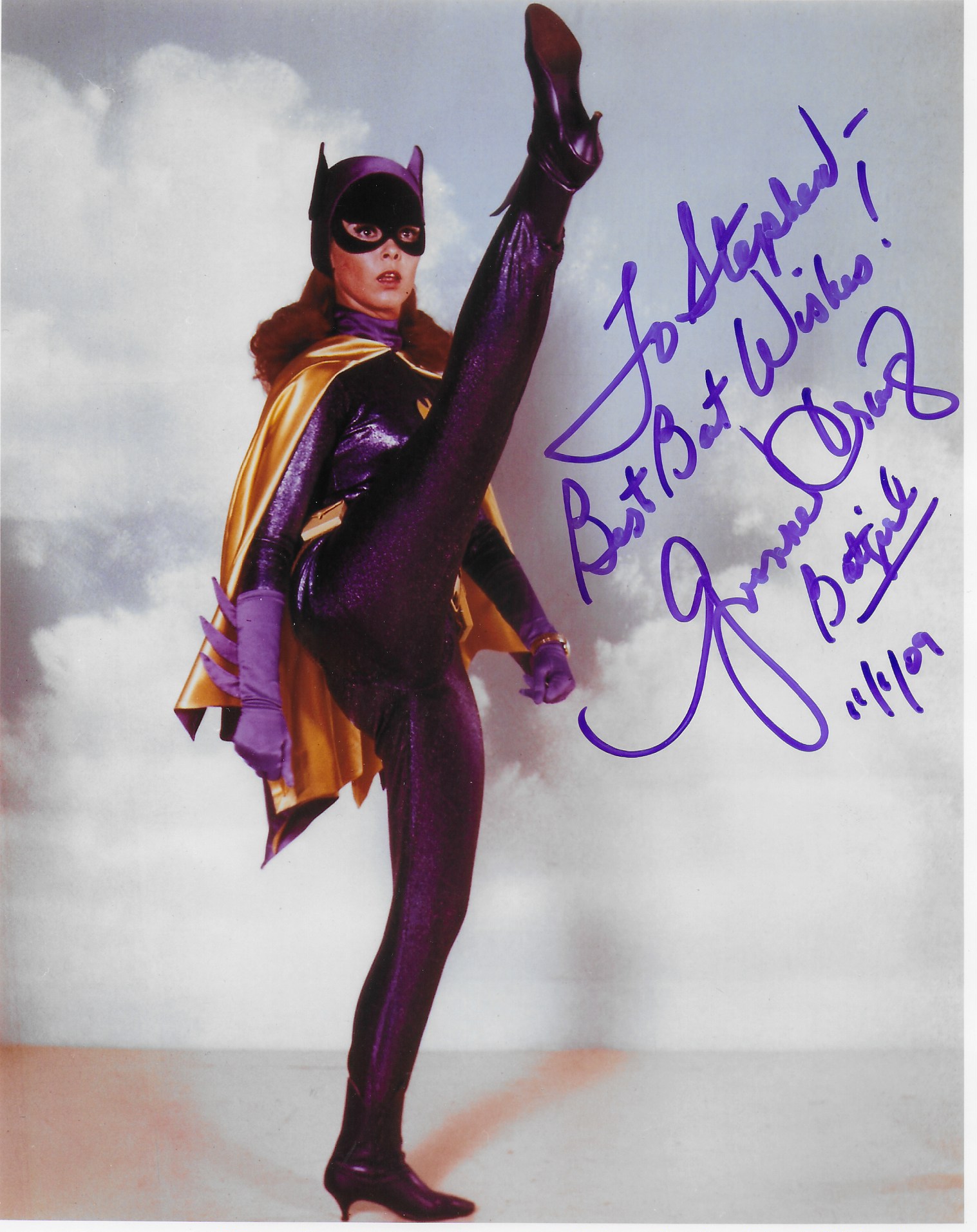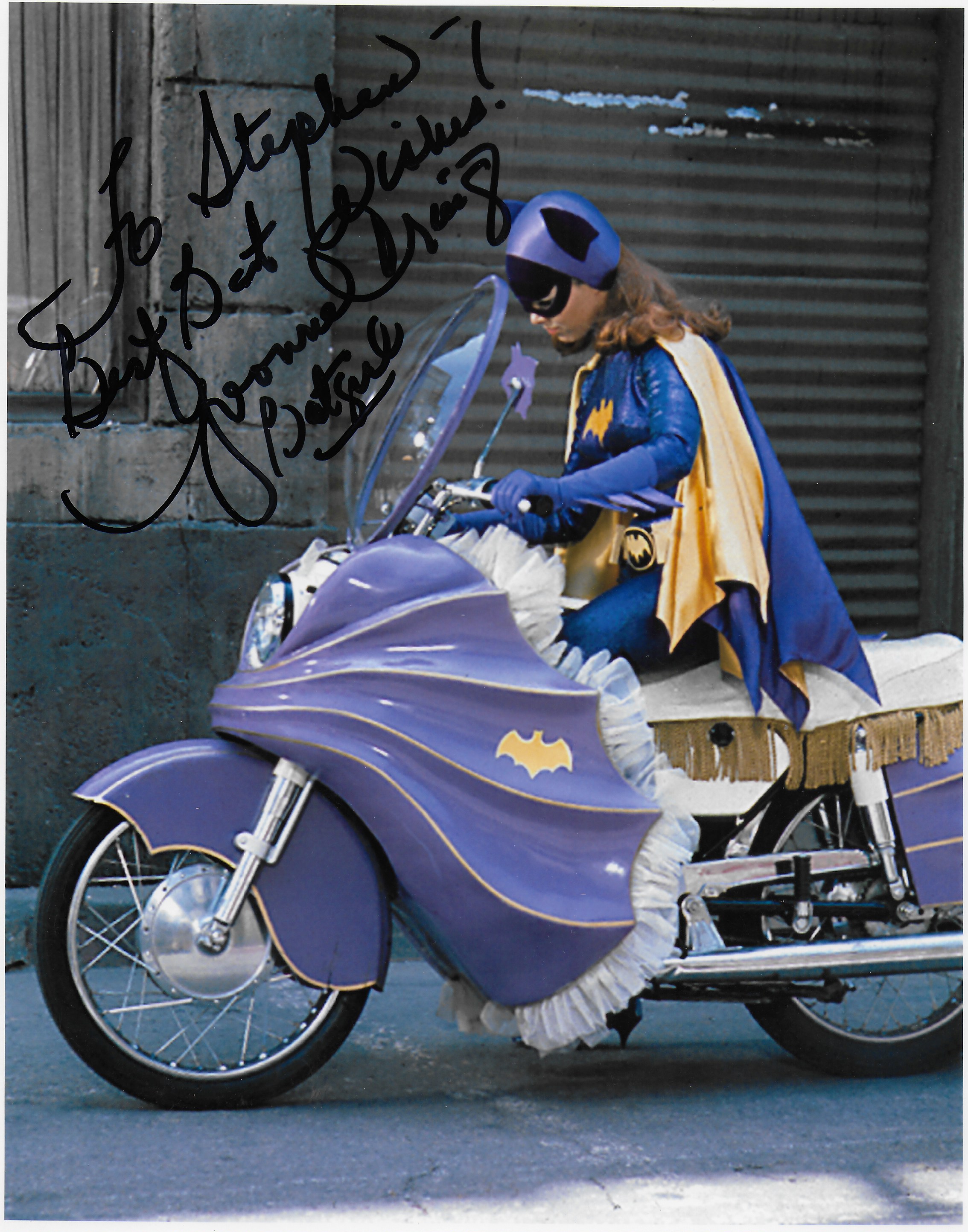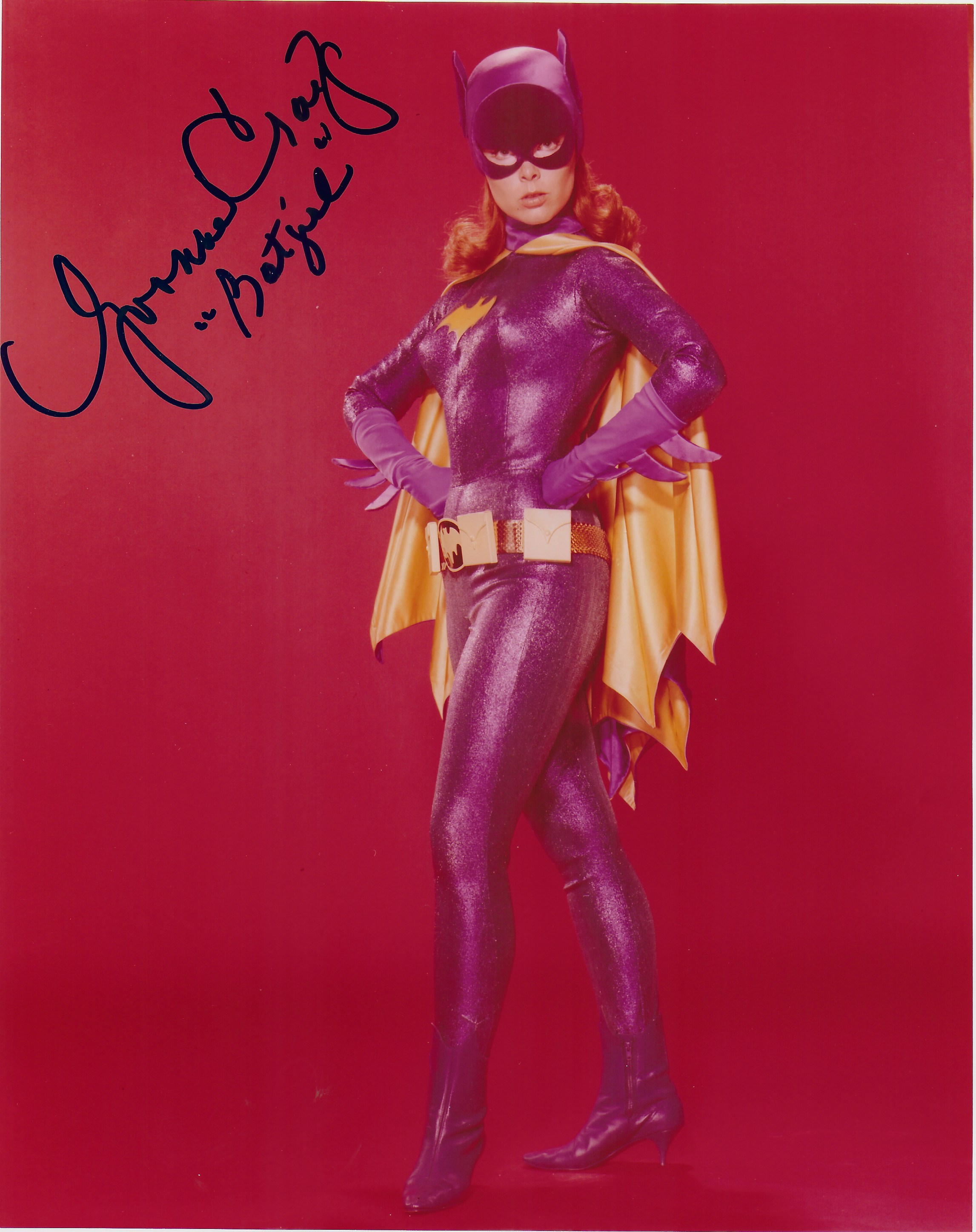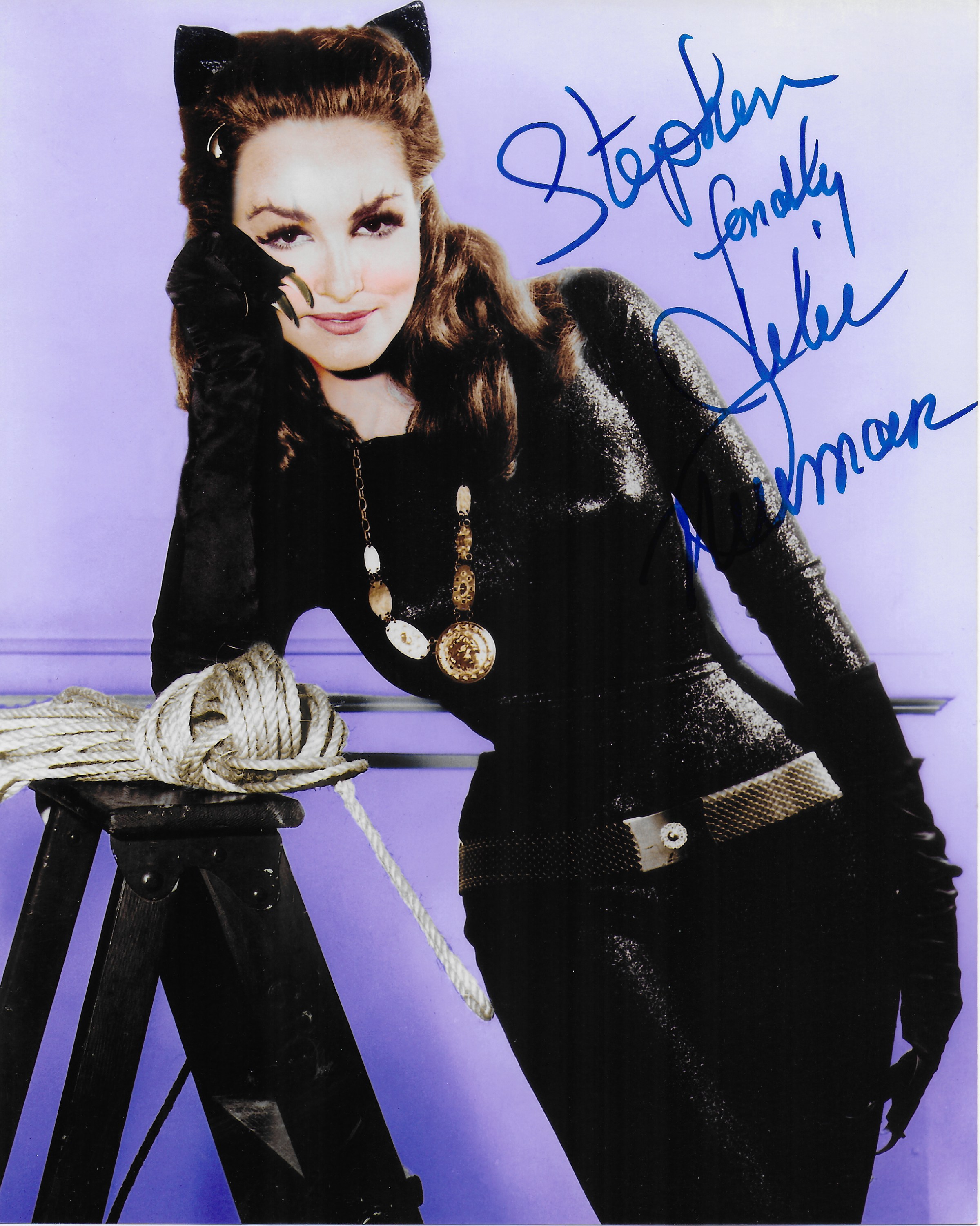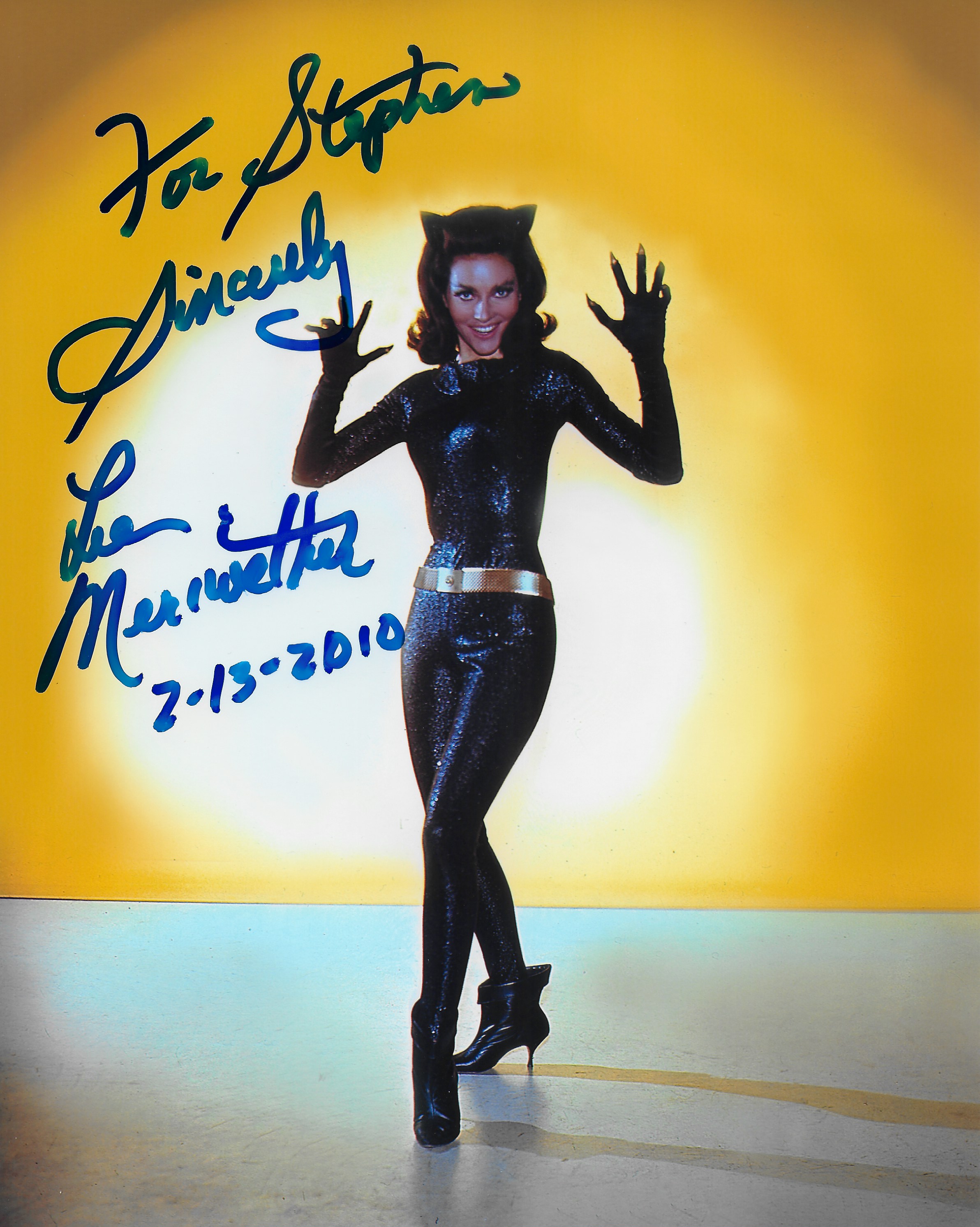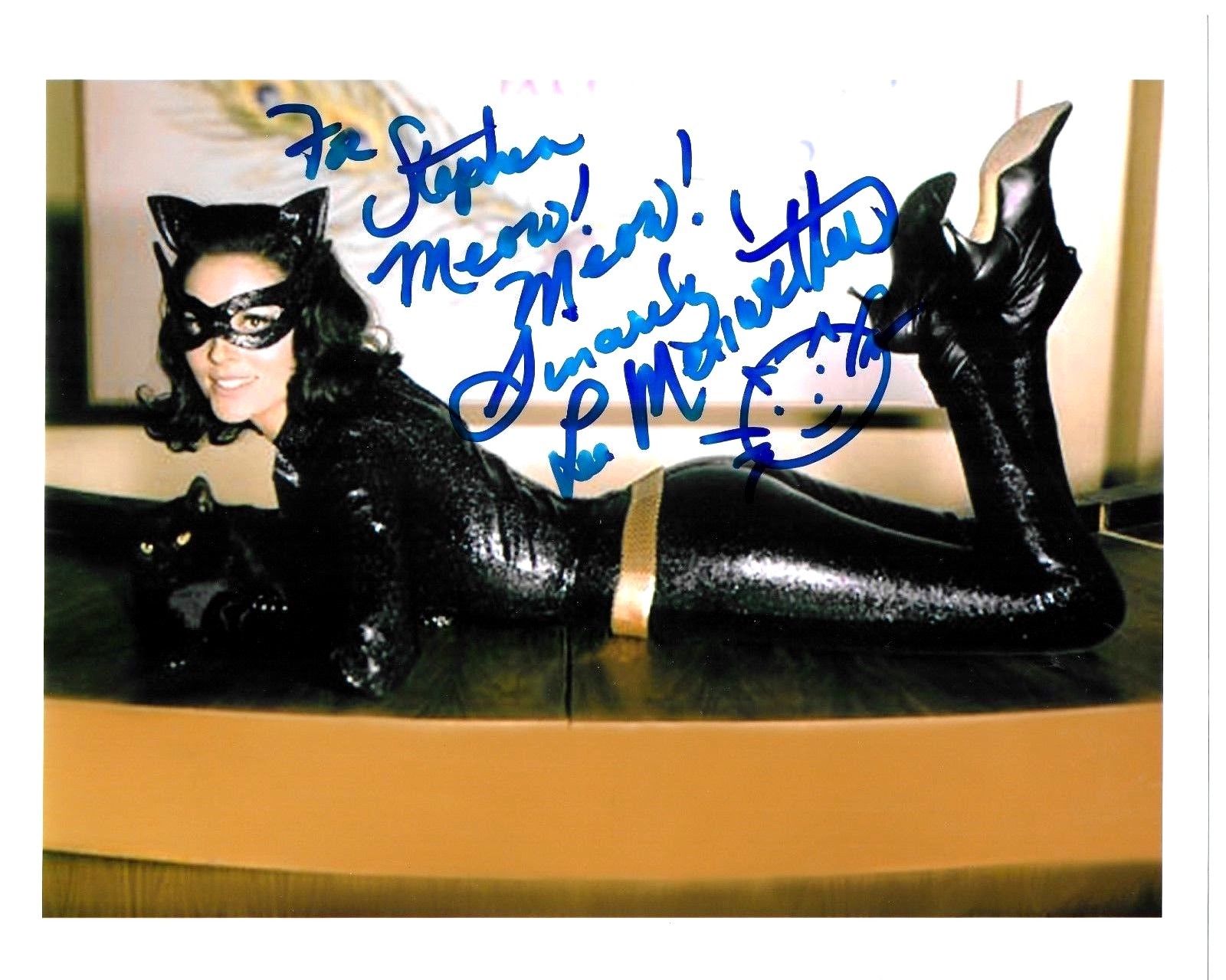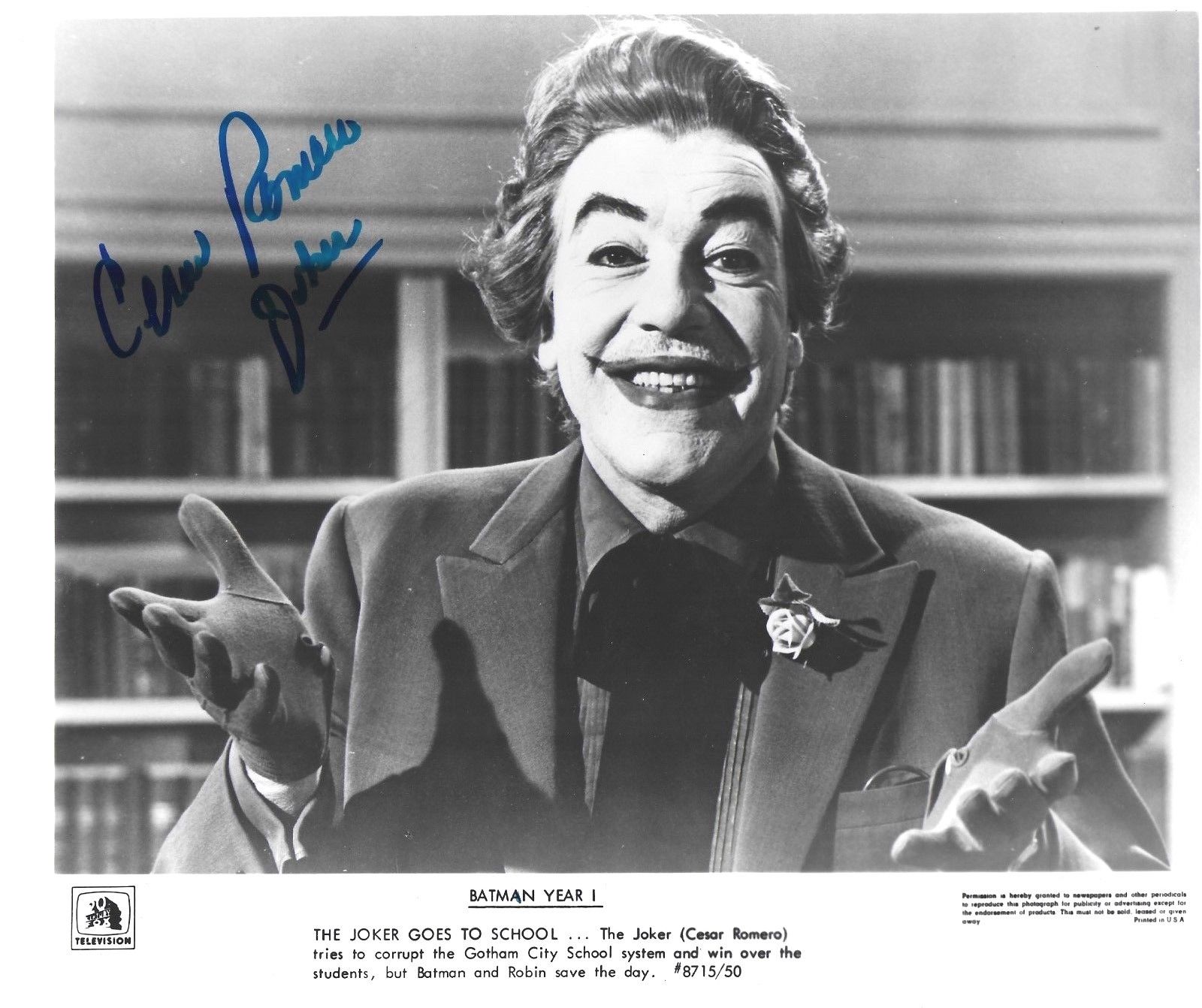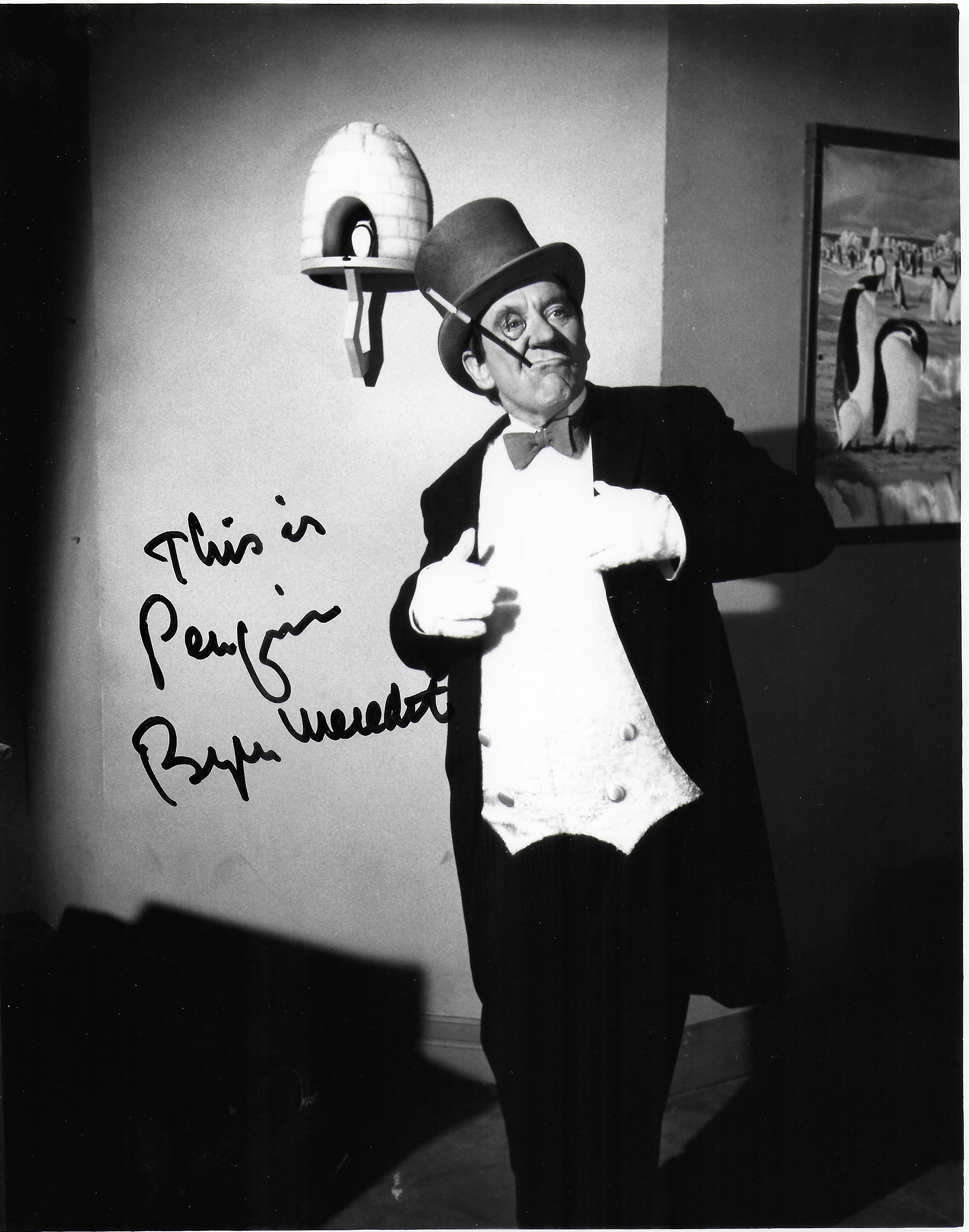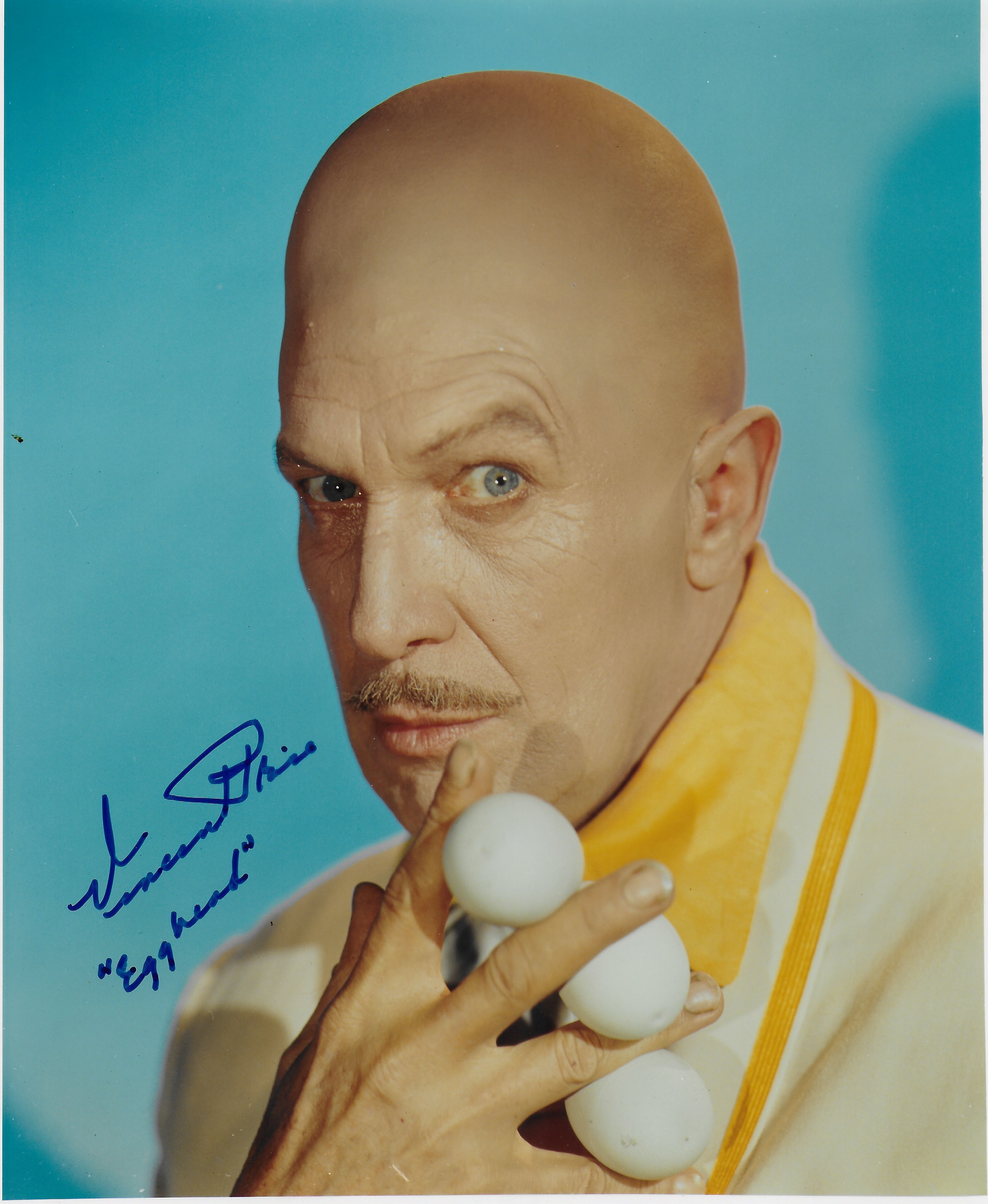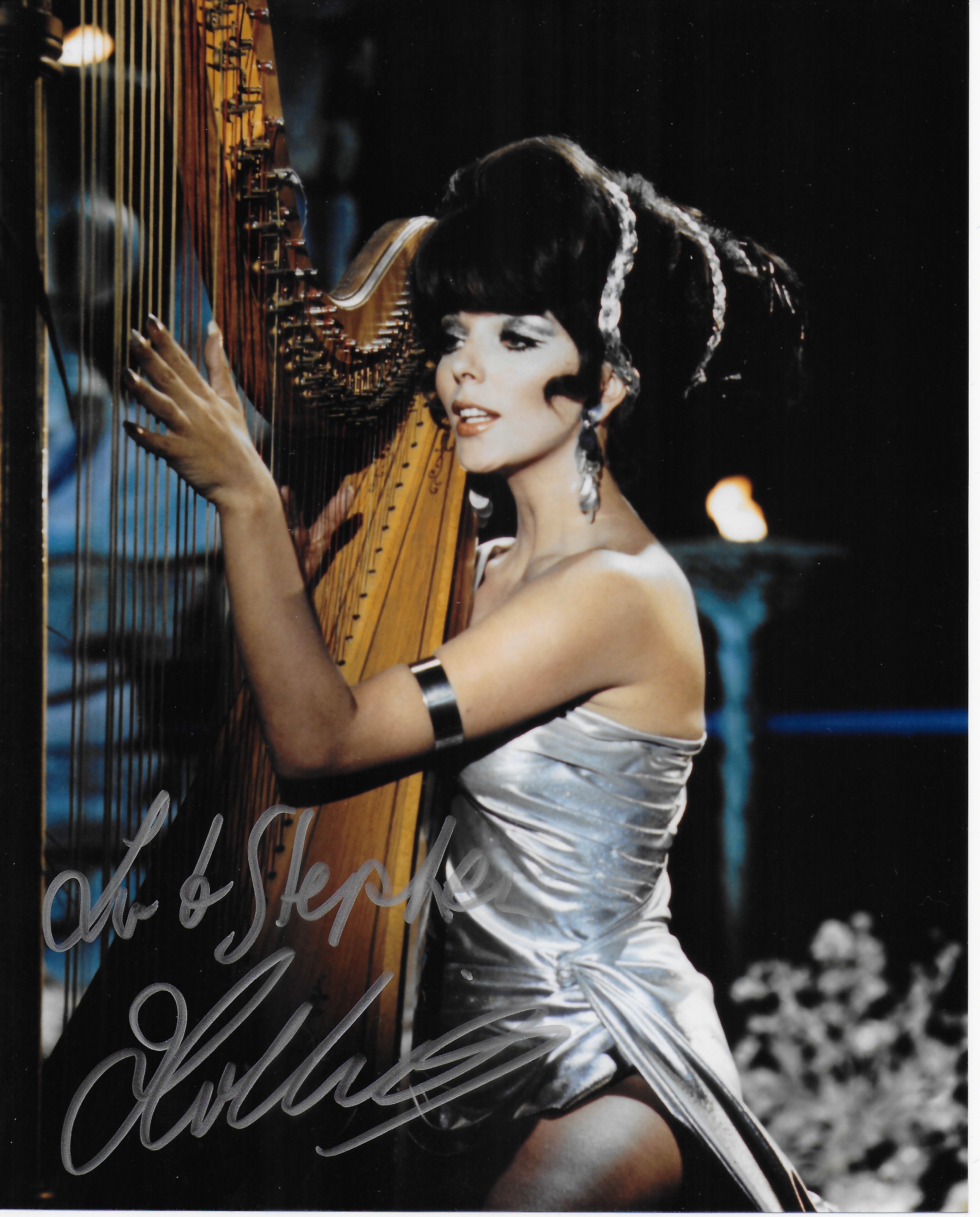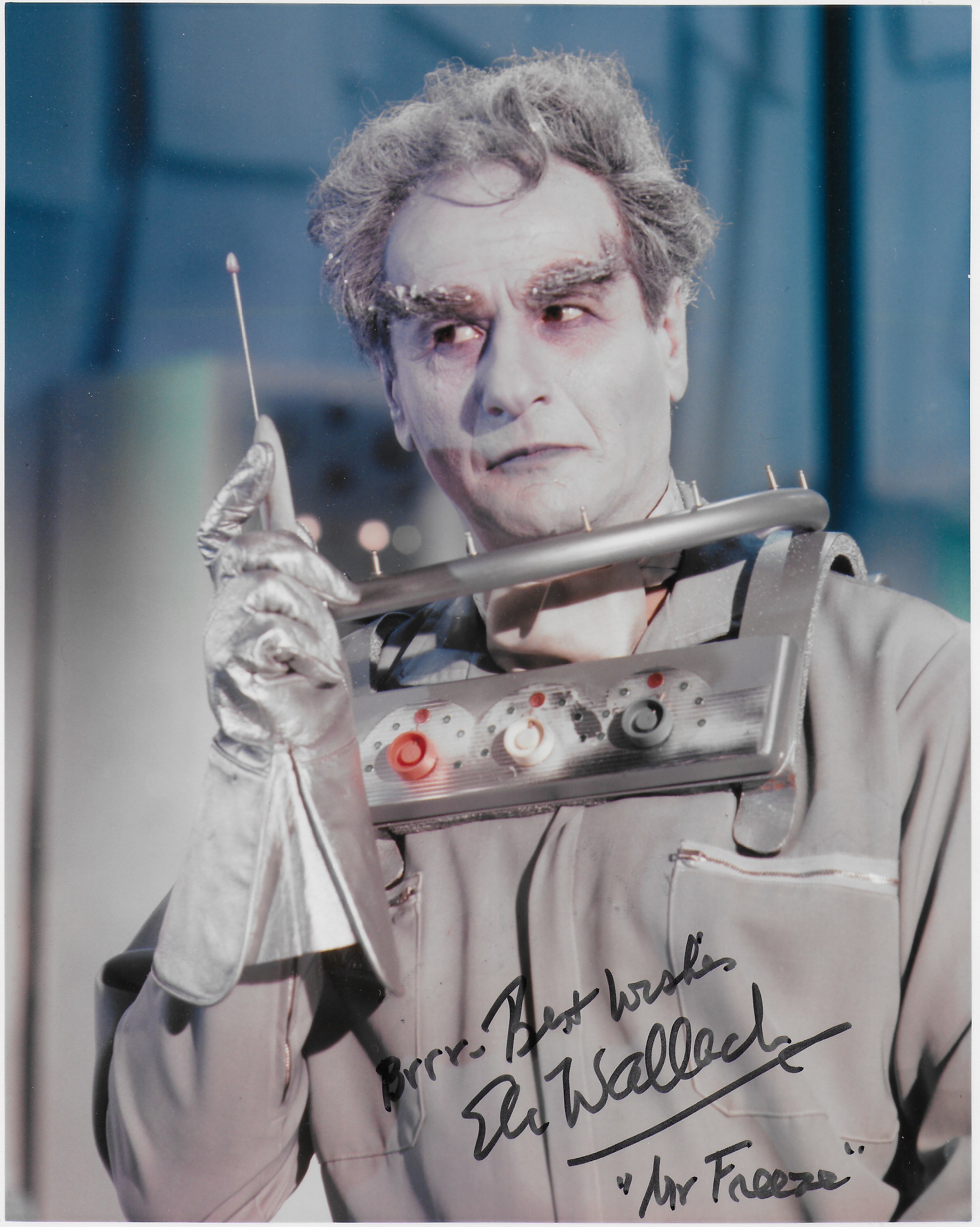 I thank these cast members for attending so many of the celebrity autograph conventions.
For such a silly show, its now over 50 years later loved by fans all over the world.  Though I do not collect any other Batman memorabilia, (and do not care much for any of the motion pictures), I admire those that do collect and have seen some rather rare and strange, but probably very valuable memorabilia from the 1960's television series while waiting in line to collect these signatures.
With the death of Adam west and Yvonne Craig, as well as most of the villains and supporting cast members, I think I am just about completed with the autographs that I intend to collect and that you see on this page.
HOLY FINALLY I AM FINISHED, BATMAN.