Its been quite a while since I worked on this page, thus its still very much a work in progress:
Rock and Roll is filled with some of entertainments most iconic imagery.
The following page is broken up into three sections featuring those places that are cemented in photograph, location, or the area and place where something of Rock and Roll happened there:
Rock and Roll album cover locations……
Rock and Roll venues and concert hall locations…..
Locations, events and places, within Rock and Roll…..
(Click on any of a small images below for a larger view)
______________________________________________________________
ROCK AND ROLL ALBUM COVER LOCATIONS
(Images to follow as soon as possible)
______________________________________________________________________________
ROCK & ROLL VENUES, CONCERT HALLS, GRAVE-SITES
RESTAURANTS, AND OTHER LOCATIONS OF MUSIC SIGNIFICANCE: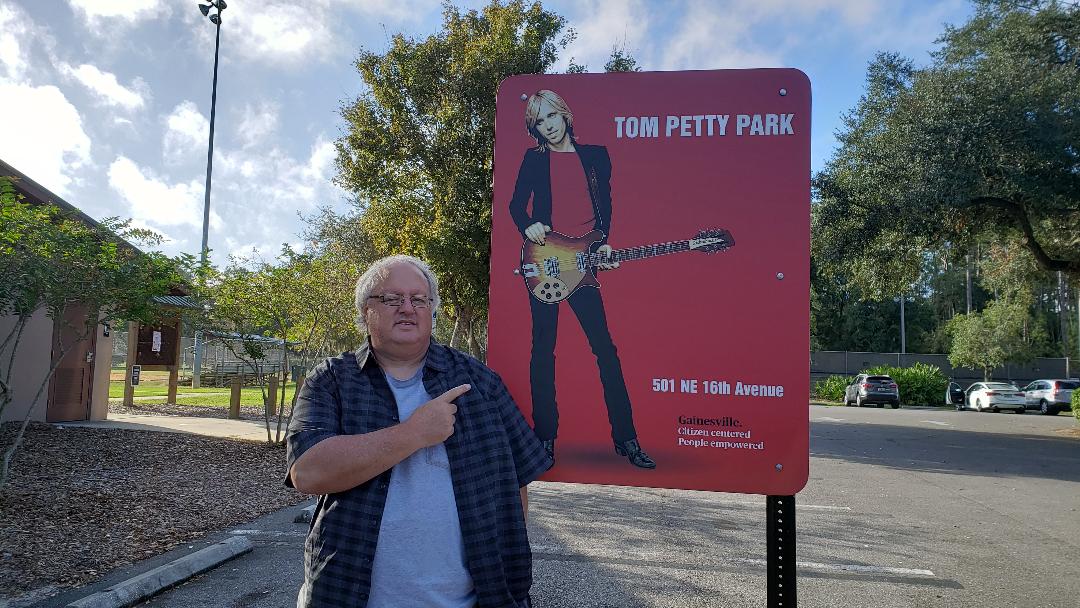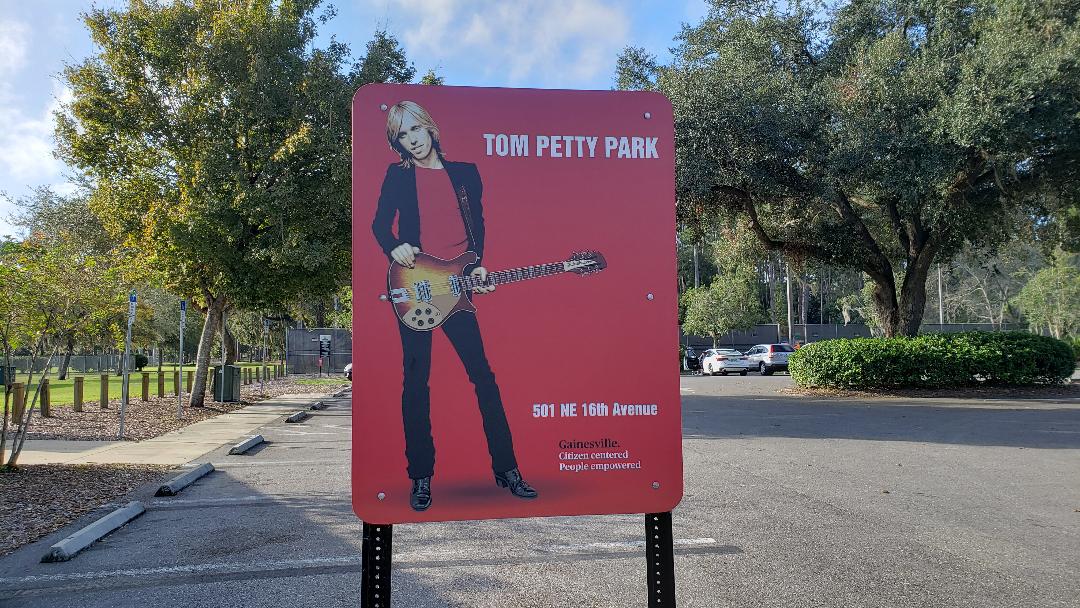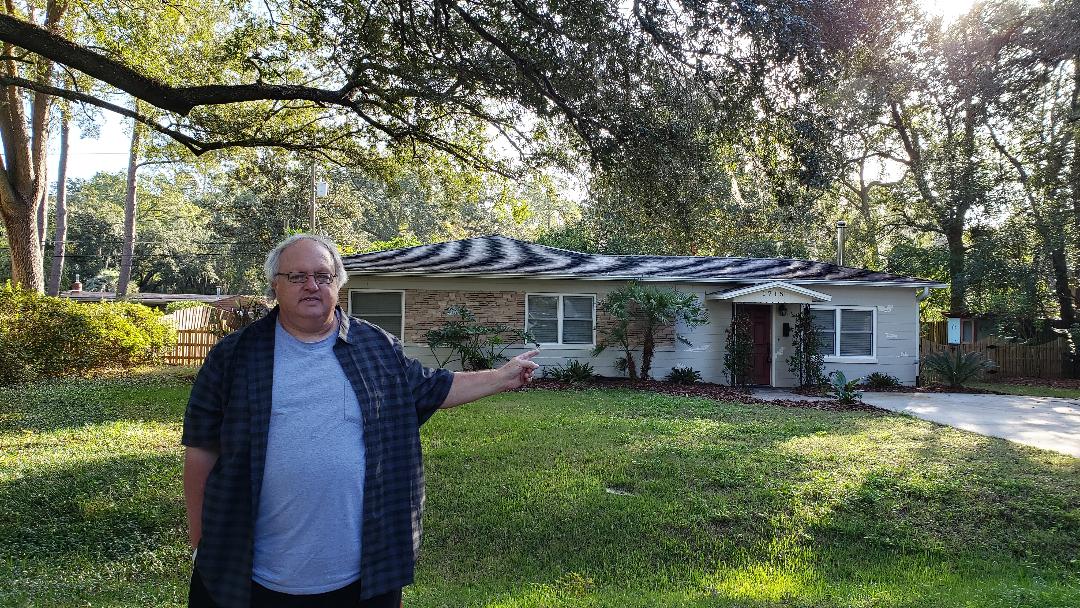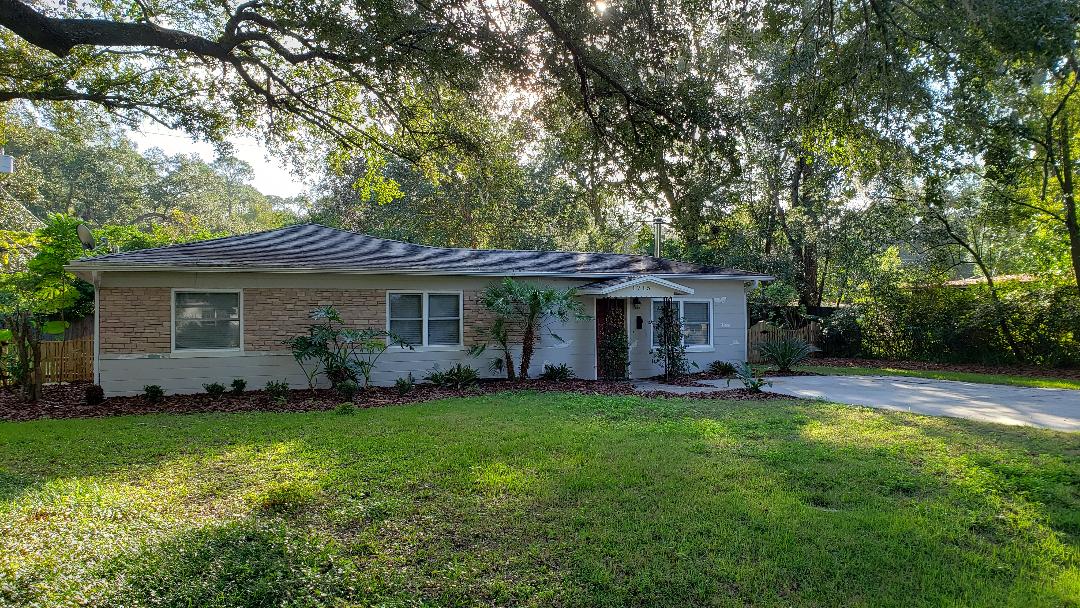 TOM PETTY'S boyhood home: 1715 NE Sixth Street Terrace, Gainesville Florida.
TOM PETTY PARK, Gainesville Florida.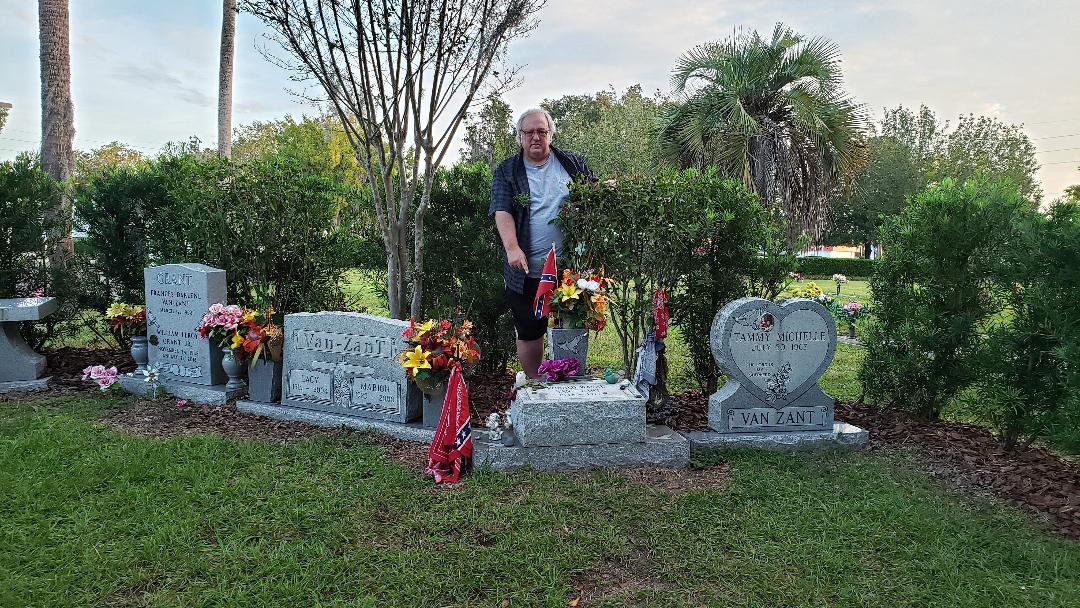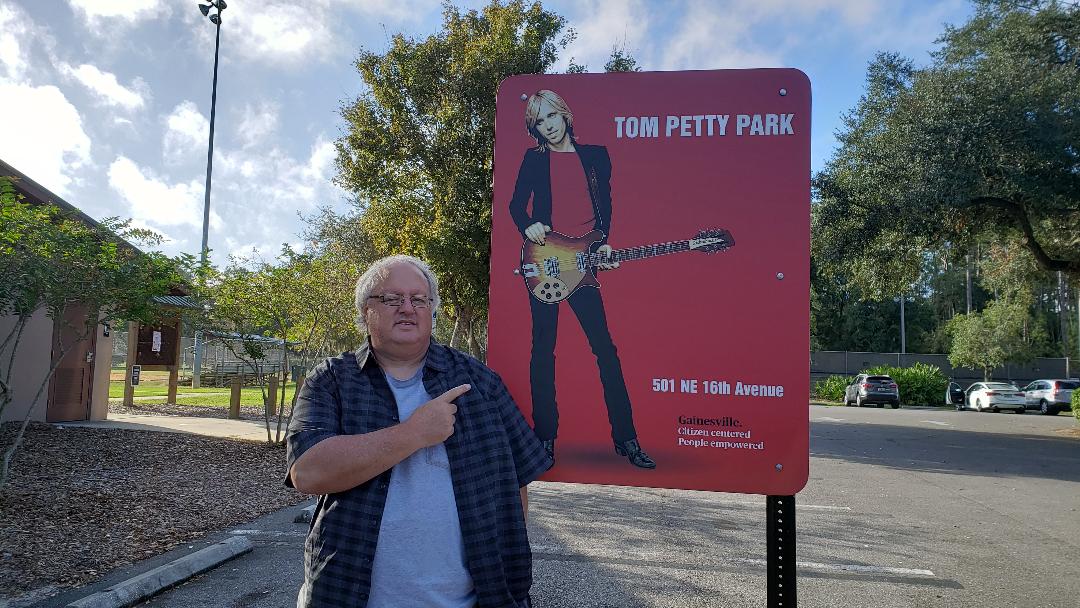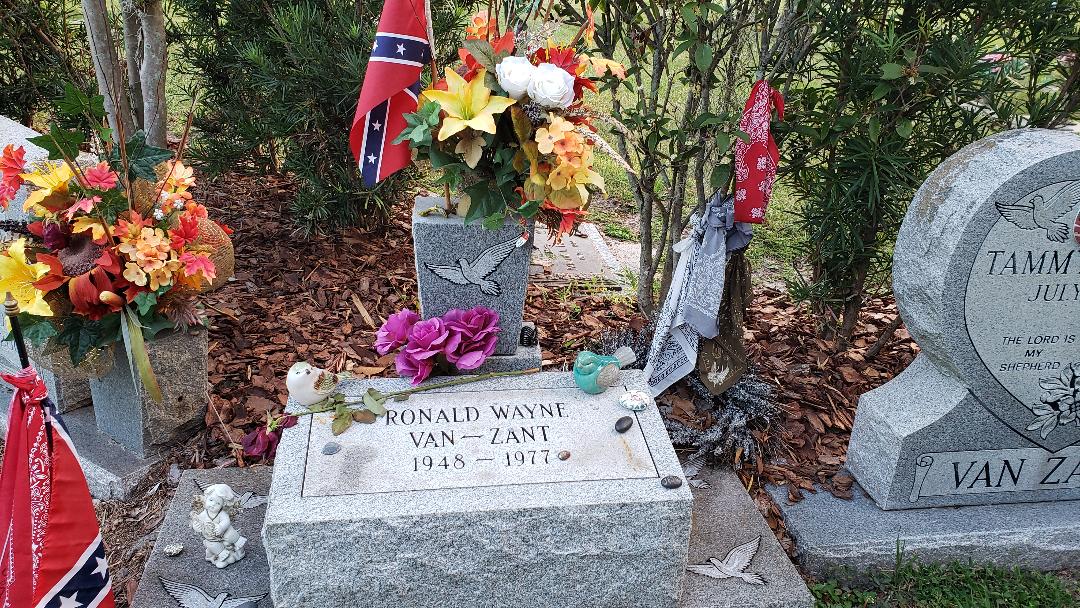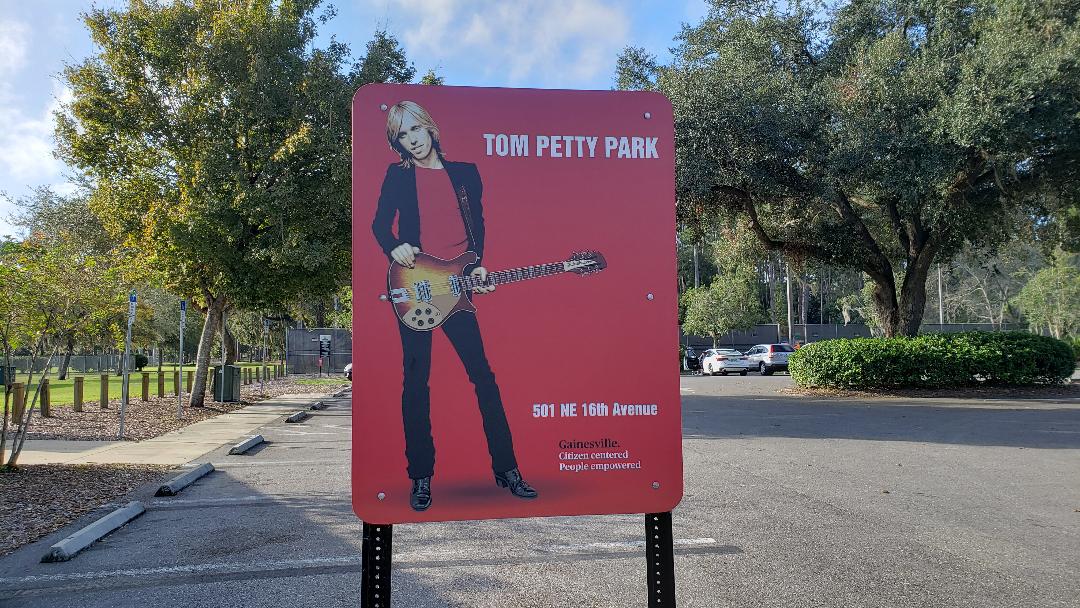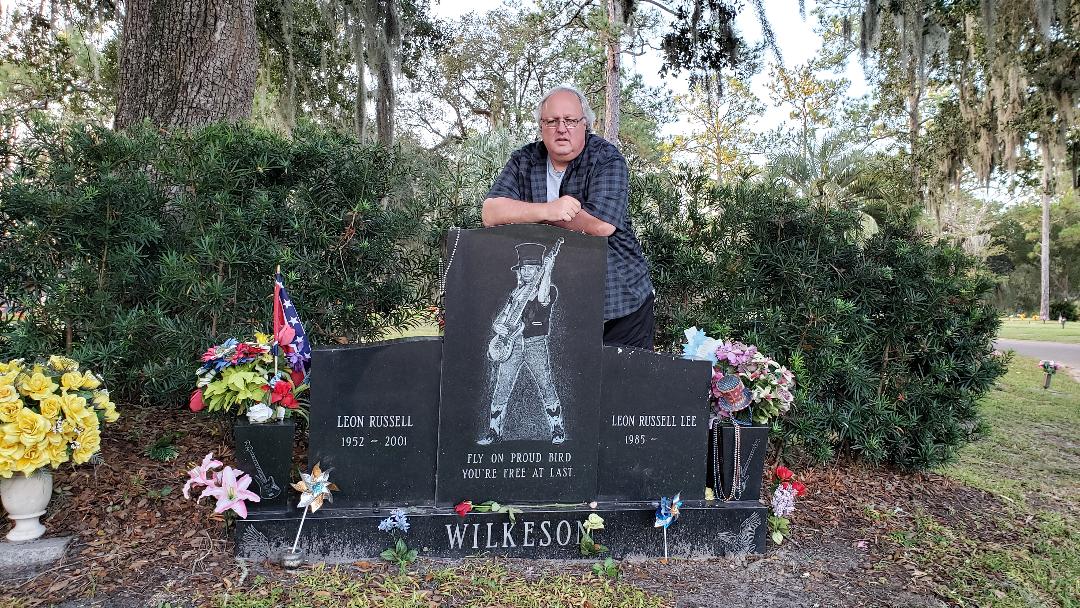 Gravesite of Lynyrd Skynyrd's Ronnie Van Zandt and Leon Wilkeson
Riverside Memorial Park, Jacksonville, Florida.
TERRY KATH, singer, song writer and lead guitarist of the band CHICAGO, once owned and lived at the above residence located at 1770 Grandview, Glendale, with his beautiful wife Pamela, from June 2, 1971 up to the night he very sadly died on, January 23, 1978.
Click on any of these photos to see larger images of the "Cadillac Ranch", located about 10
miles west on highway I-40 just outside of Amarillo, Texas, south side of mile post 60.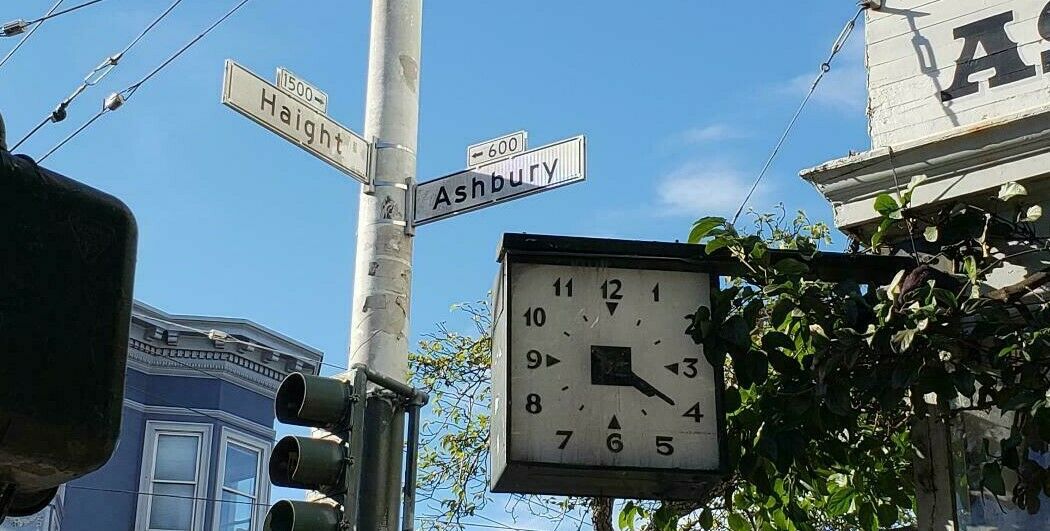 Click on any of these photos to see larger images of the most famous intersection in all of
Rock and Roll. Located in San Francisco, California.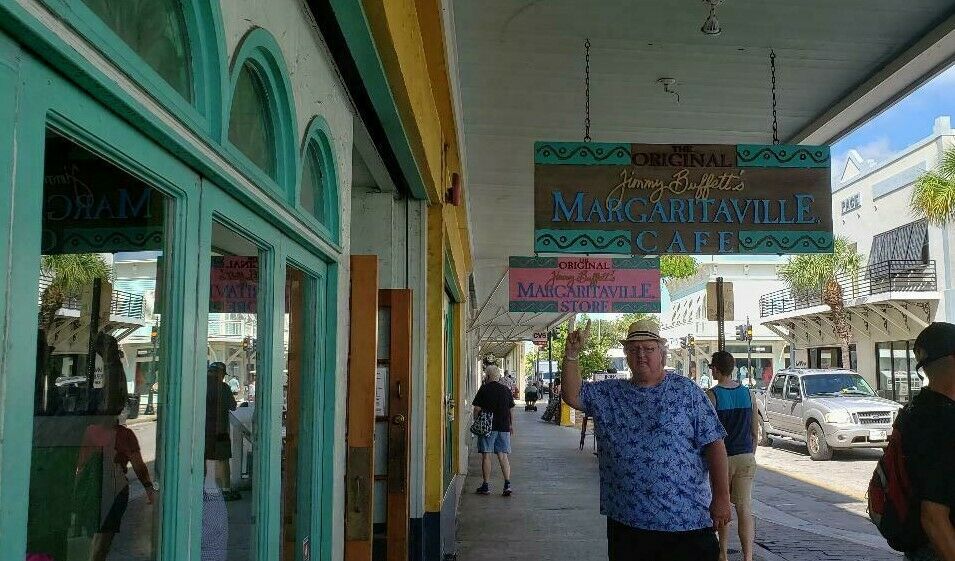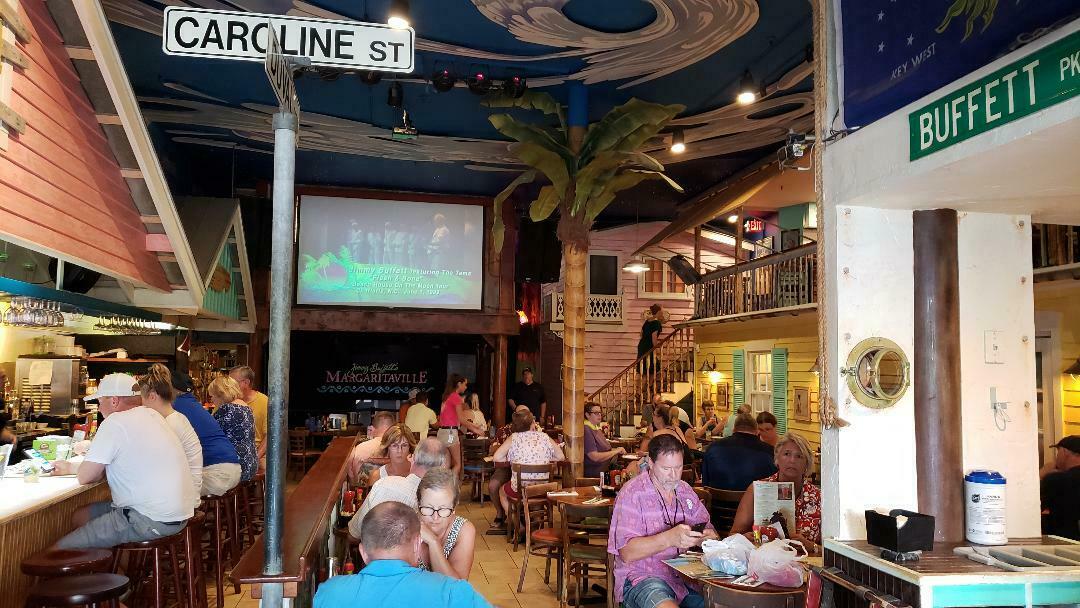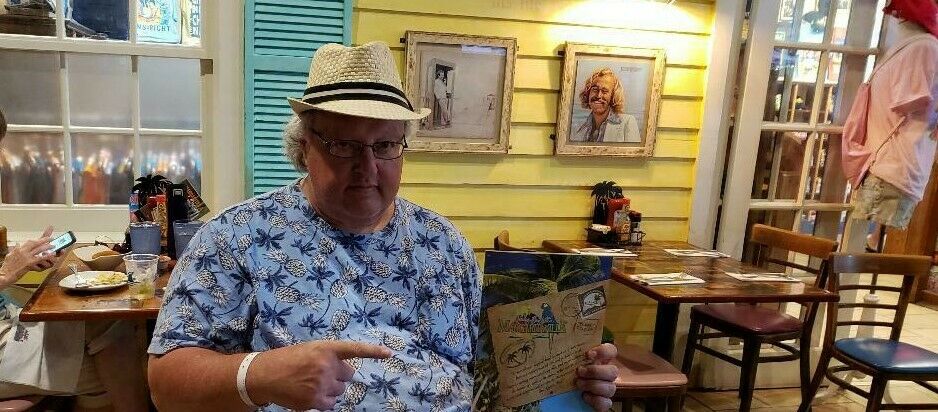 Jimmy Buffet's original Margaritaville Cantina
500 Duval Street, Key West, Florida.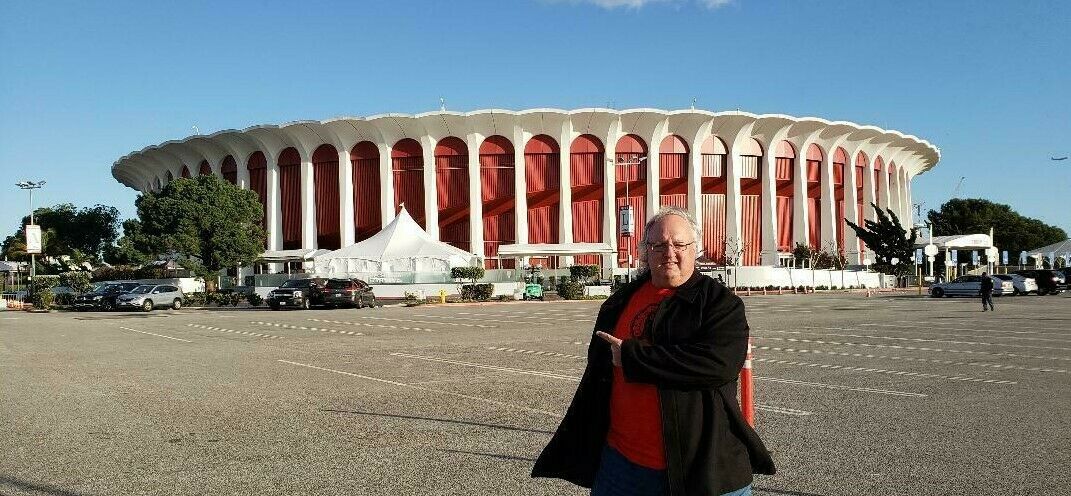 The Fabulous Forum in Inglewood, California.
Any band or artist who is of any provenance, has played this venue.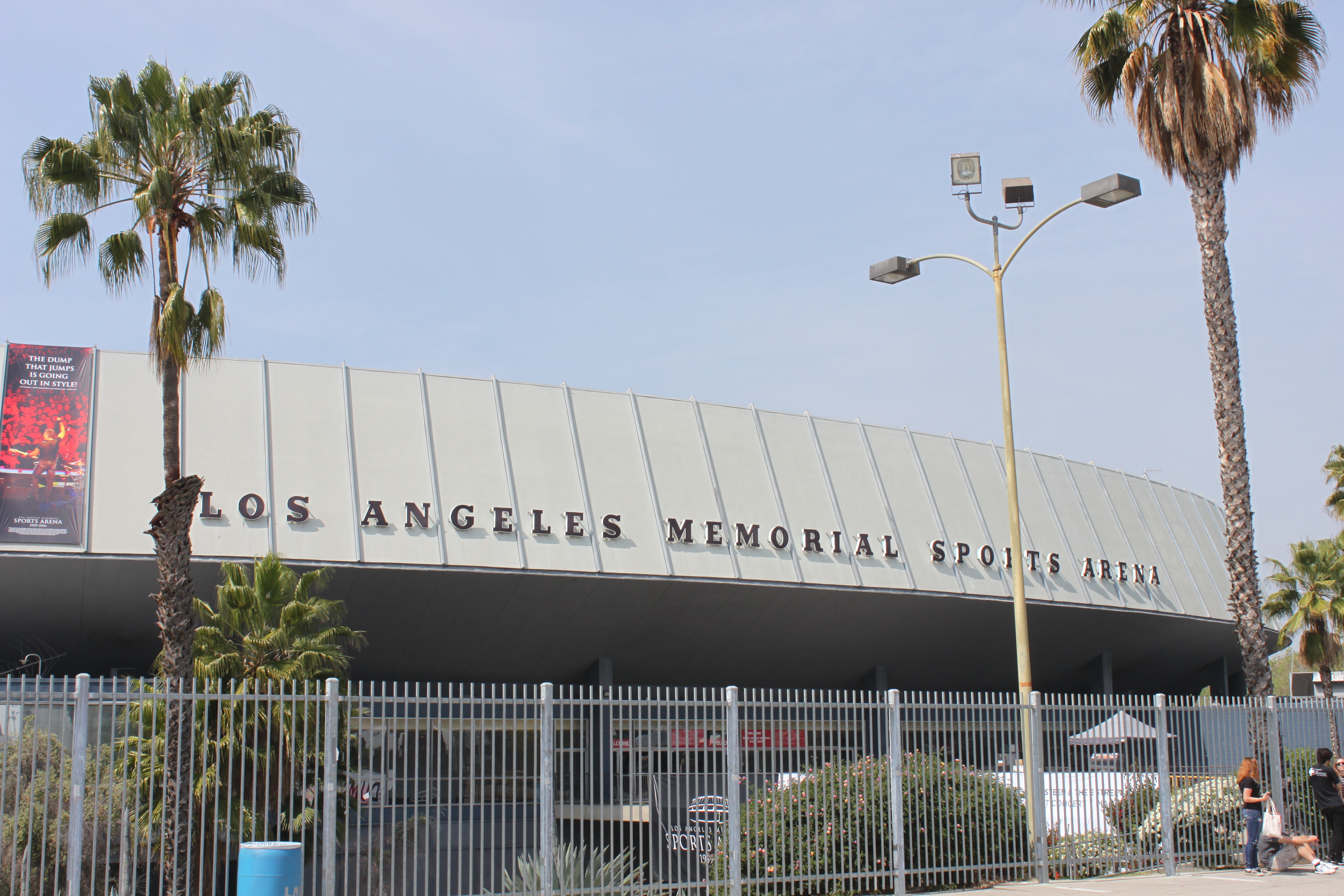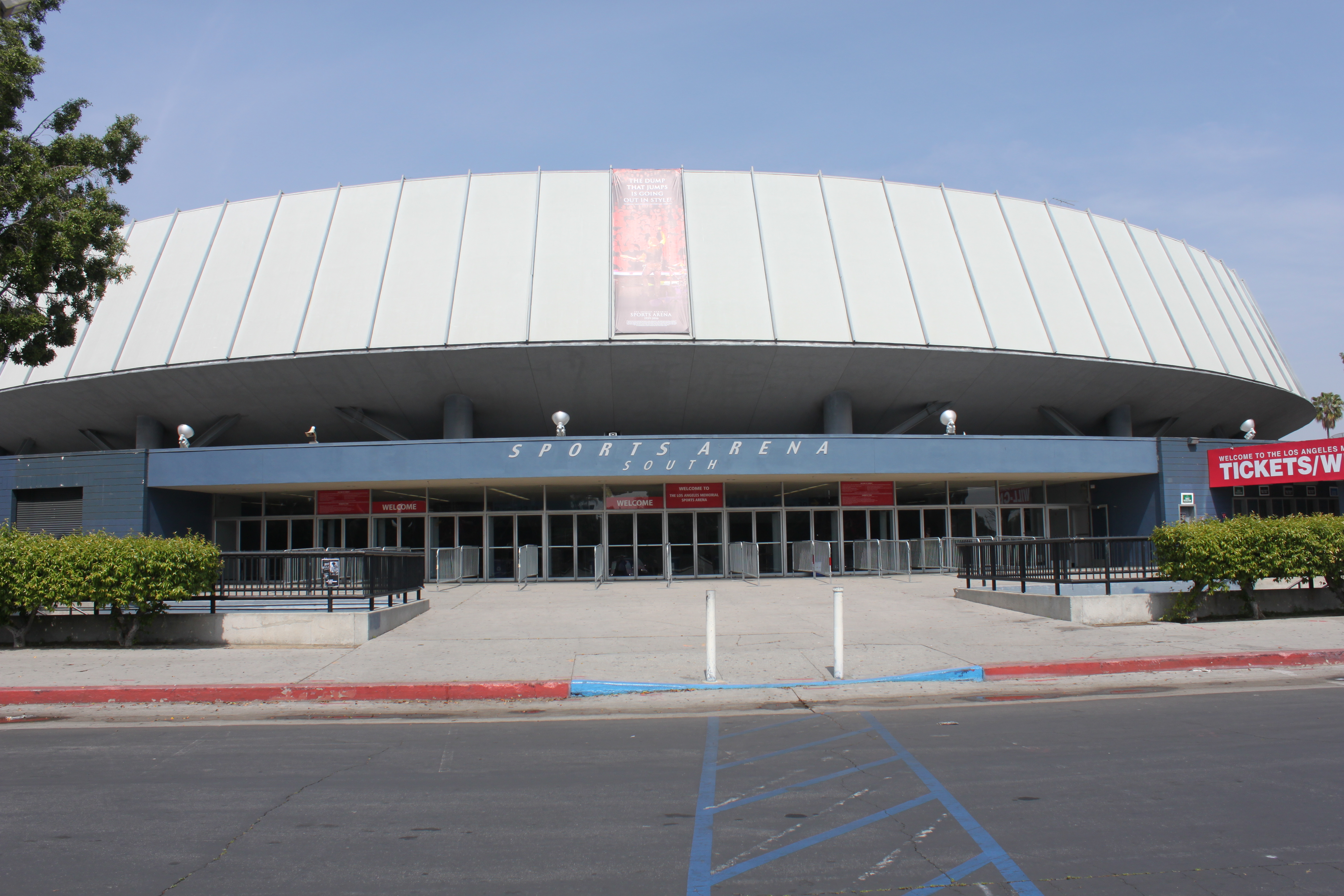 The Los Angeles Memorial Sports Arena

The former site of so many iconic Bruce Springsteen, U2 and so many other concerts.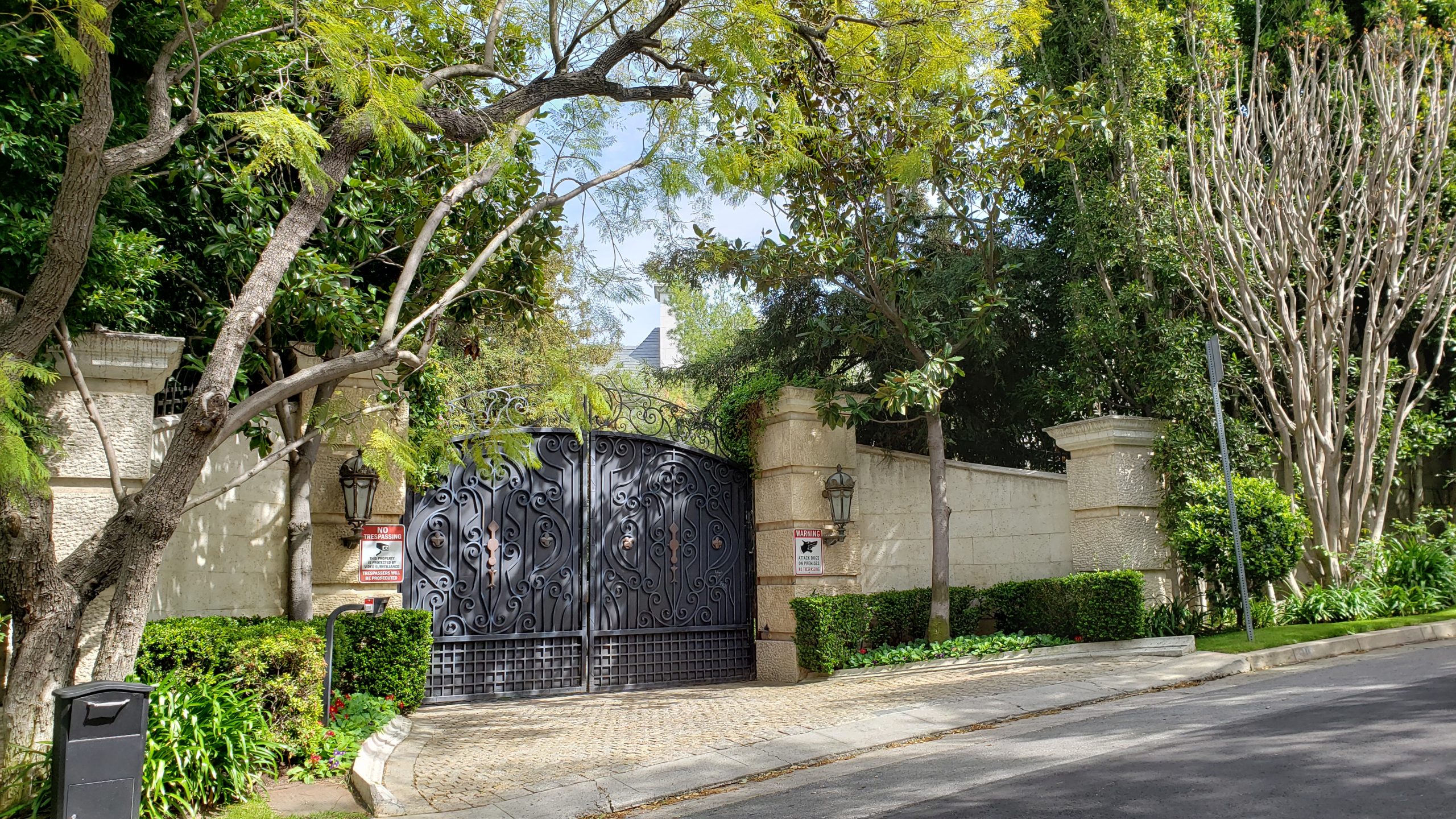 Michael Jackson's rented house at the time of his death

Michael Jackson died at this rented house at 100 Carolwood Drive, Los Angeles on June 25, 2009.
This 17,000+ square foot house with its 7 bedrooms and 13 bathrooms
as of July 2020, has an estimated value of 42 Million Dollars.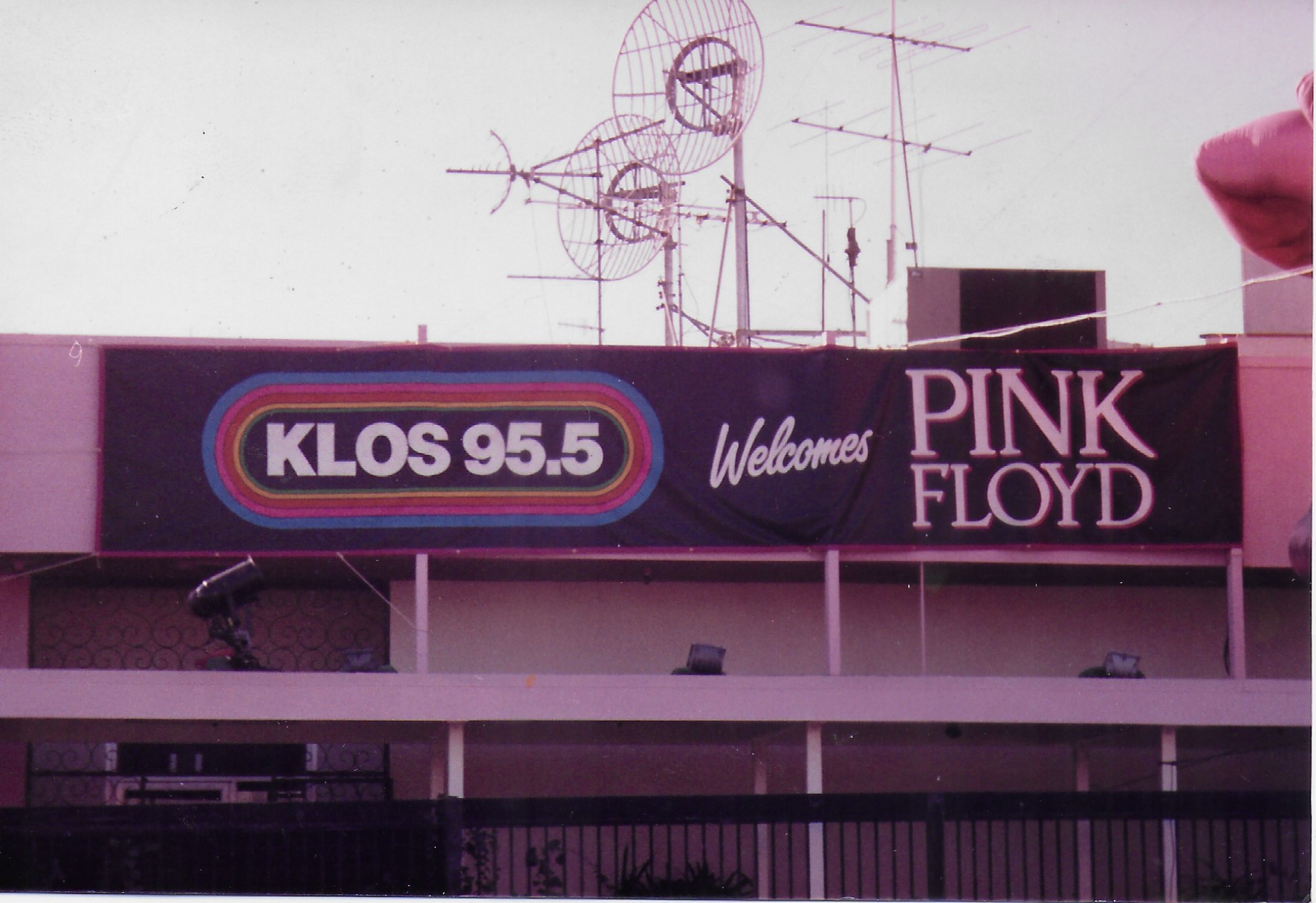 KLOS FM RADIO station when it was at 3321 La Cienega Bl.

(MORE IMAGES TO FOLLOW/RE-DESIGNING THIS PAGE)