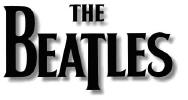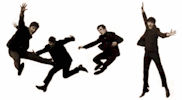 The following signatures are of:
Paul McCartney, George Harrison, John Lennon, Pete Best, and Ringo Starr,
along with a few other "Related Beatles" autographs.
The John Lennon signatures on this page were not obtained by myself as, sadly,
he was assassinated before I began collecting autographs.
The Pete Best signatures were purchased through his website, unless stated otherwise.
The Beatles are one of a few bands that have an incredibly high percentage of fraudulent
autographs that circulate the market re-sale and internet auction site's.
Autographs and anything signed by this band, often receives the highest amount of scrutiny in
ones collection. This is why it is so very important that you read and understand carefully how I
obtained the following below signatures.  Please know that I cannot make any first hand
representation of authenticity of the signatures I did not obtain in person.  I can only tell you
how I obtained them, and let you decide that of, if they are authentic.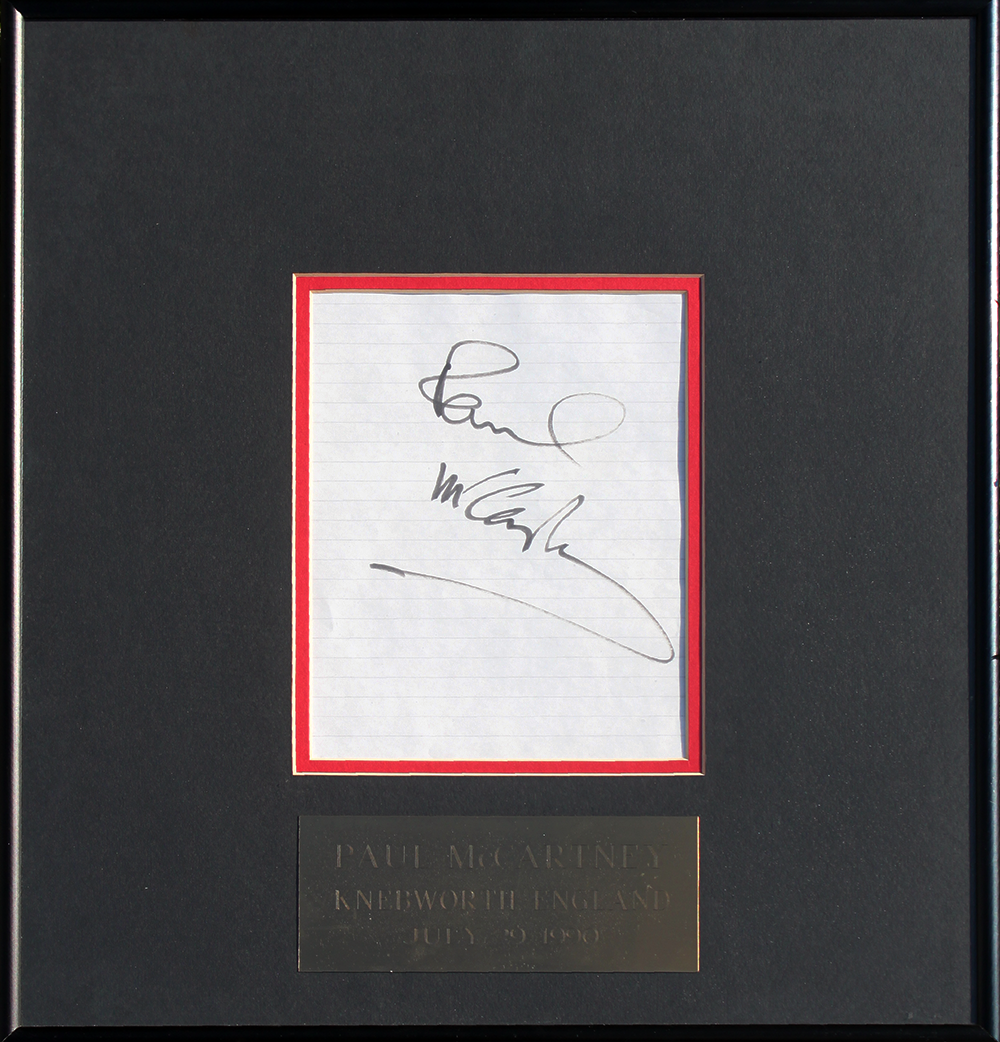 JUNE 29, 1990: Signed by Paul McCartney in Knebworth, England, 
during the sound check for the June 30, 1990 all day (All-Star) pop festival. Paul was signing autographs for many of the workers and vendors as he was watching Elton John, Eric Clapton and Genesis having their sound checks.
(Note: The brass plaque I had designed states "July" when it should be "June",
an oversight I did not catch until after it was framed).
NOVEMBER 10, 2005: The "High in the Clouds" books was signed in Westwood at Borders Book Store. Their rules for the signing were simple: An advanced purchase of a ticket would guarantee you a spot in line and one signed book (only).
There would be no photographs taken and no other memorabilia of any kind to be signed.
(If I remember correctly, there were to be no inscriptions either, though I am not 100% sure).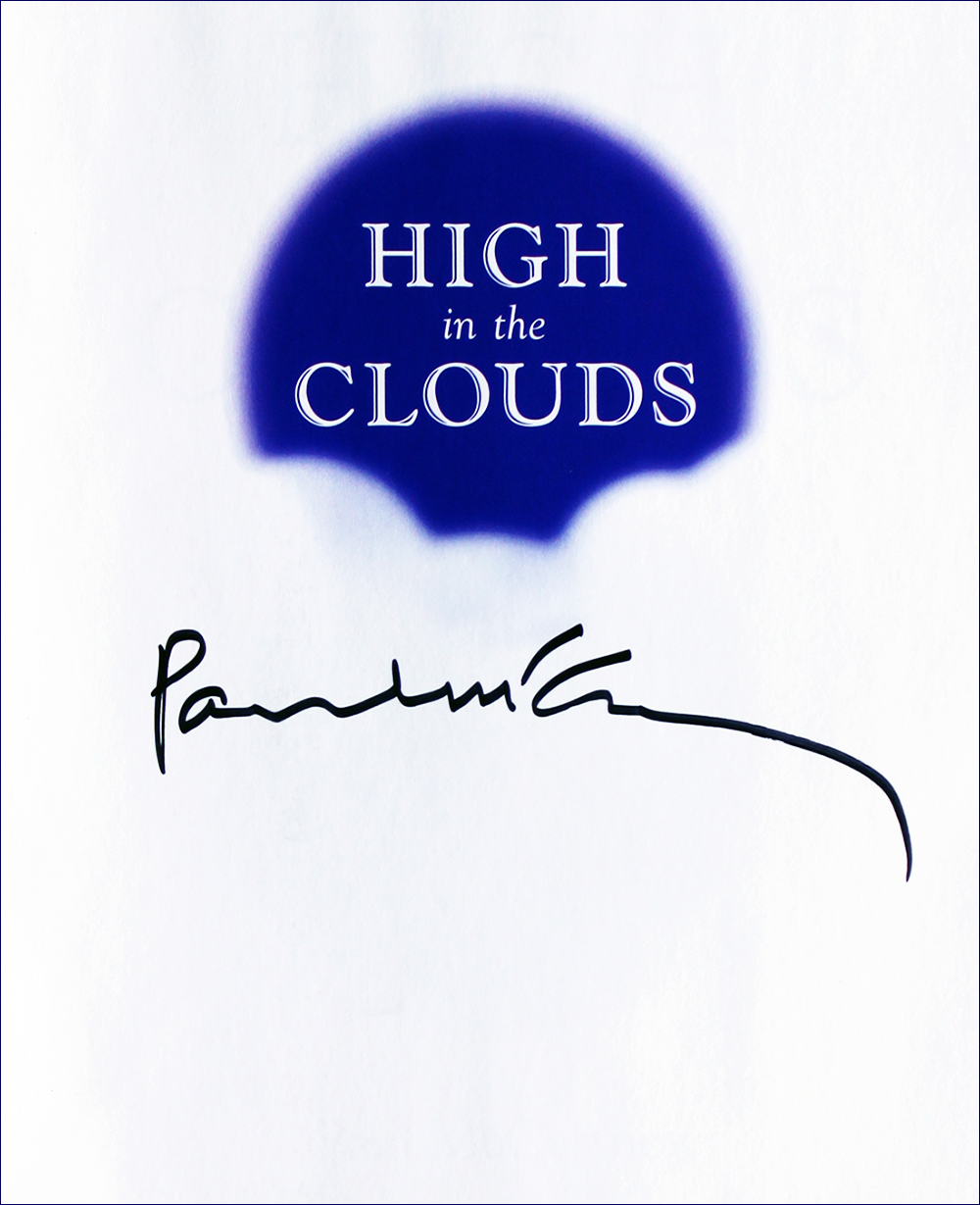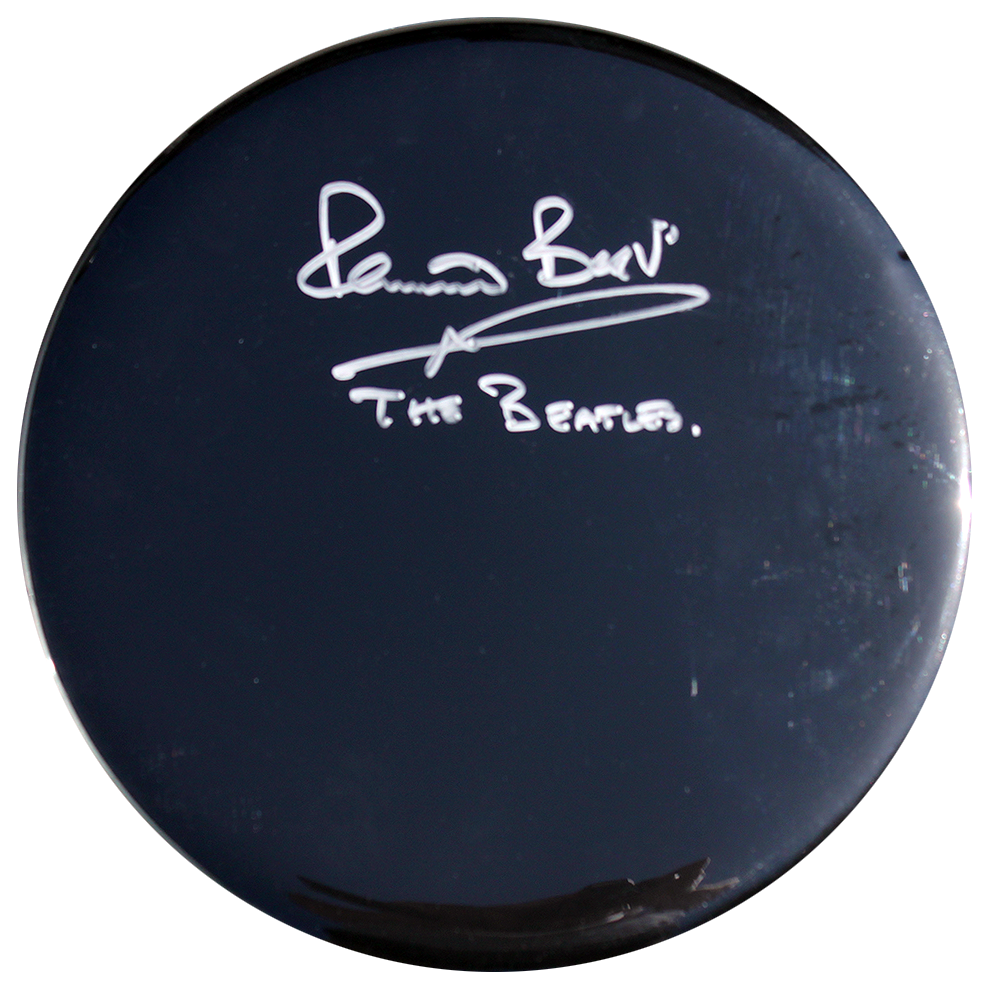 Pete Best (through his website/convention, only)
Purchased online through the Collectors Show
at The Meadowlands Expo Convention Center, New Jersey,
on April 1, 2001 where Pete Best was attending.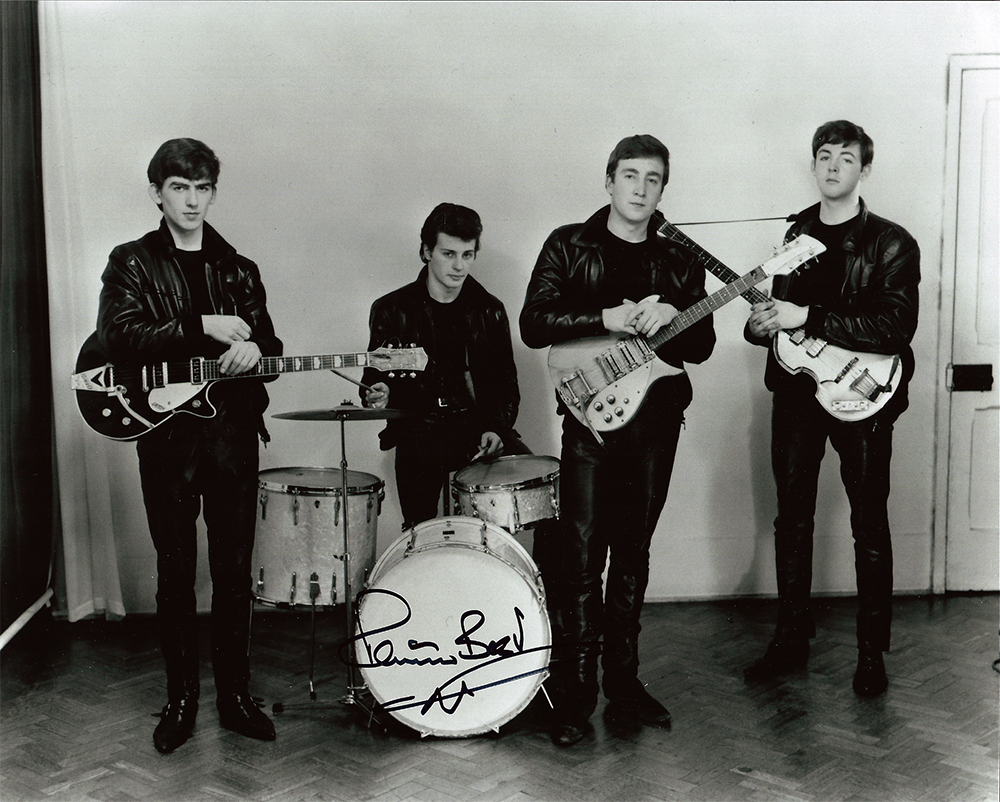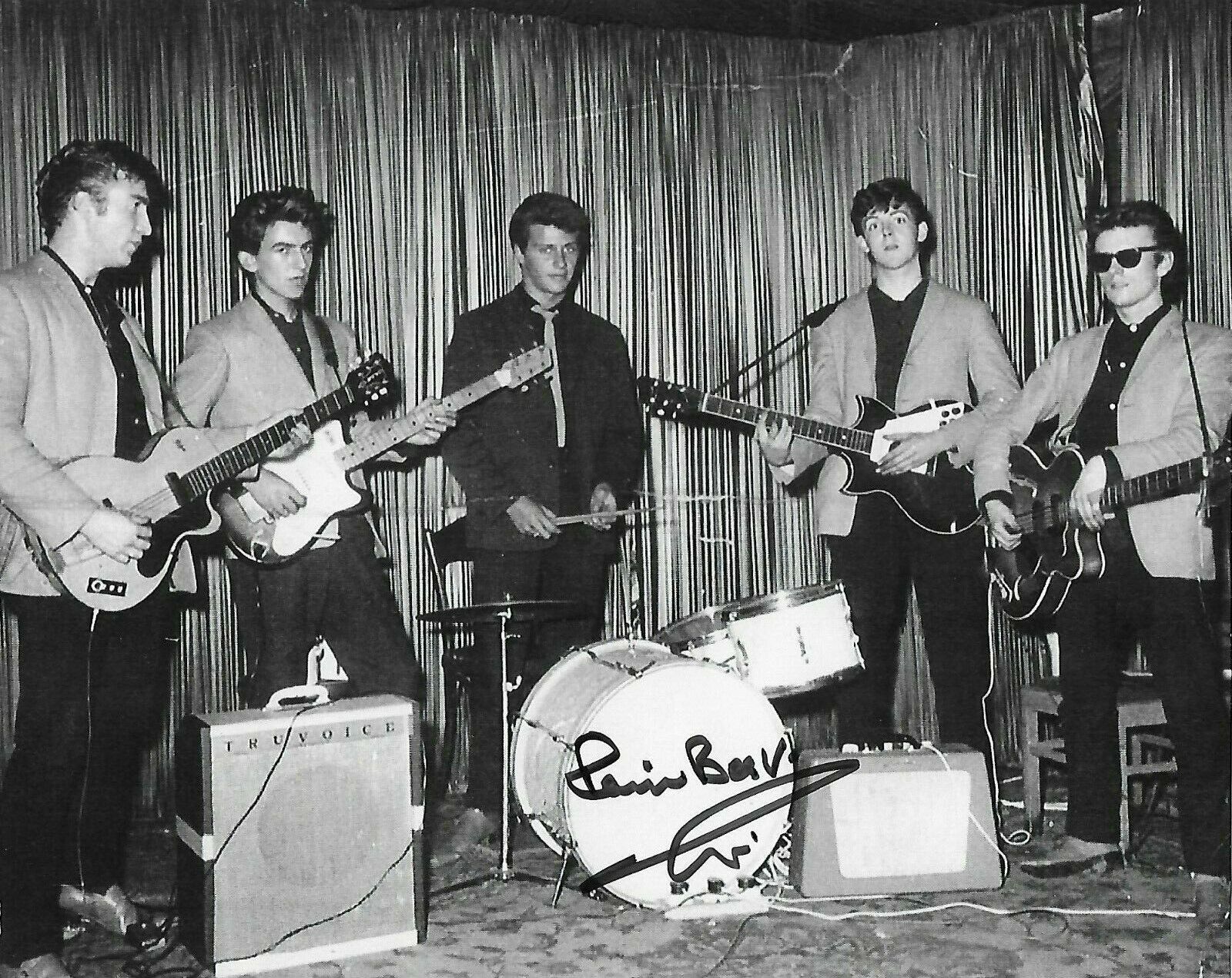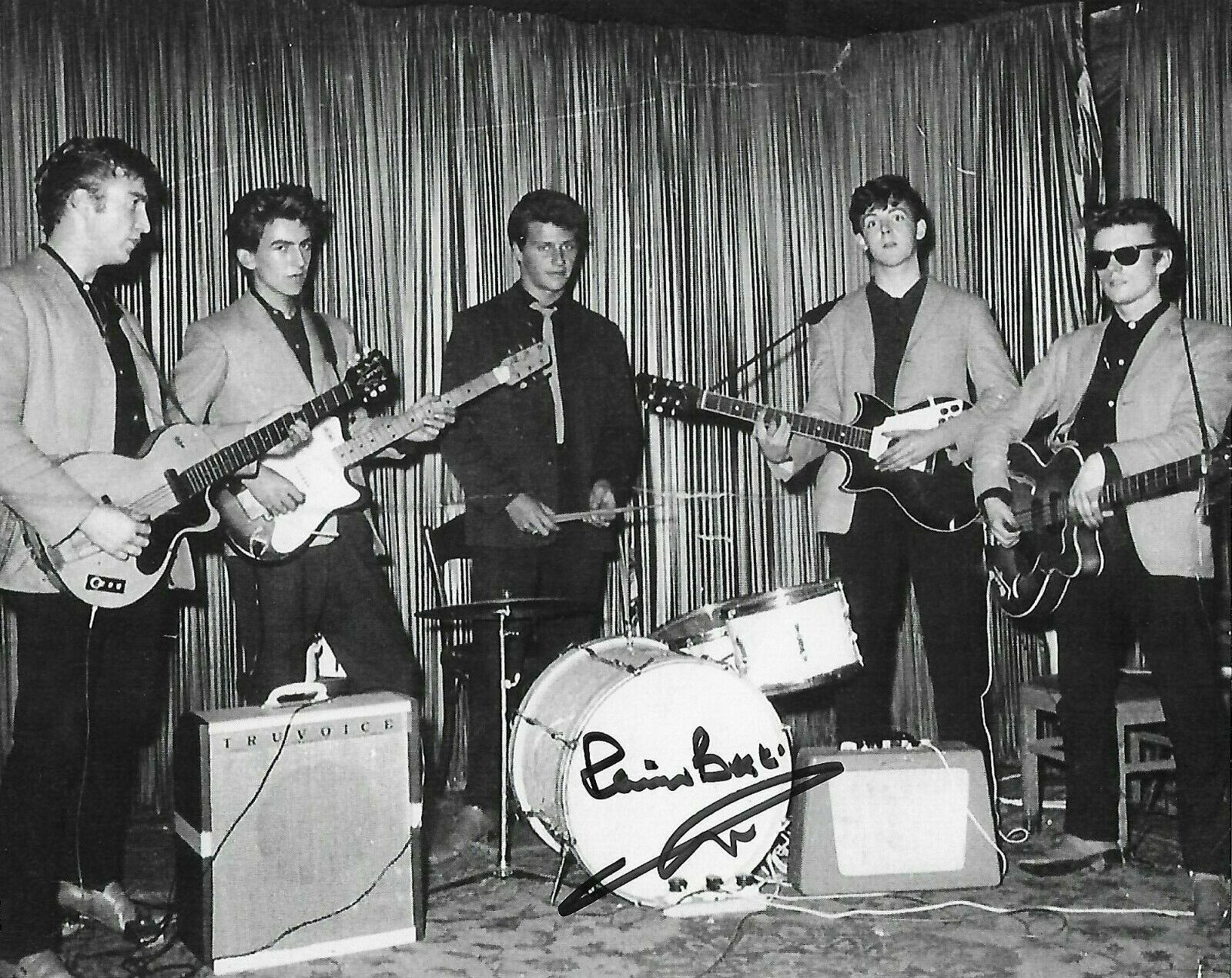 Very early photographs of the The Beatles.
signed much later by drummer Pete Best
and purchased off his official website in 2013 and 2019.
The following Beatles autographs WERE NOT obtained by me in person.
They were obtained through different independent auctions I attended personally
at Wolfer's Auction House in San Francisco (one of which was on June 18, 1992).
IN ADDITION TO THE ABOVE ITEMS SIGNED AND AUTOGRAPHED
by each member of The Beatles, the following are autographs I obtained
from what I will call the "supporting members" of the band: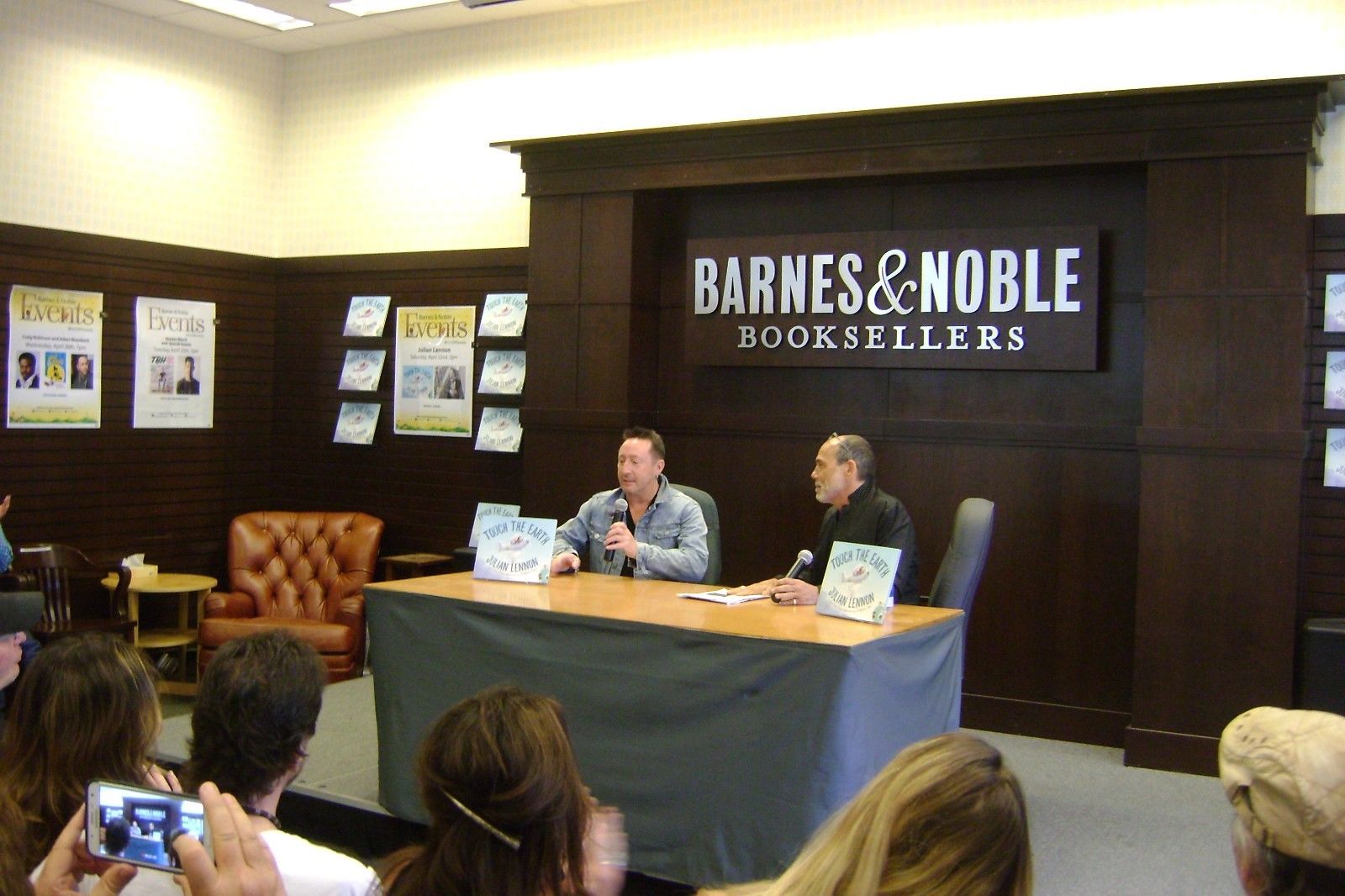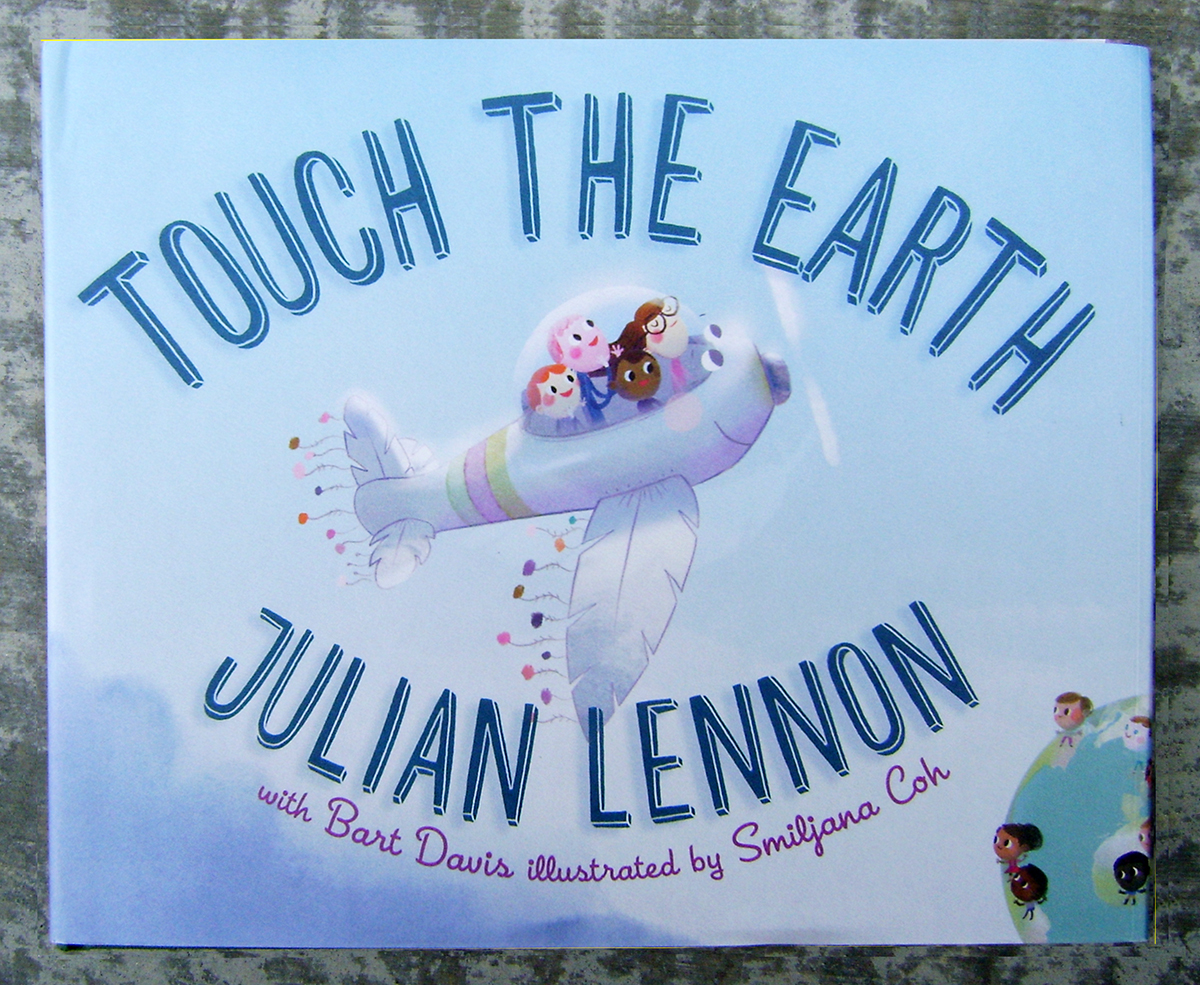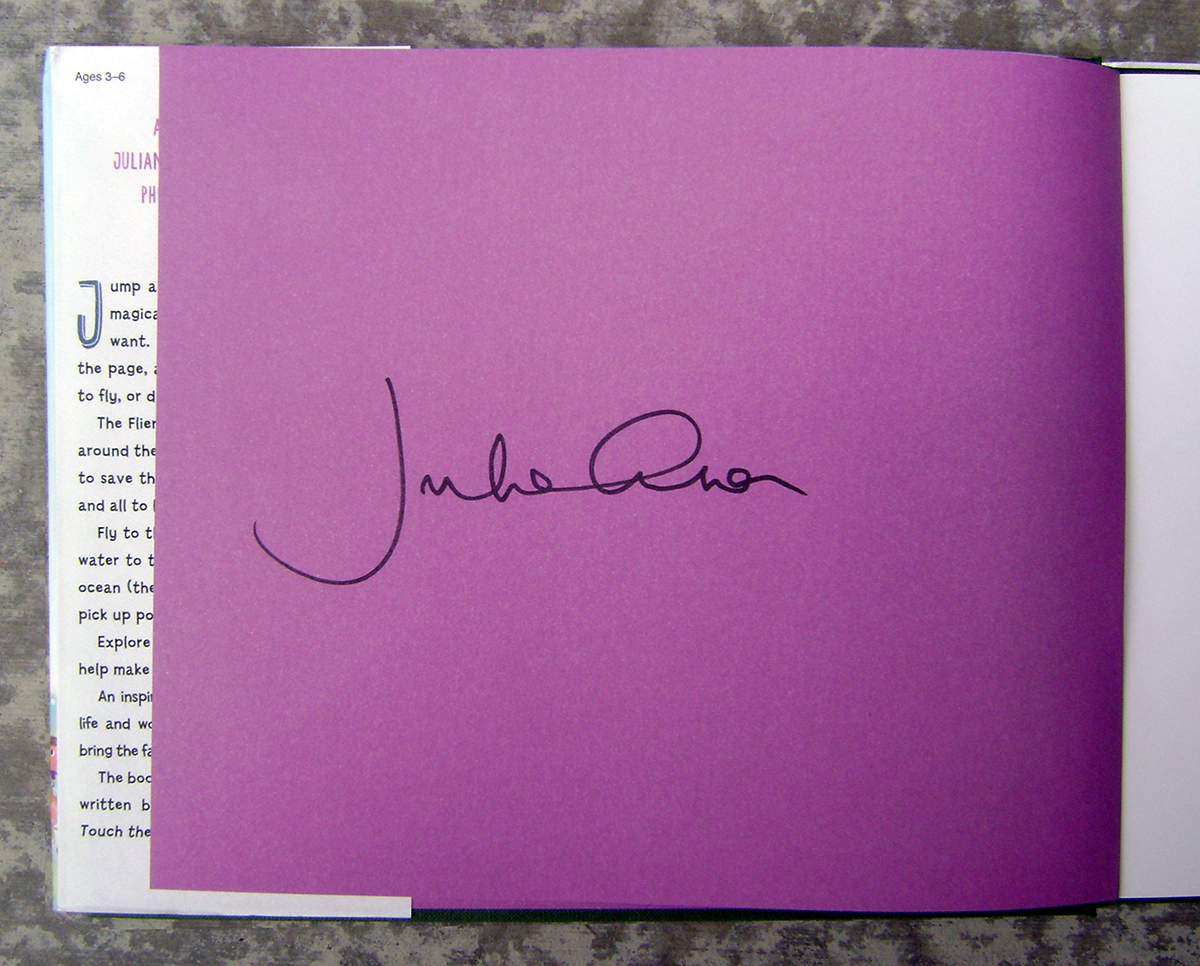 Julian Lennon signed Touch The Earth children's book
signed at Barnes and Noble Book Store
at The Grove on Fairfax in Los Angeles on Saturday April 22, 2017.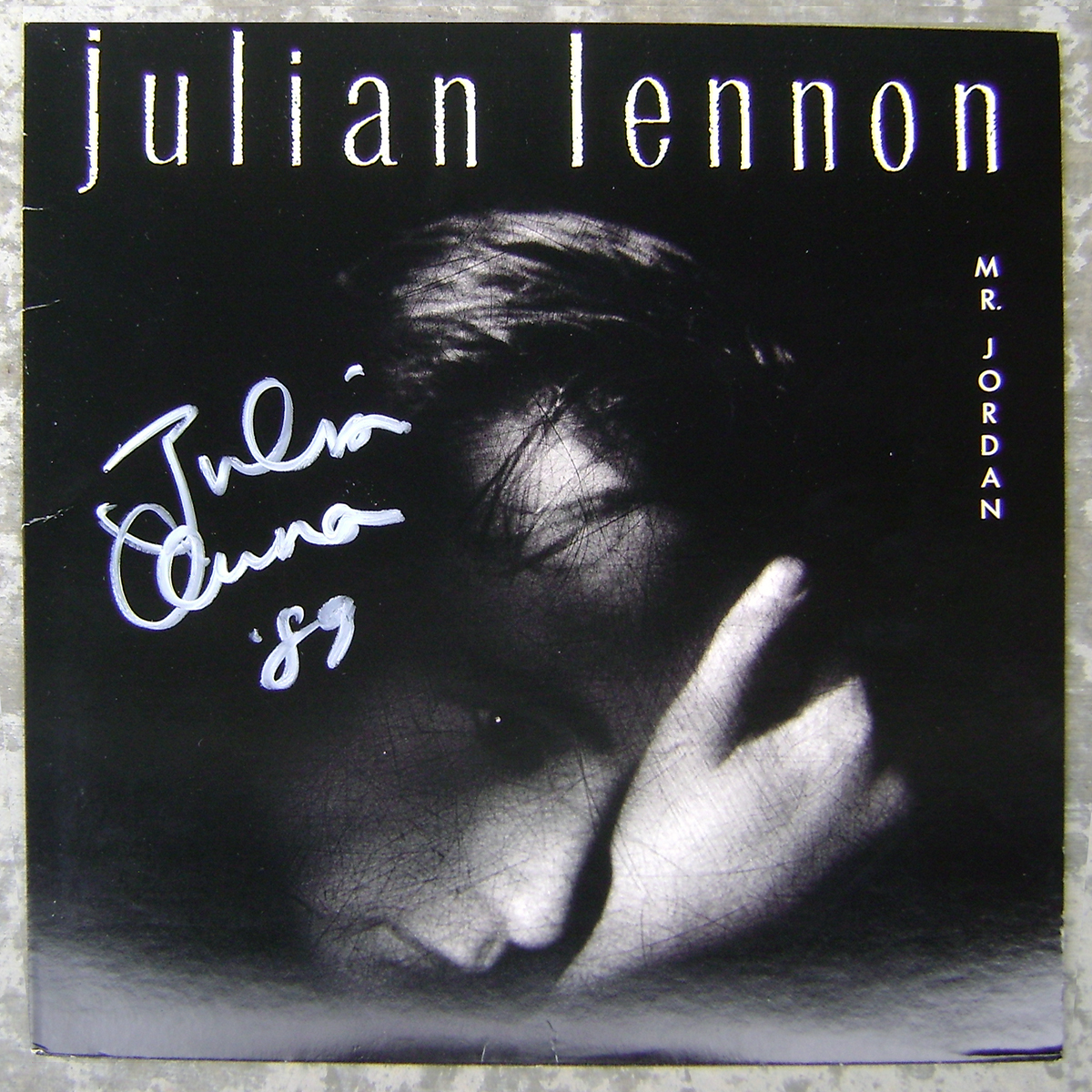 Signed Mr. Jordan album at The Coach House in San Juan Capistrano in 1989.
(Question: Anyone remember the date of this show?)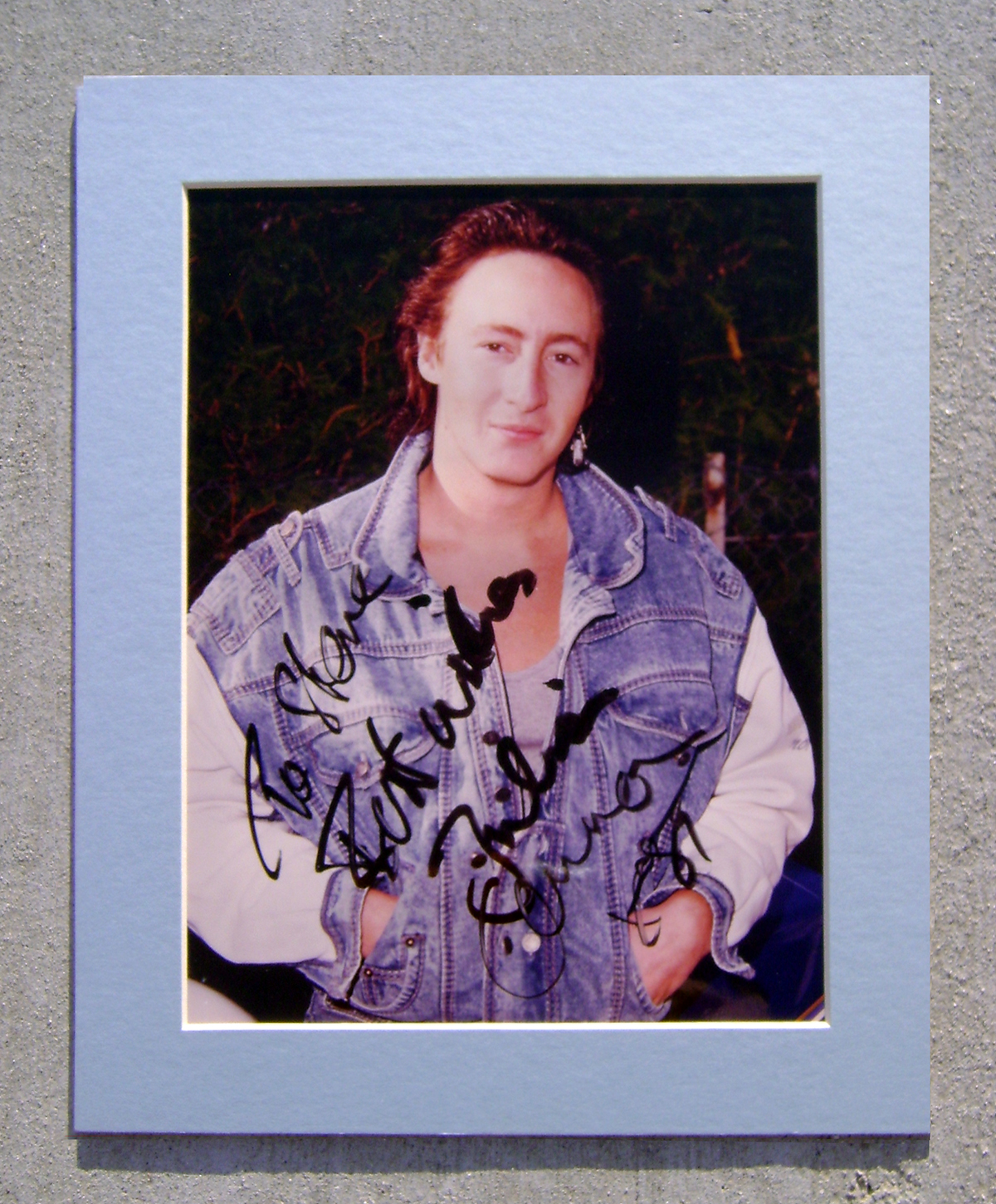 Signed at the very same time the above Mr. Jordan album was signed.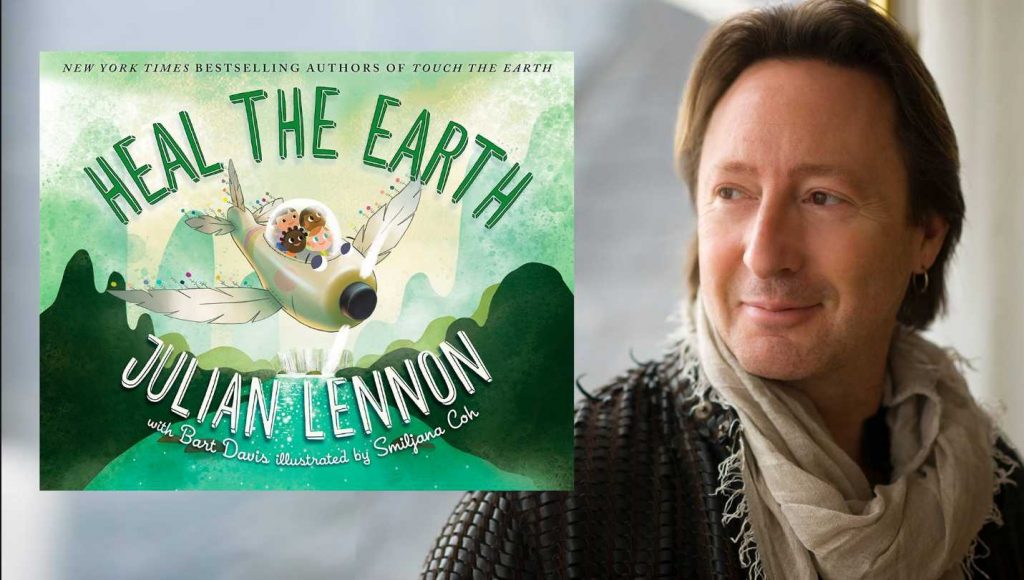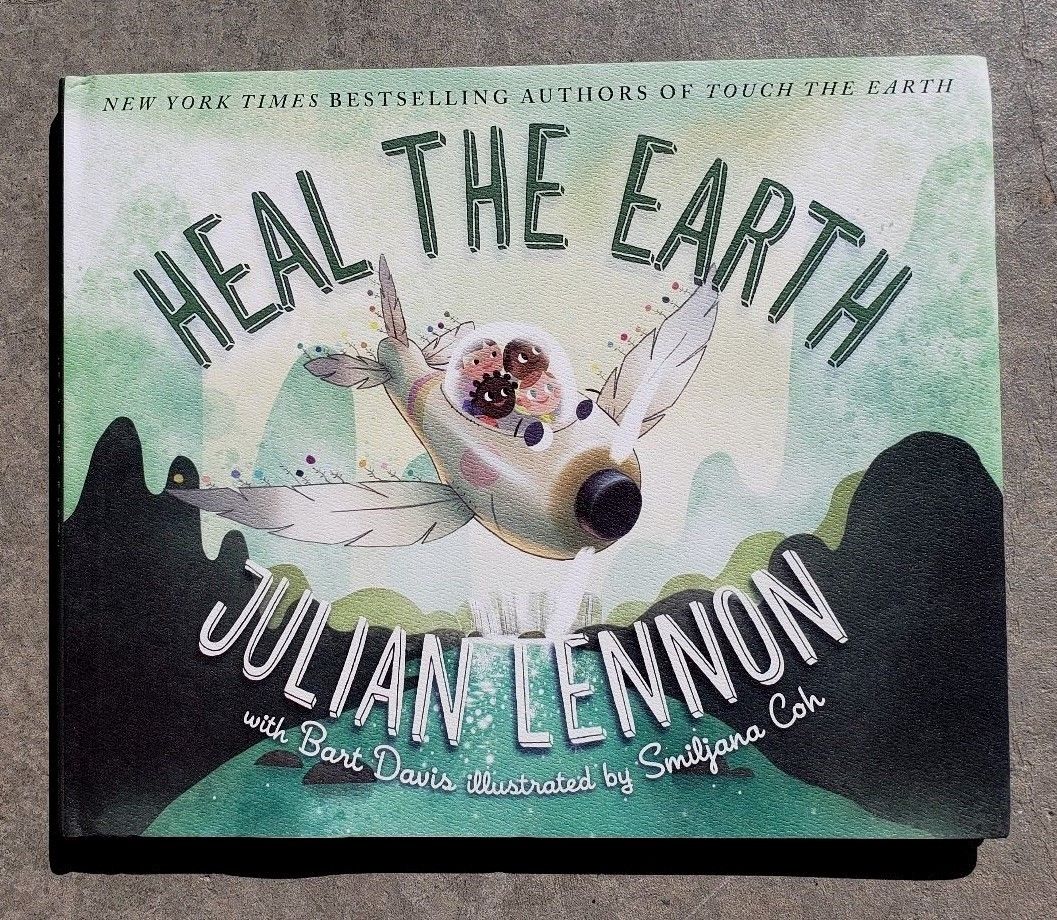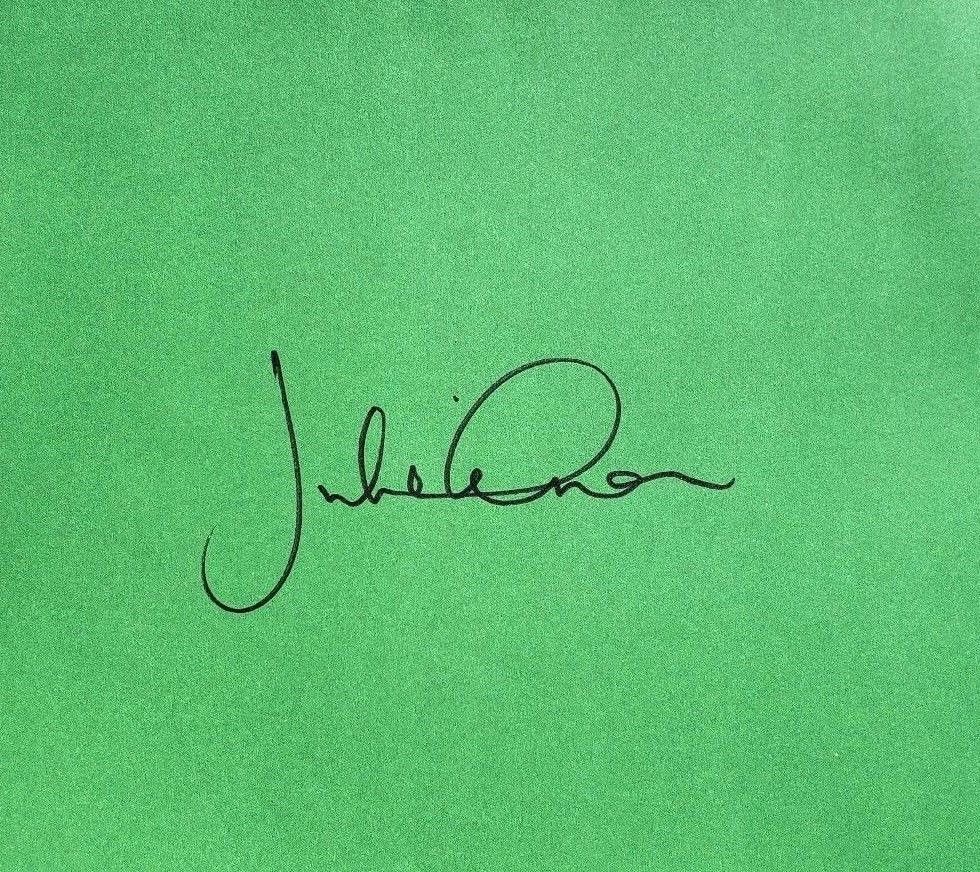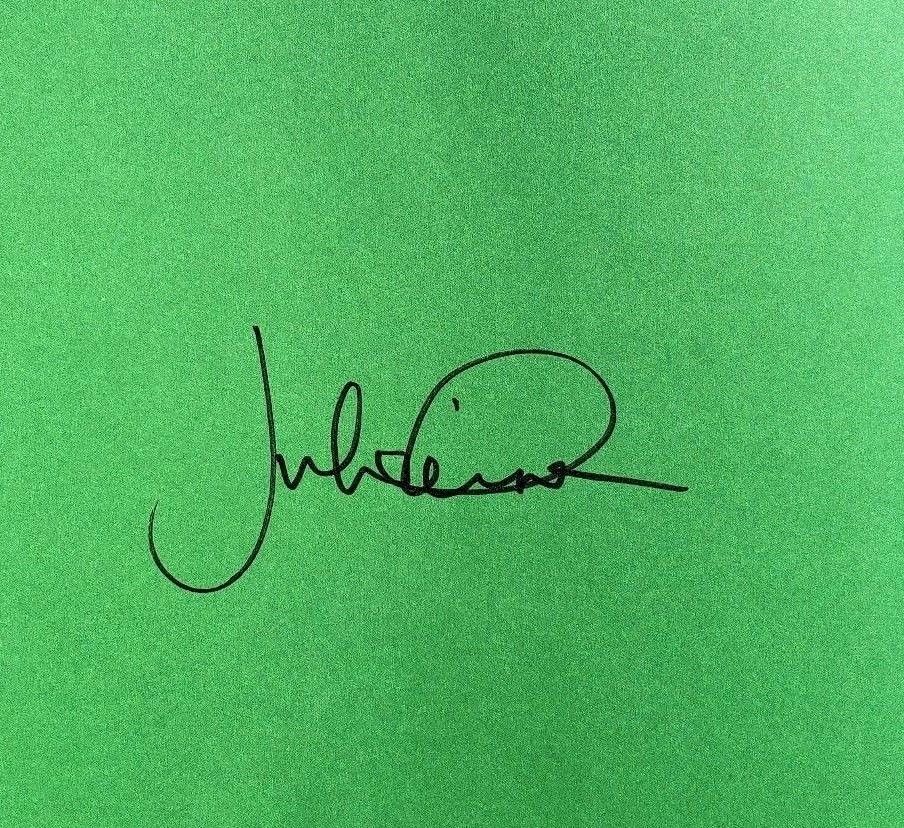 I can go on and on and one about how much love and respect I have for Julian Lennon.
May God forever bless his mother, Cynthia Lennon.
Perhaps the STRONGEST woman in all of R&R.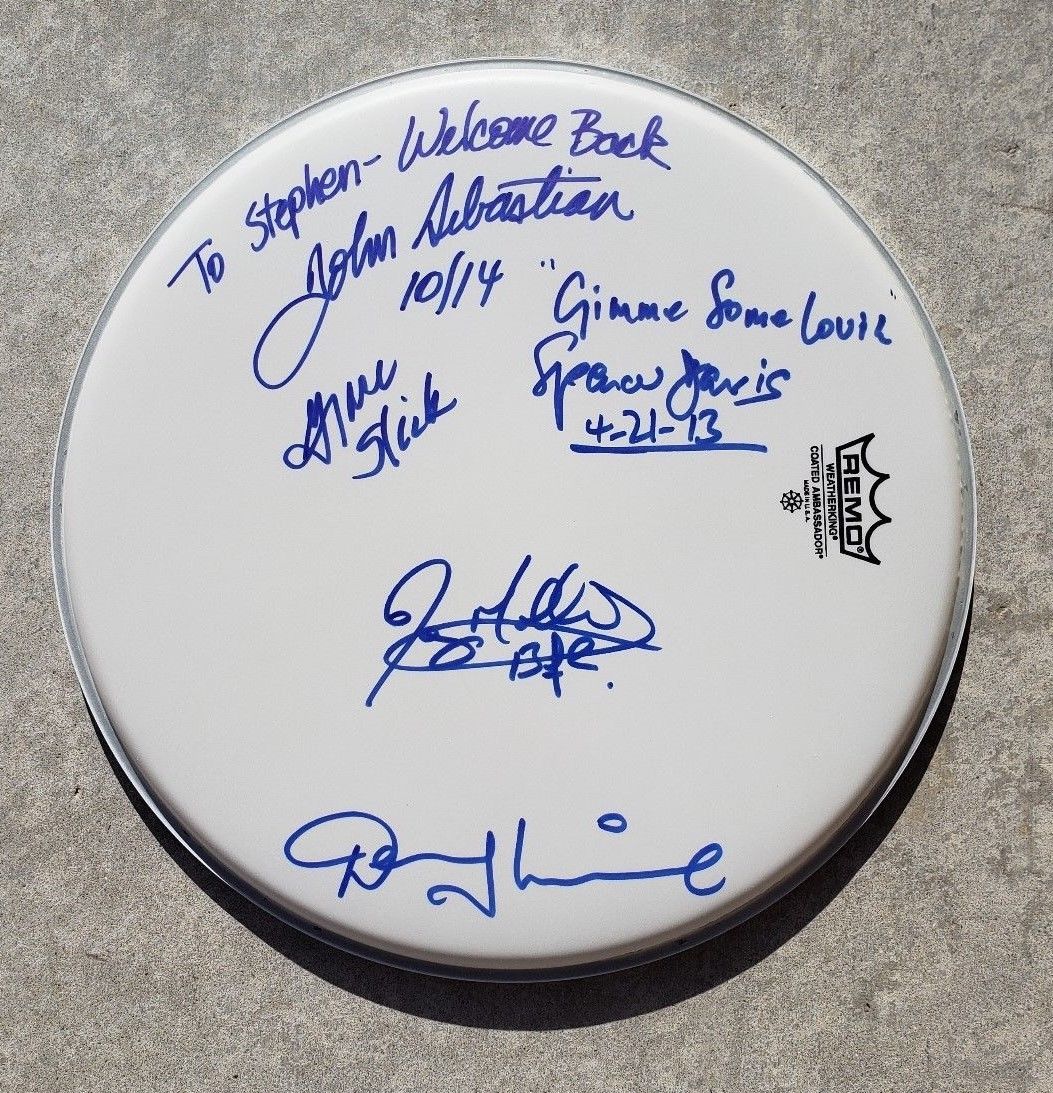 Various Classic Artists Signed drum head by:
John Sebastian: at The Coach House October 14, 2012
Spencer Davis at The Rock and Roll Show April 21, 2013
Grace Slick at Gallery 319 in Woodland Hills September 21, 2013
Denny Laine and Joey Molland at Beatlefest October 11, 2014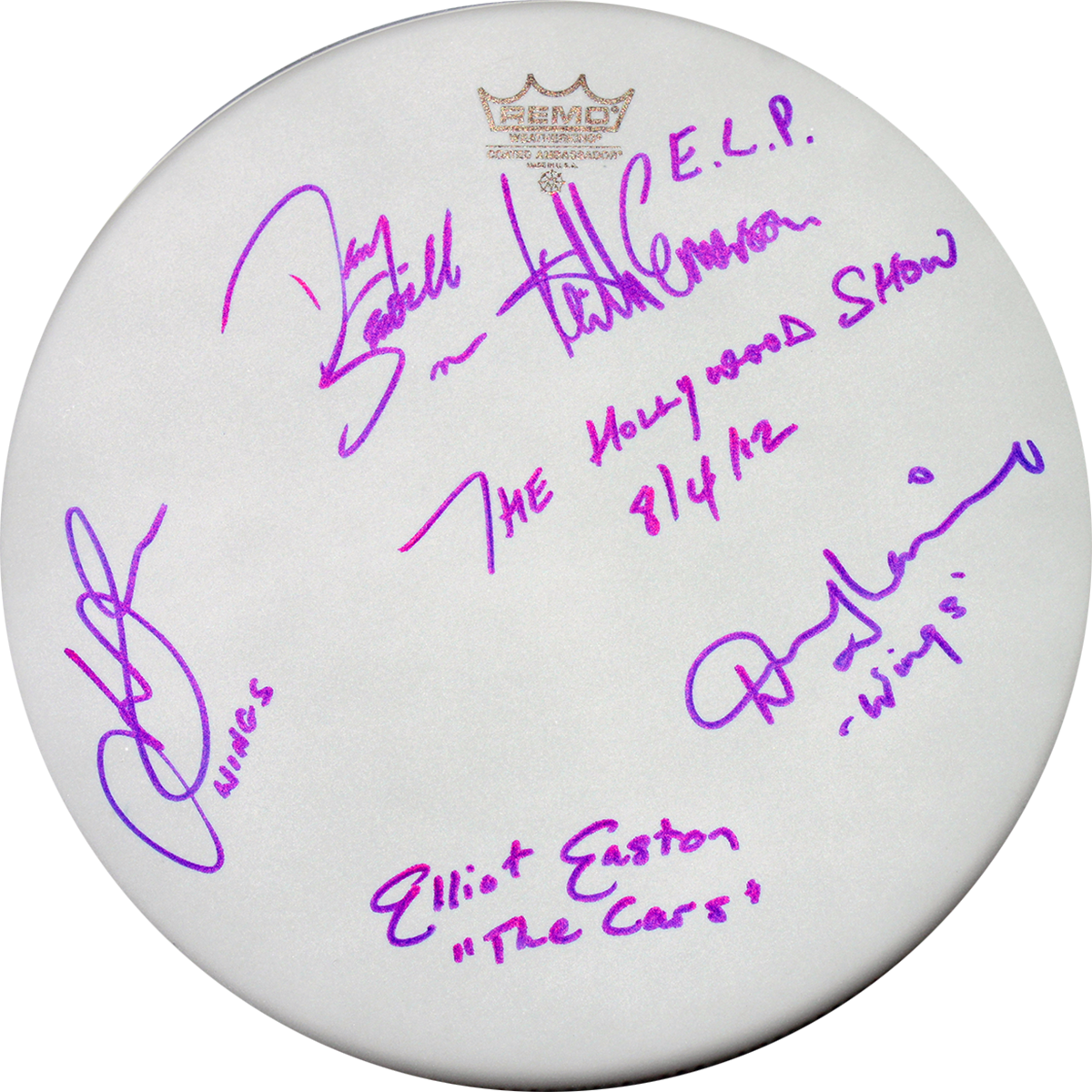 Various Classic Artists Signed drum head by:
On August 4, 2012, Denny Laine, Keith Emerson, Elliot Easton,
Laurence Jubor and Denny Sewell all appeared
at The Hollywood Show convention at The Westin LAX Hotel.
The above drumhead was signed by each of these musicians.
A true collection of these CLASSIC Rock and Roll celebrities!!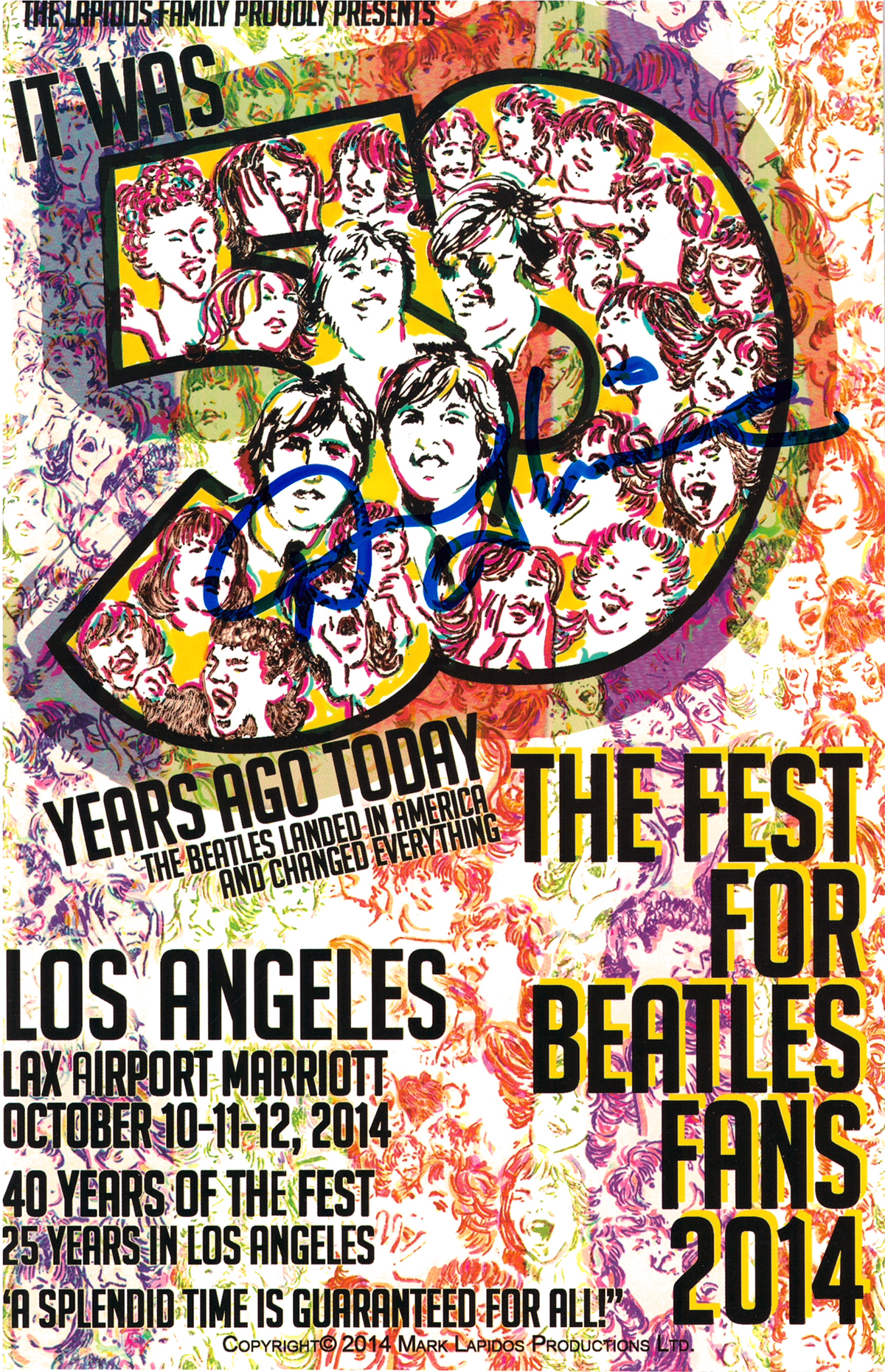 Signed by Denny Laine at "The Fest For Beatles Fans"
in Los Angeles on October 11, 2014.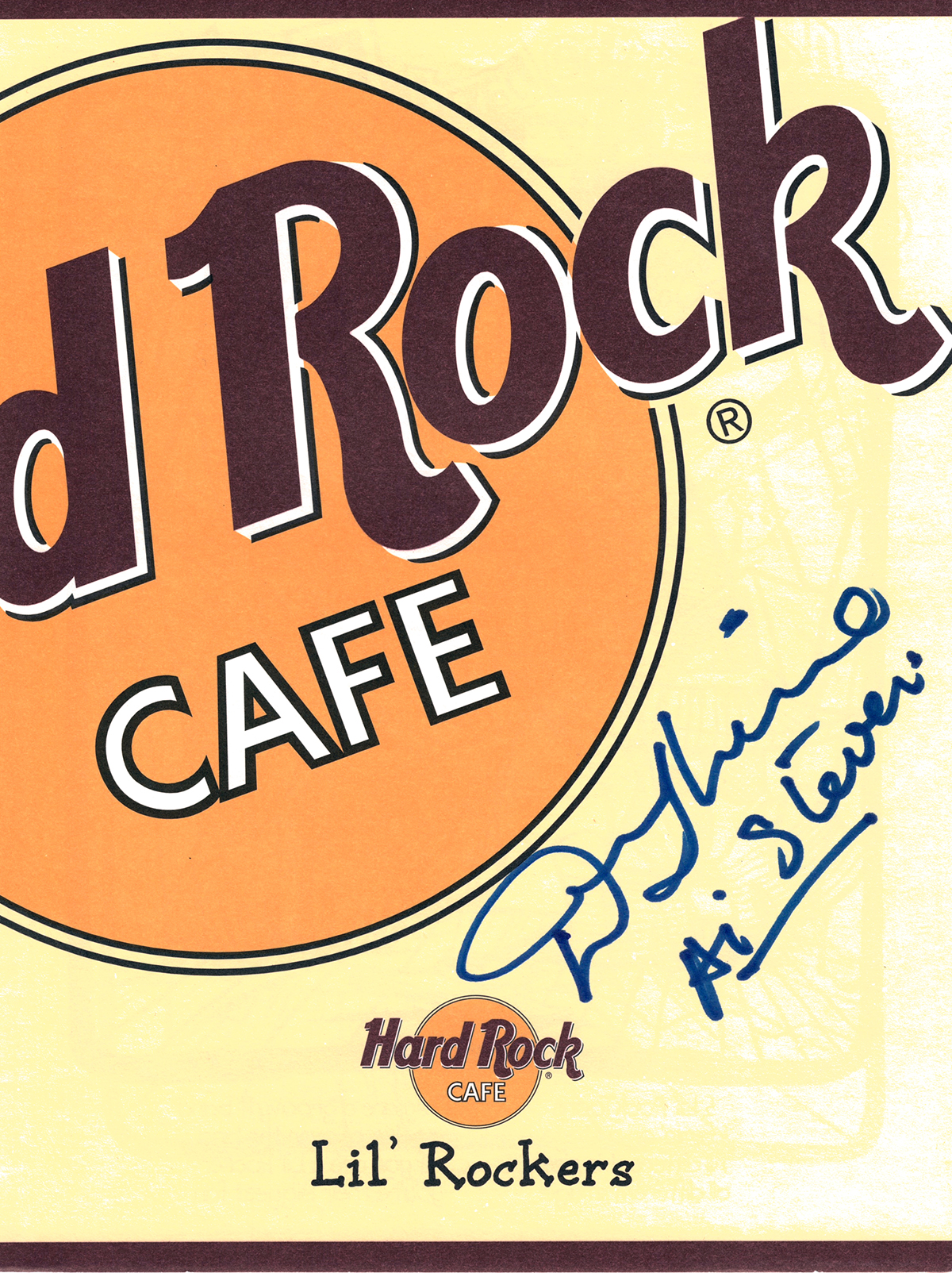 Personally autographed by Denny Lane at BB KINGS Club
in Universal City on June 19, 1999.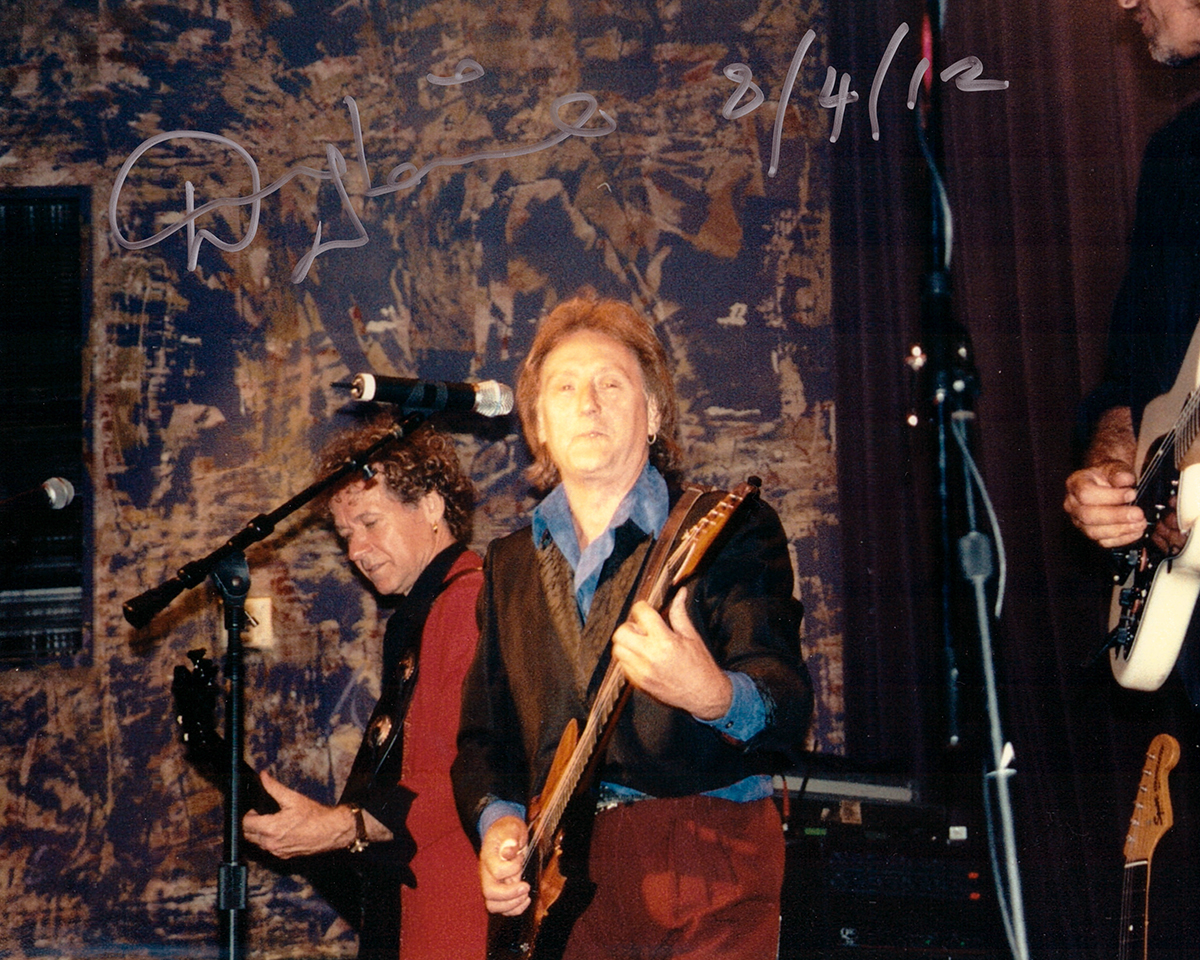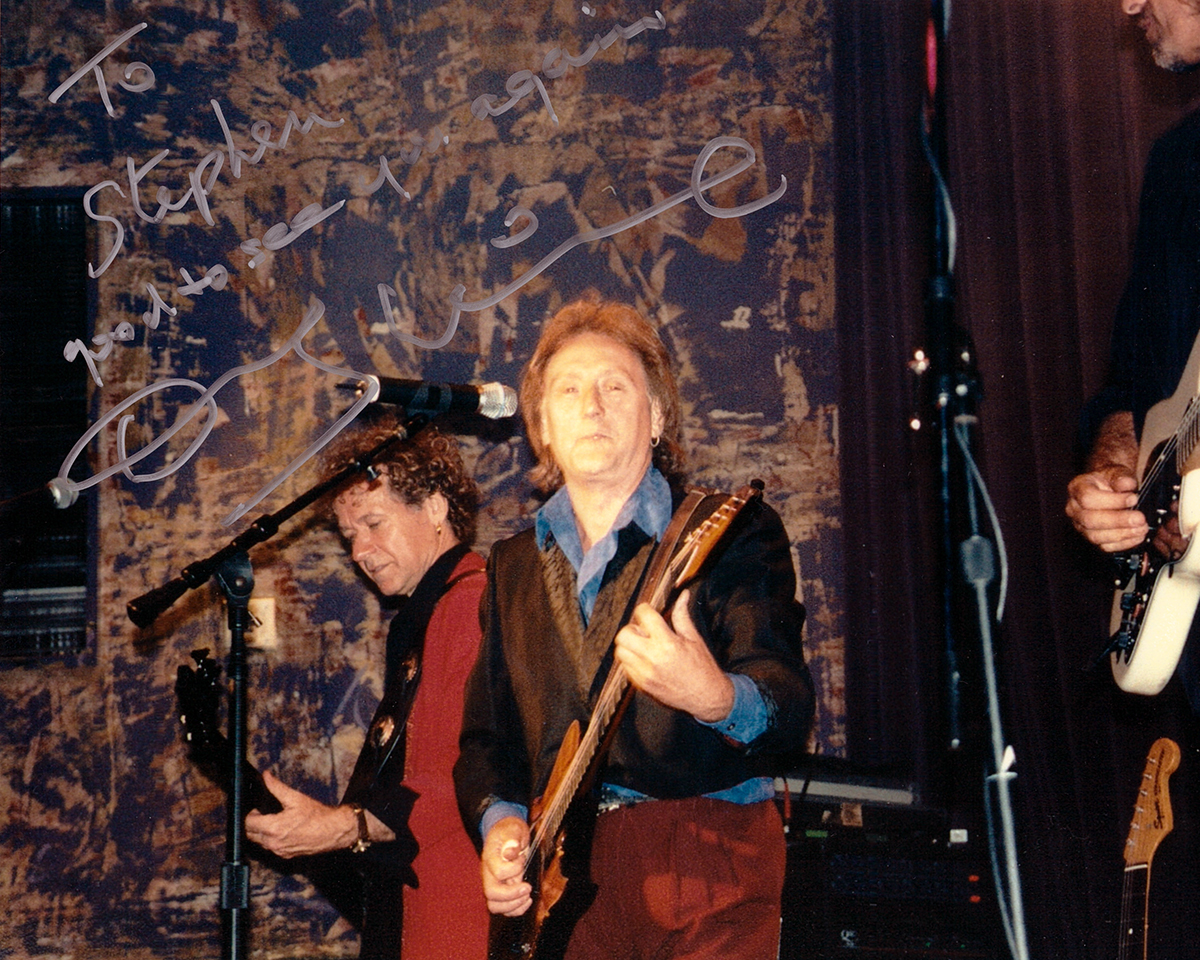 Both of the above photos of Denny Laine were photographed on September 18, 1999
at BB KINGS club in Universal City then later signed in person at
"The Hollywood Show" in Burbank on August 4, 2012.