I have tried my best to always save my concert tickets.
Though I do not have them all…………….I do have most of them.
I always enjoyed collecting Tour Books and Concert Programs ever since first attending concerts.
At the peak of my collection, I had several stuffed boxes of tour books from over 300+ concerts I have attended.
I have since started to sell off many of the duplicated Tour Books and those that I have no real interest
in or could ever get signed simply for the reason of downsizing my collection. I just had to many books.
I do however still continue to purchase a program (or two), selectively now, at various concerts I attend.
Though in this electronic ticket age, I do try and continue to save all my tickets and stubs.
You will find many other Autographed Tour Books on the bands individual pages.
The books contained here are signed Tour Books of bands and artists that do not have their individual pages.
(This page is another page of ongoing work in progress, with a long way to go before it's completed).





When I first started attending concerts in the 1970's,
I often purchased an extra ticket simply to save.
Sometimes as well, someone wouldn't attend that I had bought a ticket for.
THUS, the reason for many of the non-torn and fully saved tickets you are seeing.
Once ticket prices began to rise and get harder to obtain in the 1980's,
I only purchased the tickets I intended to use.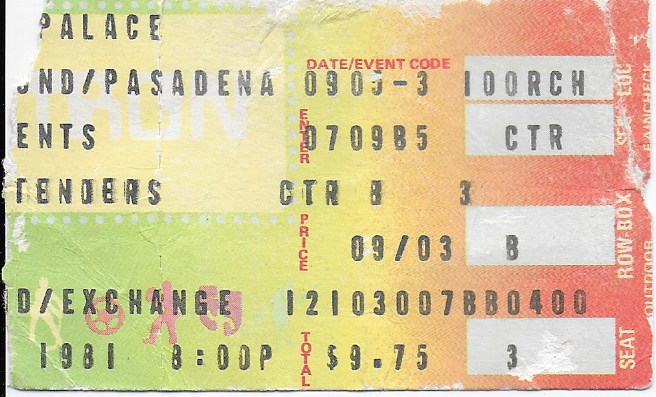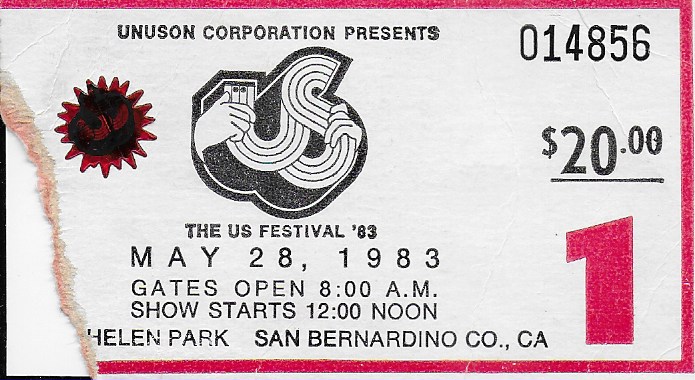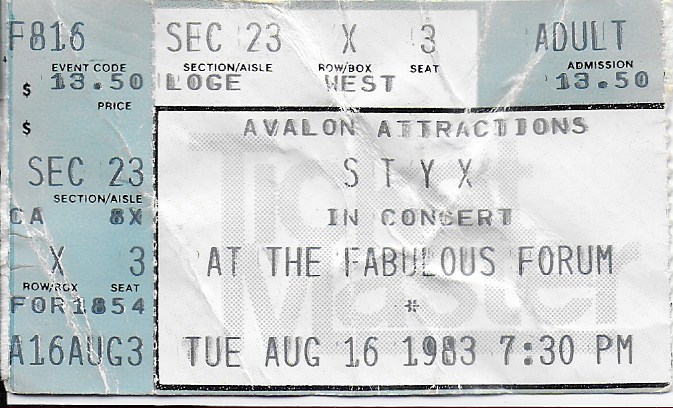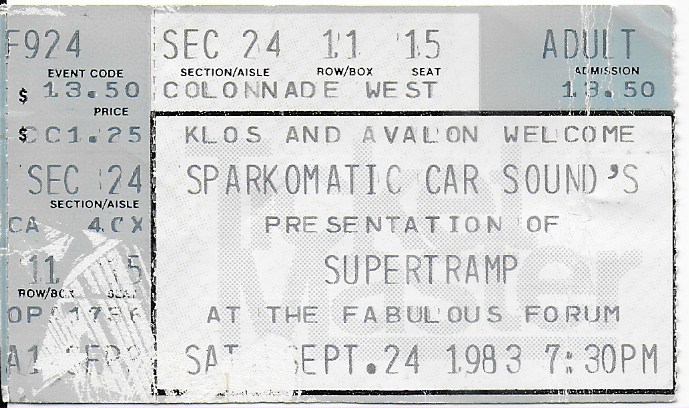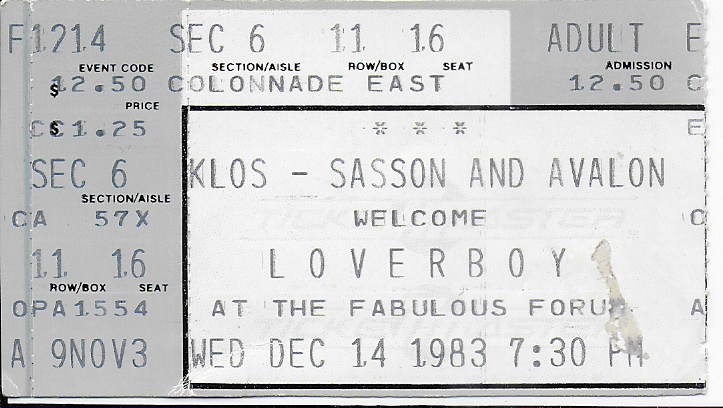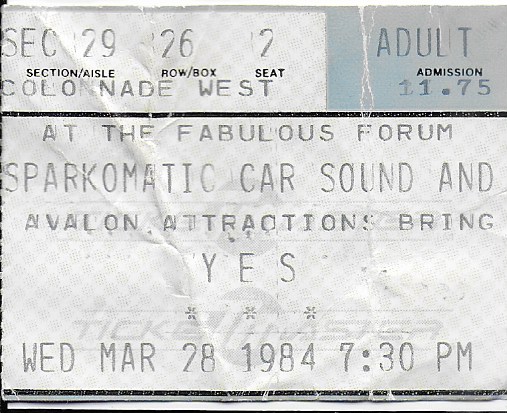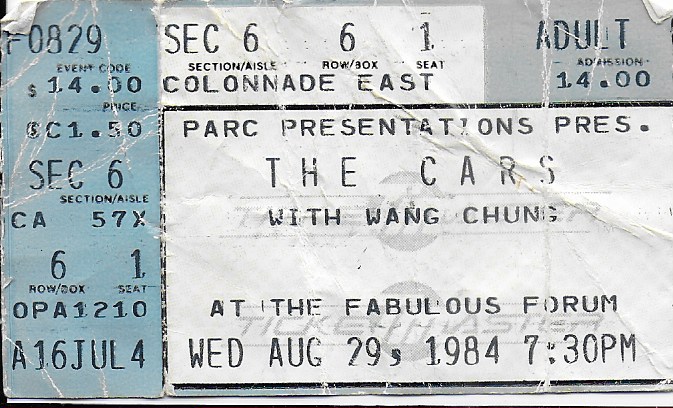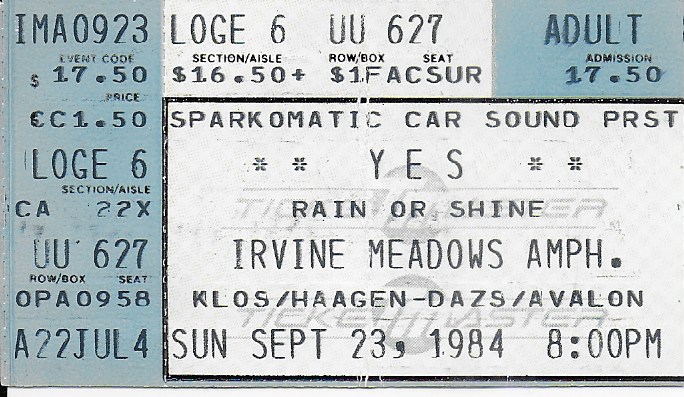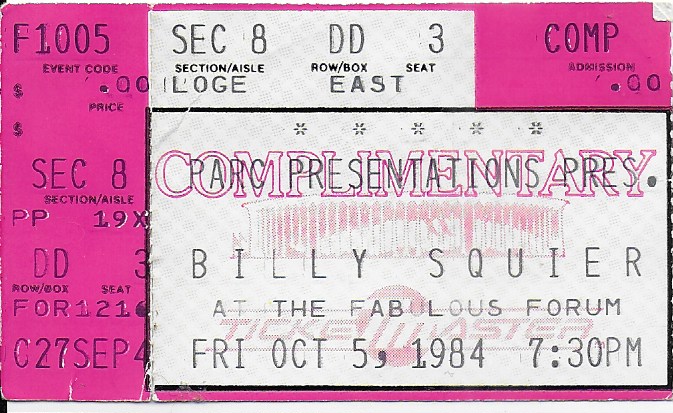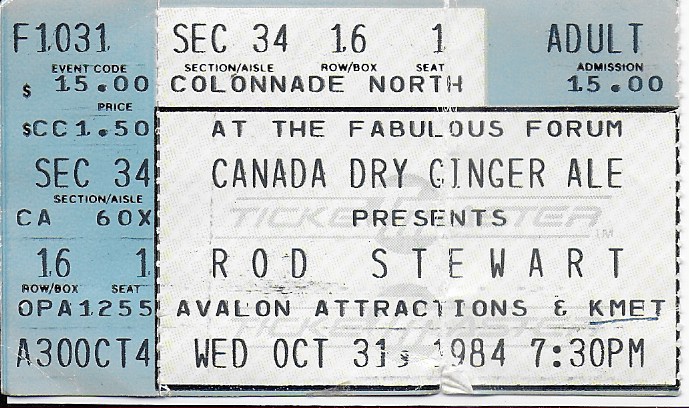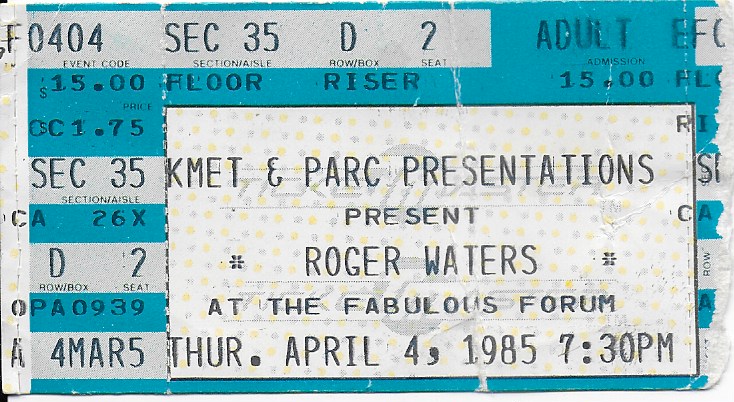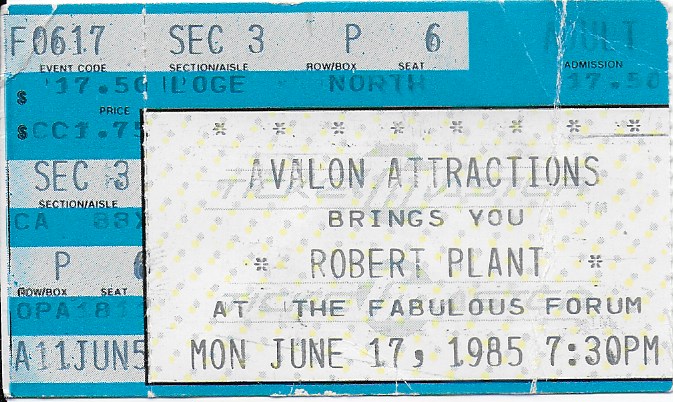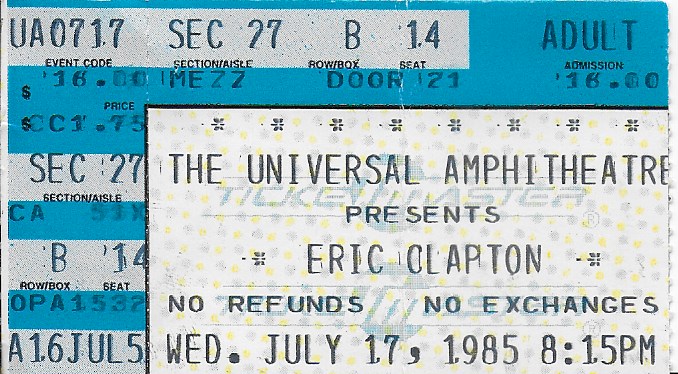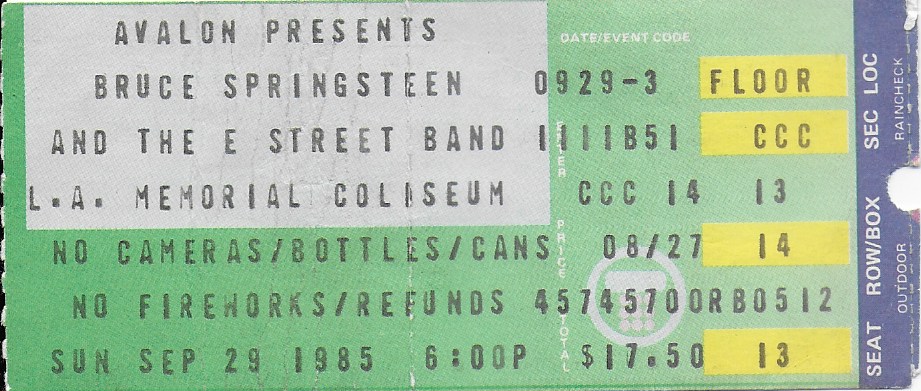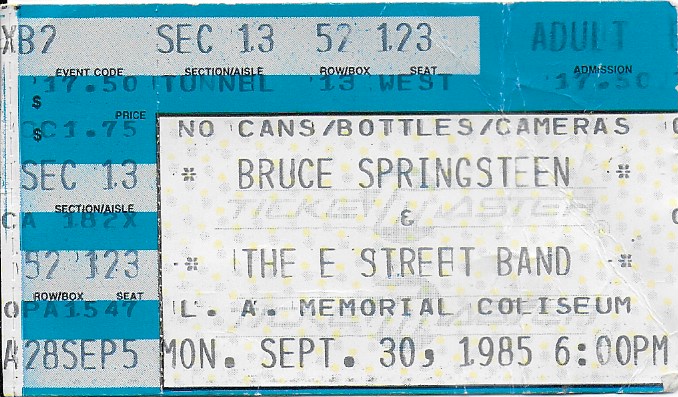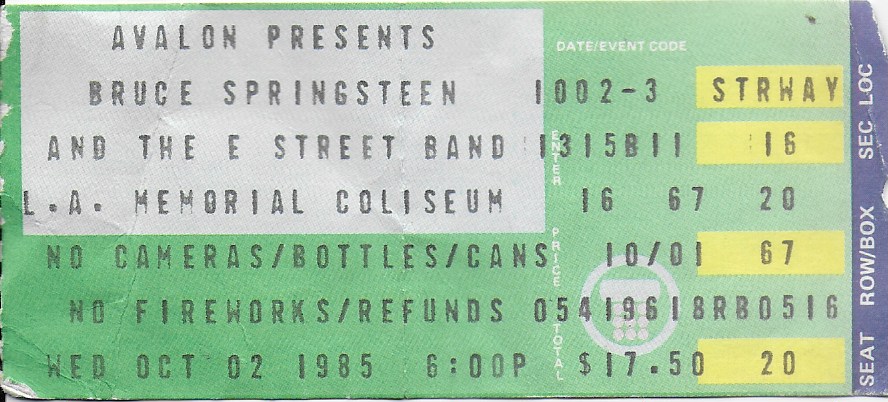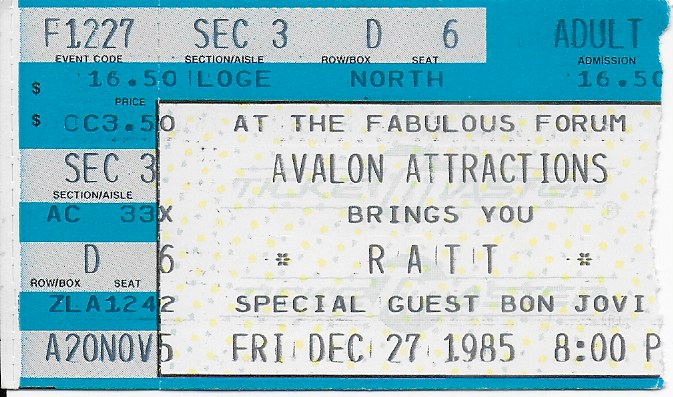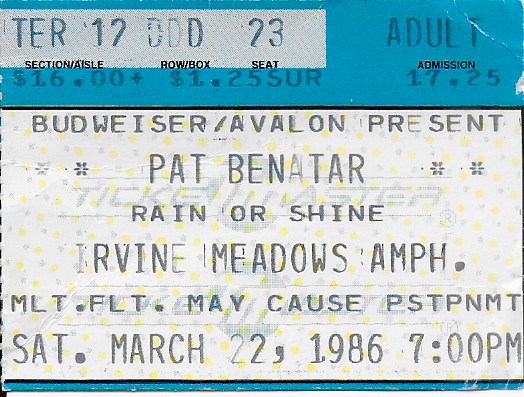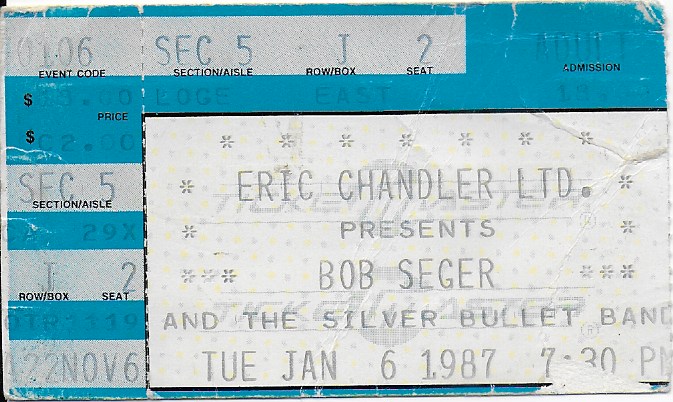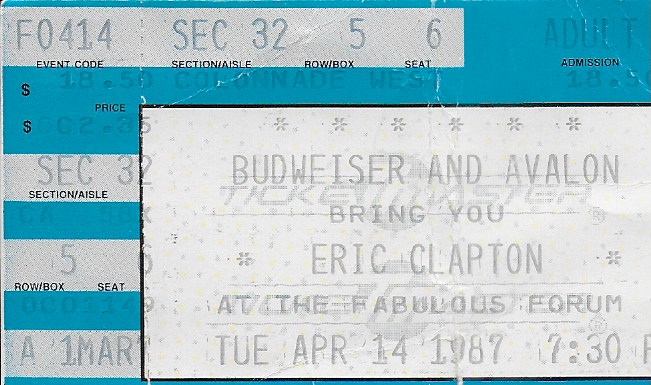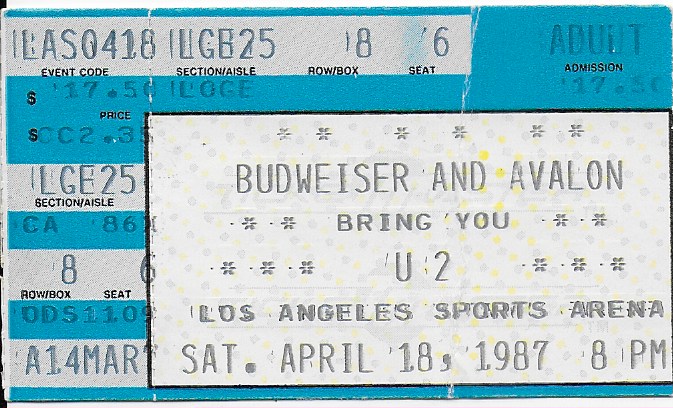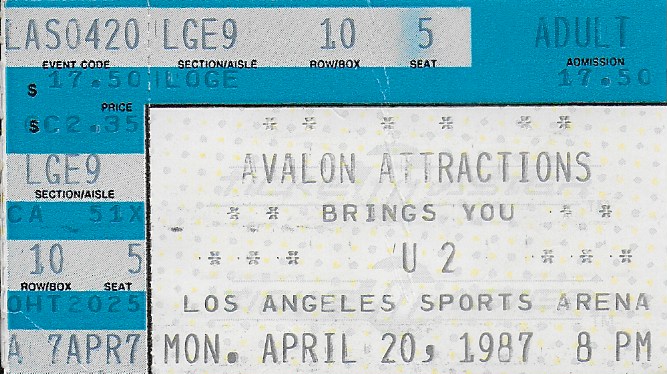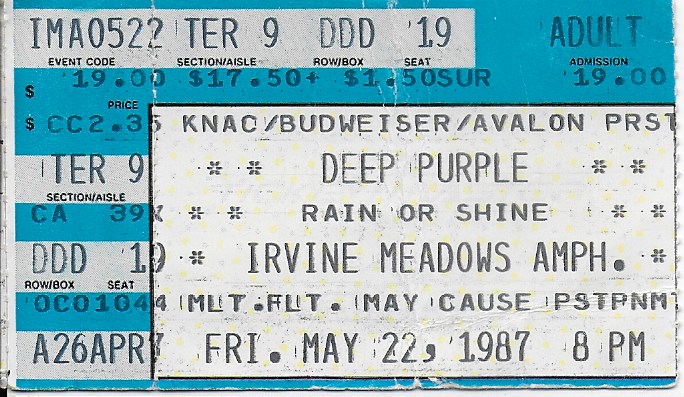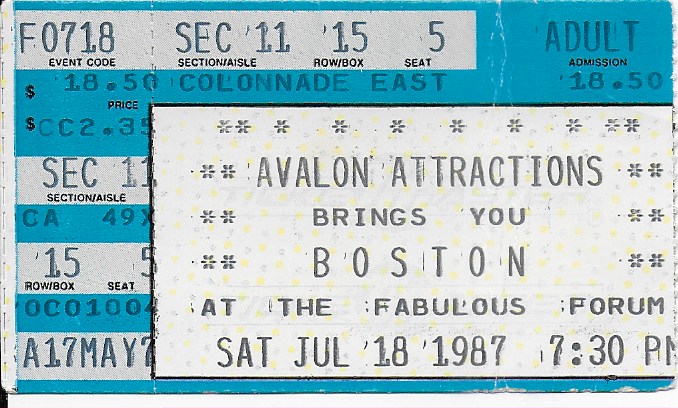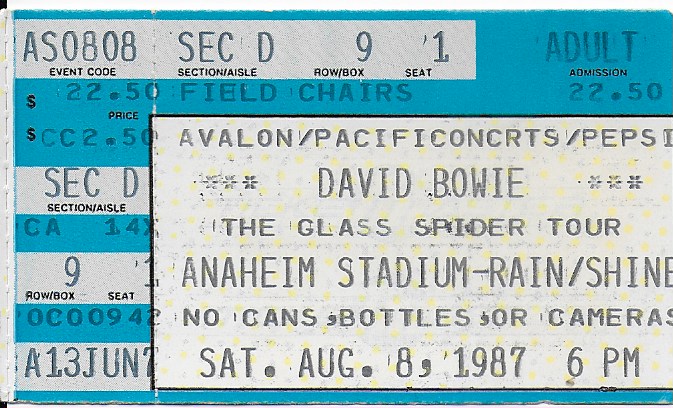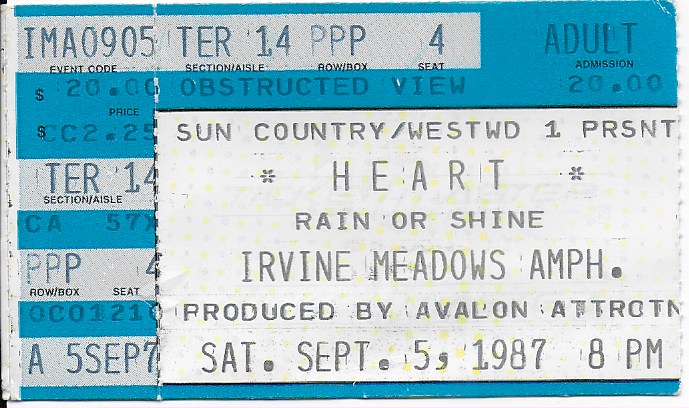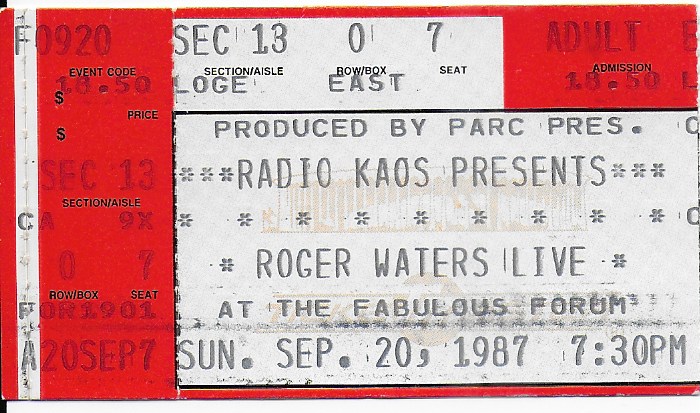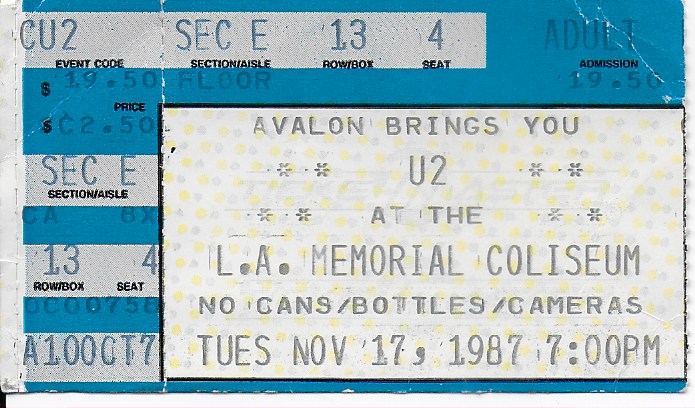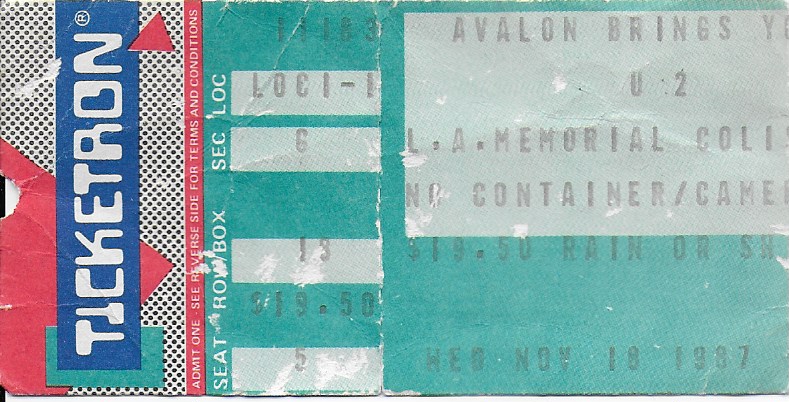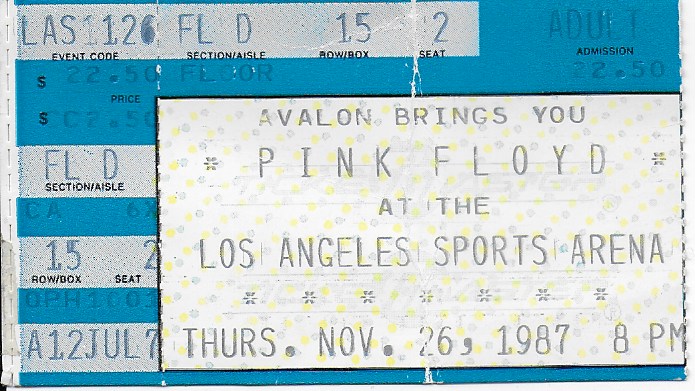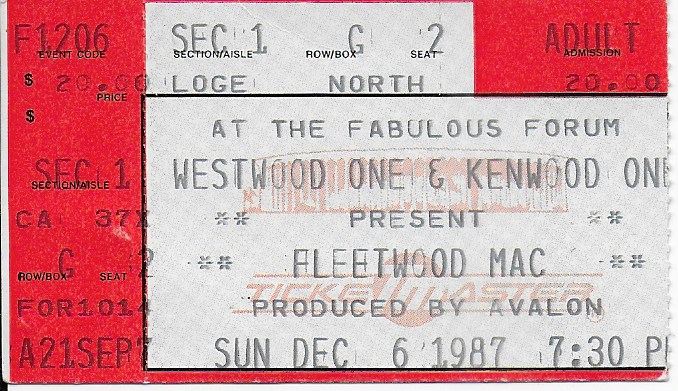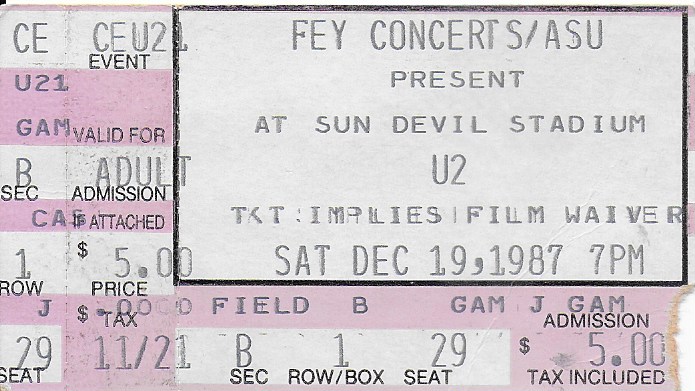 I unfortunately didn't save all my tickets from every concert attended,
but I was able to save quite a few.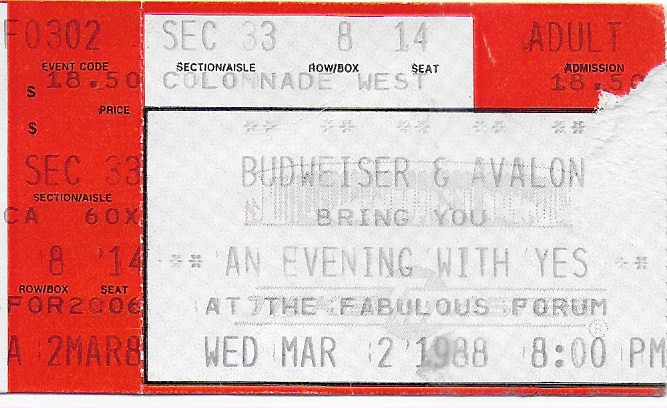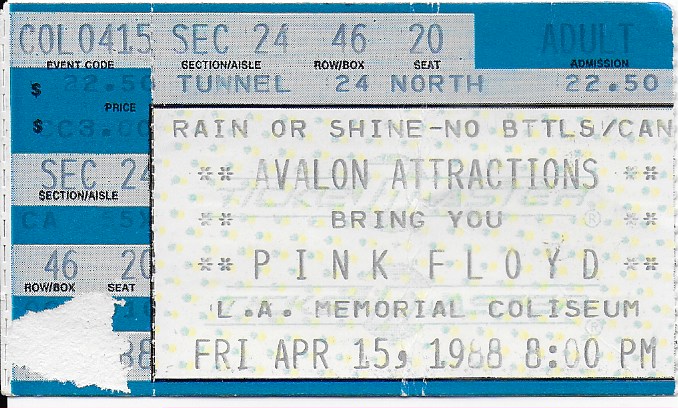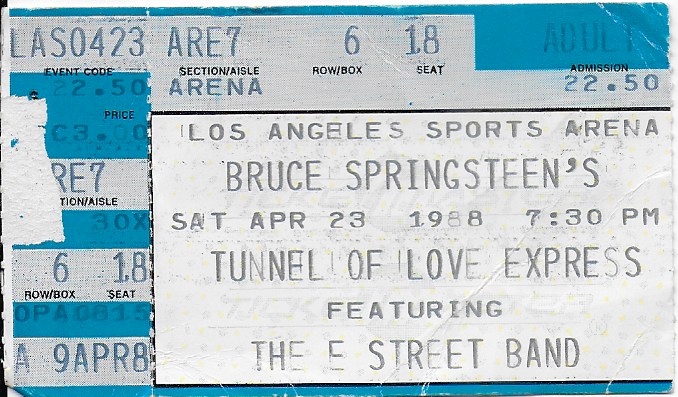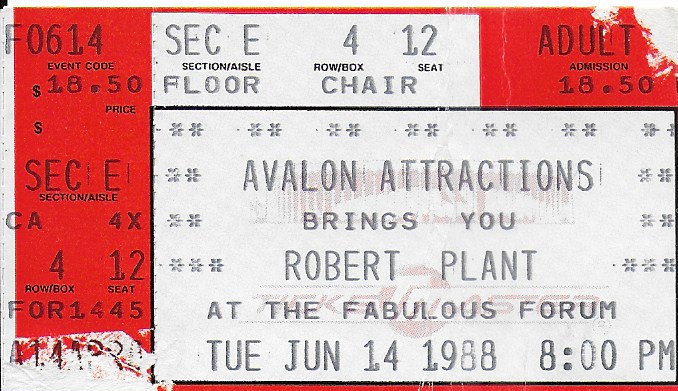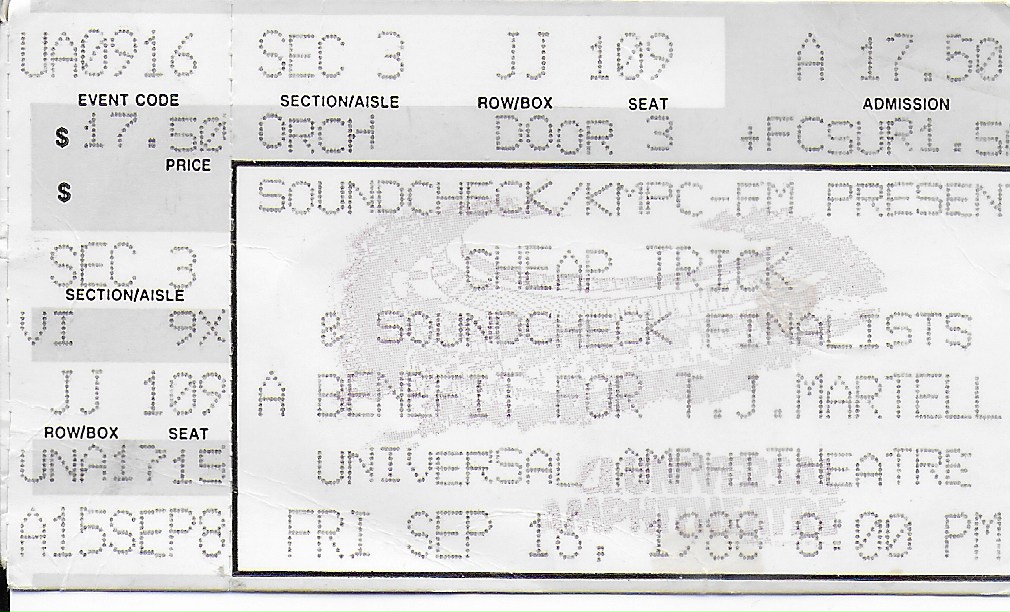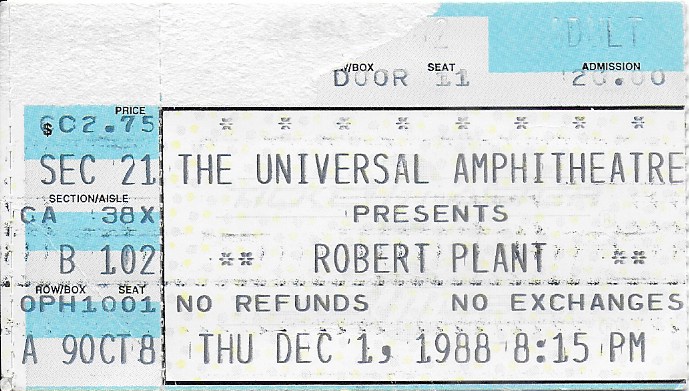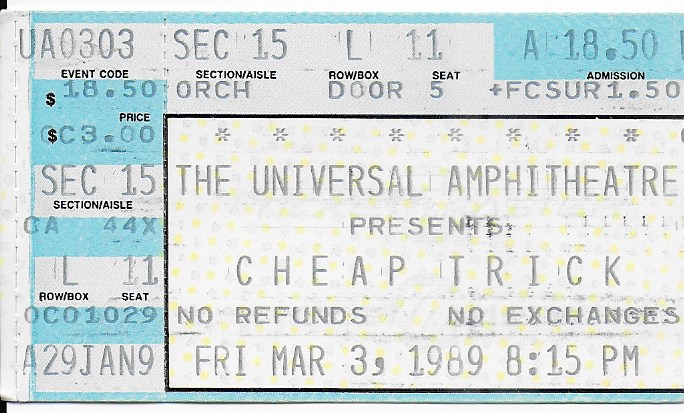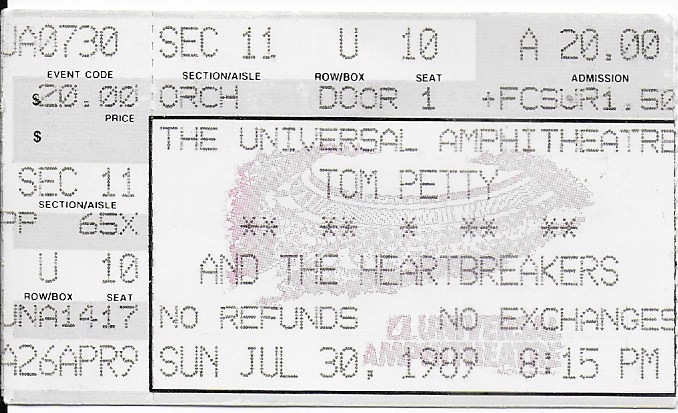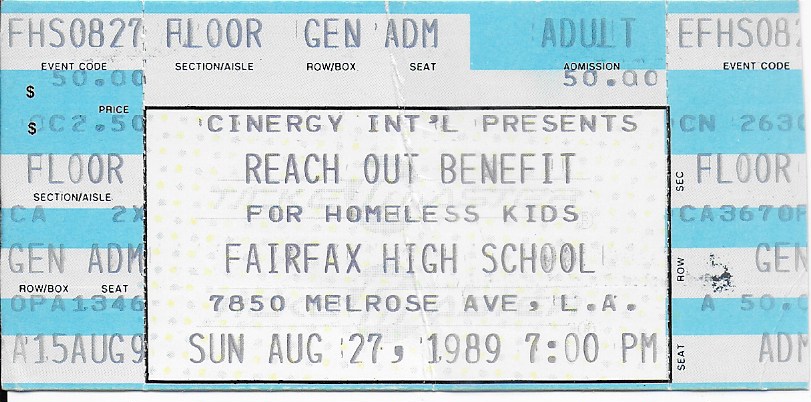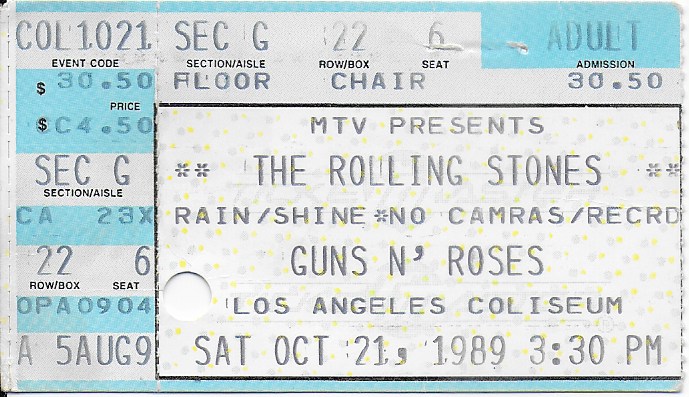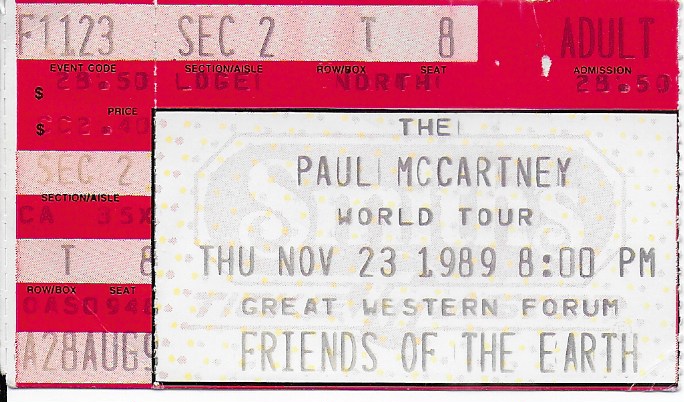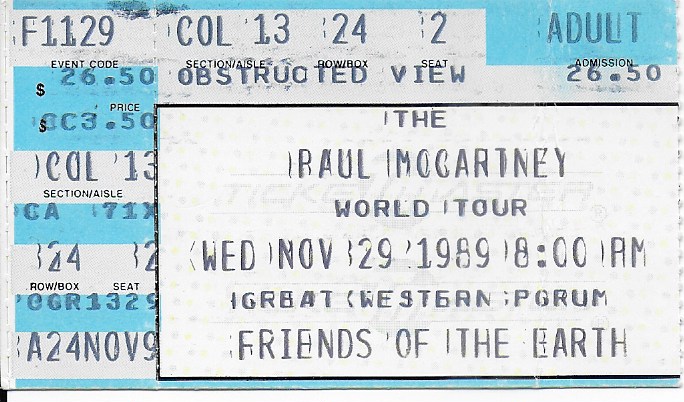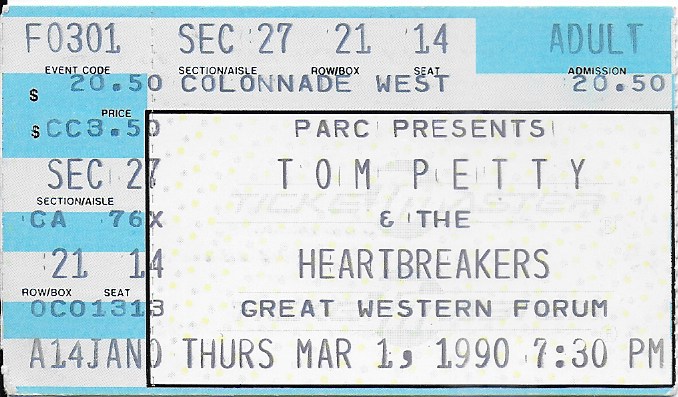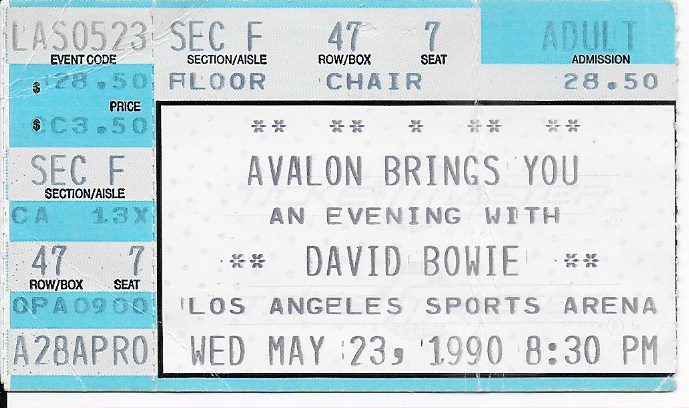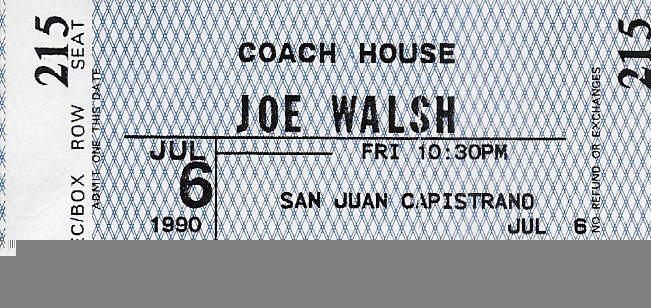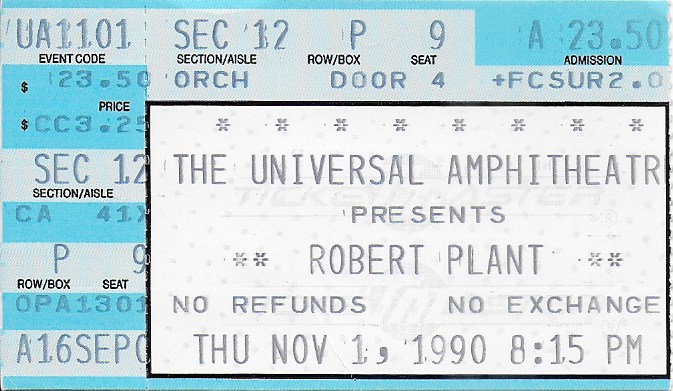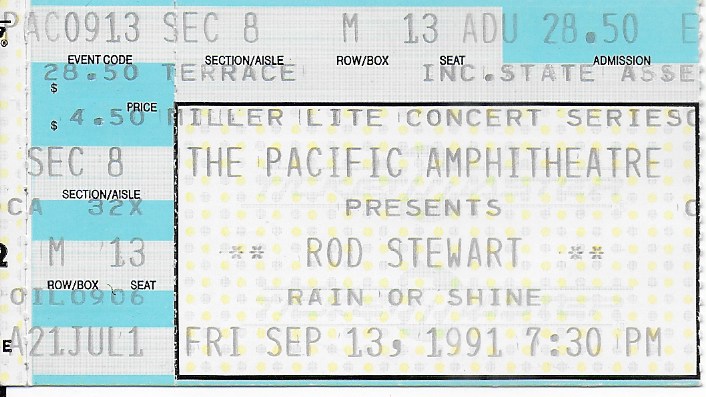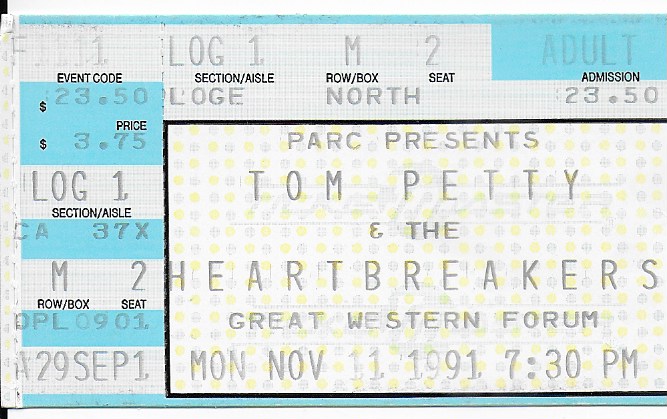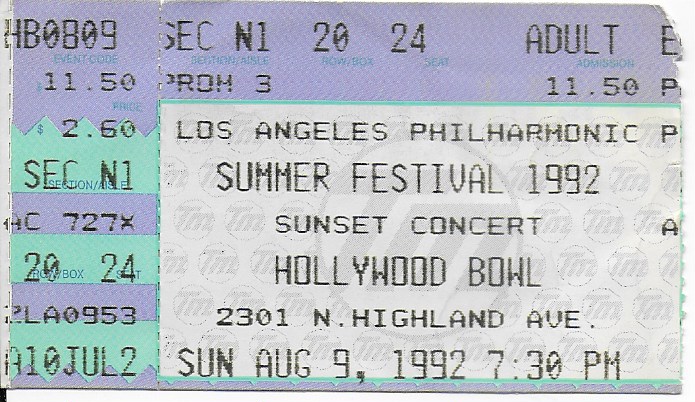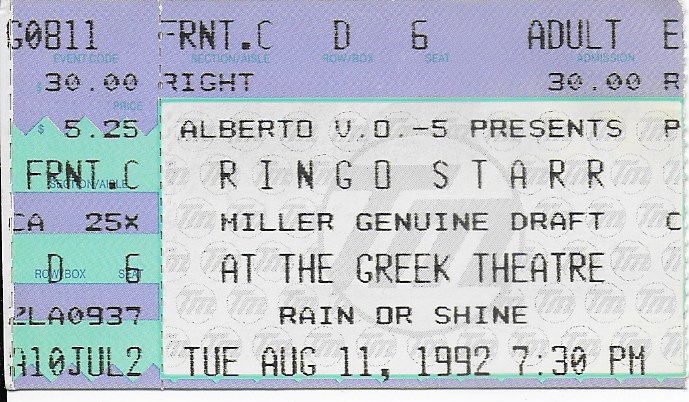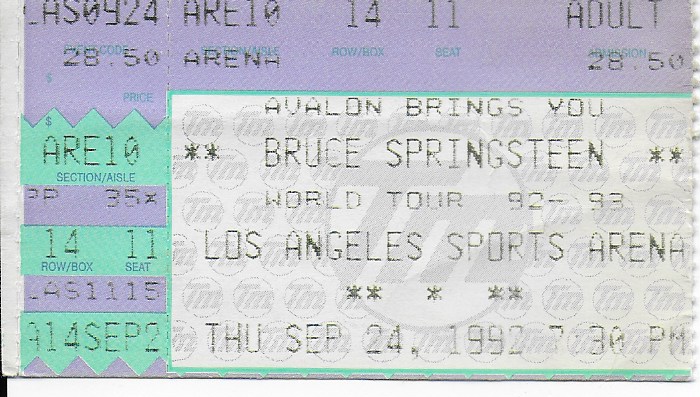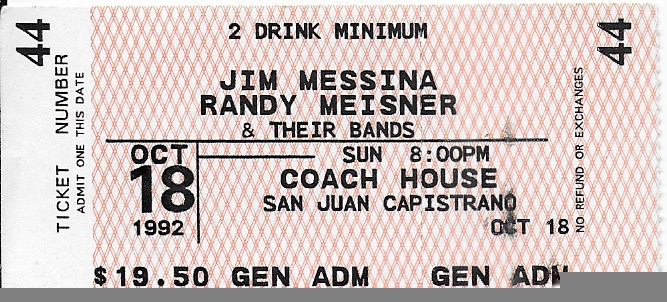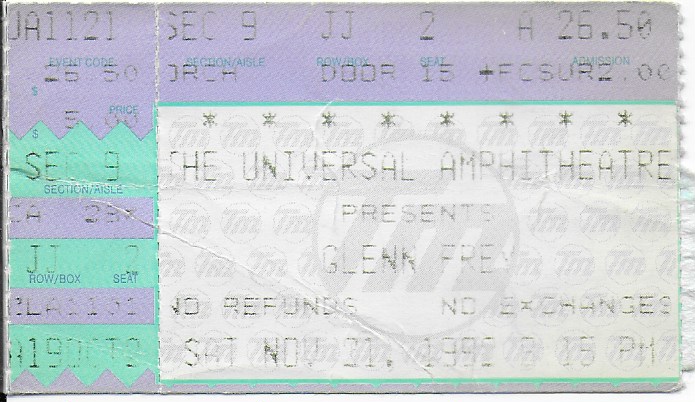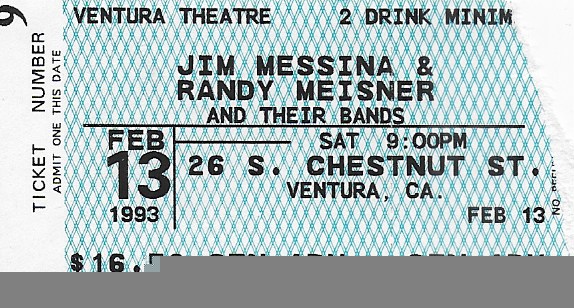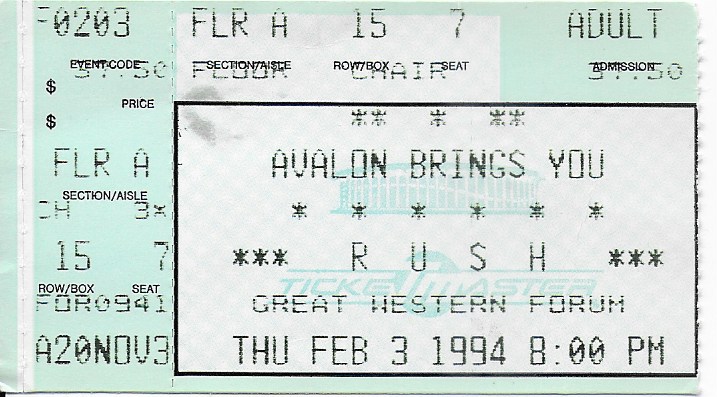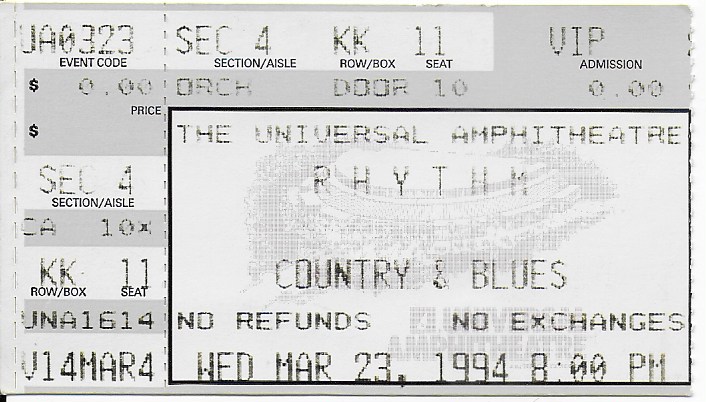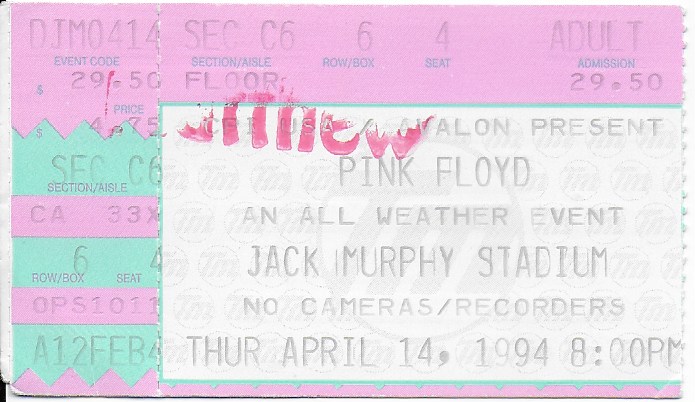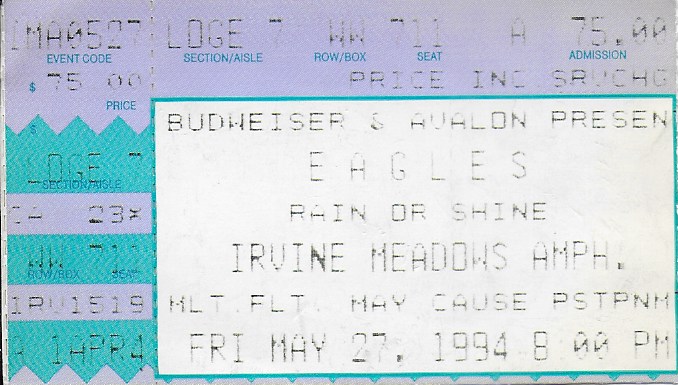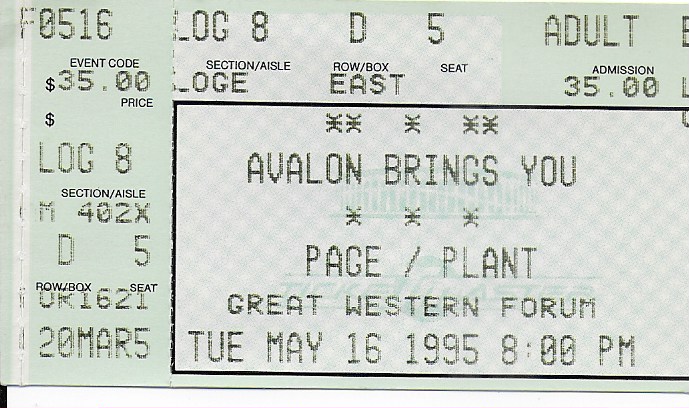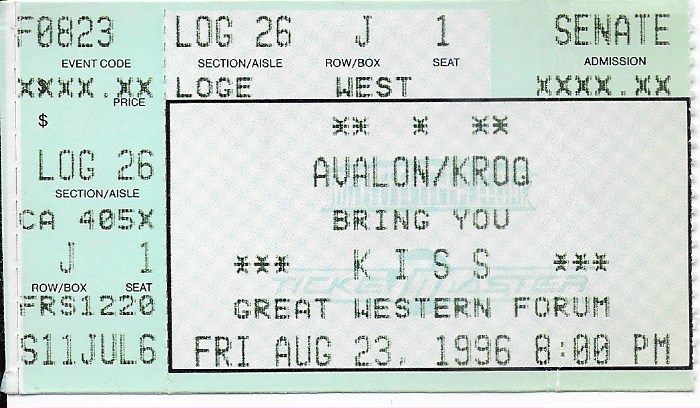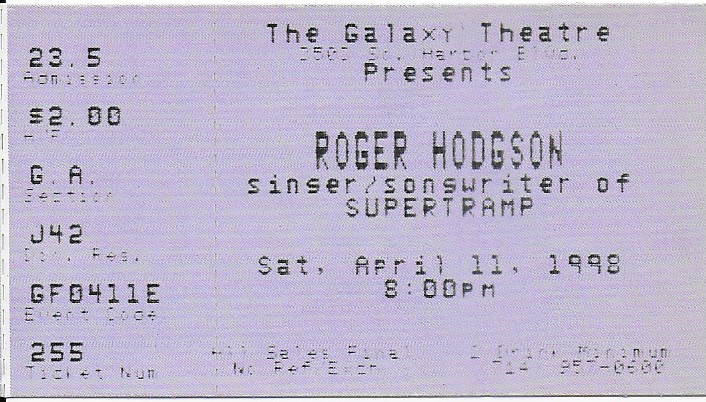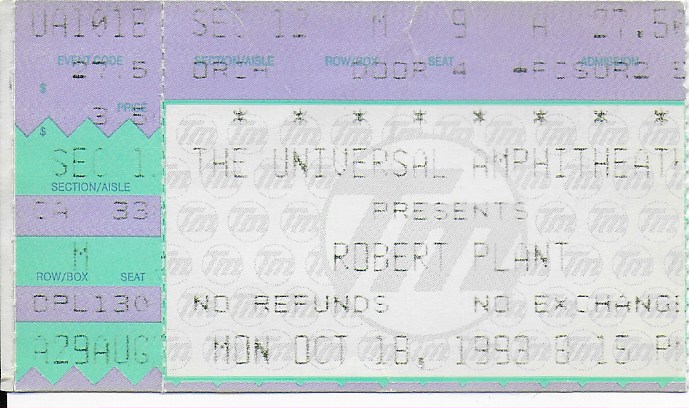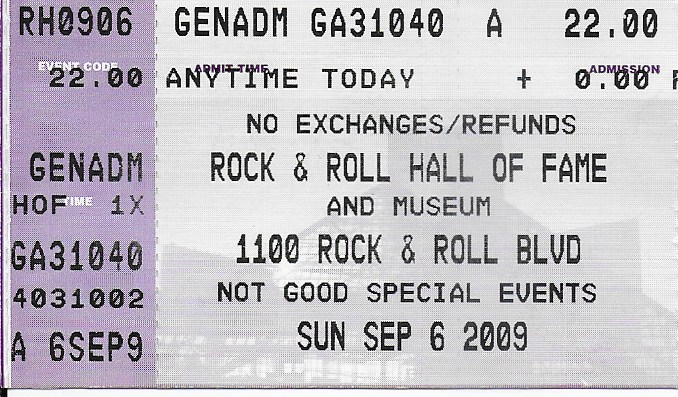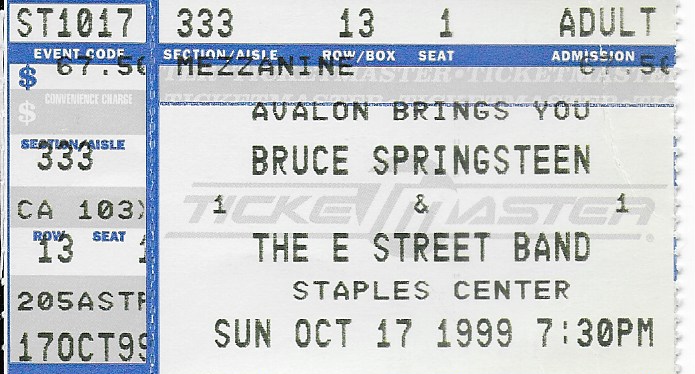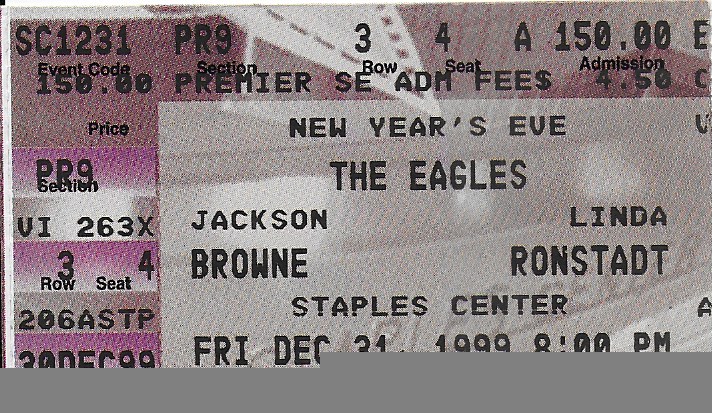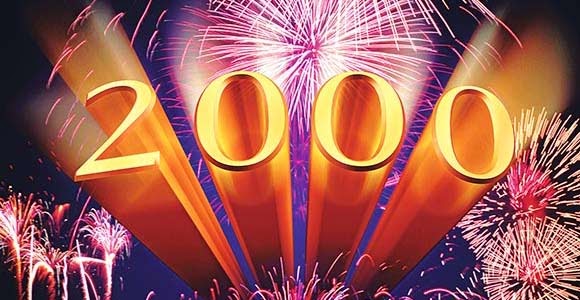 ….AND A NEW CENTURY OF CONCERTS BEGIN.
Same enjoyment, same thrill, same high, and many of the same musicians,
but concerts shown and brought in ways that technology never had before: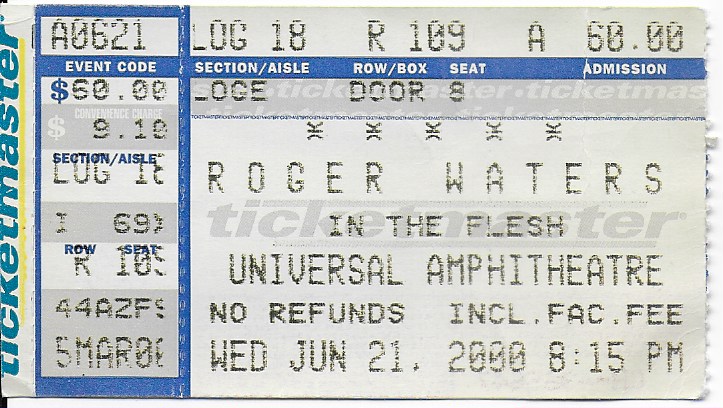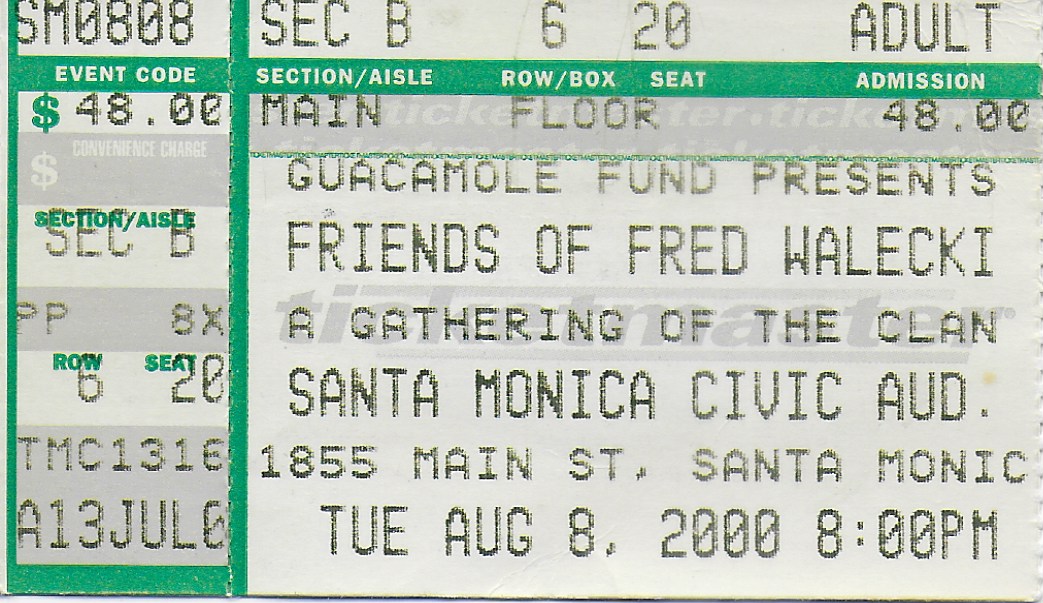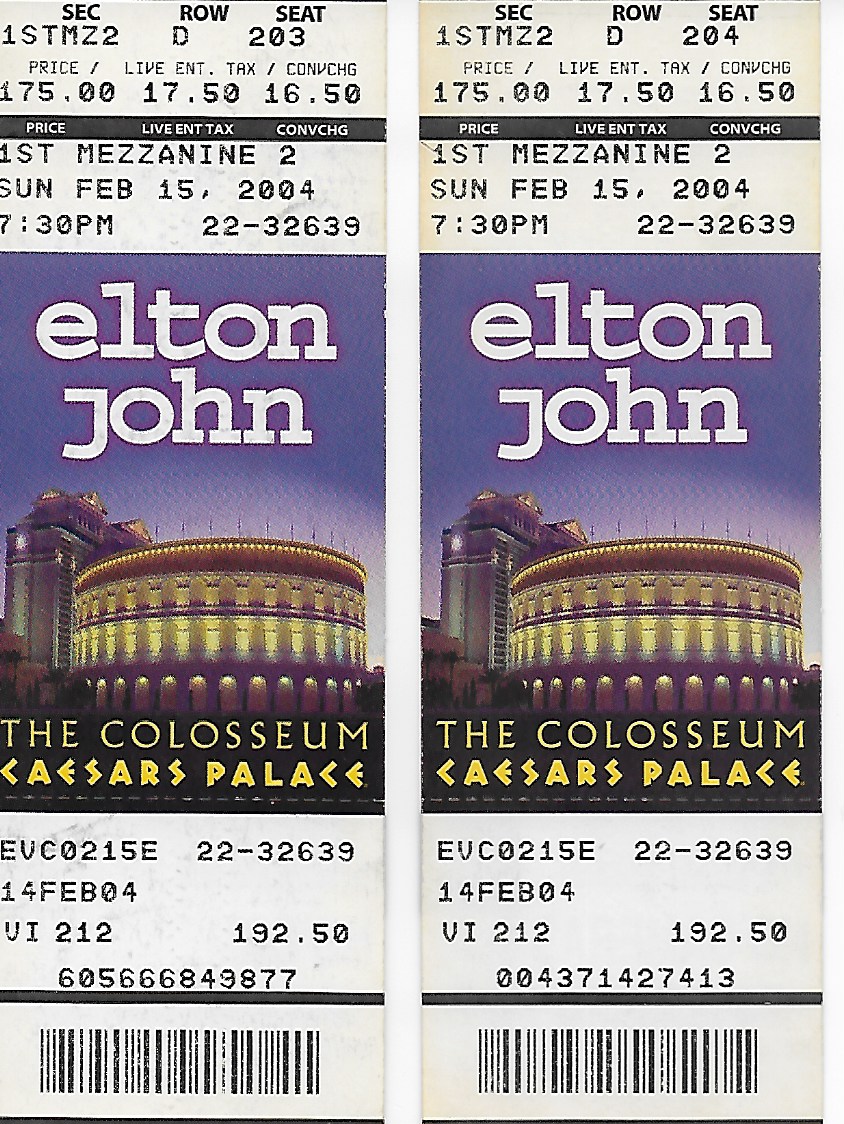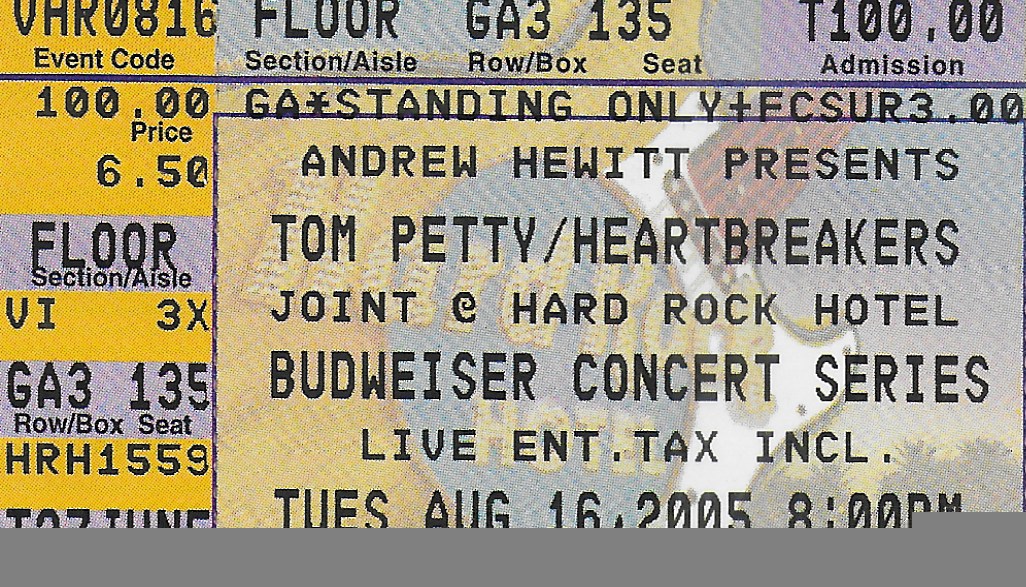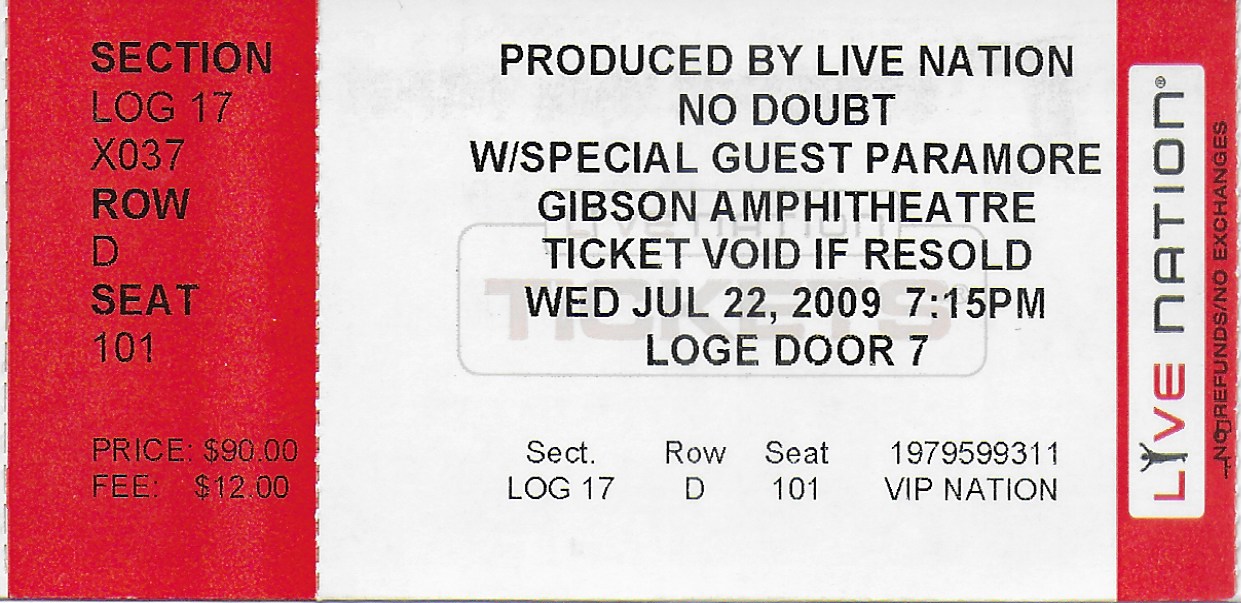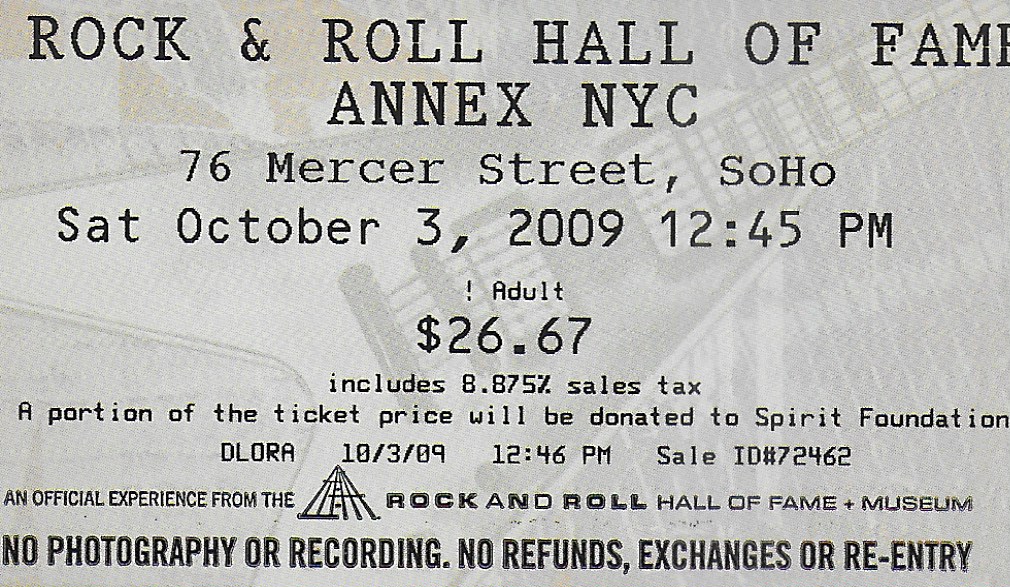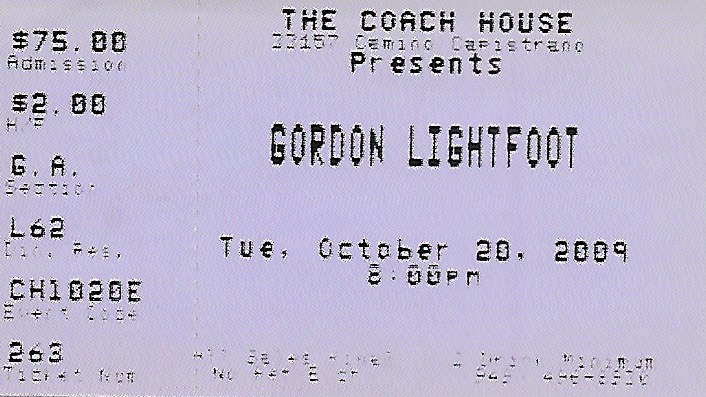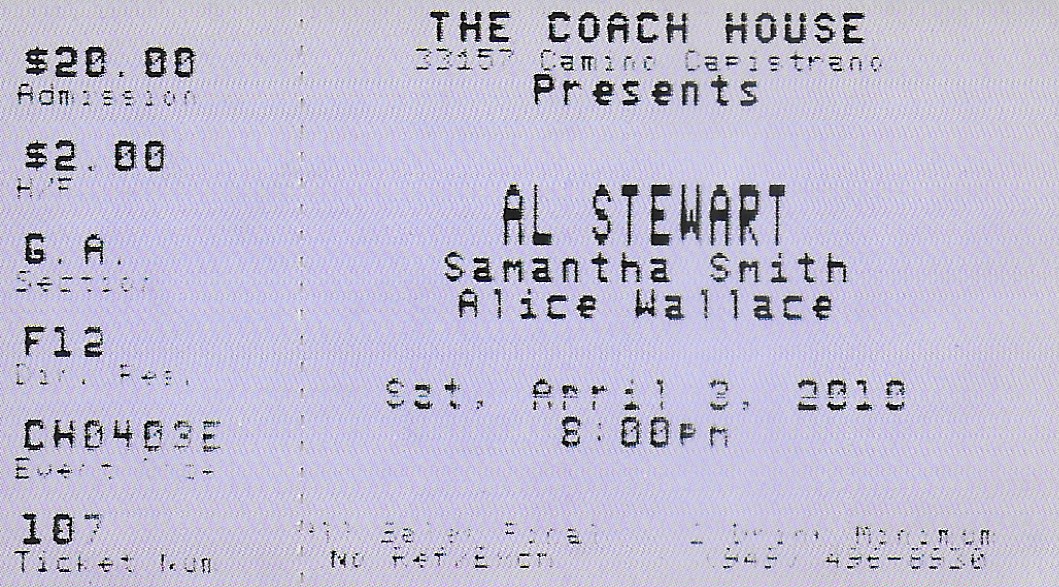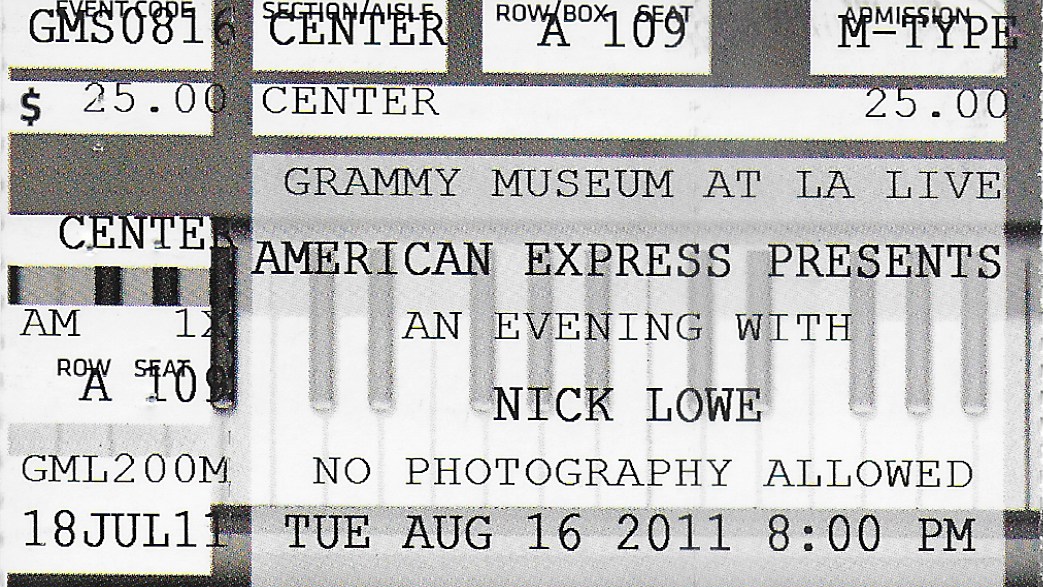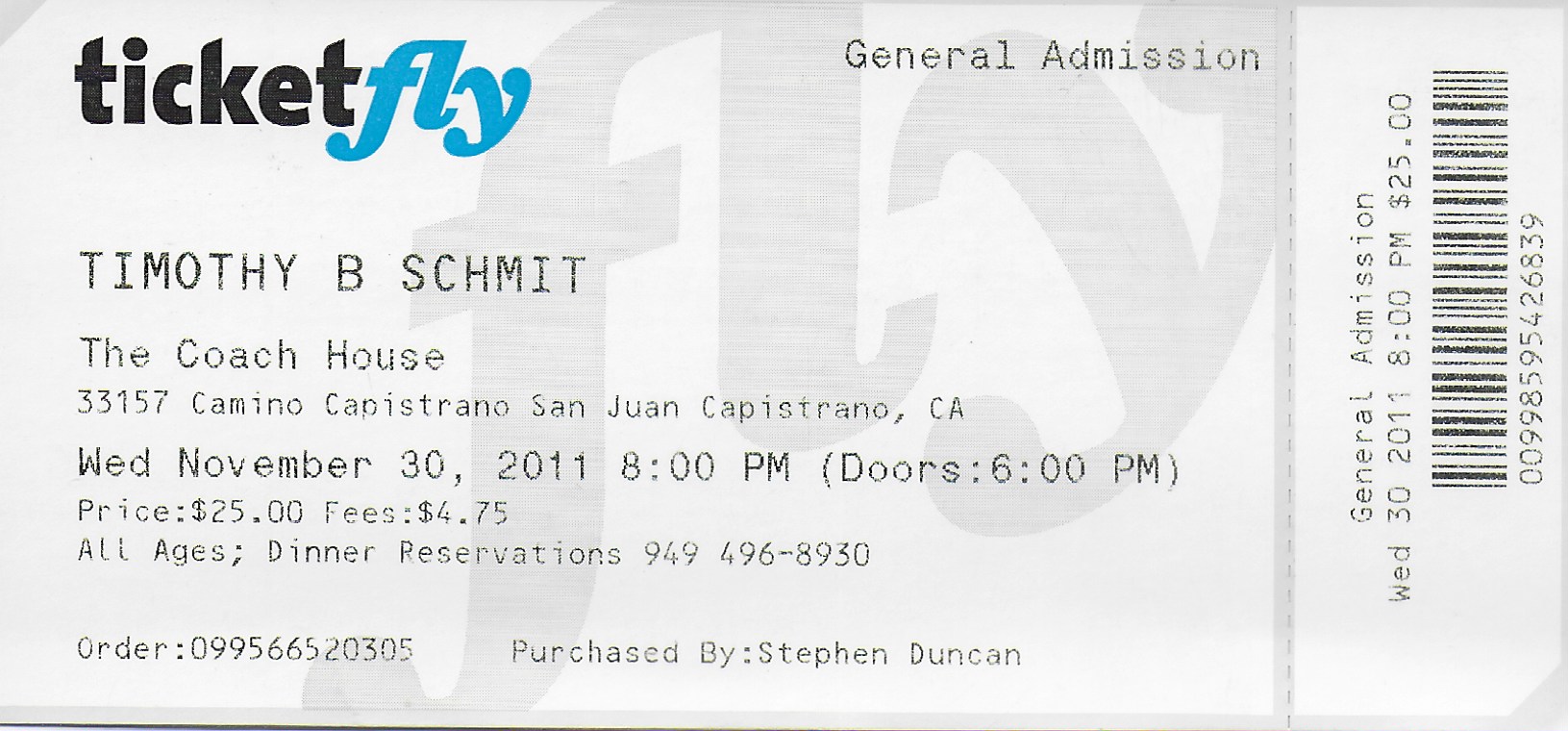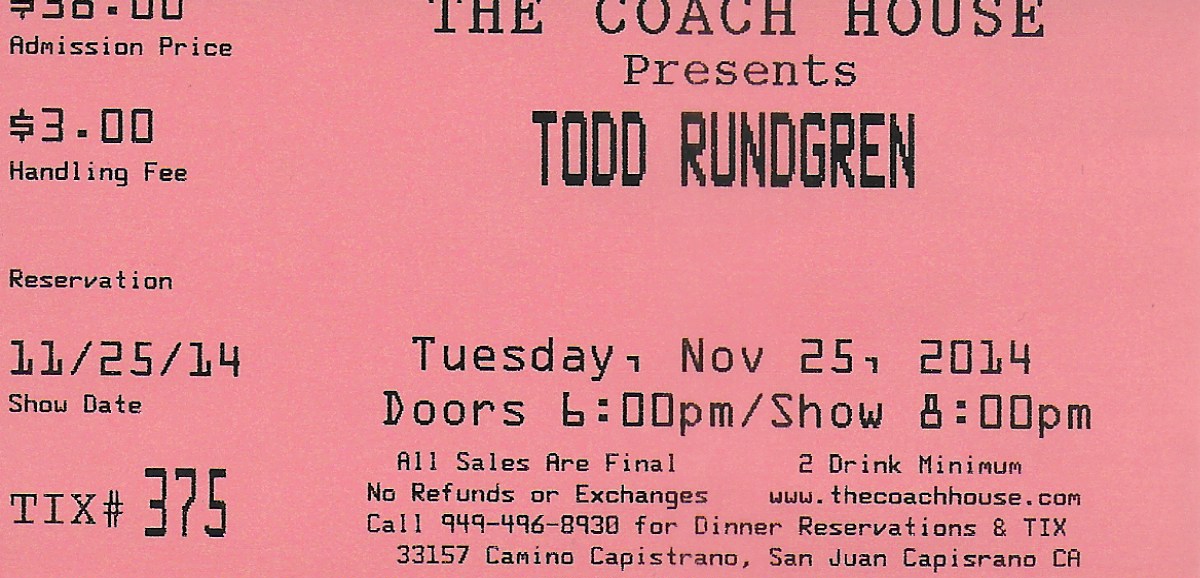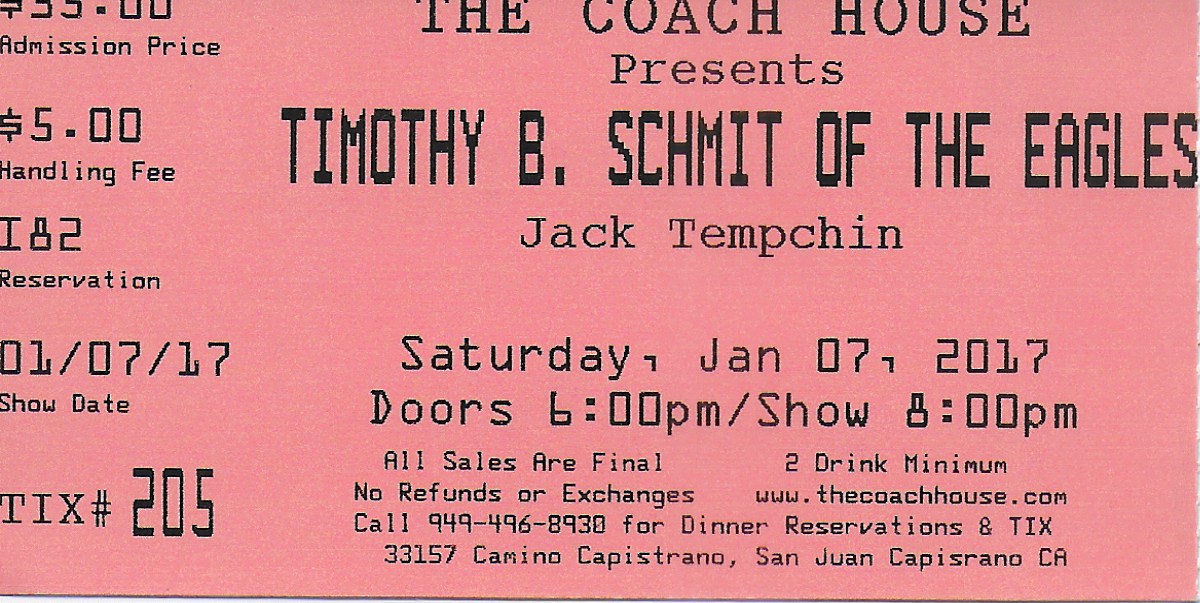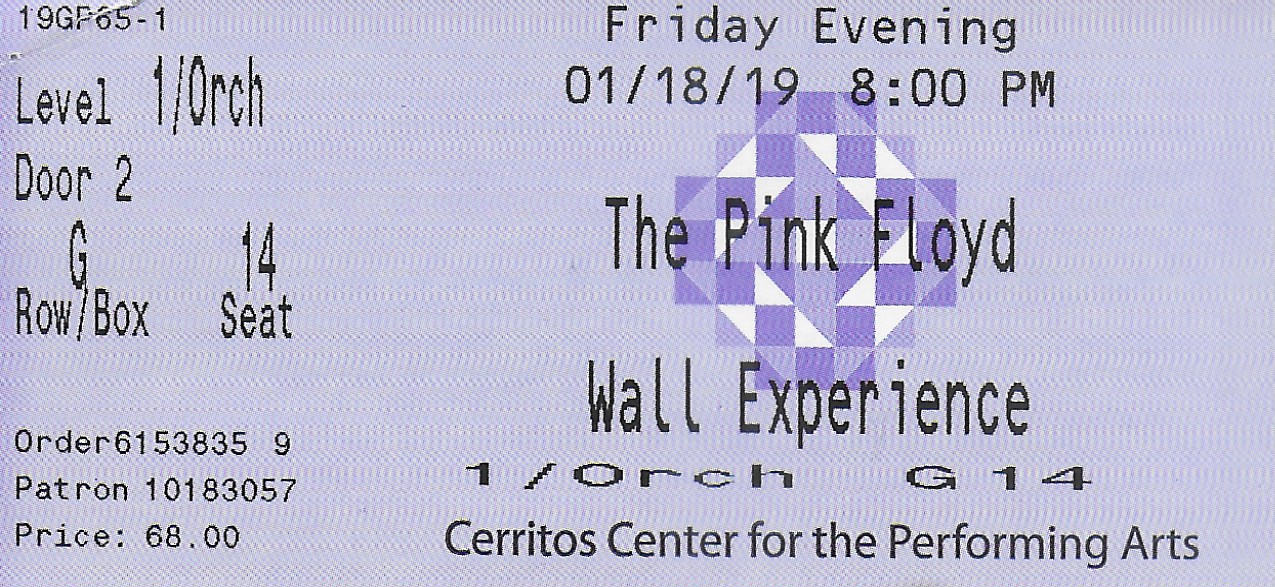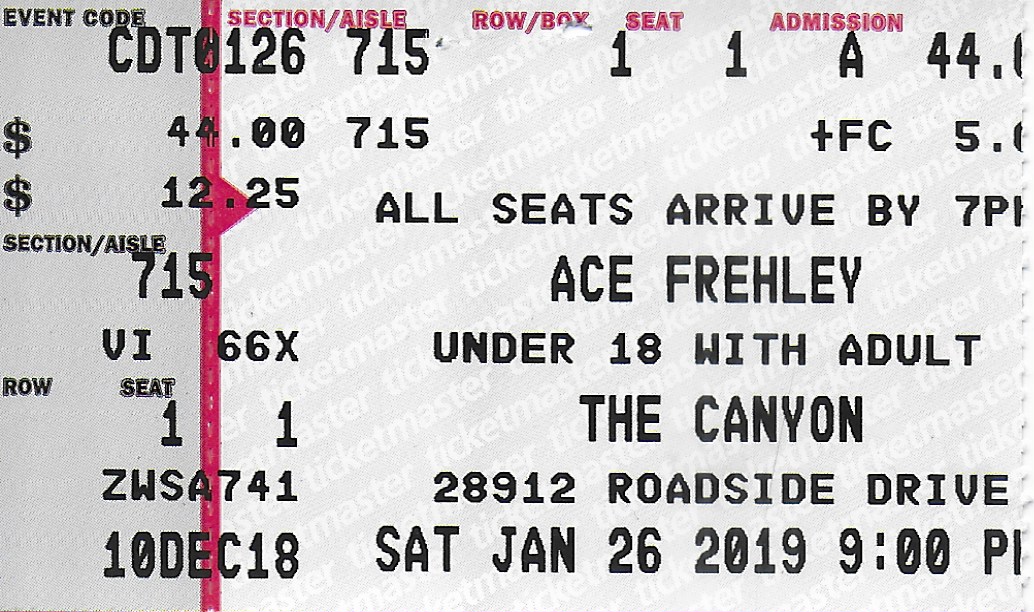 ___________________________________________________________________________
I never got into concert T-Shirts. Instead, I would purchase a concert program.
Years later, really without even trying or saying I collected them, I had probably just over 300+ concert and tour book programs.  In fact, I simply had way too many. They packed solid into 3 very heavy cardboard boxes. In 2017, I began selling them on Ebay. I got rid of many that were either duplicates or, that I felt I could probably never get signed.  Though I still have over 100+ of these books from some of R&R's best concerts and band tours, the books you see below are ones that I have been lucky enough to get signed that are in addition to the many autographed tour books and concert programs found on the individual bands pages within this website.
The rest that are unsigned, either sit in wait to be signed, or just sit and wait.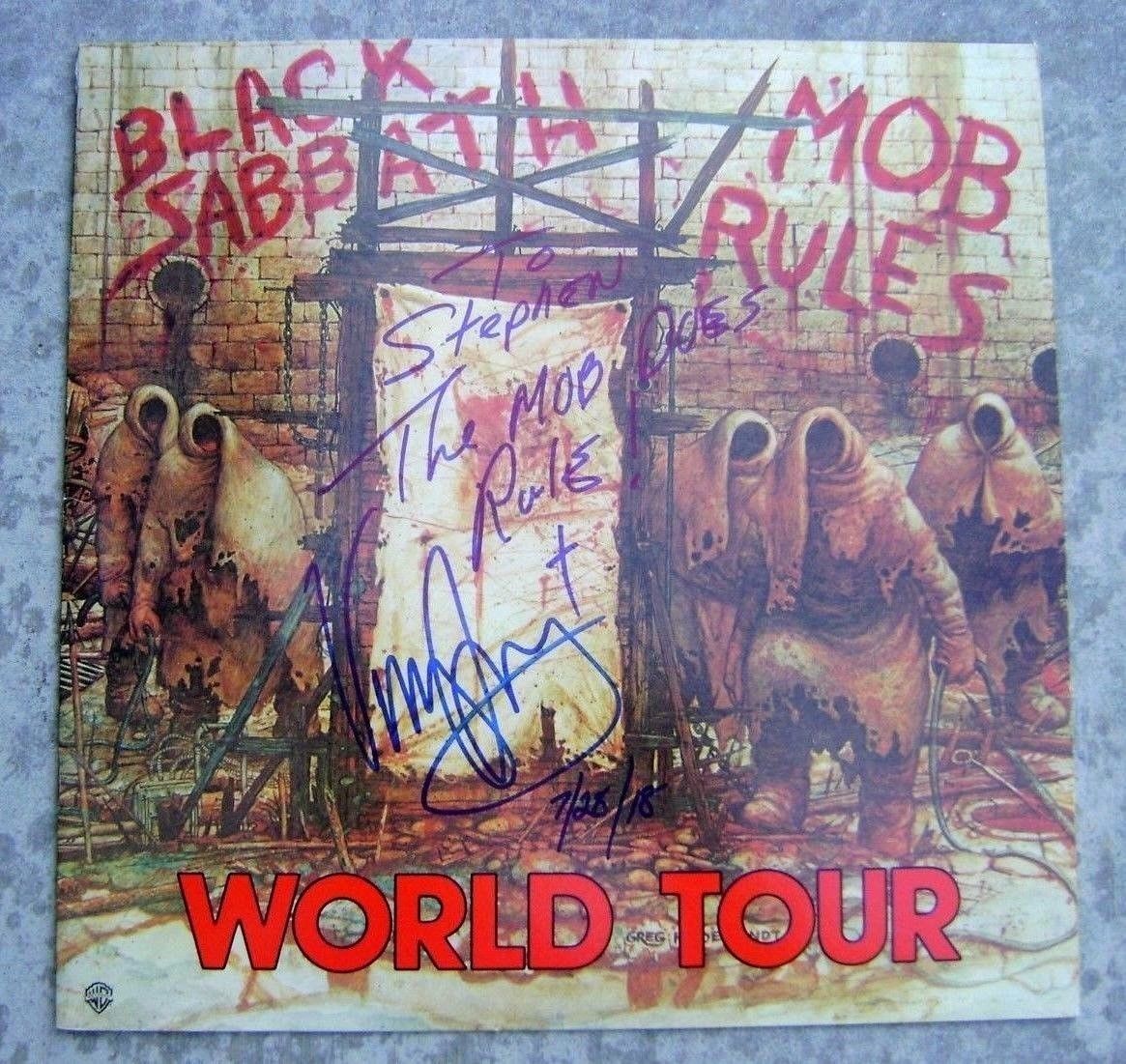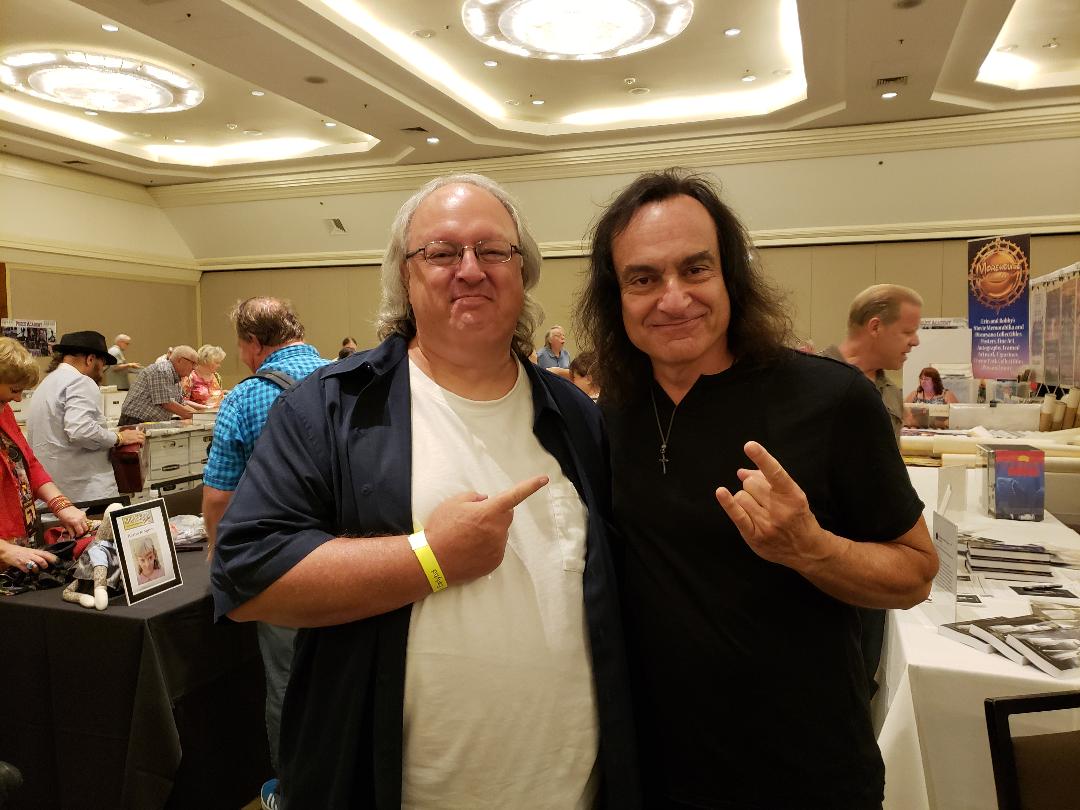 Vinny Appice signing my Black Sabbath THE MOB RULES Tour Book  
at The Hollywood Show on July 29, 2018.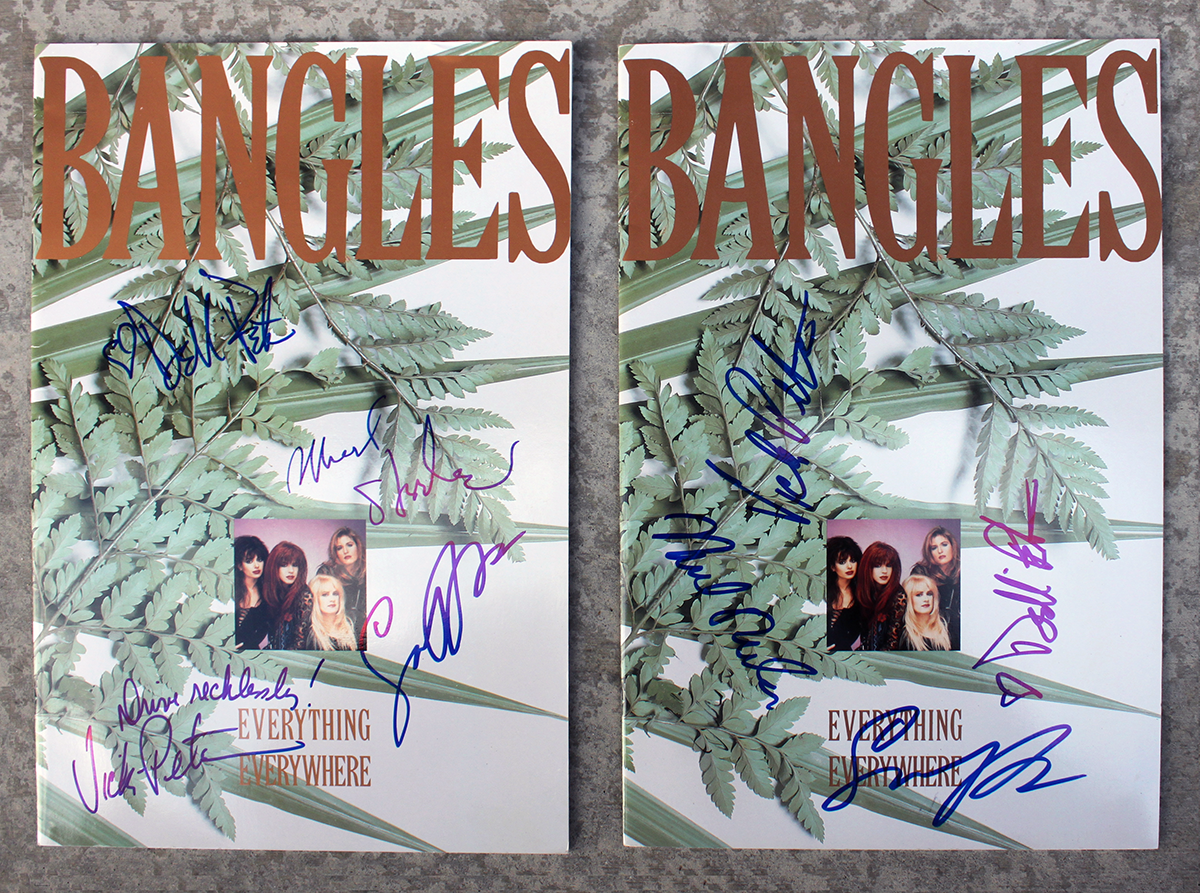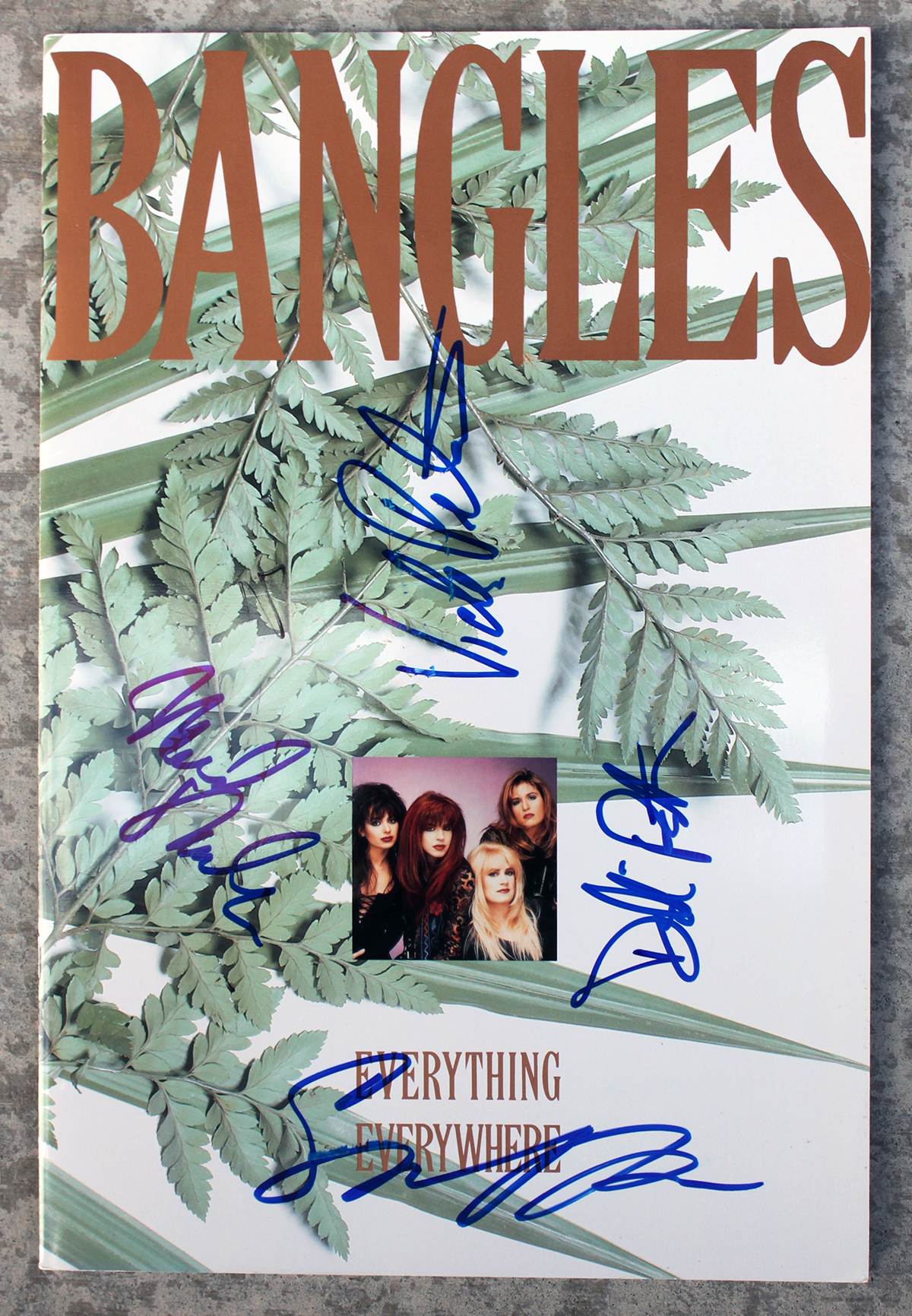 All of these tour books were signed by all 4 members of The Bangles
(Susanna Hoffs, Debbie Peterson, Vickie Peterson and Michael Steele)
at the club, "4th and B", in San Diego on September 13, 2000.
I REALLY like these signed Tour Books. A very rare collectable indeed!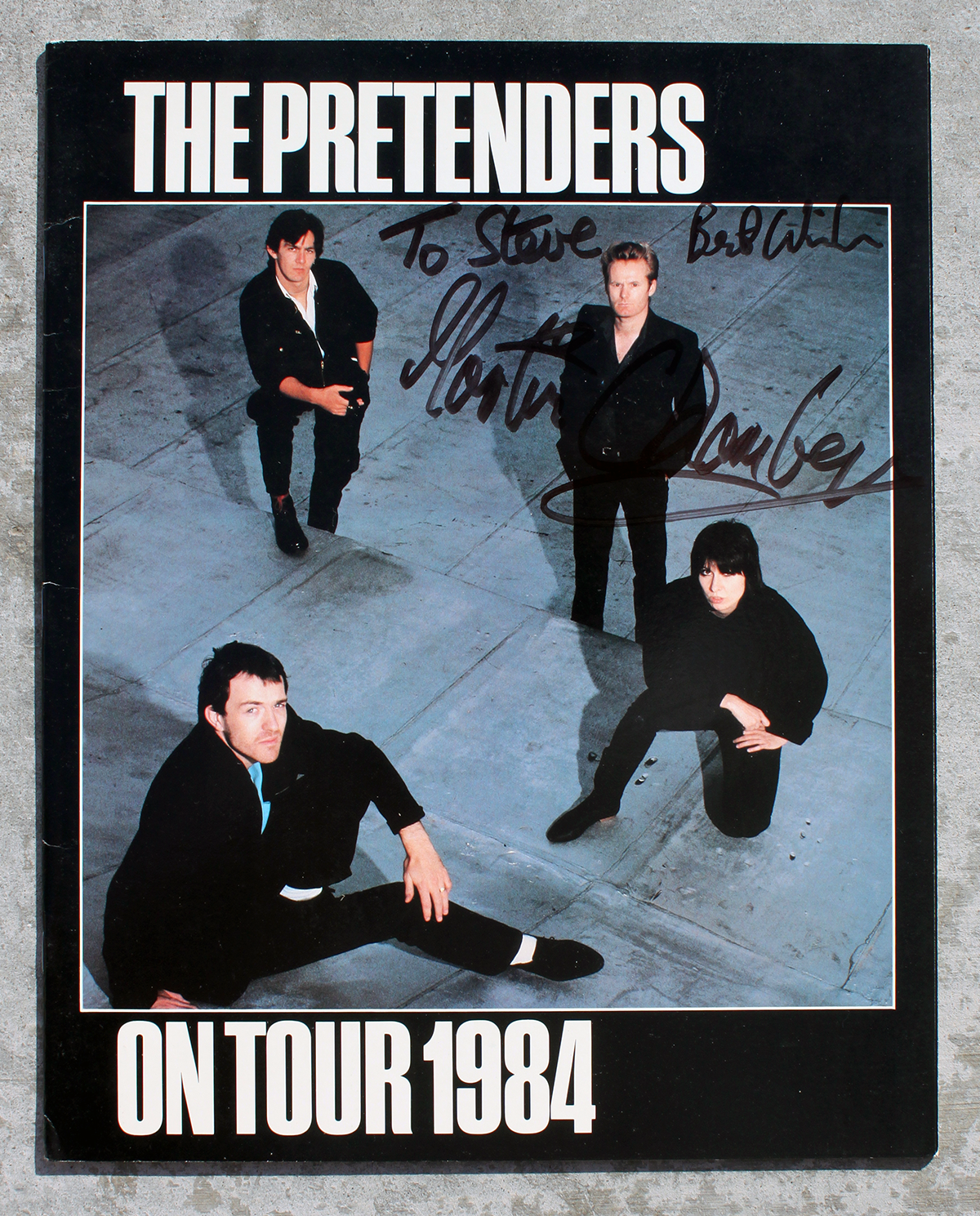 Signed by Martin Chambers, drummer of The Pretenders, at Fairfax High School
on August 27, 1989, for the Reach Out benefit concert.
Martin and I shared a pizza together prior to the show.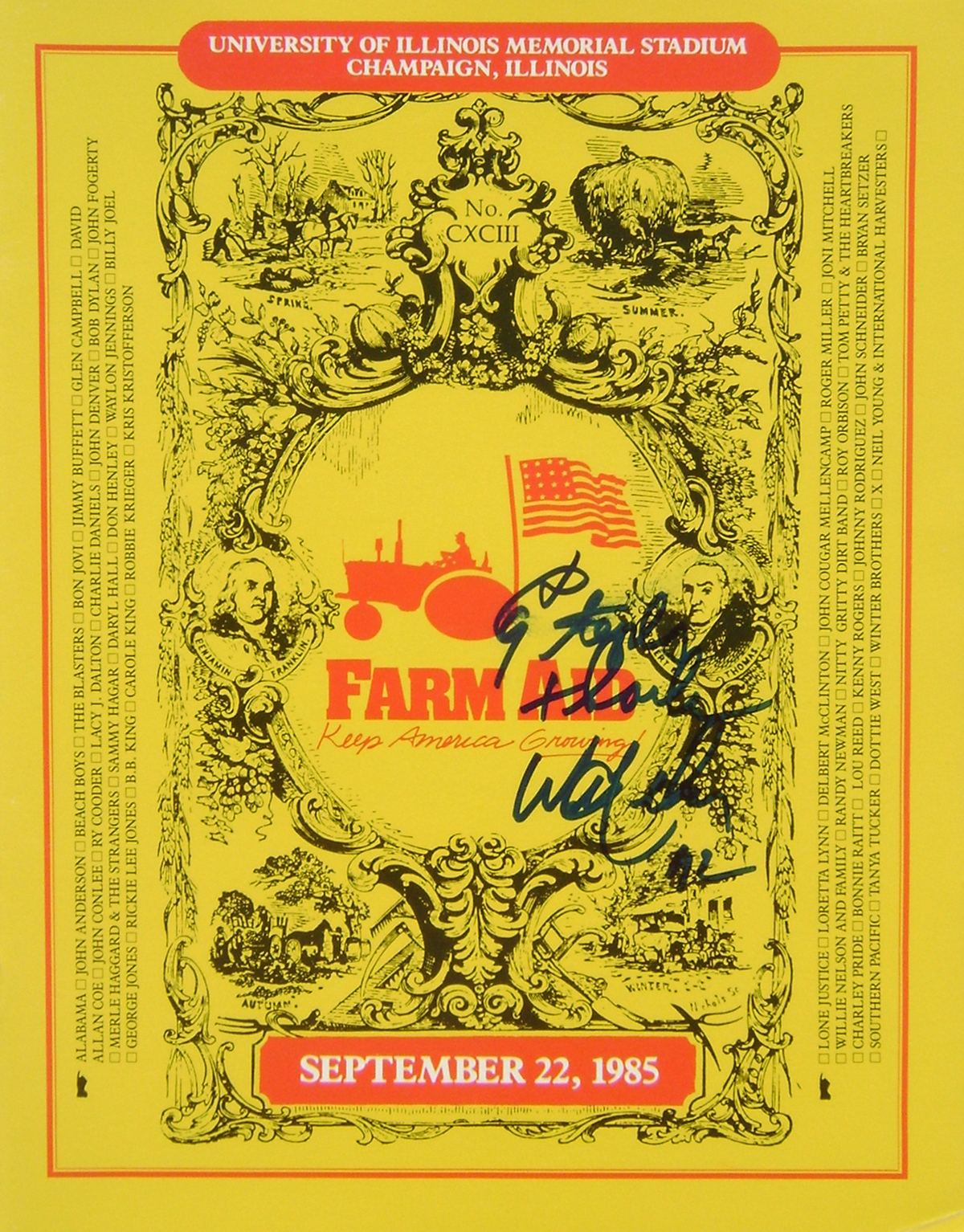 Autographed by Willie Nelson in West Hollywood in 1992.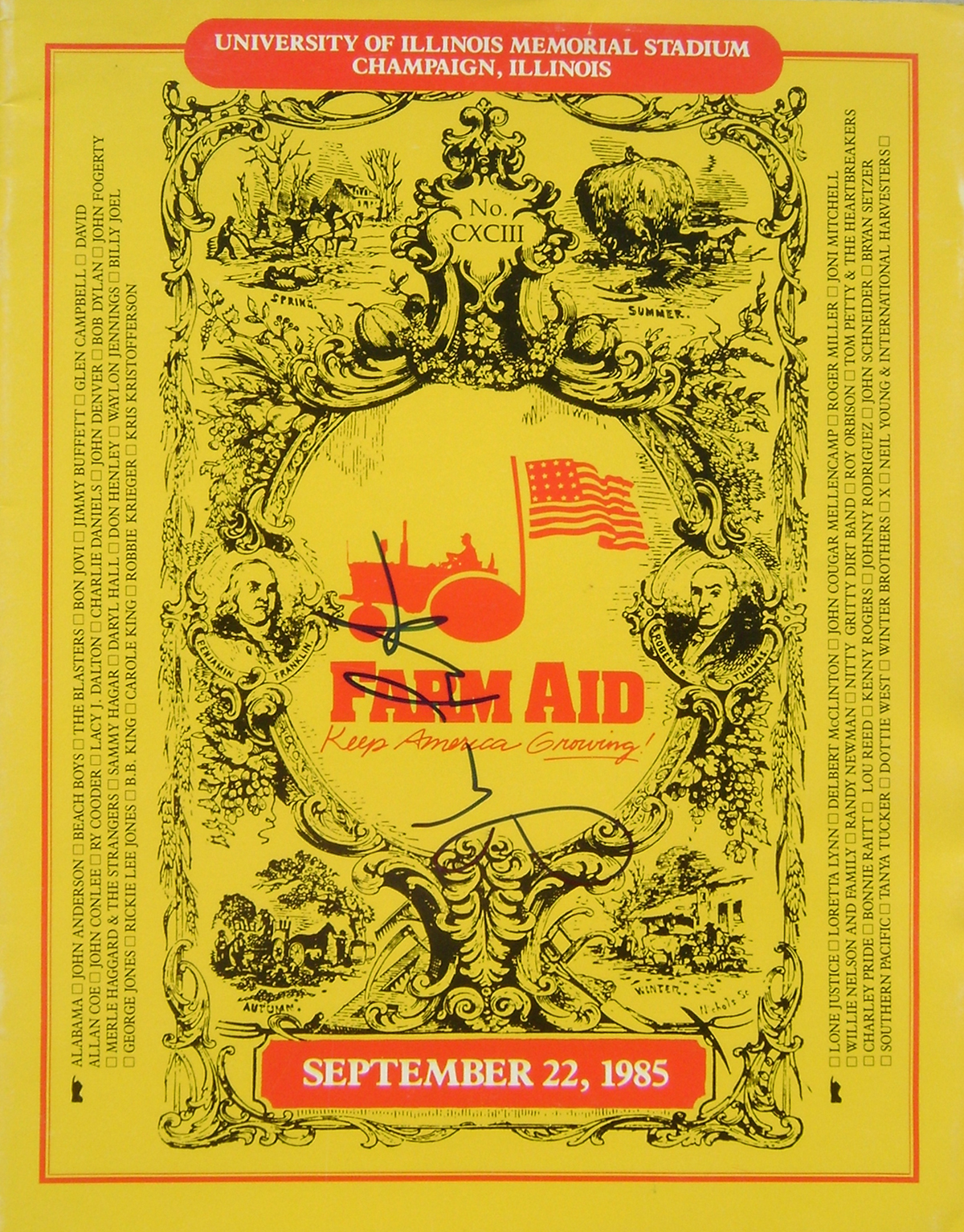 The above program was signed on May 26, 1990 as John Fogerty entered the VIP entrance of the L.A. Memorial Sorts Arena for David Bowie's "Sound and Vision Tour".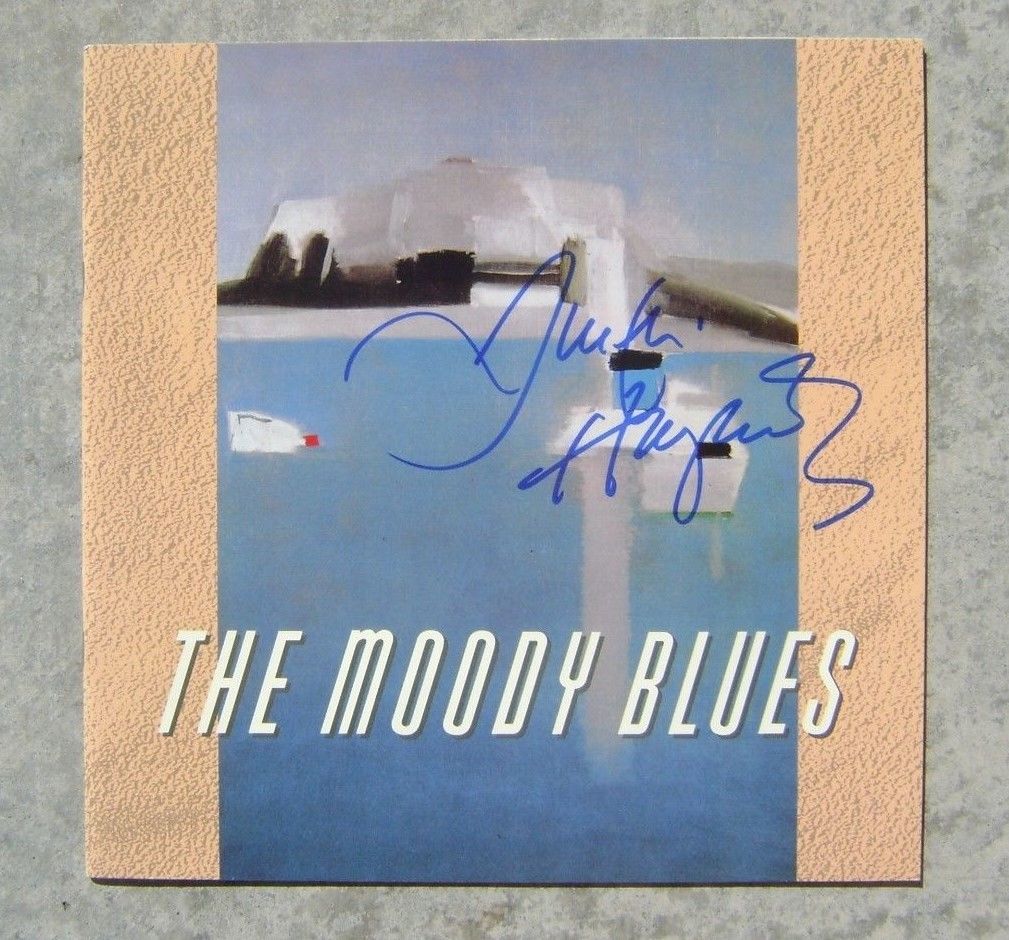 Signed MOODY BLUES Tour Book by Justin Hayward
at The Coach House in San Juan Capistrano on December 3, 1996.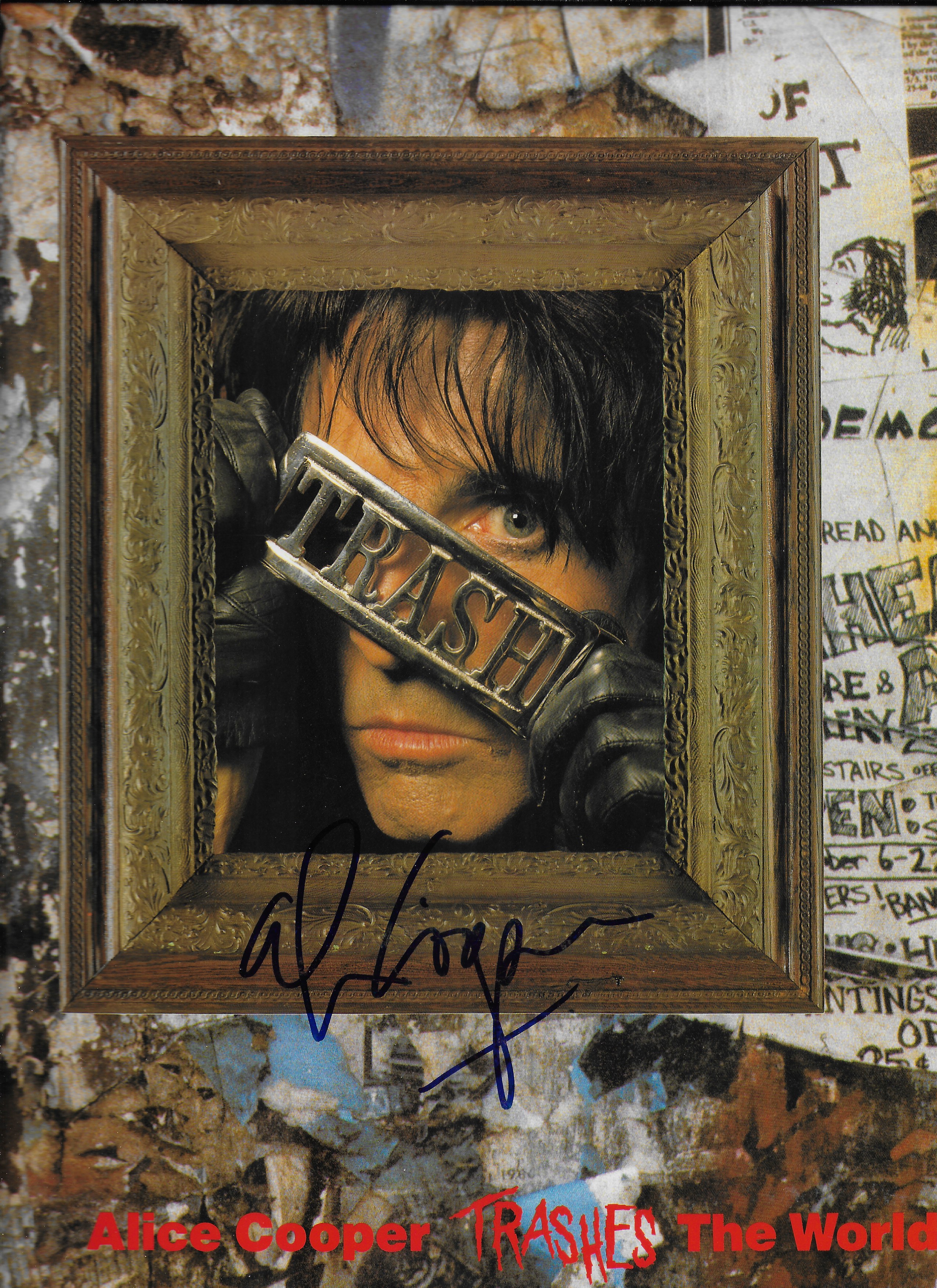 Alice Cooper autographed Tour Book.
(somewhere also I have a photo of him that I took just after he signed this book)
___________________________________________________________________________