(this page as of 8/25/2019 is currently under re-construction
please allow approximately 90-120 days)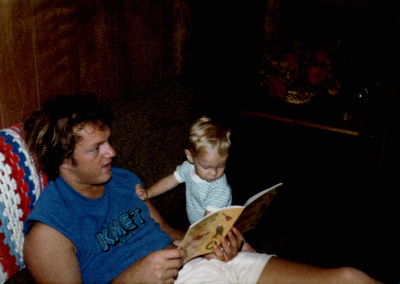 Myself and my nephew David in 1981. Wearing my KMET shirt.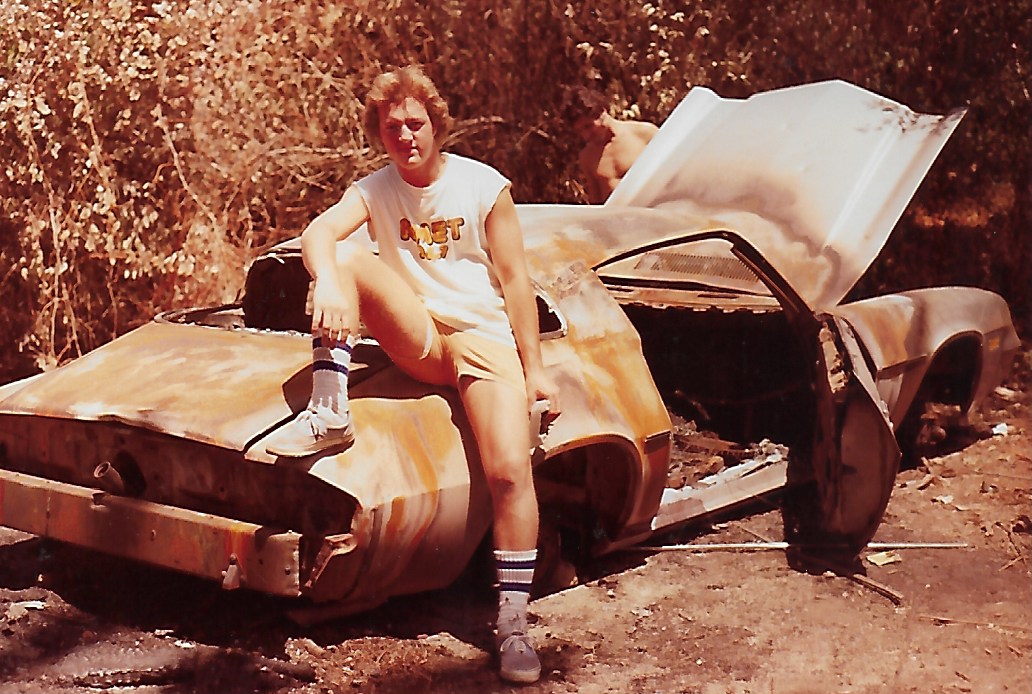 Myself at my stolen, burned ot and recovered 1978 Camero in 1982
wearing my KMET shirt.
____________________________________________________________________________
Just hearing that name, brings back smiles and a lot more than just a little bit of heaven.
I have been so very lucky to have meet, spoken with, and conversed a bit
with many of the stations DJ Staff:
Cynthia Fox; Jim Ladd; Paraquat Kelley; Raechel Donahue; Rick Scarry; David Perry; Jack Snyder;
Gabriel Wisdom; Ace Young; Shadoe Stephens; Rick Lewis; Jeff Gonzer; Ralph Bellamy;
and the legendary Dr. Demento.
Its this station, these DJ's, that introduced me to and the first time I heard the following 4 albums that would walk with me and be part of my entire life thereafter:
YES: Close To The Edge
Pink Floyd: Wish You Were Here
Led Zeppelin: Physical Graffiti
Pink Floyd: The Wall
Music, especially these 4 albums, would forever have a dramatic impact for my entire adult life.
And KMET, while on the air, was indeed the place to be.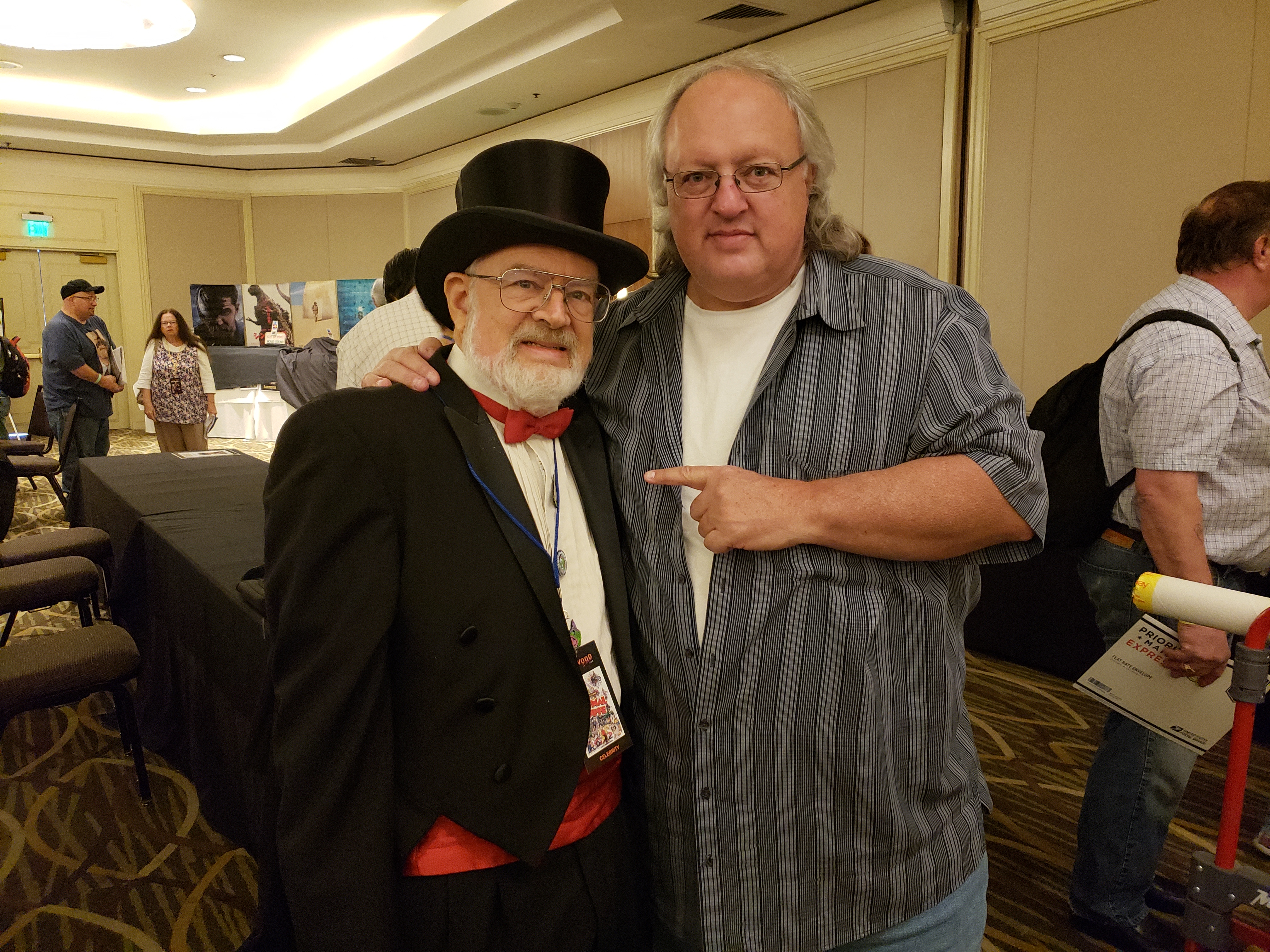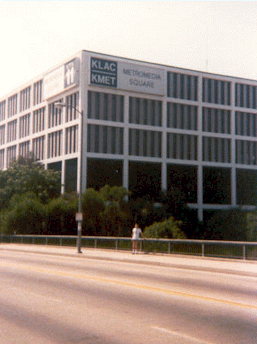 Sadly, I never took a personal picture of either/any of the KMET buildings or studios.
This is the only picture taken off the internet I have been able to find of the KMET building.
(I own no rights to this photo)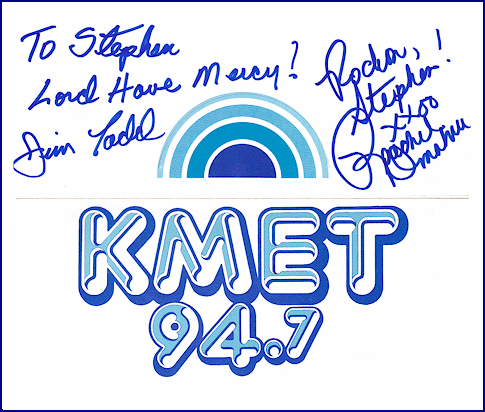 Personally signed by Jim Ladd and Rachel Donahue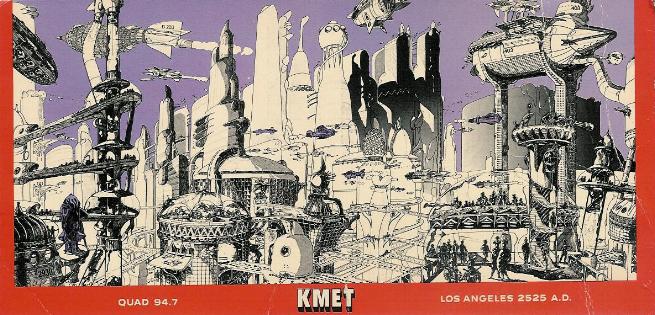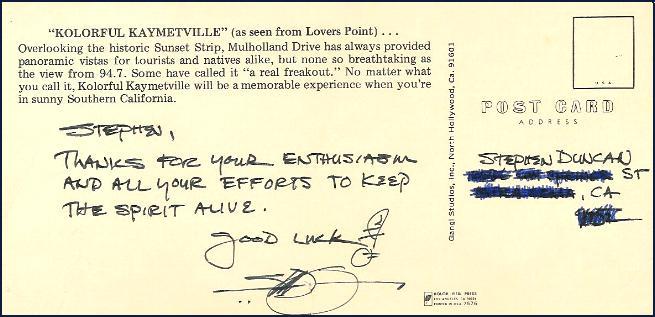 ____________________________________________________________________________________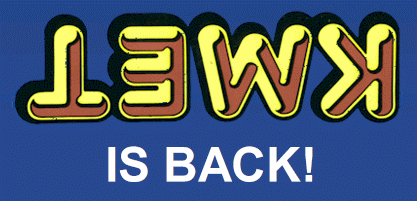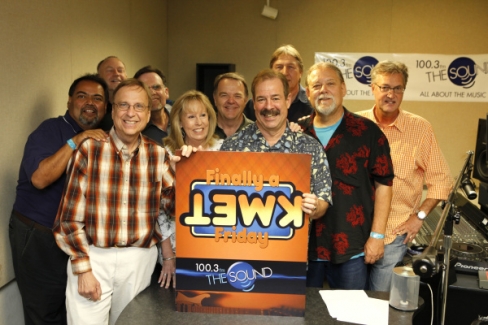 On Friday, July 10, 2009 from 7:00 a.m. to 8:00 p.m, L.A.'s 100.3 FM "The Sound" became KMET, just for one day, as we all enjoyed "Finally a KMET Friday." Jeff Gonzer, Ace Young, Pat "Paraquat" Kelley, Jack Snyder, Dr. Demento and others from the Mighty Met recreated the music, the magic, the spirit and fun of LA's original album rock station. Sadly missed was Jim Ladd, Denise Westwood, Cynthia Fox, and Bob Coburn, left out of the party by the "fuddy duddy management" over at KLOS. It was a day of celebration of what was the mightiest radio station ever in Los Angeles, 94.7 KMET. Whooya!
It was a little bit of heaven.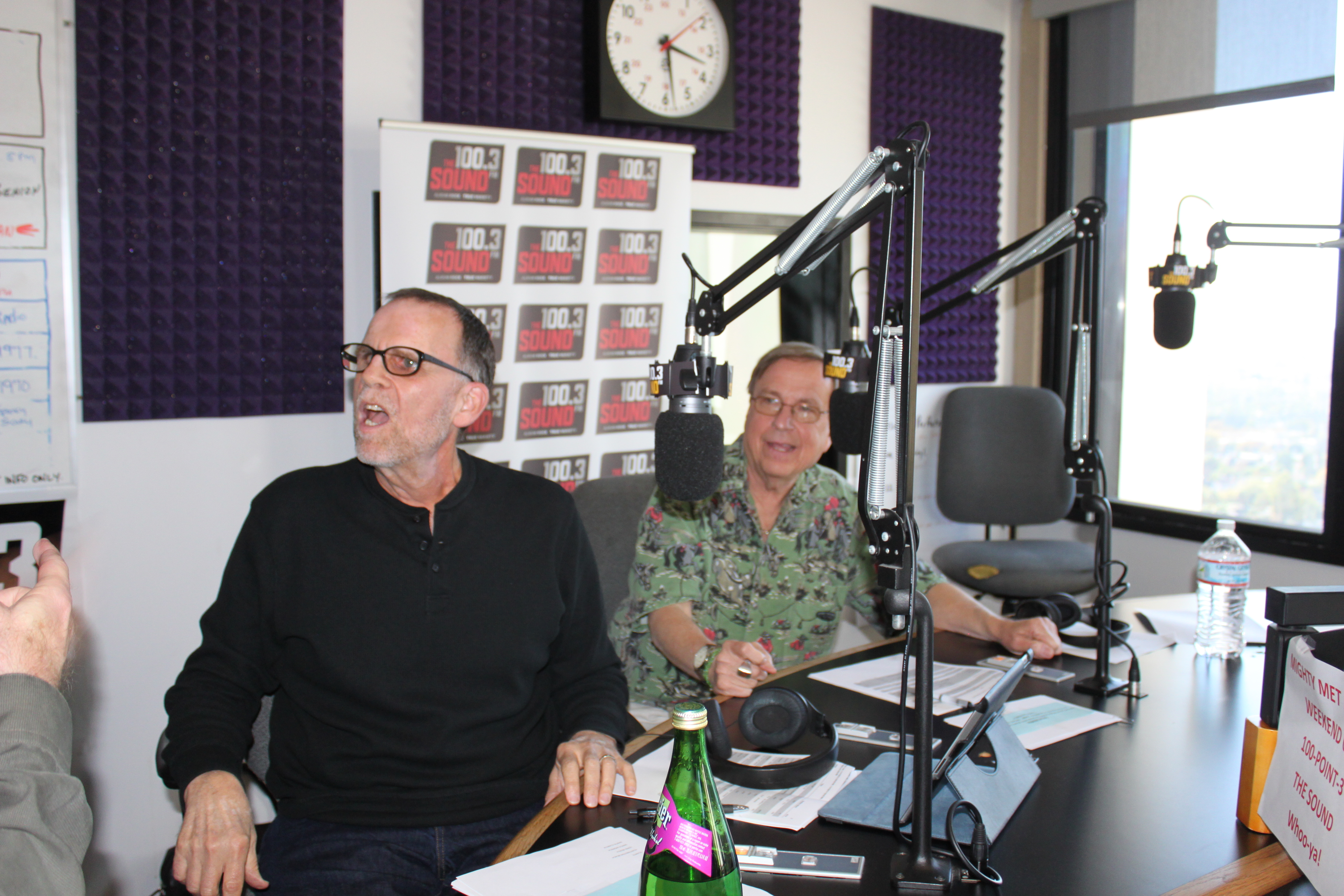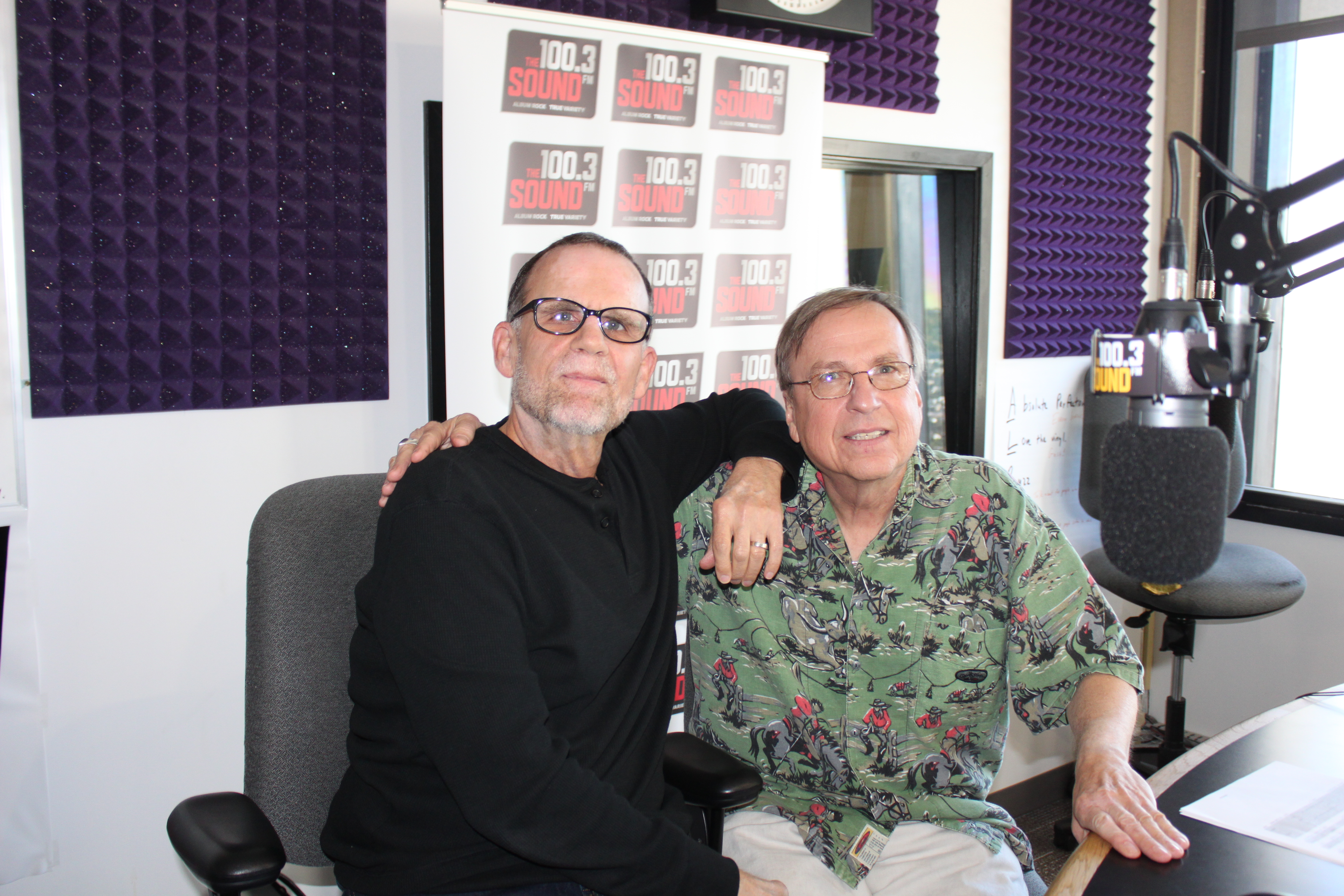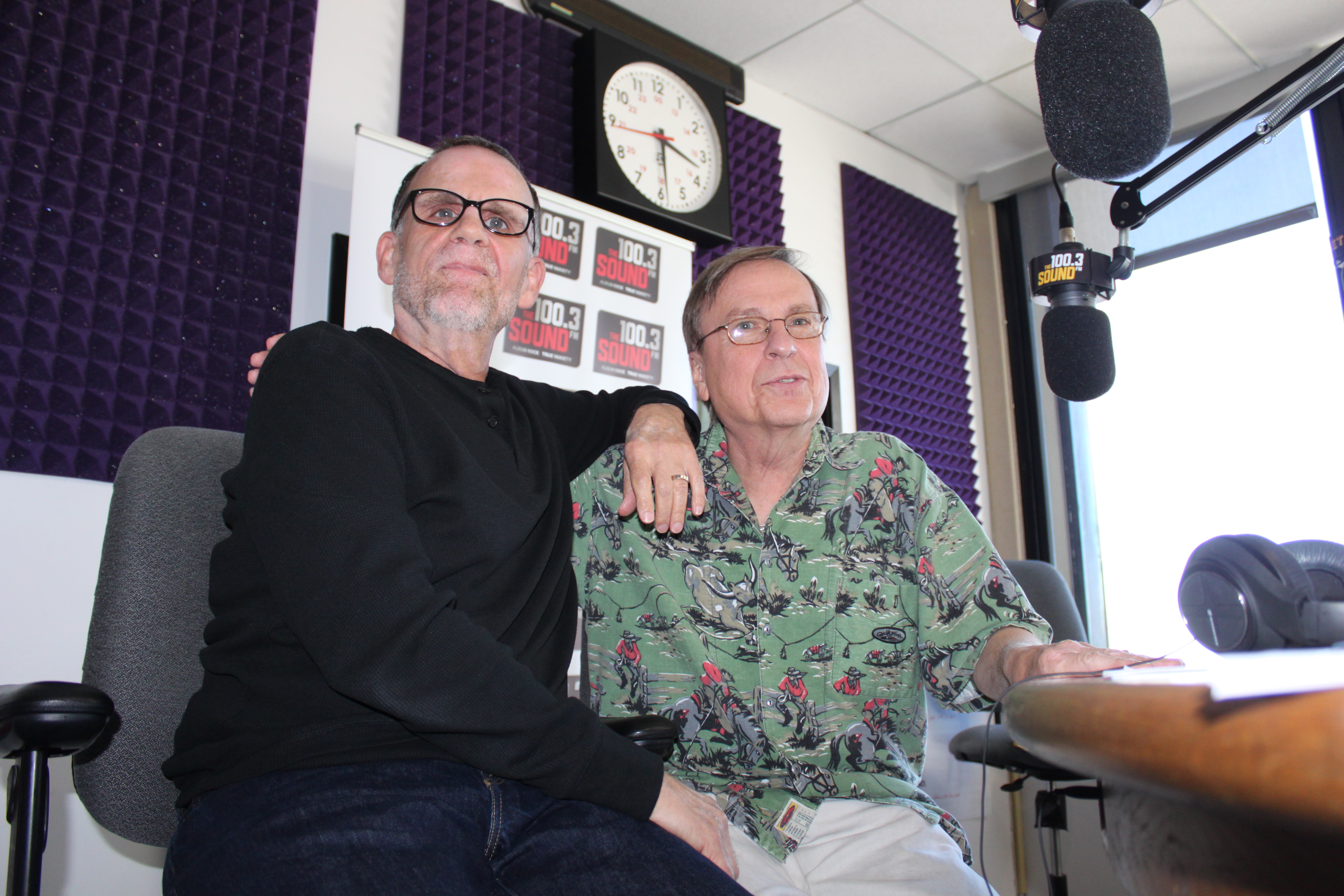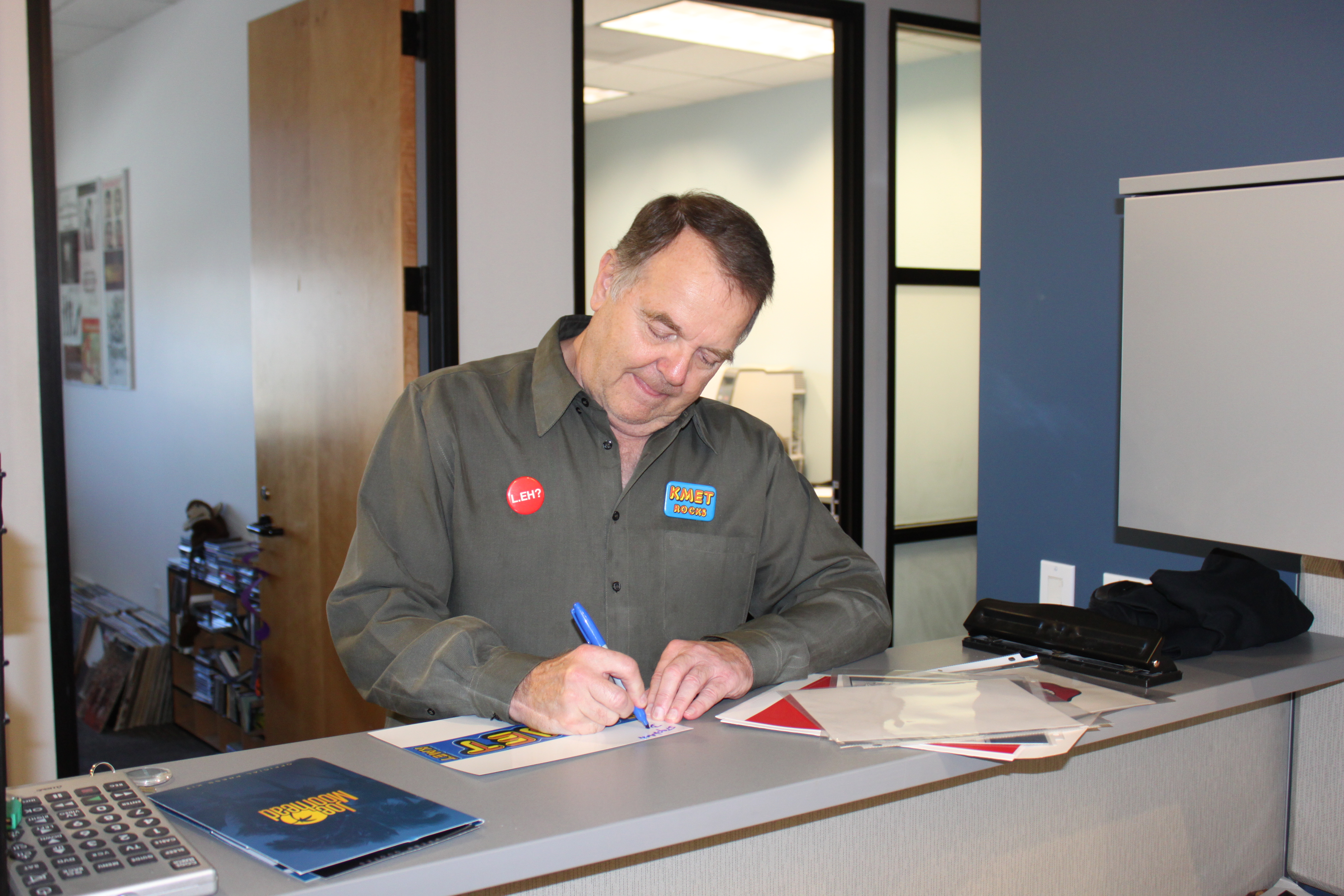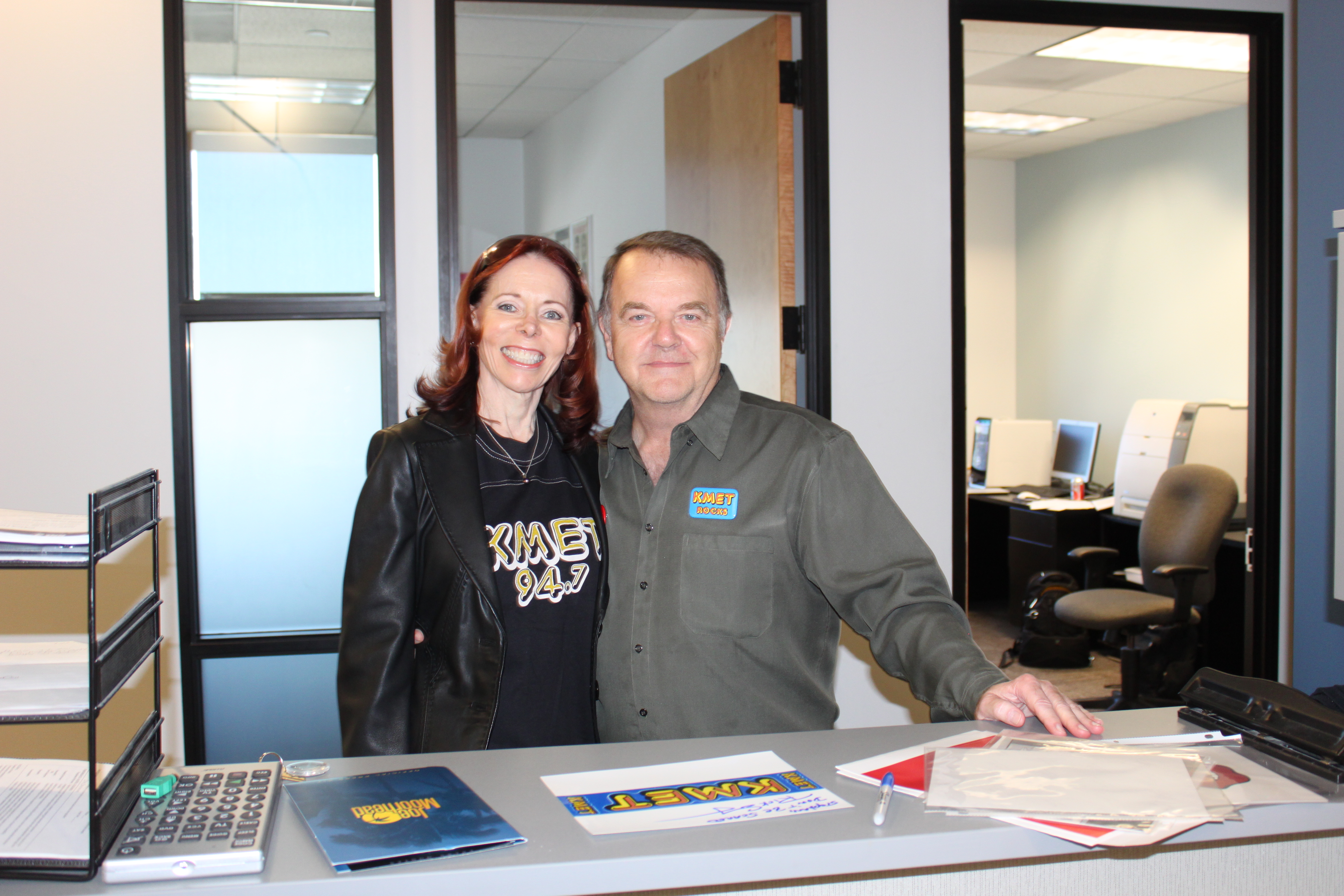 __________________________________________________________________________________________