Barnes and Noble, Los Angeles Fairfax Market (The Grove) – Monday October 3, 2016.
Los Angeles and Bruce Springsteen. There have been so many dates through Rock and Roll History where this city and his path have crossed. This date, would be no exception. This date would be equally historical and add to the legacy of Bruce Springsteen, the city of Los Angeles and so many of his very loyal fans. It was the day of his autobiographical book "signing" and photo Meet and Greet.
…………………..and the fans, over 1000, were lined up and ready.
Though the book would be pre-signed and handed out, each fan that waited in line
also were to get the very indeed rare chance to have a personal picture taken and
an ever so brief "meet and greet" with the legendary Bruce Springsteen himself.
The following pictures were taken by myself and taken by the friends I would meet that day as we (ALL) waited three full days and three very long nights for the signing to begin.  Along the way I met what now is two very, very dear friends, Kimberly Mante and SandyMcKinnon and once again my pal Jason Weiss and long time buddy Duggen Wendeborn. We all waited together and burned the time as the signing got closer and closer.  Attached below, are the photos taken during the days leading up to, and of the event.
IT WAS INDEED GLORY DAYS!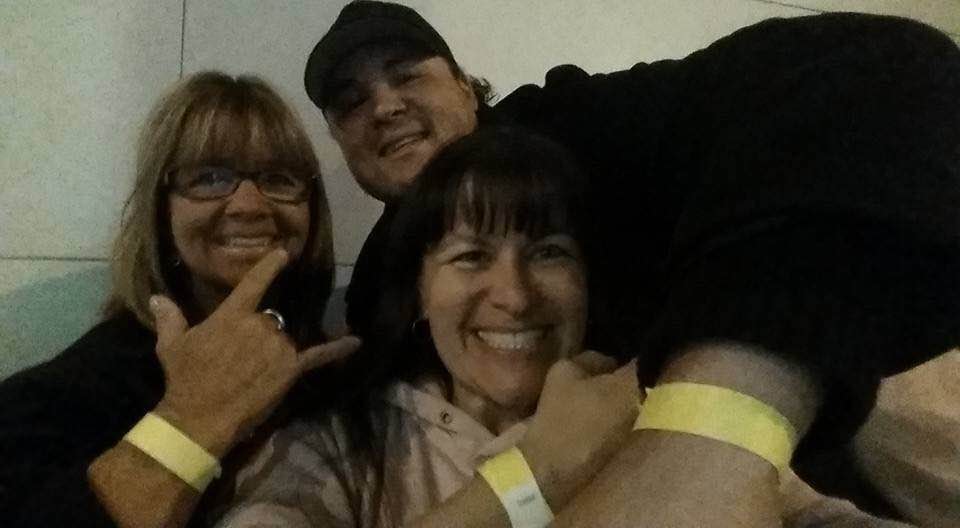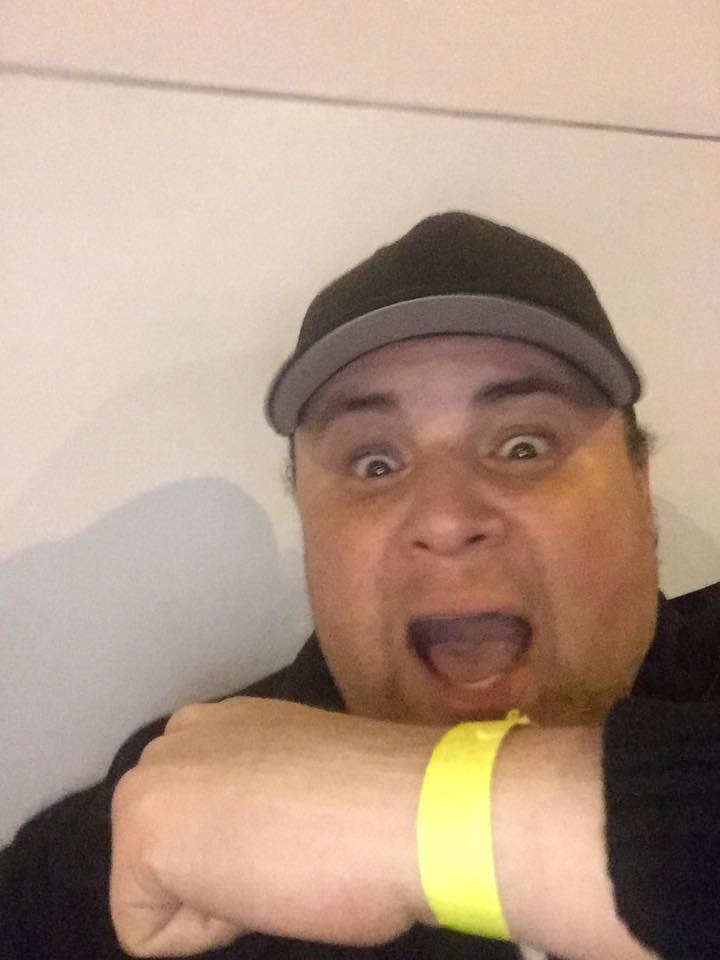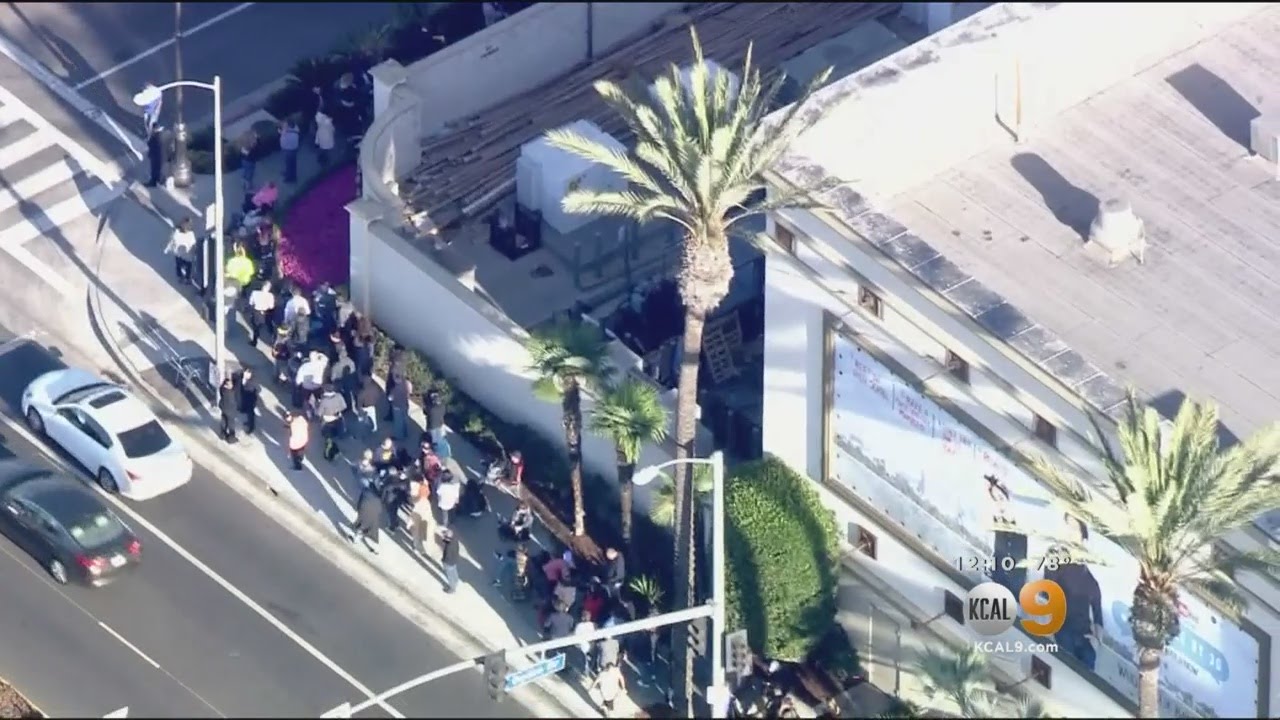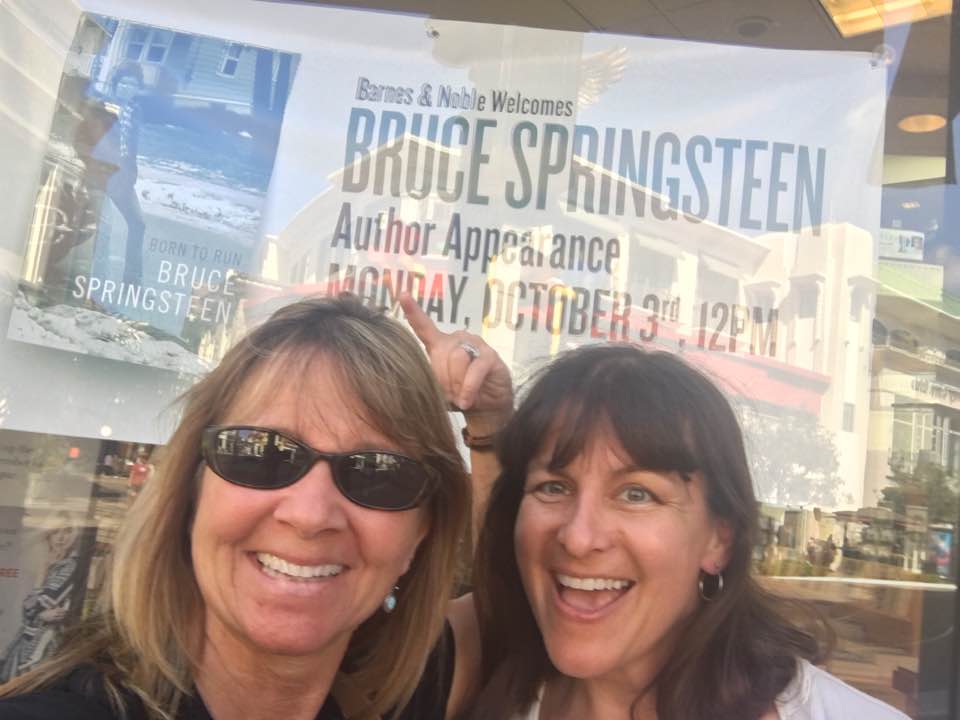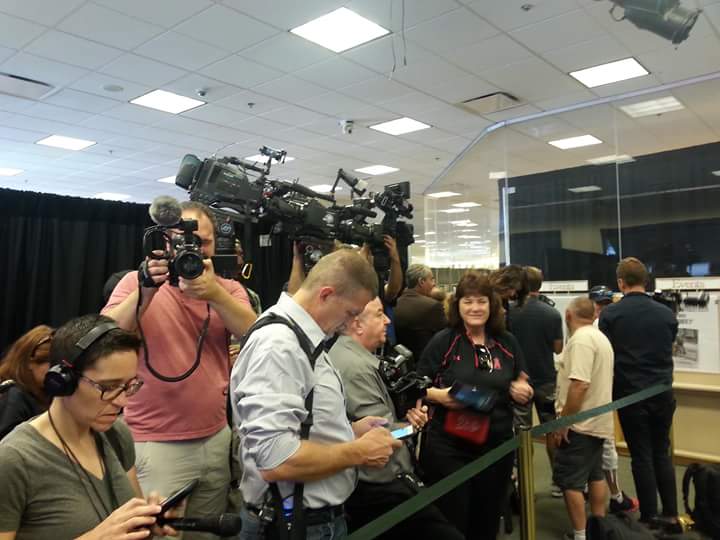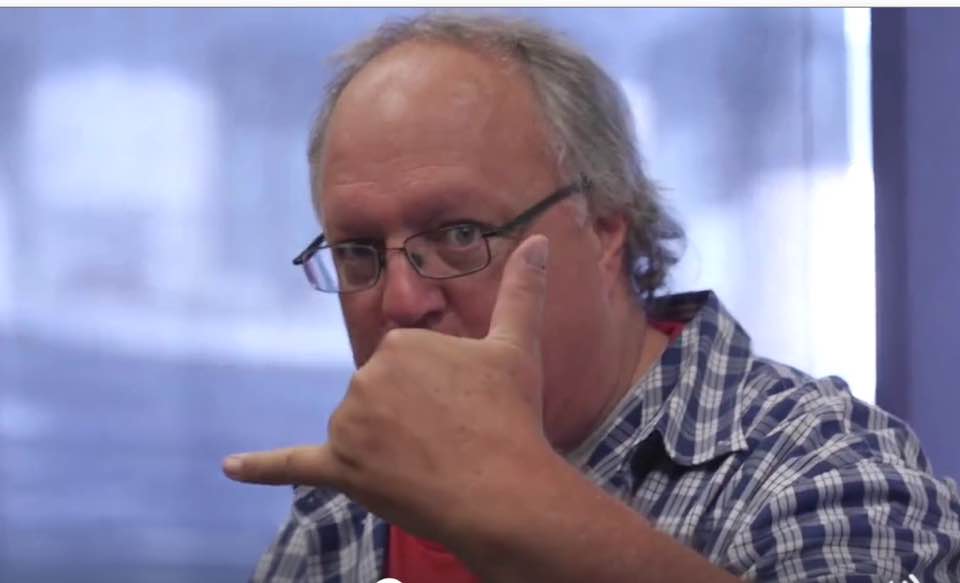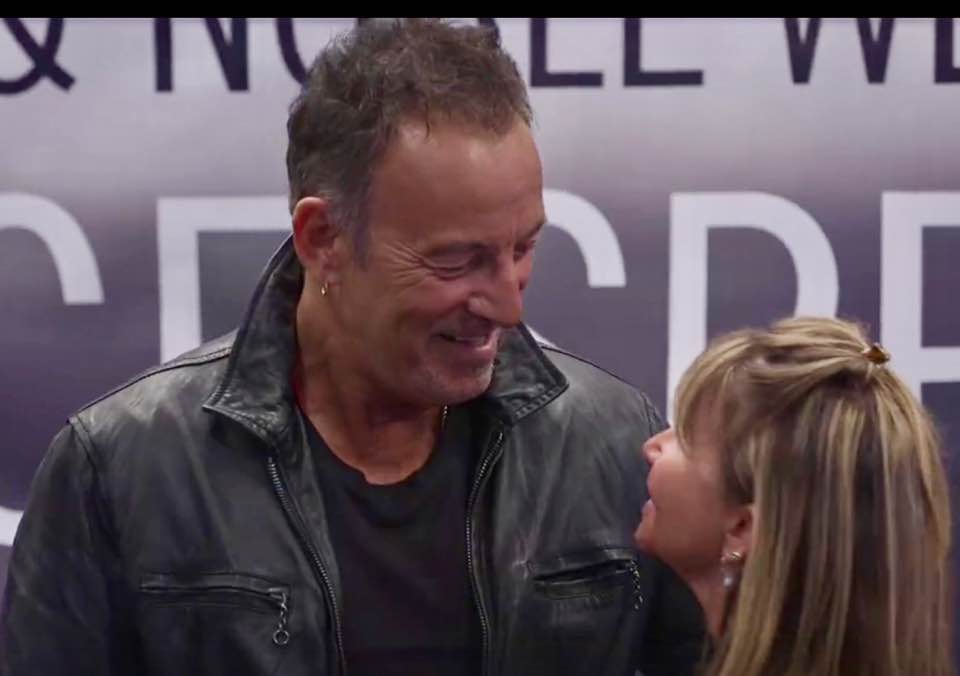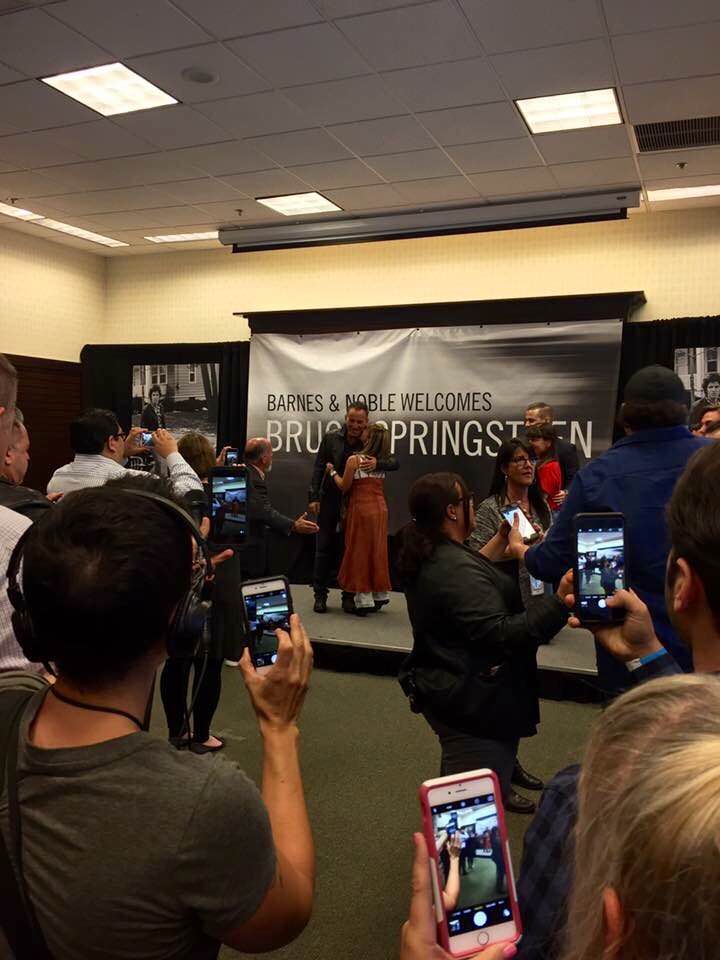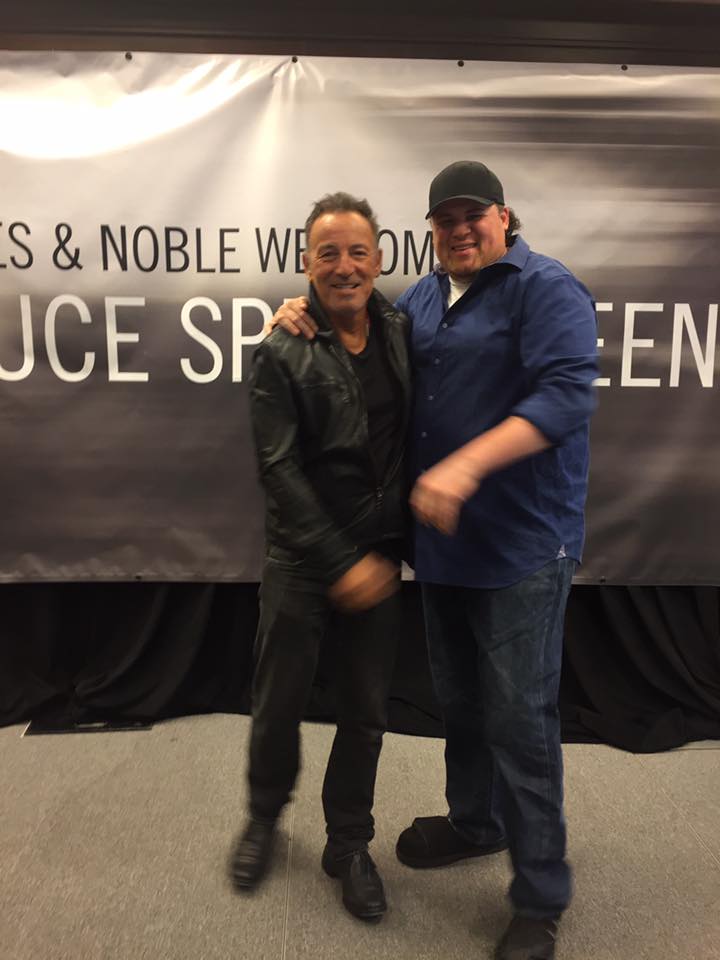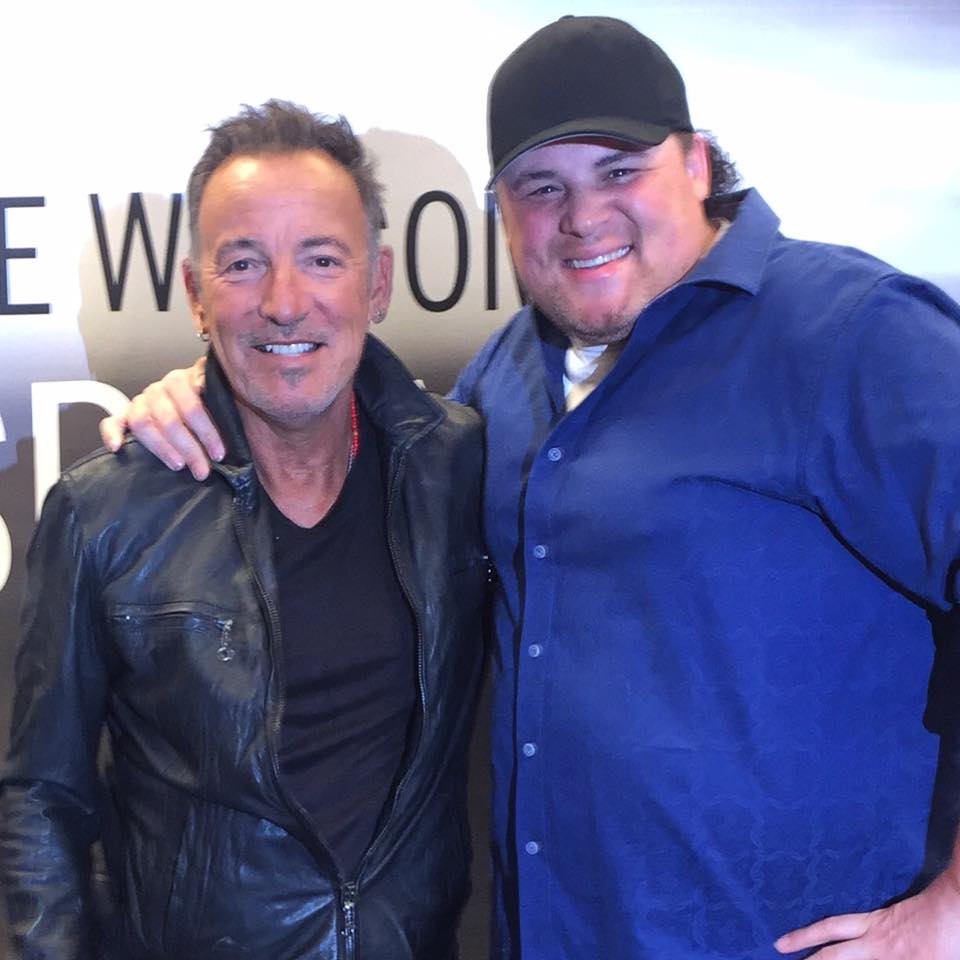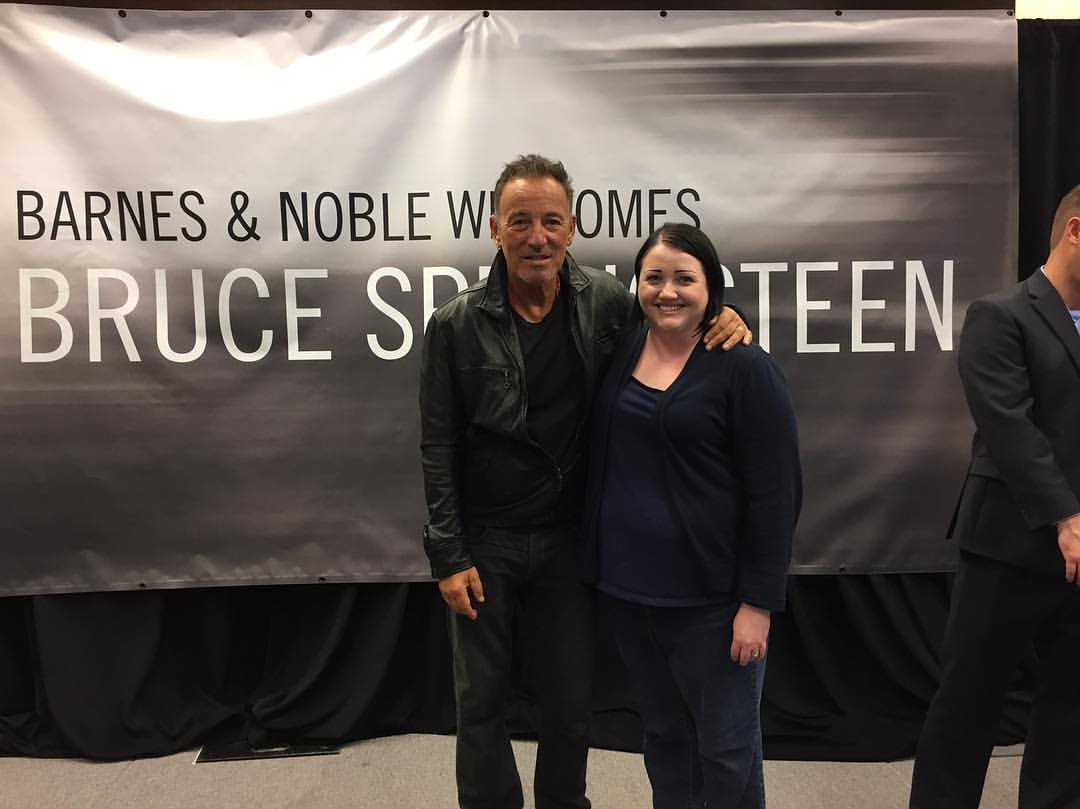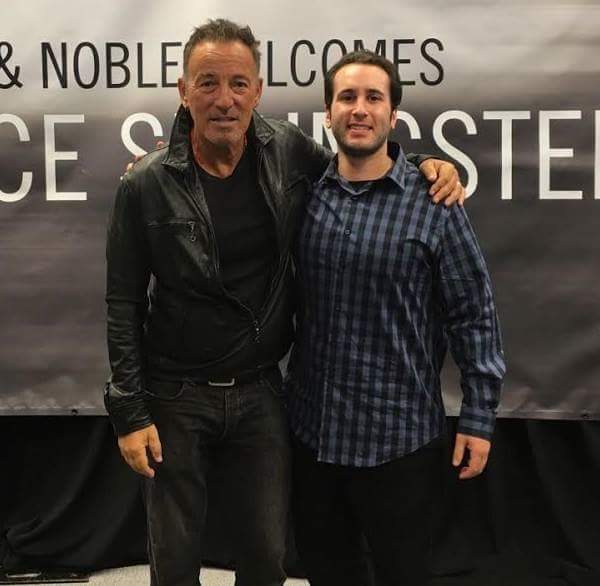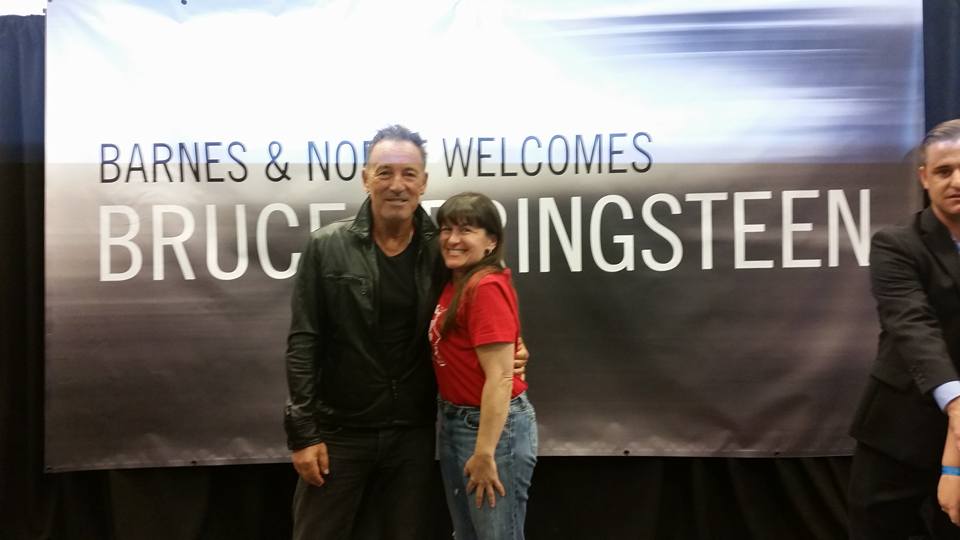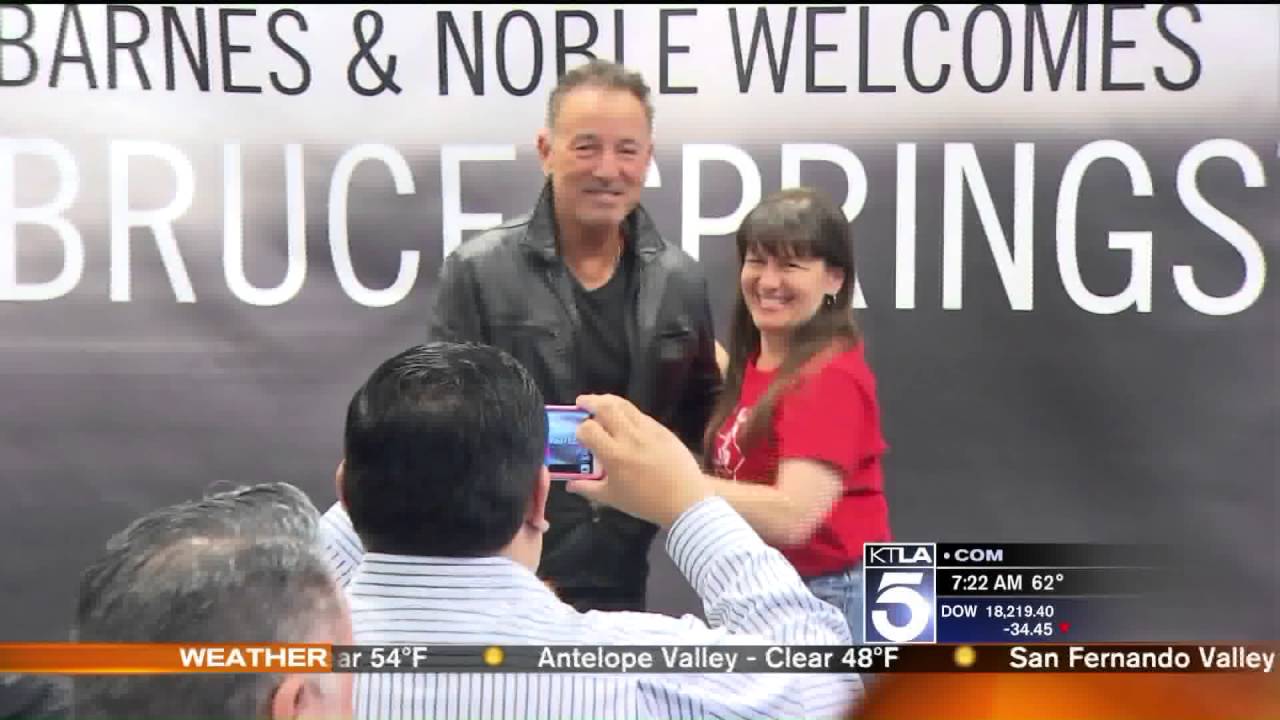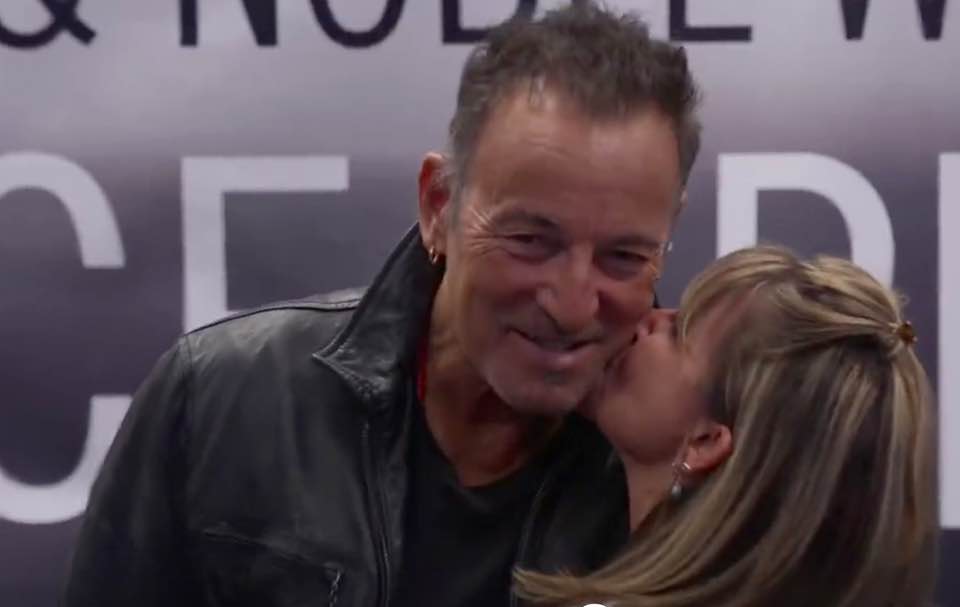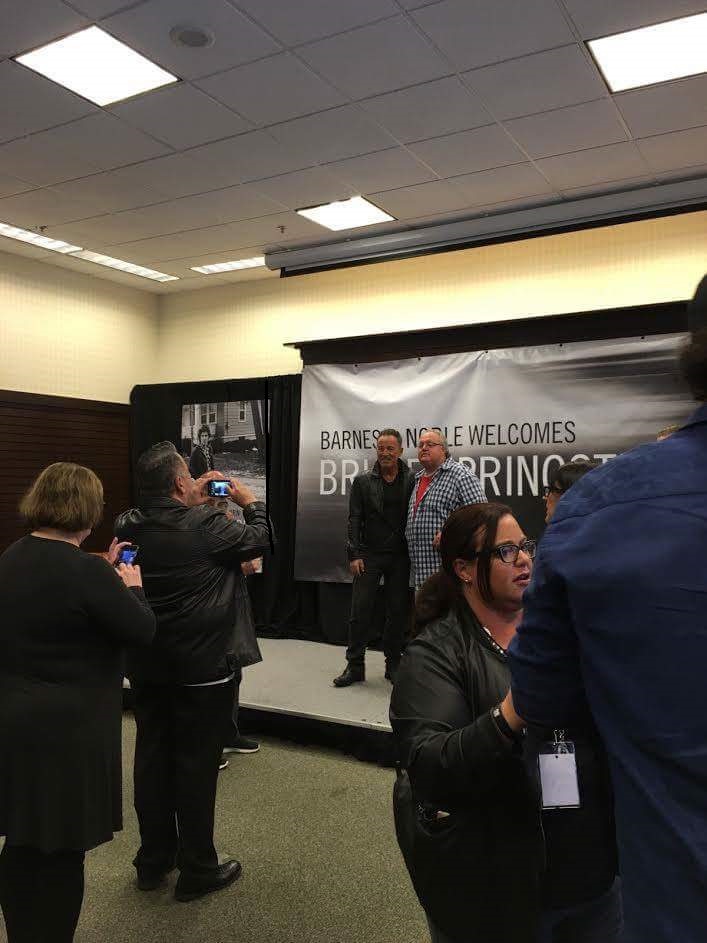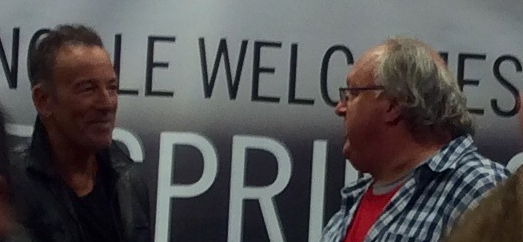 _________________________________________________________________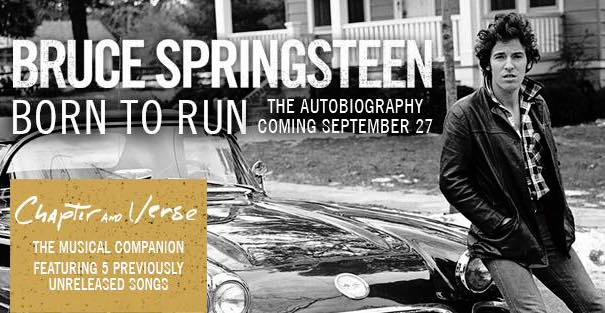 [et_pb_button button_url="https://www.rockandrollcollection.com" button_text="<