Perhaps one of the more significant and important encounters of all of my collecting,
was the day's I finally got to meet, hug, talk with and enjoy the ever beautiful
TED NEELEY and YVONNE ELLIMAN.
The below photographs were taken and the following autographs were signed
on Saturday July 29, 2019 at The Hollywood Show in Los Angeles.
The photos of myself with both of these artists were autographed on Sunday July 30, 2019.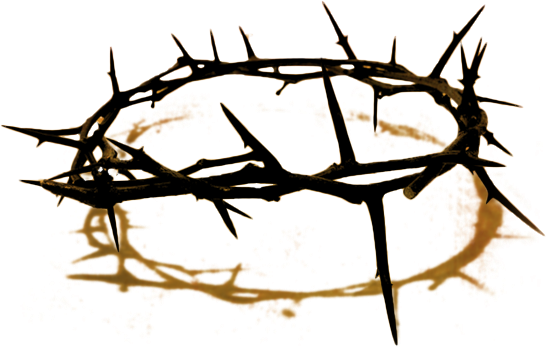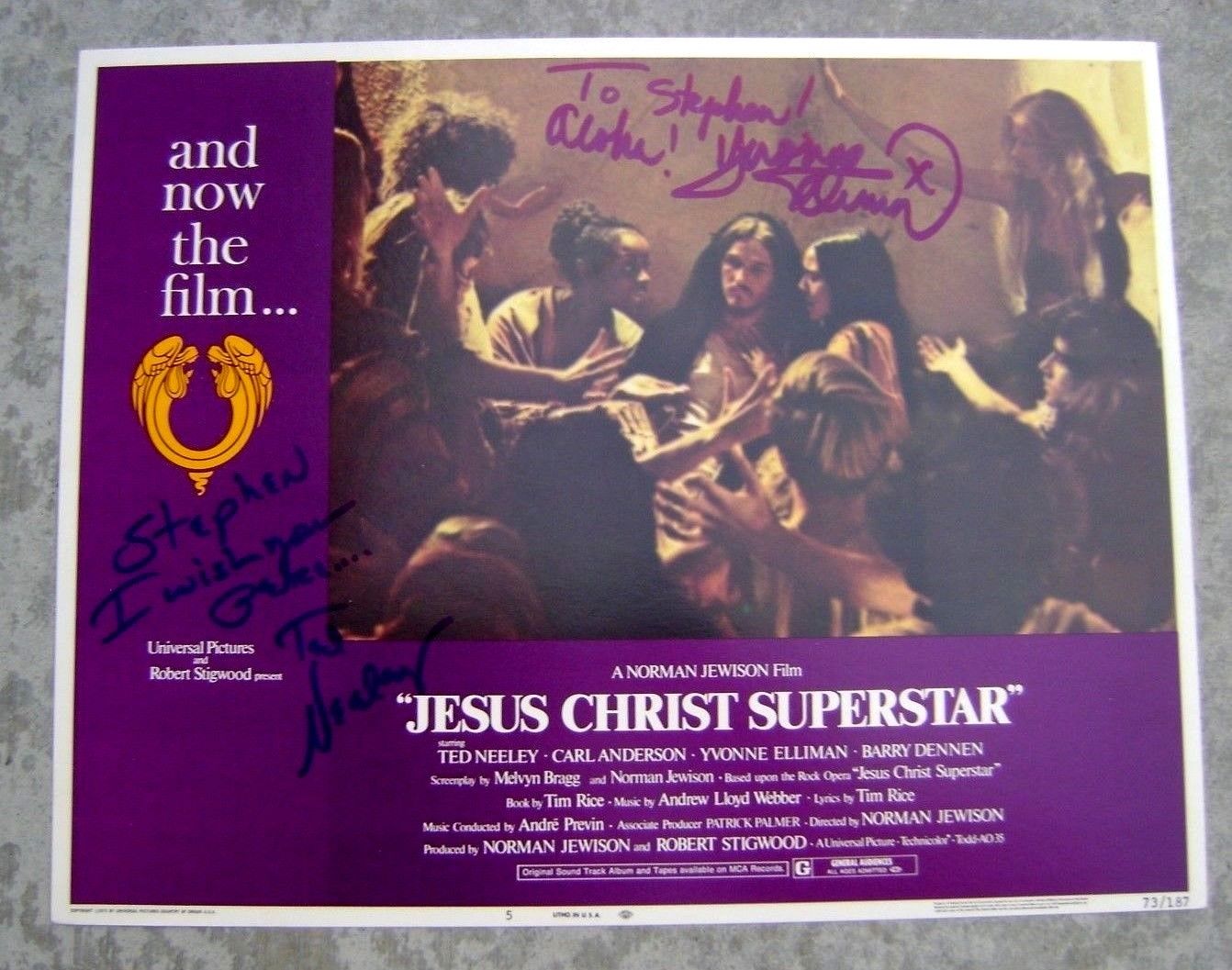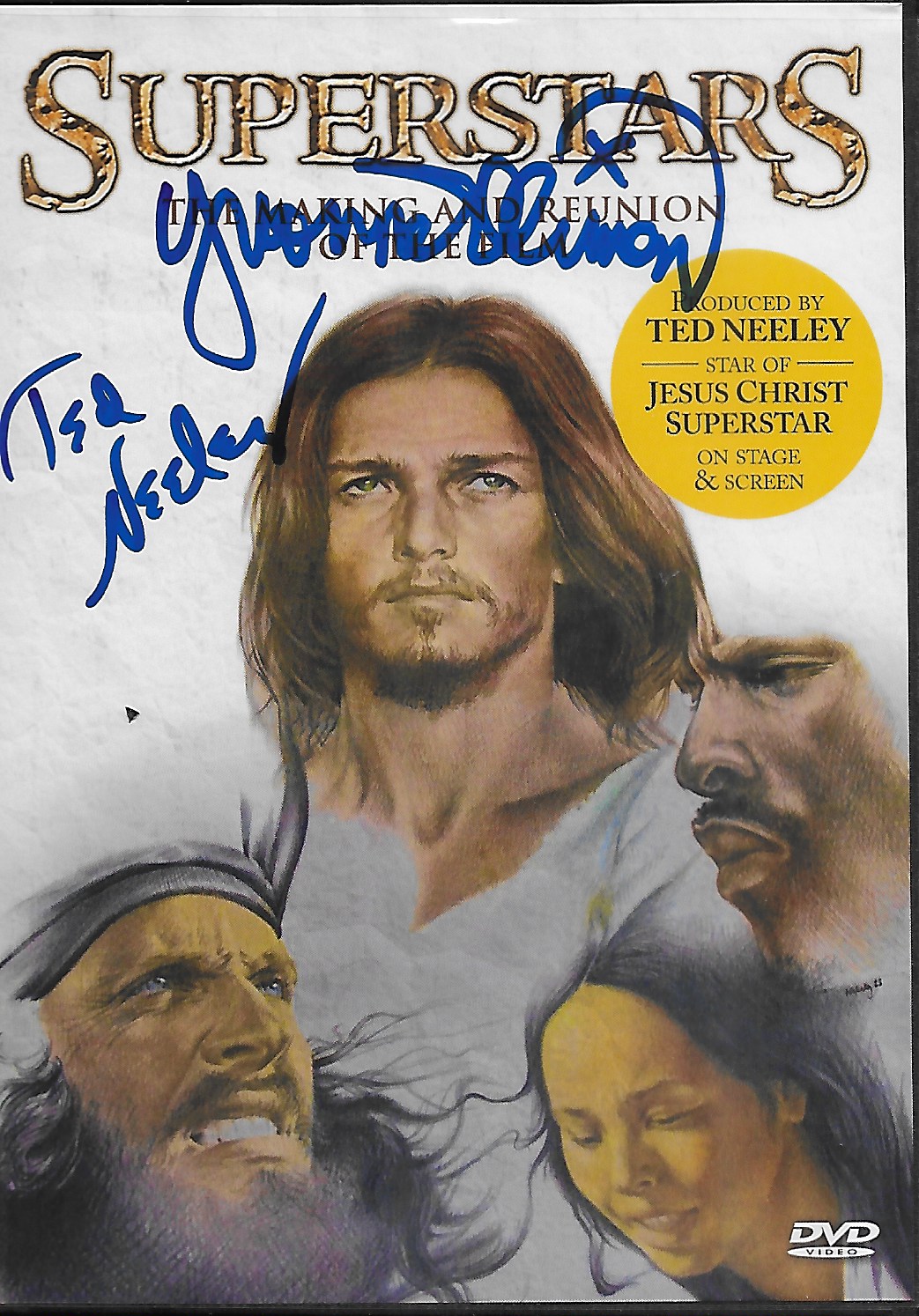 The following photographs are indeed an honor and a pleasure to
have been taken with the so beautiful

Ted Neeley and Yvonne Elliman.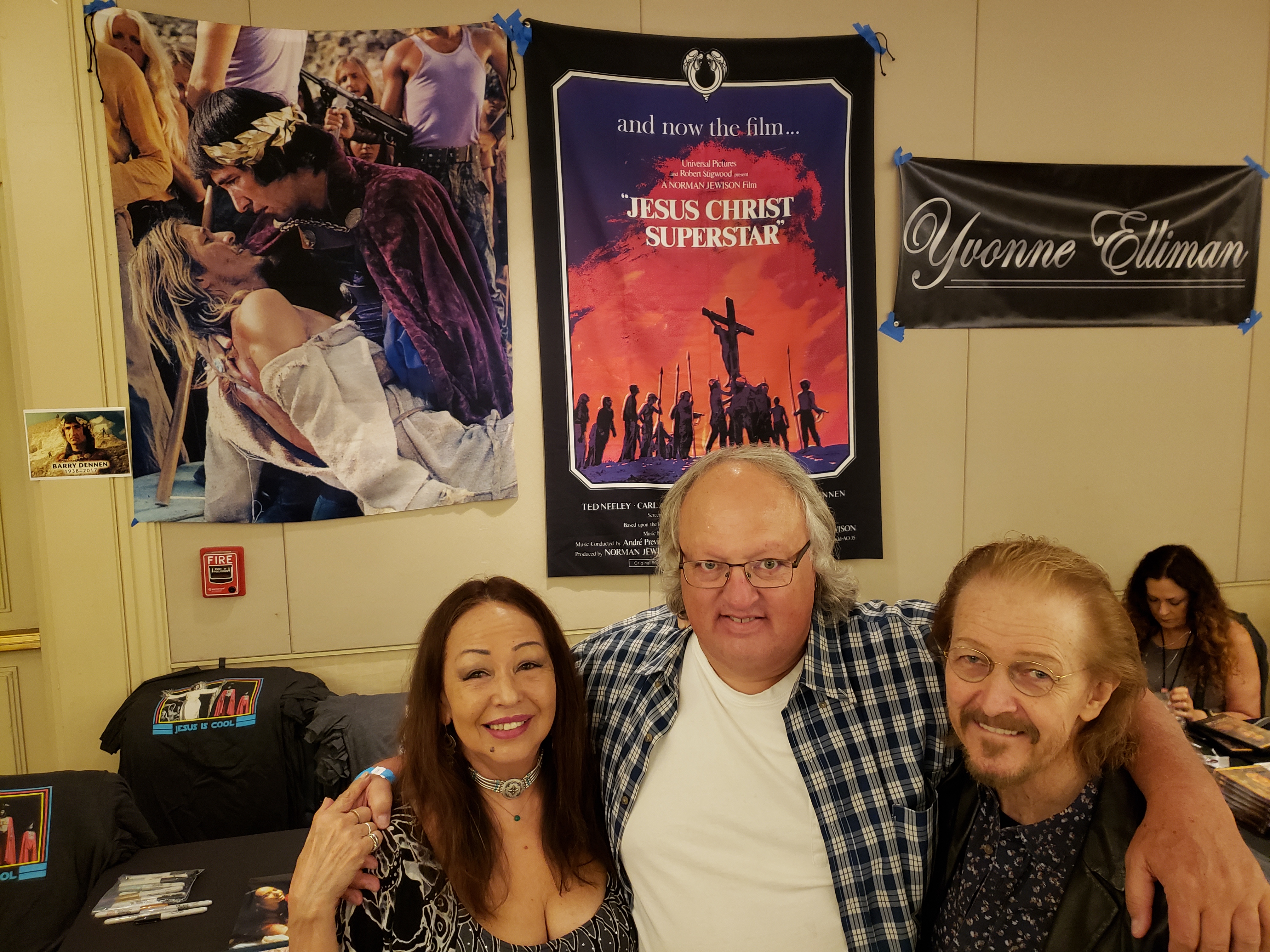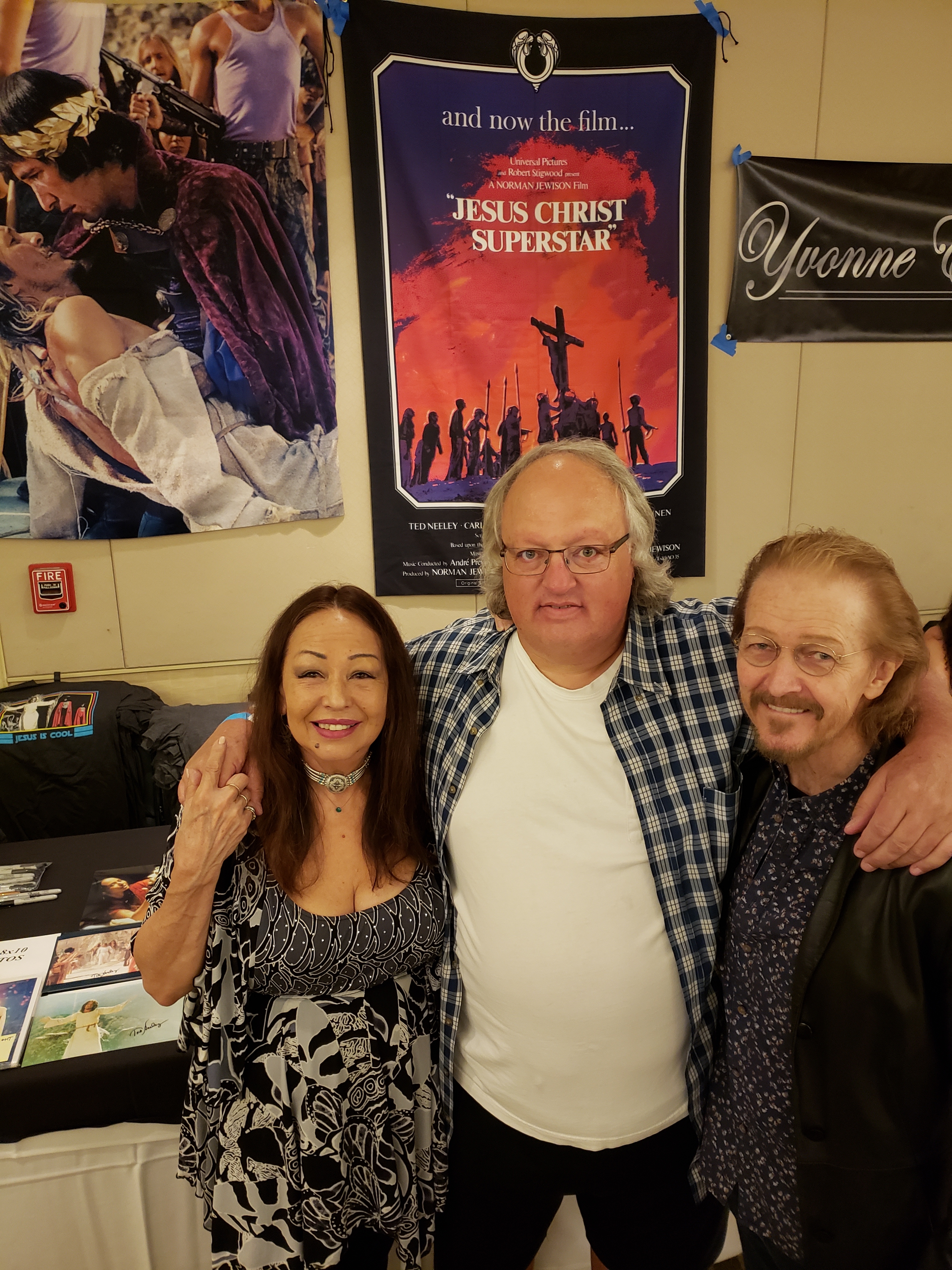 I am so proud to have the following photos with, and signed by

Ted Neeley and Yvonne Elliman.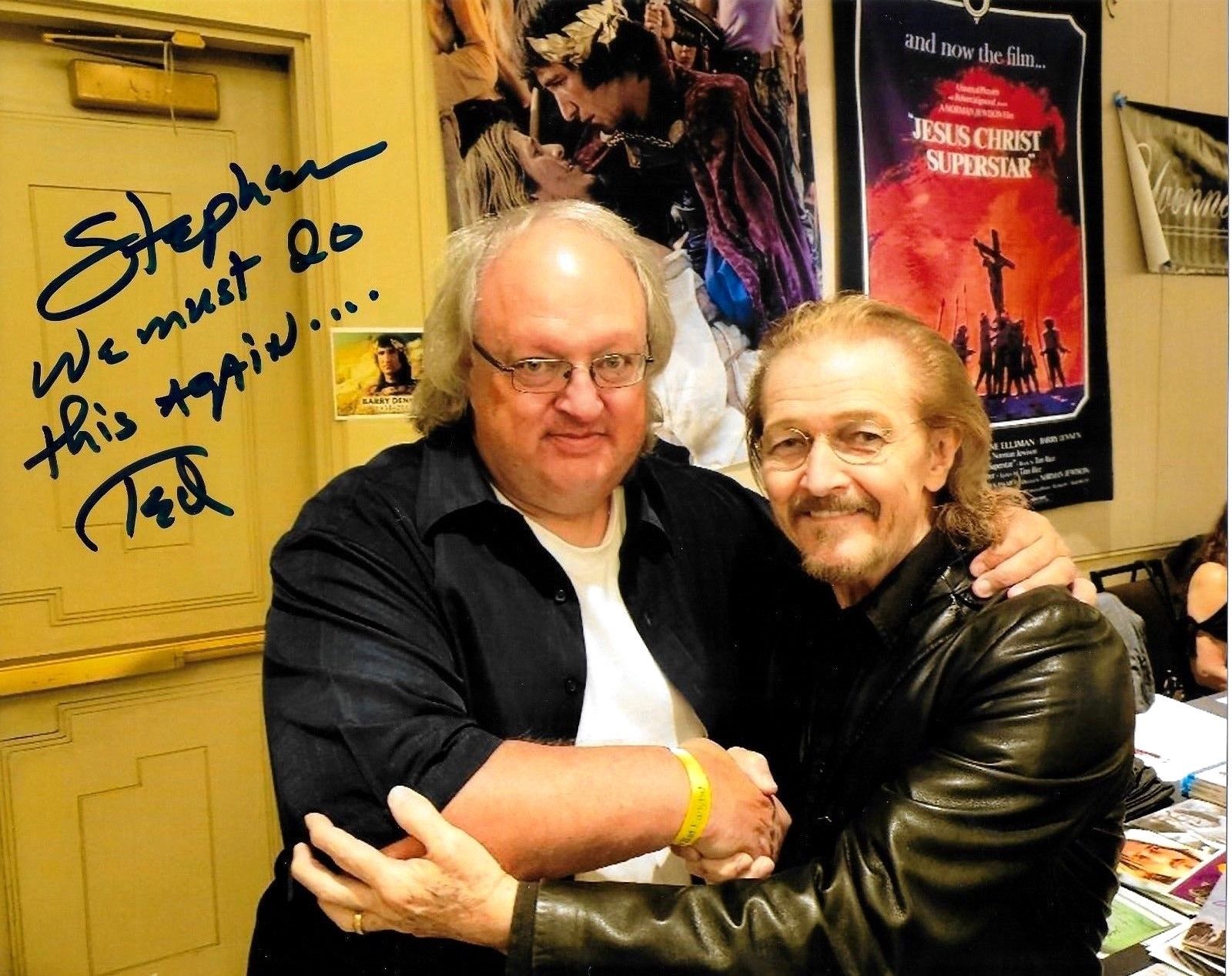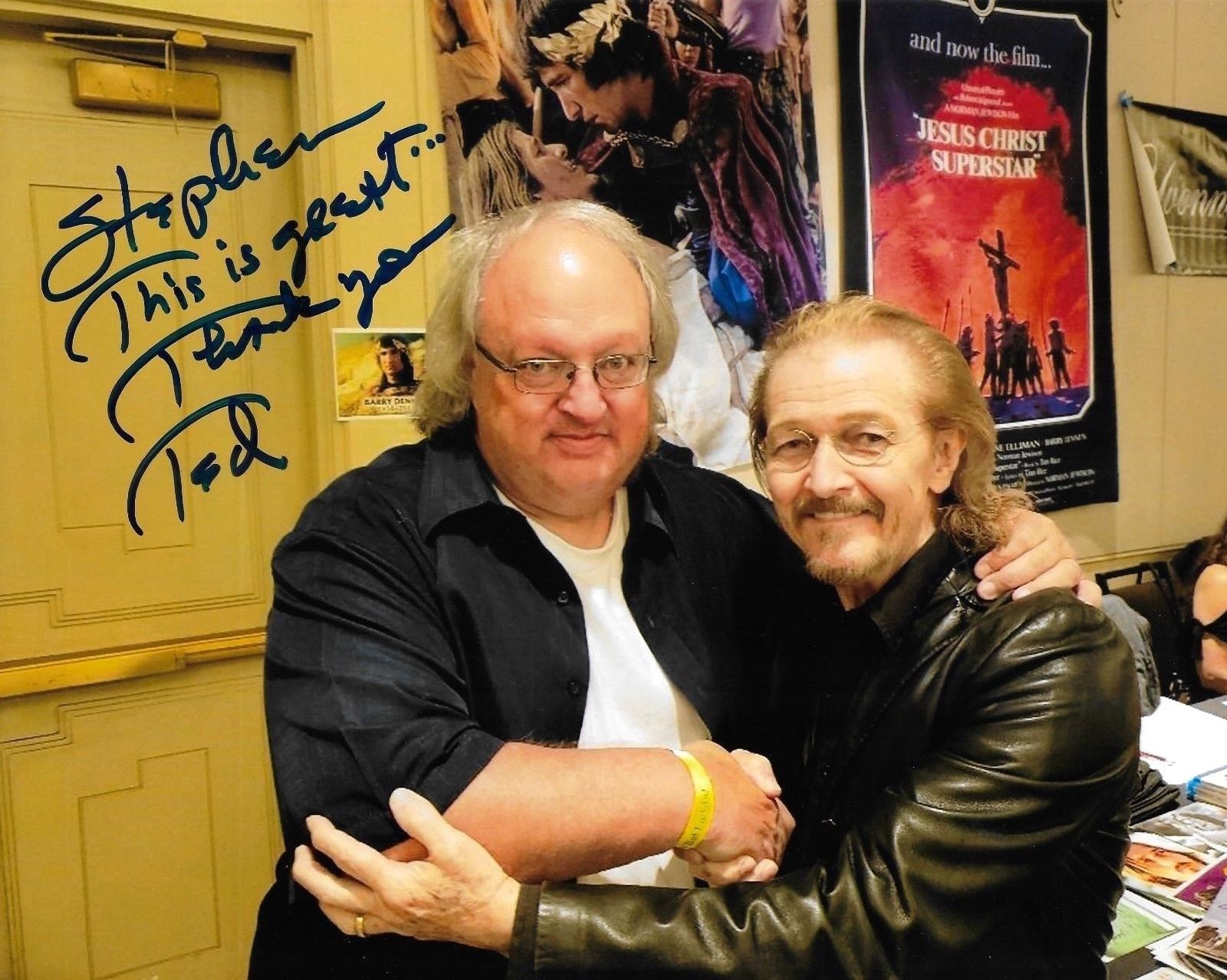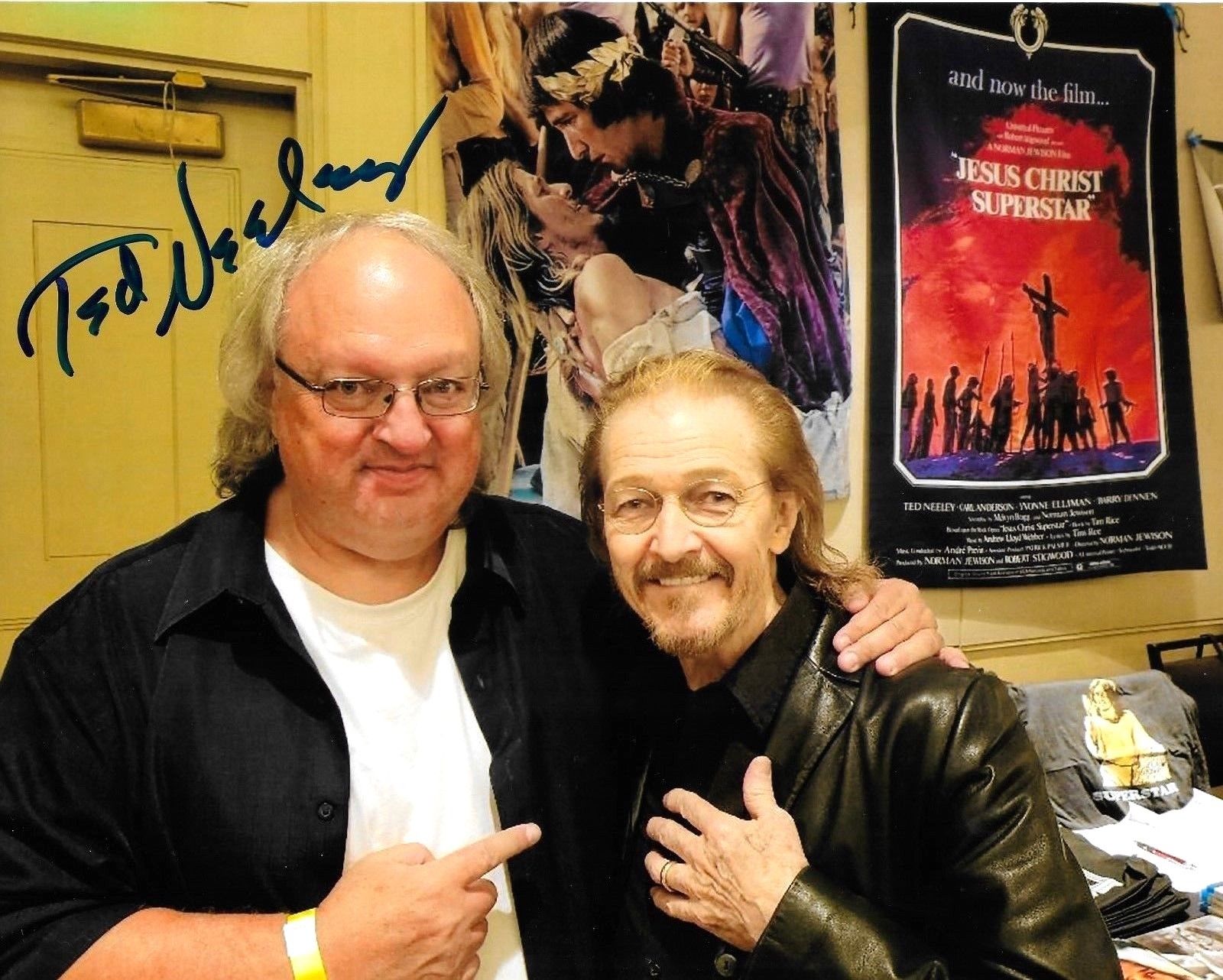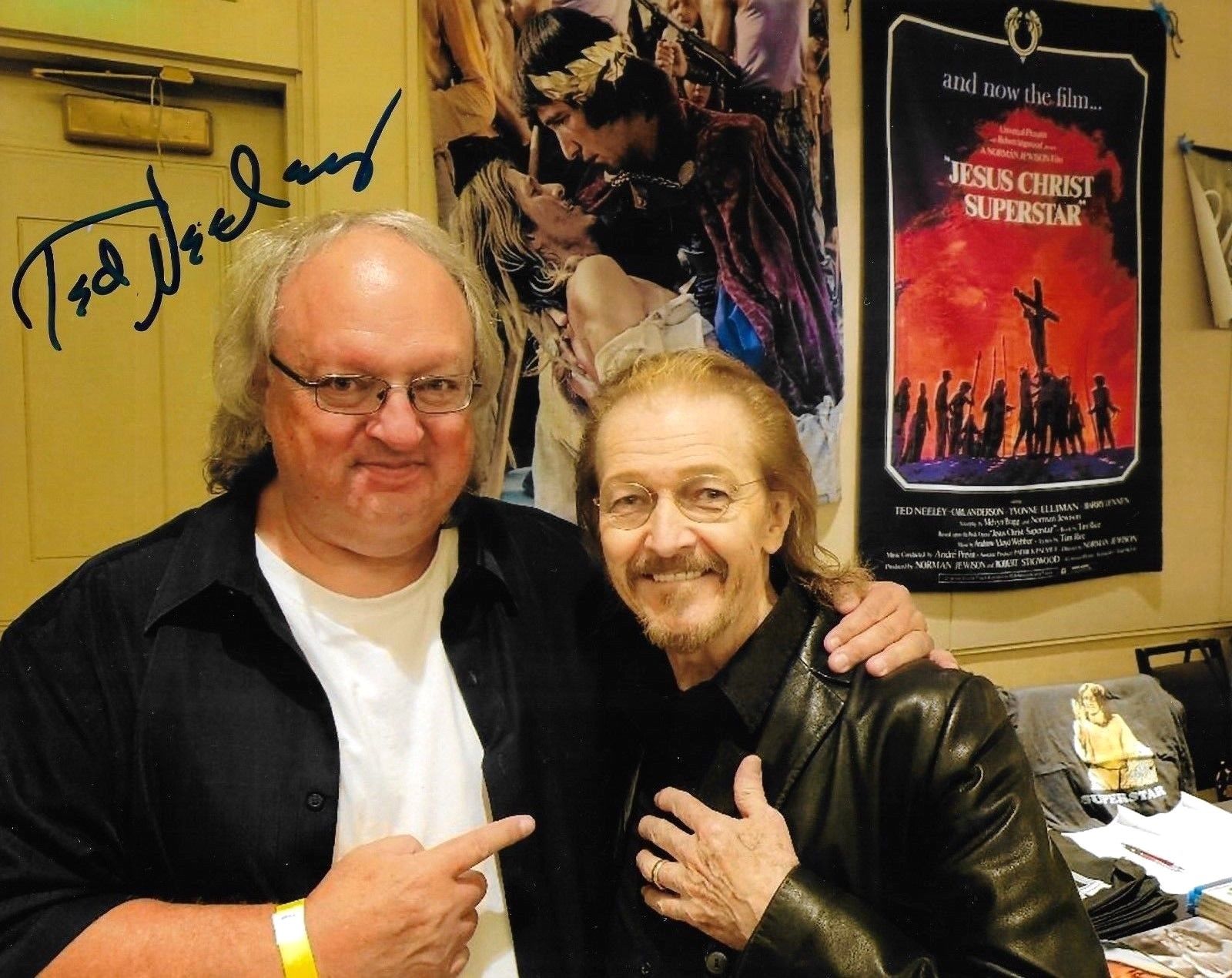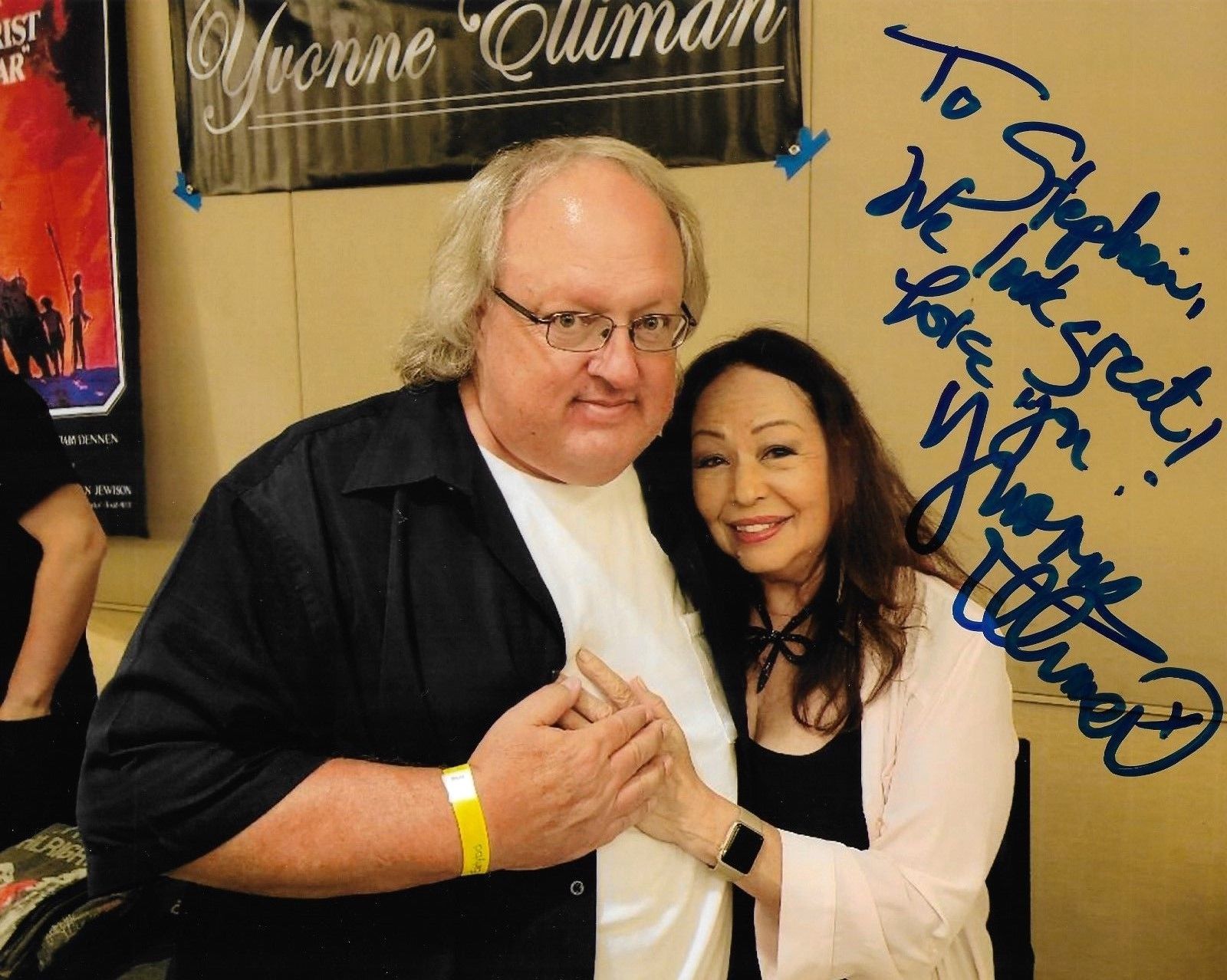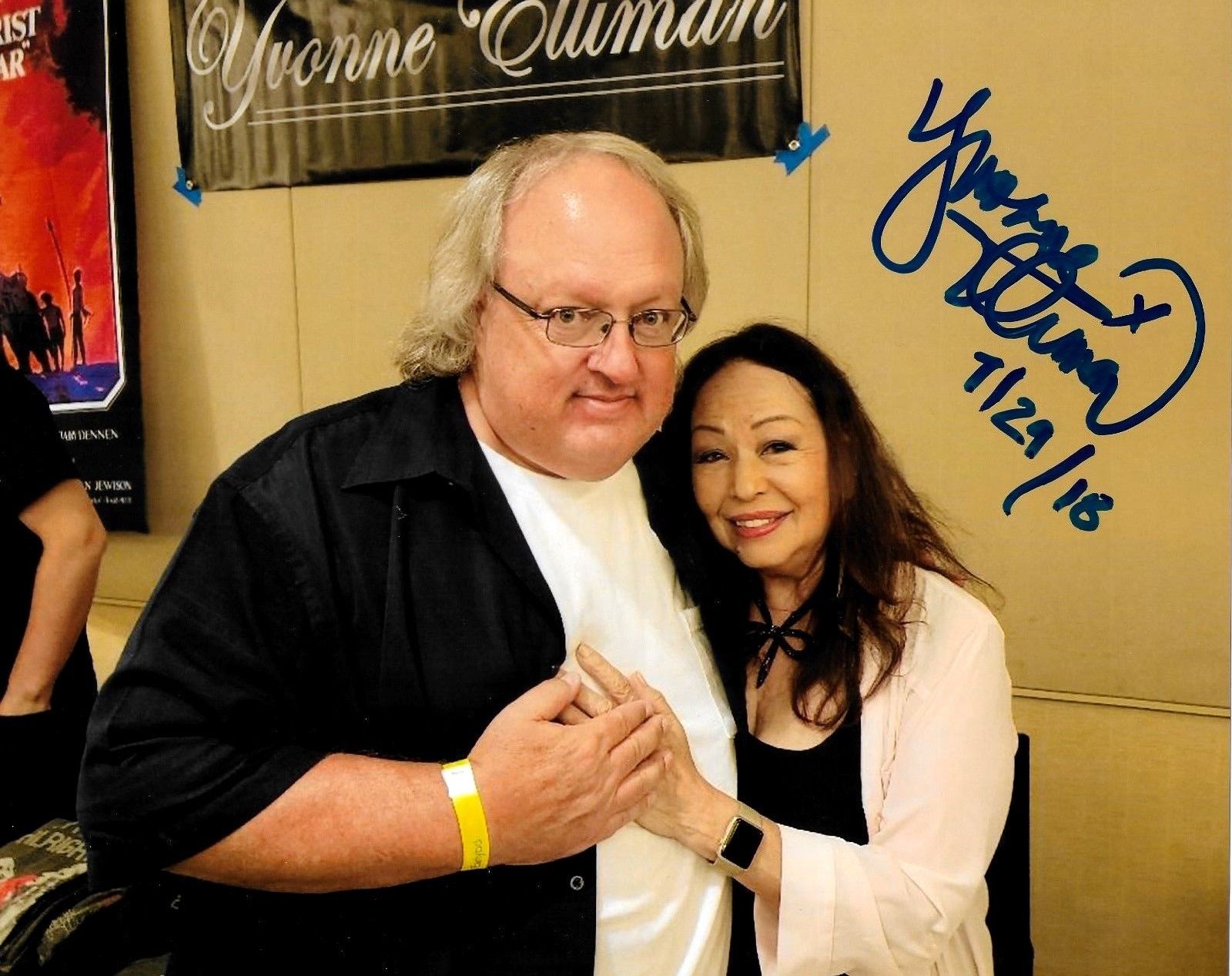 Sometimes I look at these signed albums, and cannot believe that I have them.
I thank the ever so kind Mr. Ted Neeley from the bottom of my heart for his presence
 his generosity, his kindness and the love he has for his fans and those that meet him.
I have so much love and respect for this man.