The respect was there, years and years (decades) before I had ever met Mr. Artimus Pyle.
To story of that terrible plane crash on October 20, 1977, continually still brings tears to my eyes.
I was in 8th grade and remember vividly hearing KMET break the story to its radio audience.
Yet, through it all, this amazing man continues to bring fans all over the United States the 
love and the music of Lynryd Skynyrd, in exact the tradition and style of Ronnie VanZandt.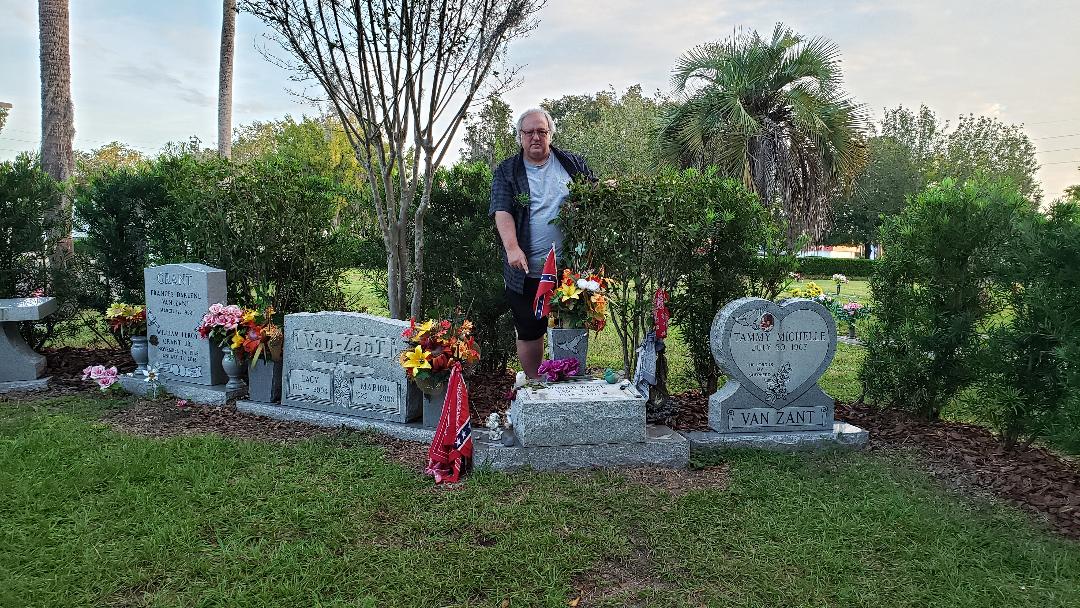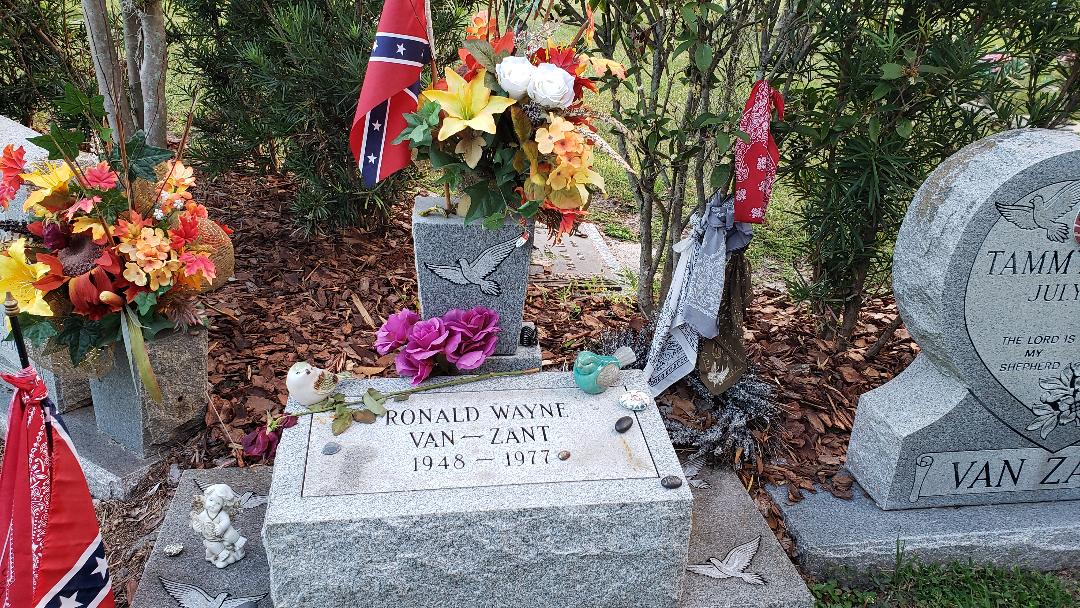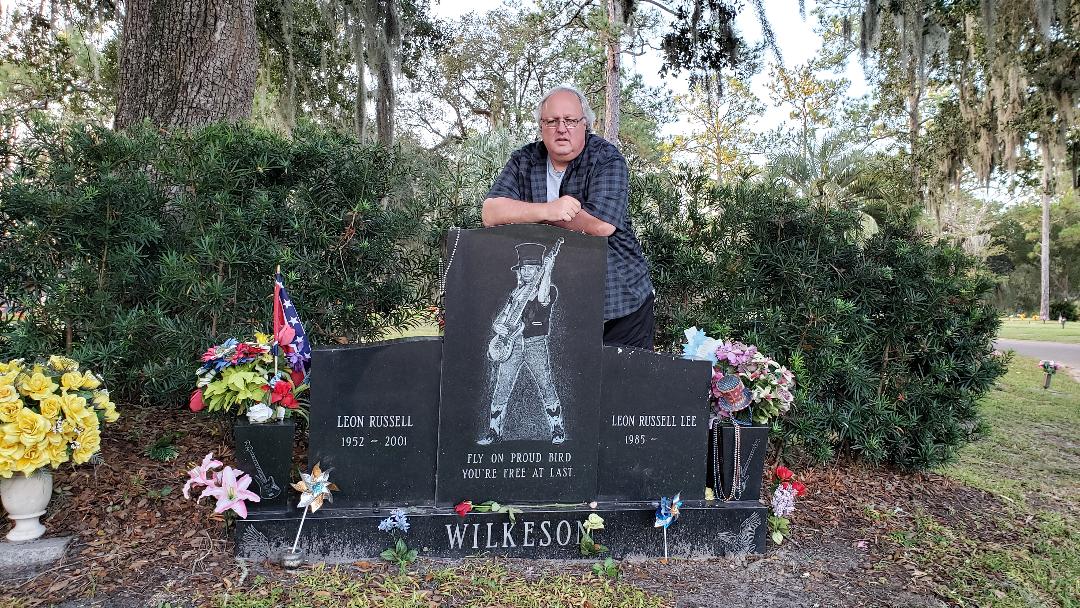 Visiting and paying my respects to some very well missed, and very awesome musicians.