HARDER TO OBTAIN THEN IT SEEMS: The Police, signed 8X10 B&W promo photo.
Stewart Copeland signed index card.
Signed by Sting on the night of
October 2, 1991 at The Hollywood Bowl.
 
 
 
 
 
Stewart Copeland signed drumhead at Rockline in Sherman Oaks on November 27, 2002.
 
 
The above photograph was signed in Los Angeles between 1989 and 1994.
 
 
 
 
 
 
 
 
 
 
 
 
 
 
 
 
 
Very rare signed cymbal by Stewart Copeland at Ameoba Records on October 9, 2009

Stewart Copeland autobiography "Strange Things Happen", personally inscribed…..

 Signed at The Grammy Museum on November 20, 2010.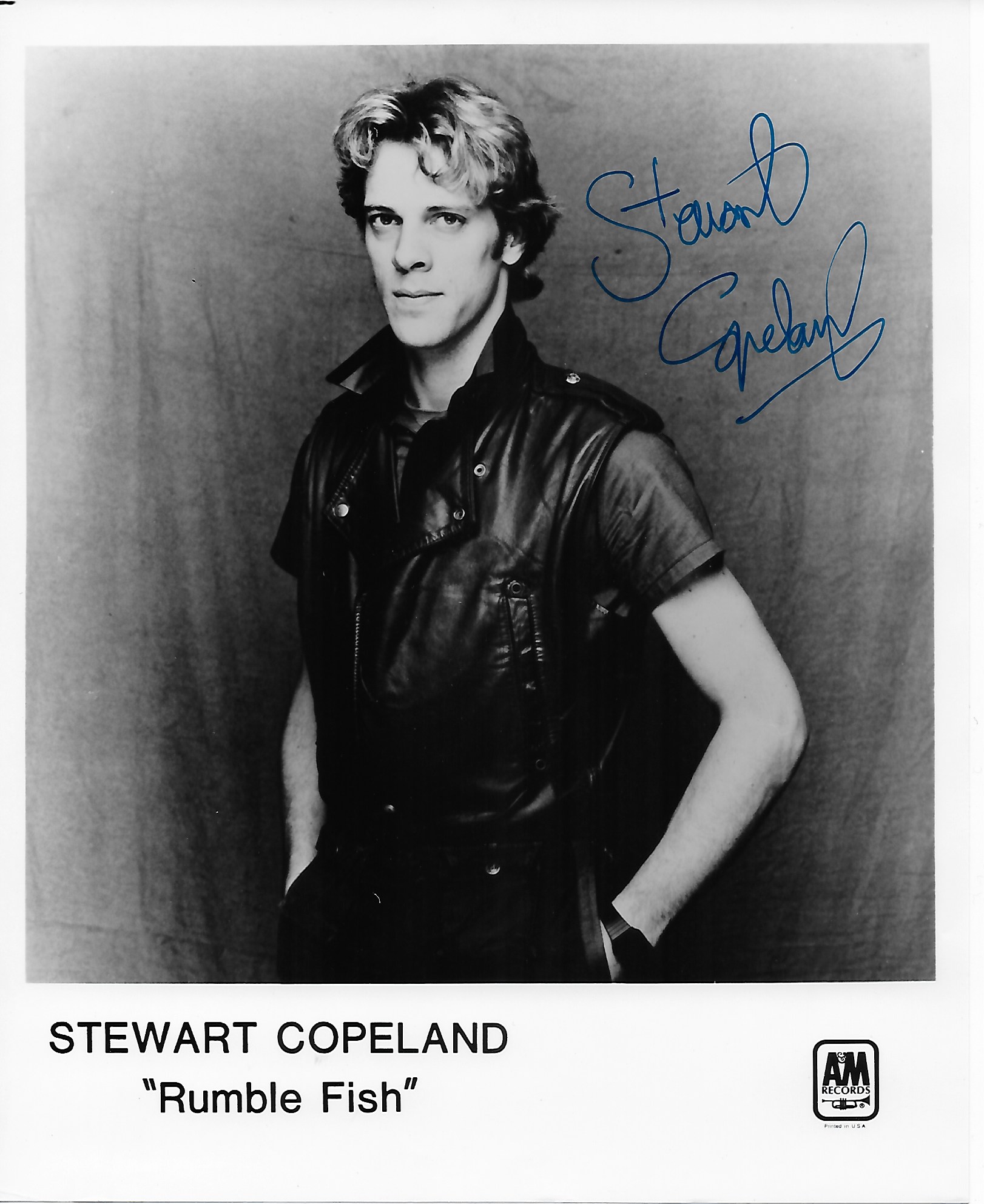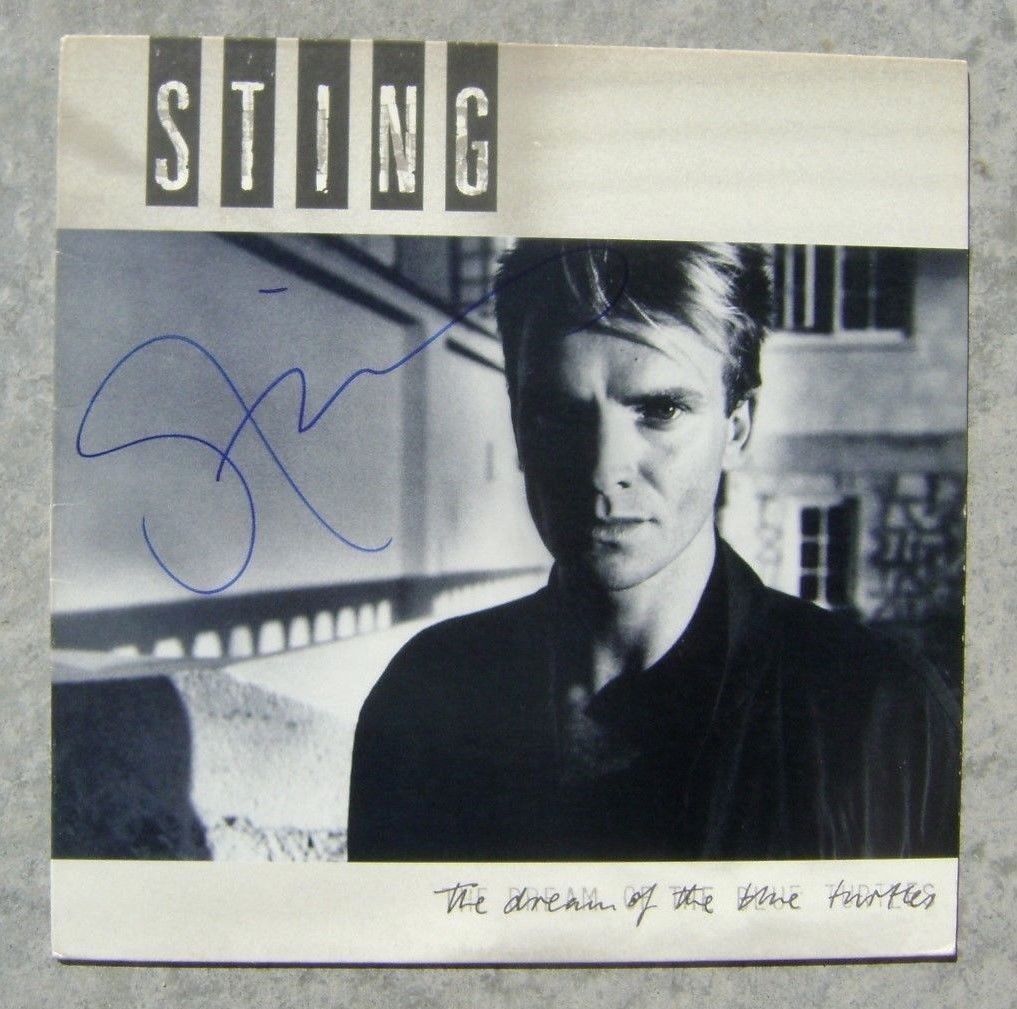 Autographed by Sting at A&M Records on October 2, 1991.
(the after-birthday party of his Hollywood Bowl show earlier that night).
________________________________________________________________________________________