I first saw the band Missing Persons at
Perkins Palace in Pasadena on January 30, 1982.
I would see them again at The US Festival on Monday May 30, 1983.
It would not be until 2014 that I would see Dale Bozzio again,
and not until 2019 that I would get to hear her
beautiful voice live on stage finally once again.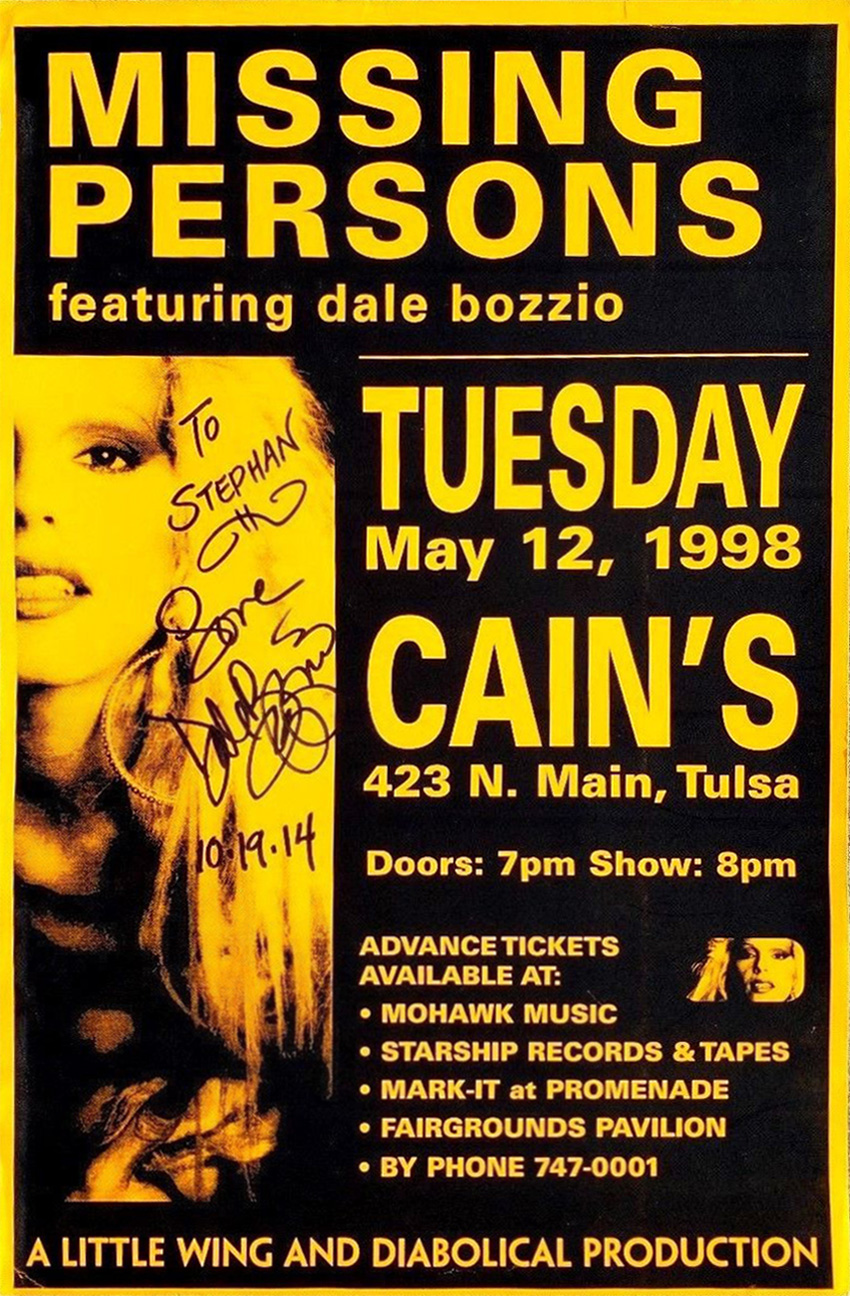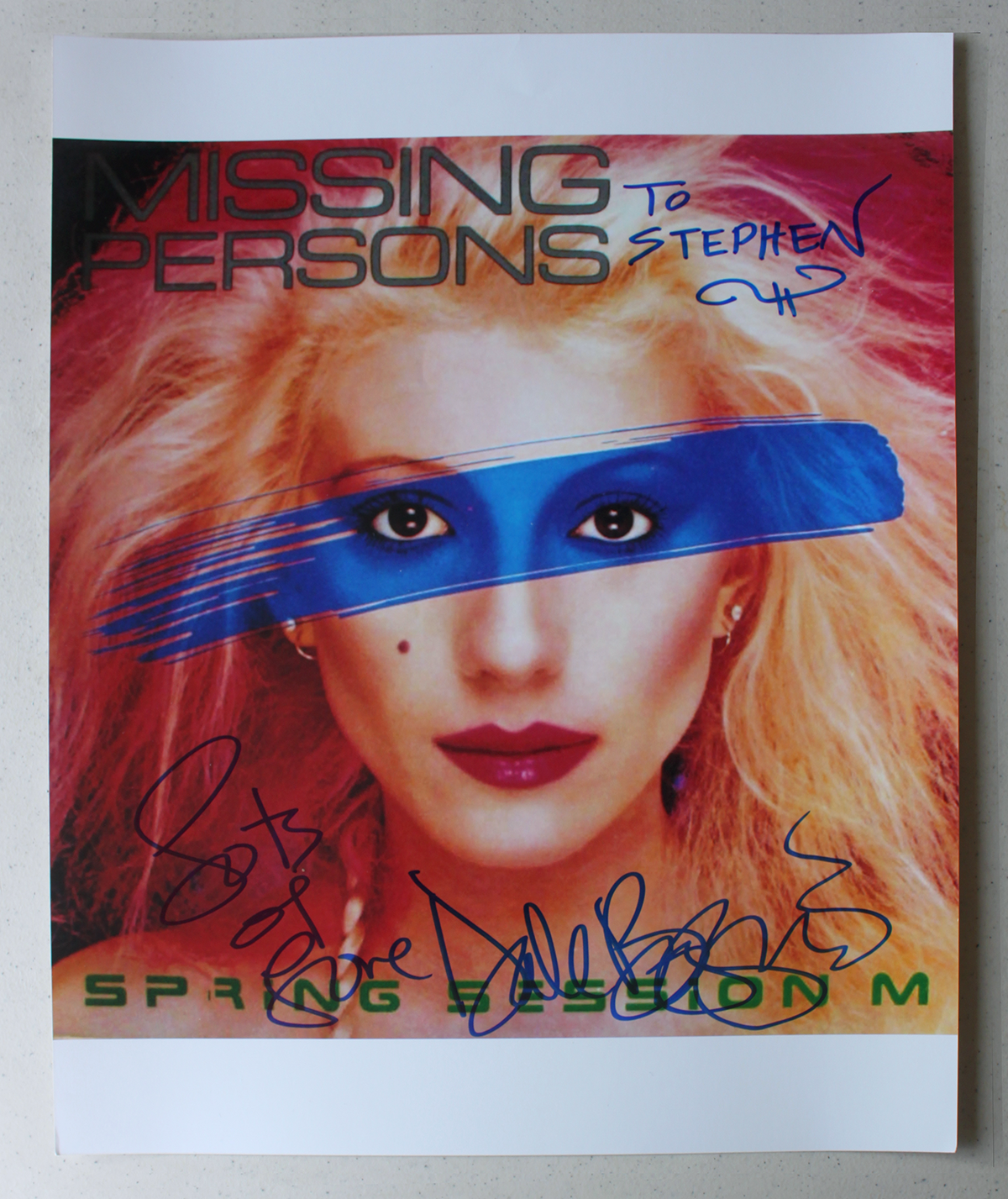 Both of the above posters were signed by
Dale Bozzio at THE HOLLYWOOD SHOW 
in Los Angeles on October 19, 2014.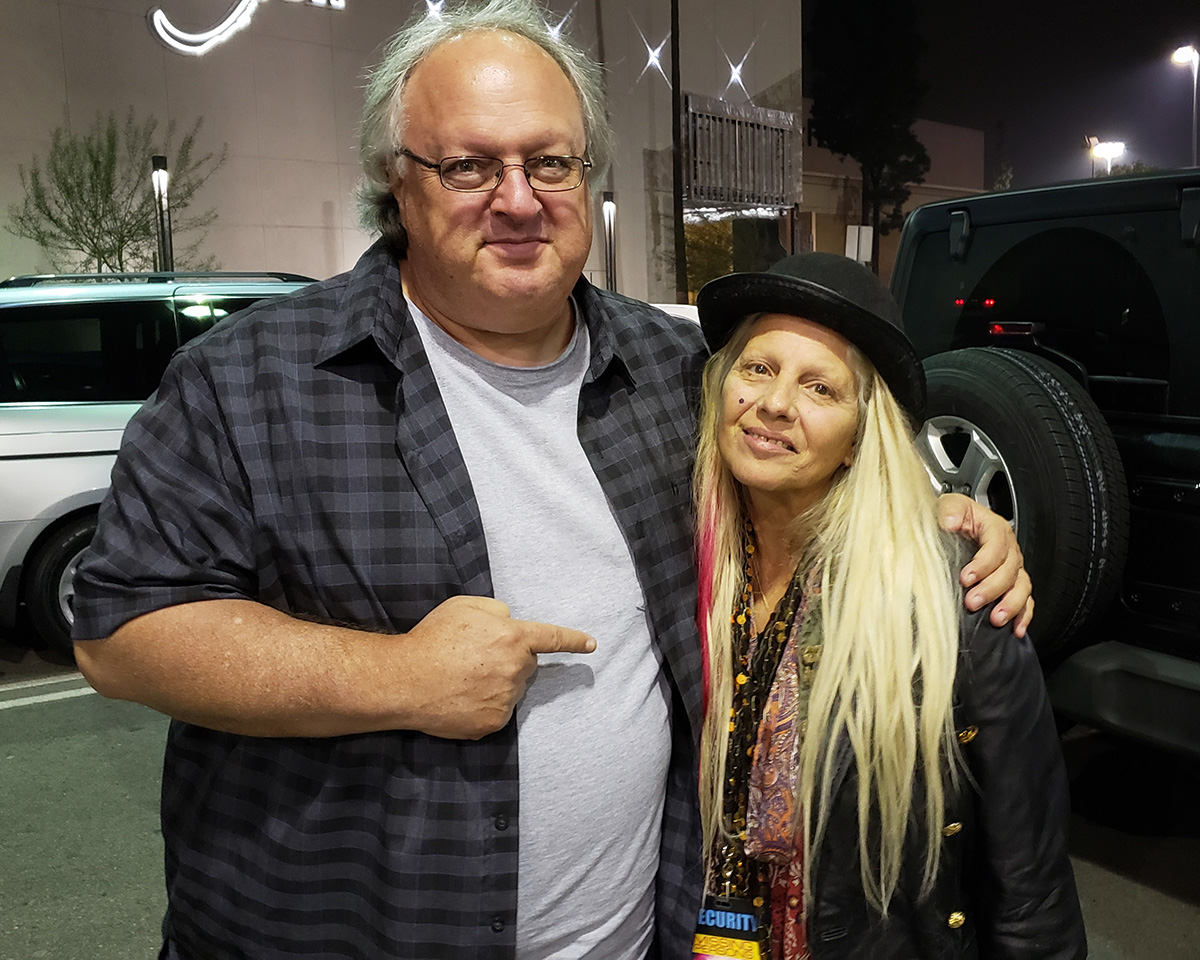 Dale Bozzio and I at The Canyon in Montclair on December 19, 2019.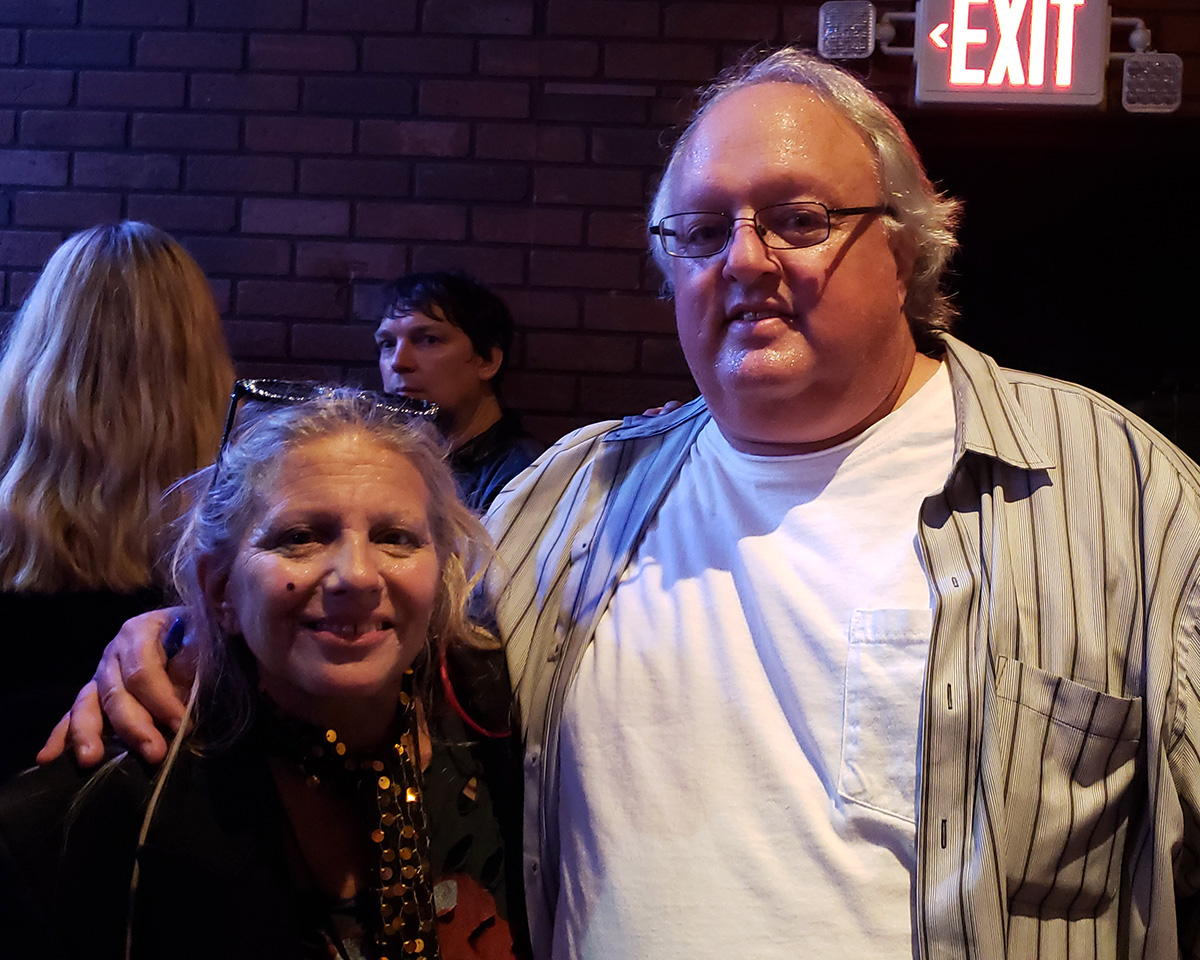 Dale Bozzio and I at The Coach House in San Juan Capistrano February 1, 2020.

Dale Bozzio signed concert ticket from and at
The Coach house in San Juan Capistrano on February 1, 2020.
(click on the albums to enlarge them)
The TWO TOP albums and the second row left album where each
signed on December 19, 2019, and the middle album was signed on
February 1, 2020, and the album on the far right was signed on October 19, 2014.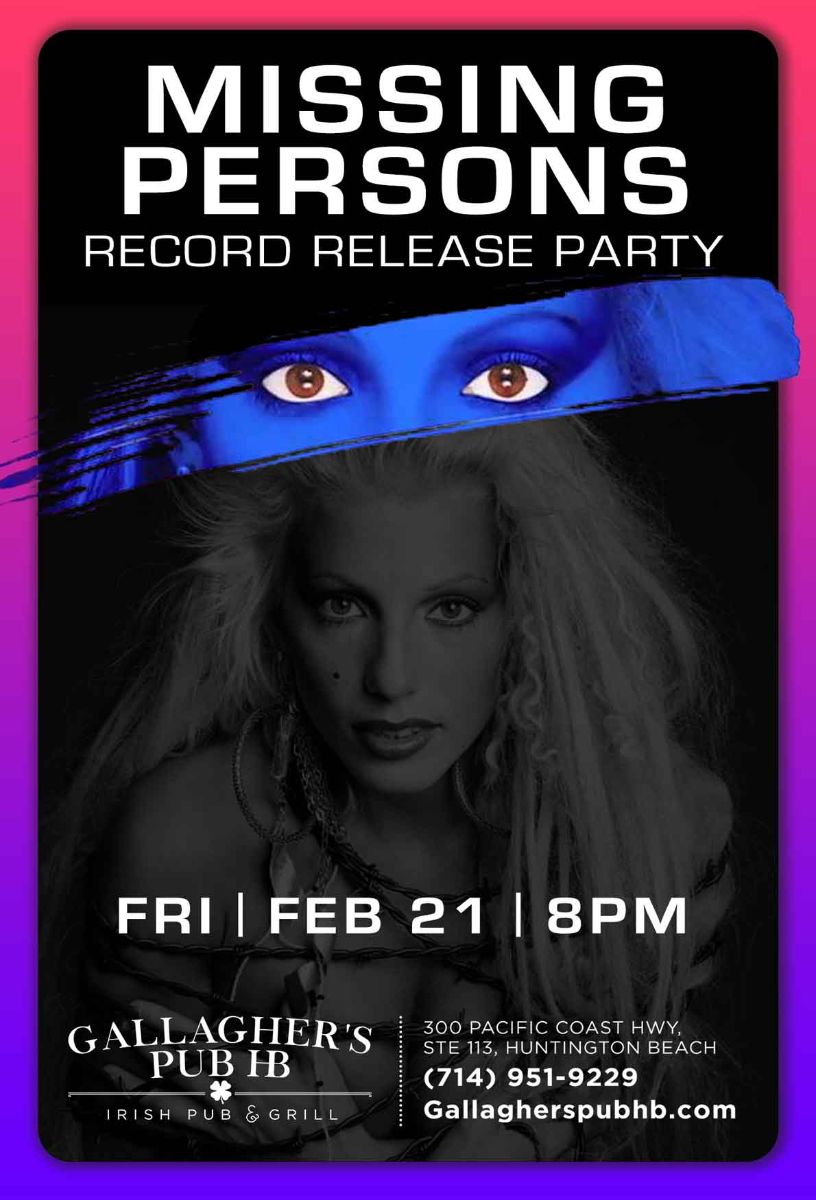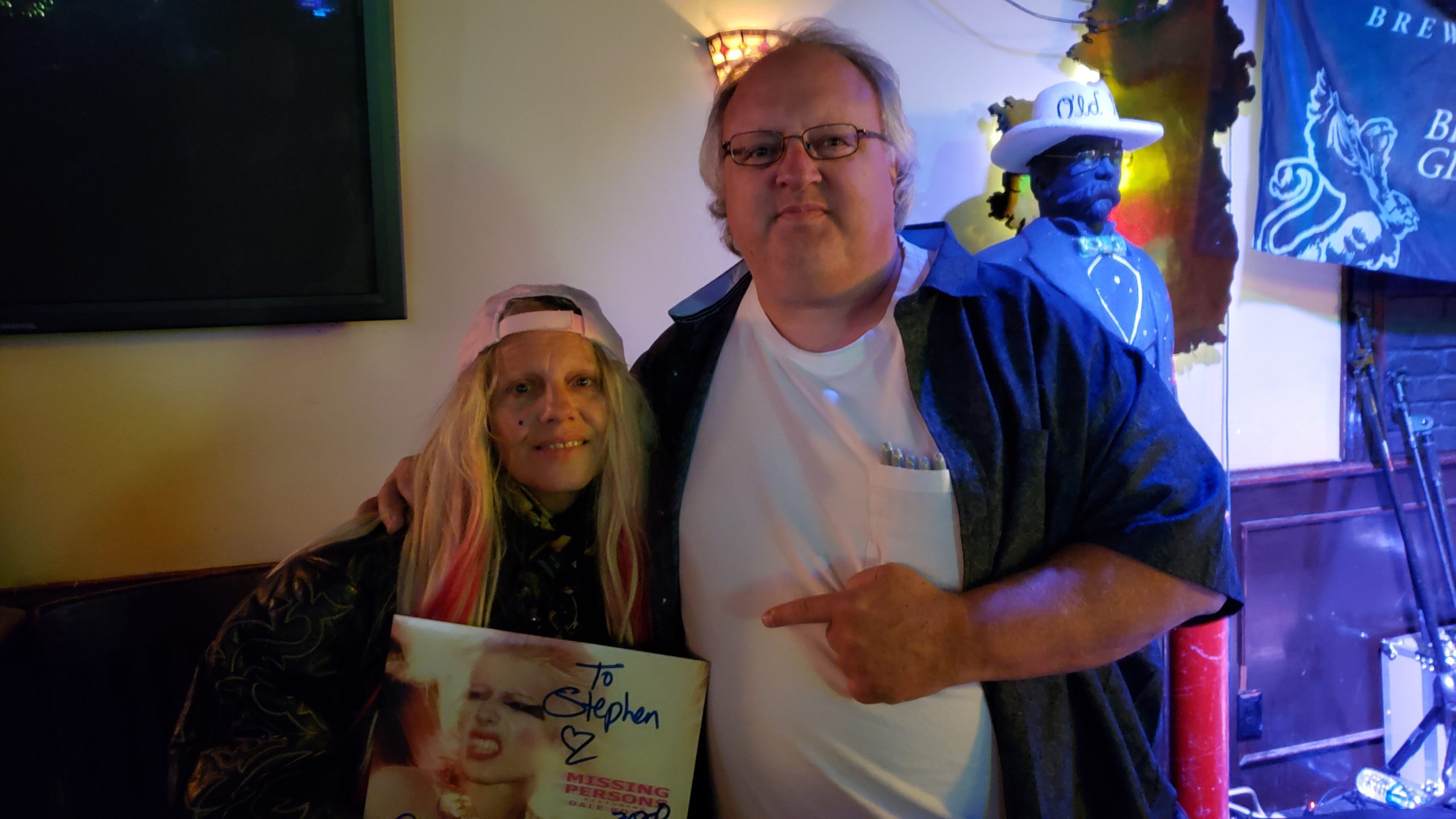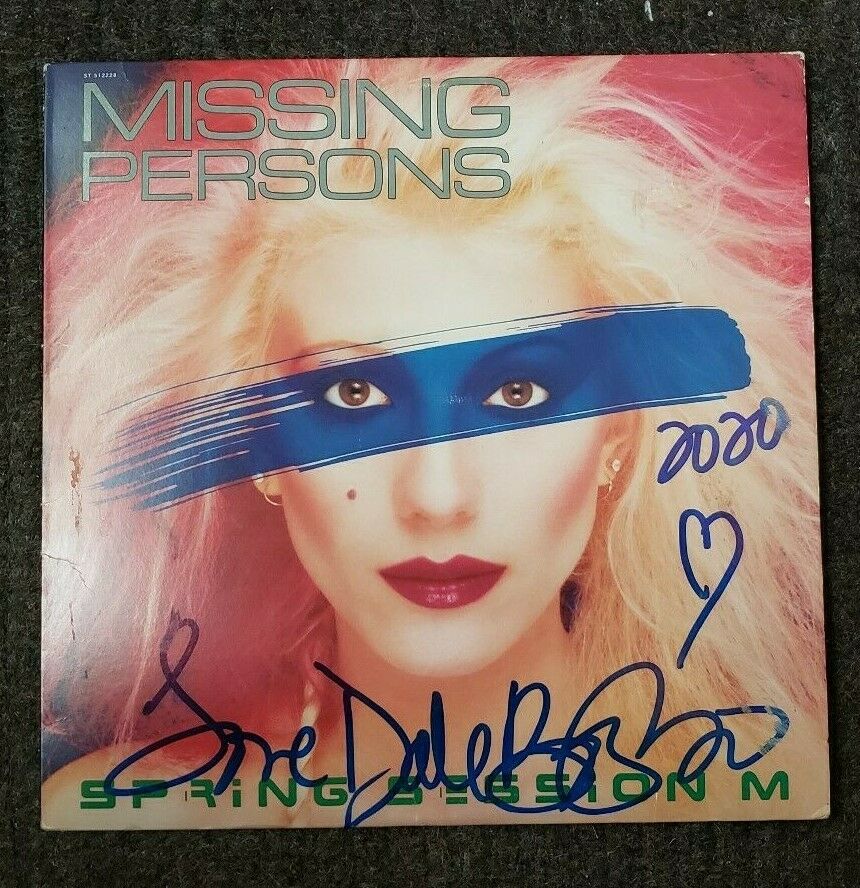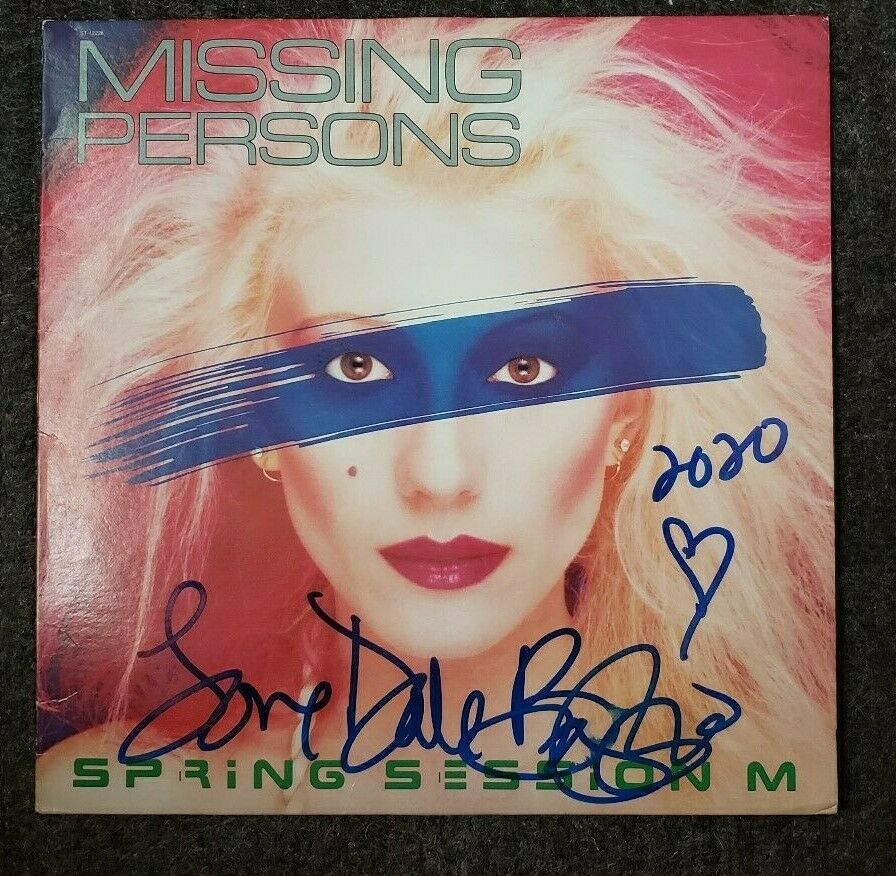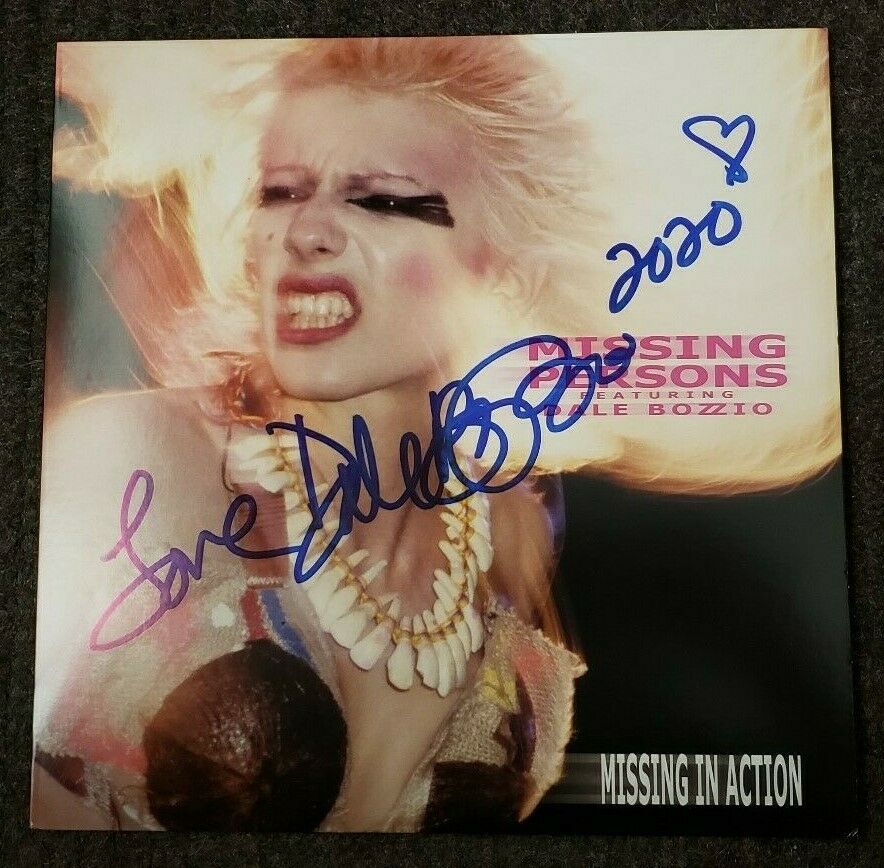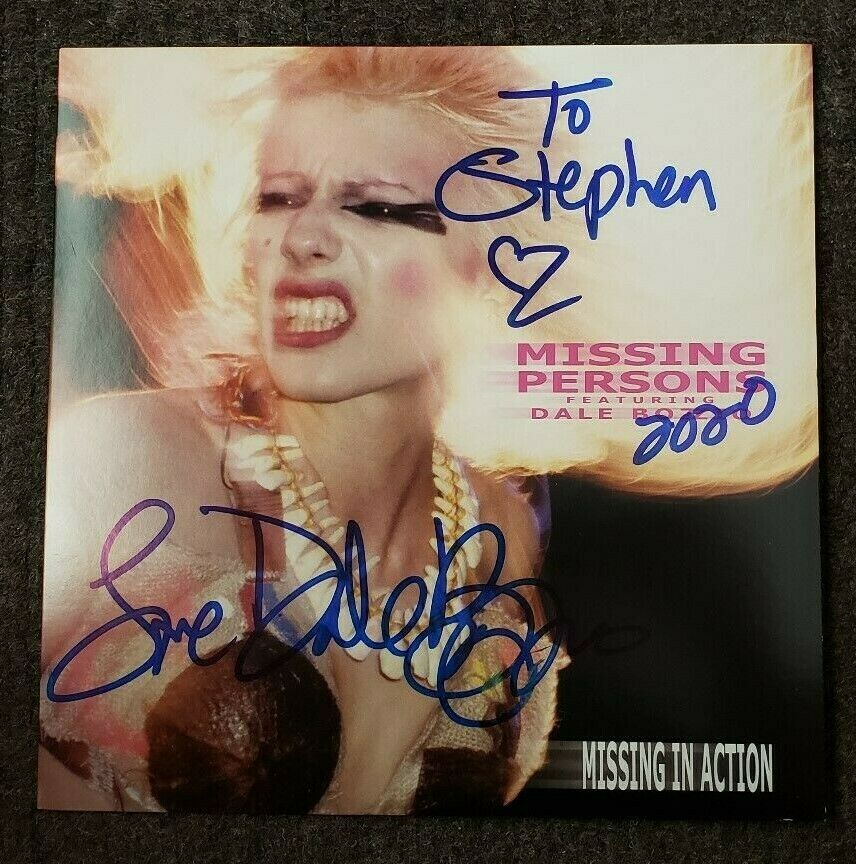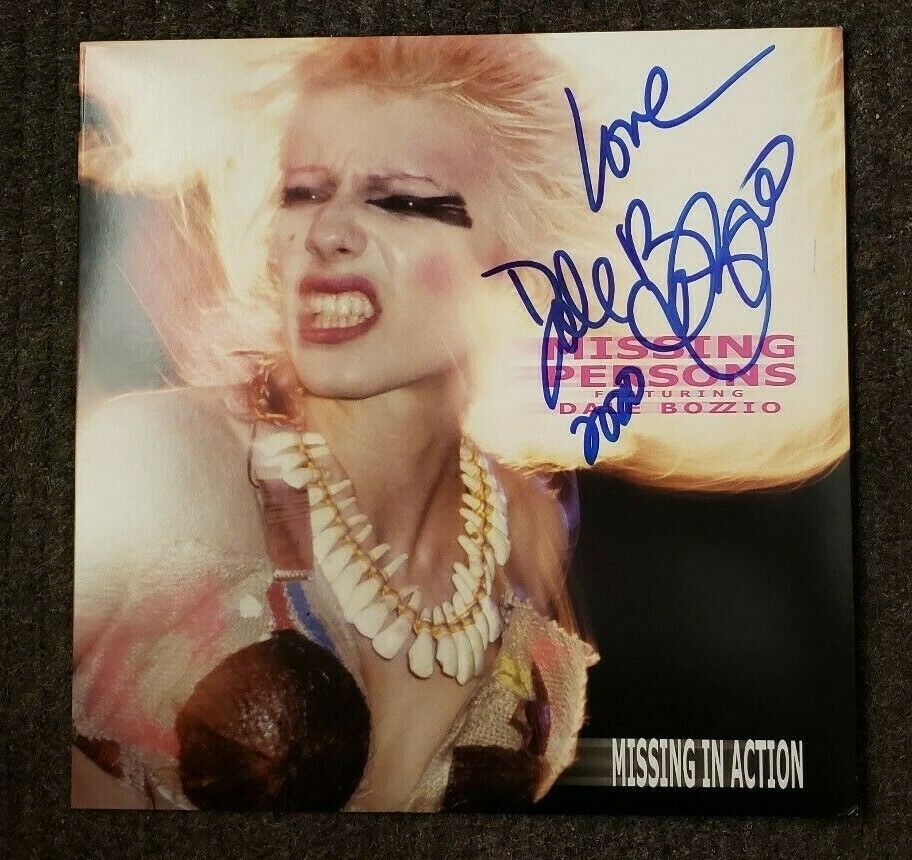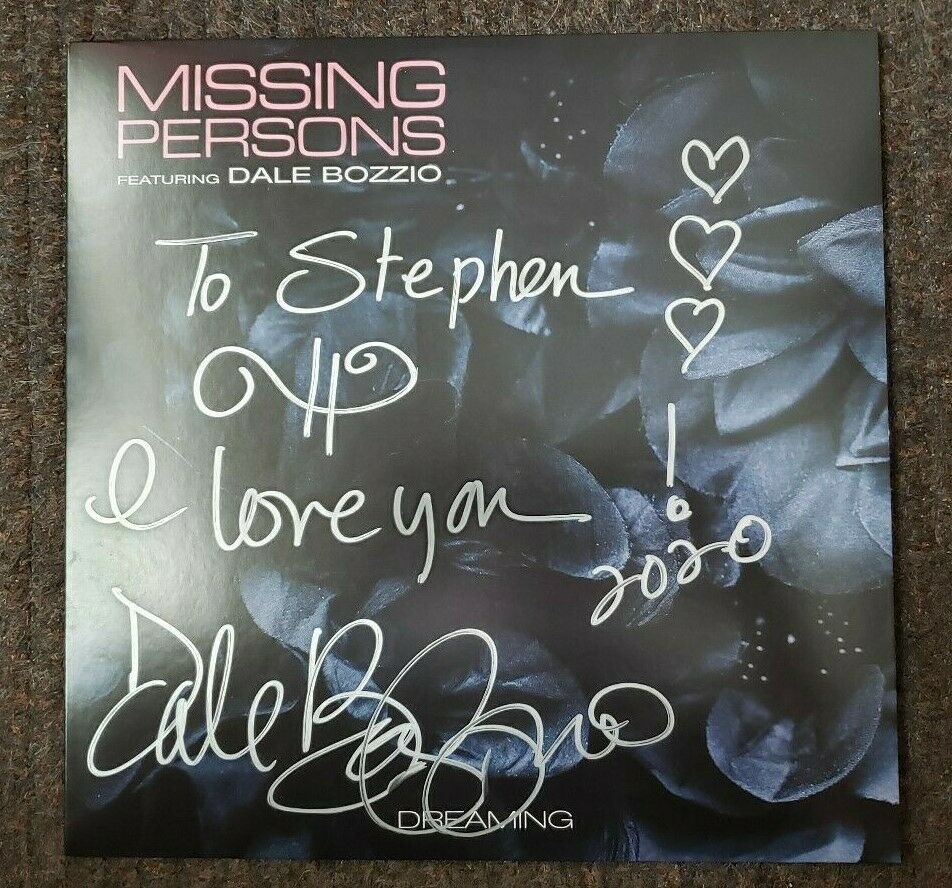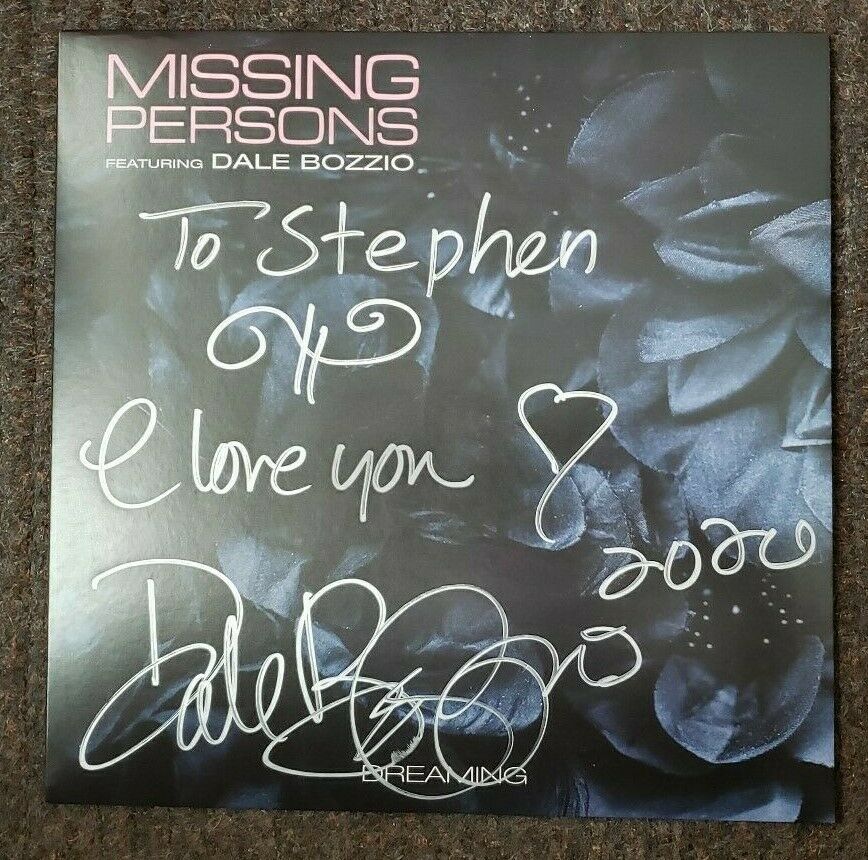 Promo release party at Gallagher's Pub in Huntington Beach
with Dale Bozzio on Friday February 21, 2020.

The beauty and the love that Dale has for her fans, her music and for life itself
is so simply amazing.  She is as beautiful as a person inside as she is outside.
So incredibly generous to me, and equally to what I can see, all of her fans.
I simply love this woman so much and enjoy seeing her band again and again.

After over a year of concert shut down due to COVID restrictions, concerts opened back up:
One of the first concerts I went to was the double bill of
Missing Persons and Josie Cotton at the following locations: