Collecting Rock and Roll signatures
has never been about "that BIG autograph".

If it was, I would have autographs from Cher, Barbara Streisand,
much more Paul McCartney's and fully signed U2 and Rolling Stones albums.

Autograph Collecting to me has always been and still is 35+ years later about seeking
the signatures of musicians and artists that I really have a passion for their music,
lucky enough to have some kind of a remote opportunity to possibly ask them for their autograph,
and a tremendous amount of luck, affordability and "TIME", especially the time that it takes to collect.
Autograph collecting is about getting lucky enough to meet so many amazing talented 
musicians that I first heard on the radio at stations such as KRLA, KEZY, 93KHJ and 
of course 94.7 KMET, and would later begin seeing in concert (a lot of concerts).

I have seen some of rocks best concerts ever performed:
I was addicted then, and still am to this day, on Rock and Roll concerts.


AFTER COLLECTING of memorabilia for over 40 years and autographs for over 30 years,
I think I have a few good stories that I can tell of Robert Plant, Phil Collins, Don Henley, Keith Richards,
Eric Clapton and such interesting events and things I have seen at Cal Jam II, The Us Festivals,
Knebworth 1990, and on the streets and clubs of Hollywood.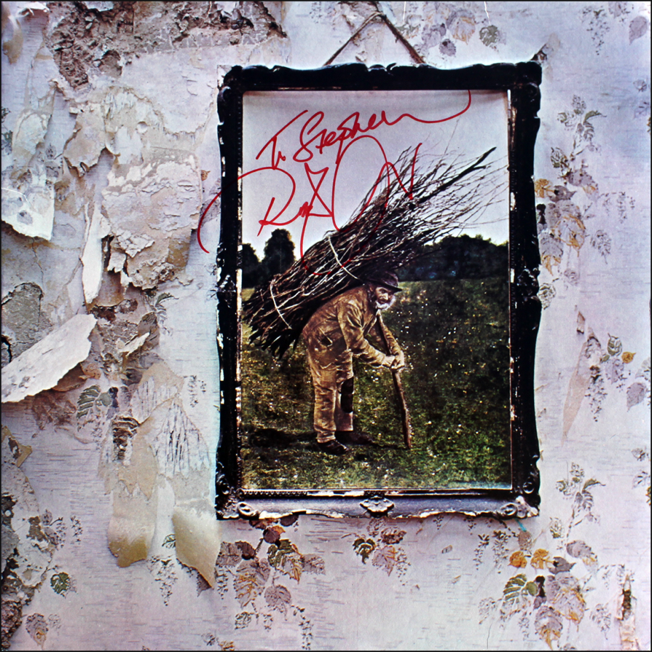 Though not at all musically talented, nor can I read a note of music or play a string of a guitar,
I do have the gift and personality to meet, chat, interact, collect and enjoy all that is the
memorabilia side and autograph fun, that is Rock and Roll.
I thrive on the thrill of the celebrity encounter and respect the generosity that
so many celebrities have afforded me.
PLEASE take your time and flip and read through the stories on each page of this website.
I have tried to keep them concise and to the point.  I rather the signature and item of memorabilia do the talking, instead of me.
I have tried to the best of my ability to recount exactly where and when each signature was obtained.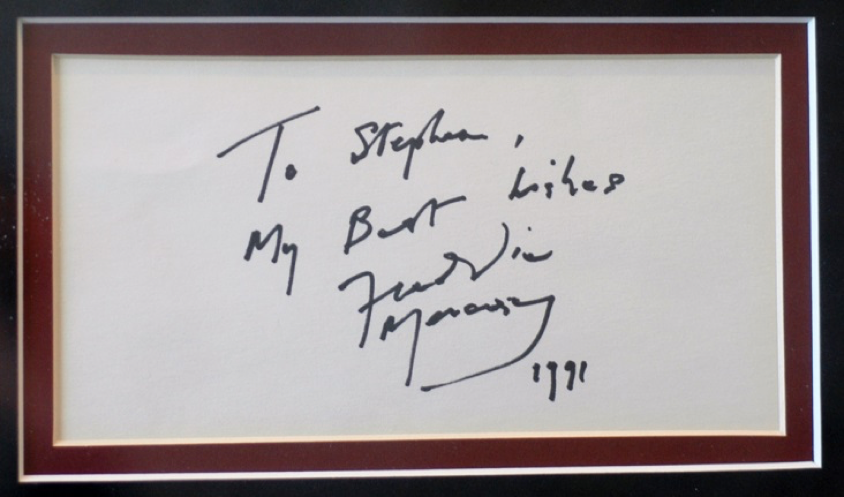 ---
IN CLOSING, I really must thank my family for all their patience,
especially my very patient wife Maria who I love more than even I sometimes
want to admit, or realize myself. She is the most beautiful woman I ever said "I Love You"
too and the most incredible mother to my kids.
To all three of my gorgeous children who as well must be incredibly thanked.
Lastly to my parents, especially my very stern but loving mother who I miss every day of my life. .
PLEASE enjoy what I feel is the funnest private collection found anywhere on
the internet all collected first hand by myself who never has had any affiliation with anyone
in the entertainment industry.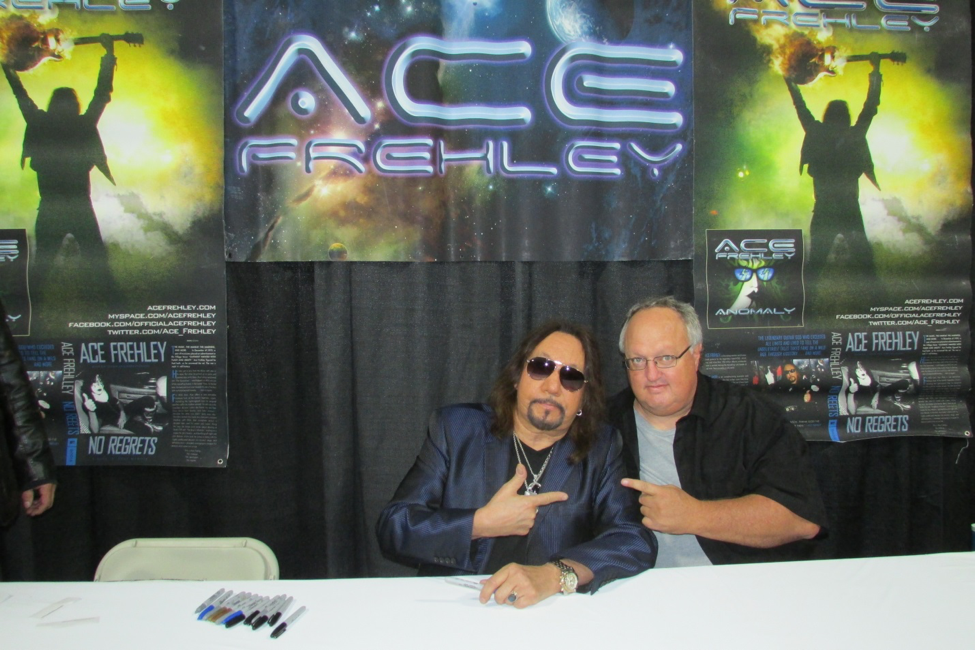 ---

IT'S NICE TO HEAR AND READ NICE THINGS ABOUT MY COLLECTION.
I am thankful to so many folks who have emailed me over the years and complimented me on my collection or have enjoyed my website and too have shared their encounters and stories of themselves with their favorite rock bands and artists.
Below, are actually a few accolades in print from those who have enjoyed my collection.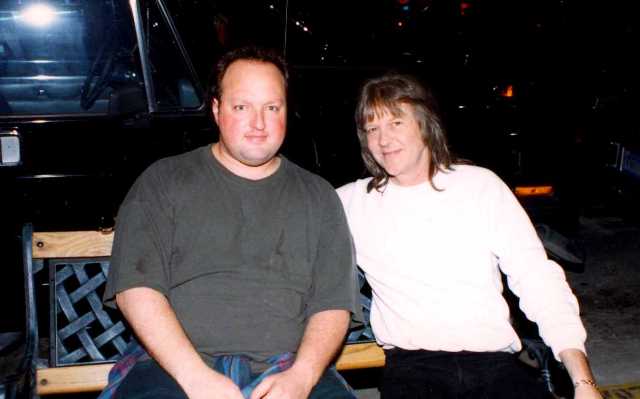 RANDY MEISNER in April of 1994,
upon seeing some very rare Eagles Memorabilia that I was asking him to signed exclaimed,
" You have more stuff than I do and I was in the band".
_________________________________________________________________________________
"Thanks………Good Stuff…made me put on my Rock and Roll Shoes"
———————-former KMET disc jockey Ric Scarry in an email dated July 26th 2008
"The Site Is Lovely"
——–former KMET disc jockey Raechel Donahue in an email dated August 5th 2008
"It was very nice, well written and put together, and I salute you for your labor of love."
——–Former KMET program director and celebrity Shadoe Stevens in an email dated November 9, 2009.
"Thanks for sharing your rockandrollcollection with me. wow… quite a collection, that's for sure."
———– Former KMET disc jockey Pat "Paraquat" Kelley, in an email dated November 10, 2009
"Yes I've checked out your website. Very Impressive!! You've pretty much covered it all. A few years ago there was a film producer attempting to do a documentary on KMET. Many of us met on a sound stage and remembered the good times. He was putting together a short presentation to get financing. I guess he never did. Again, great site!"
—————————– Former KMET disc jockey Jeff Gonzer, in an email dated January 7, 2009
__________________________________________________________________________________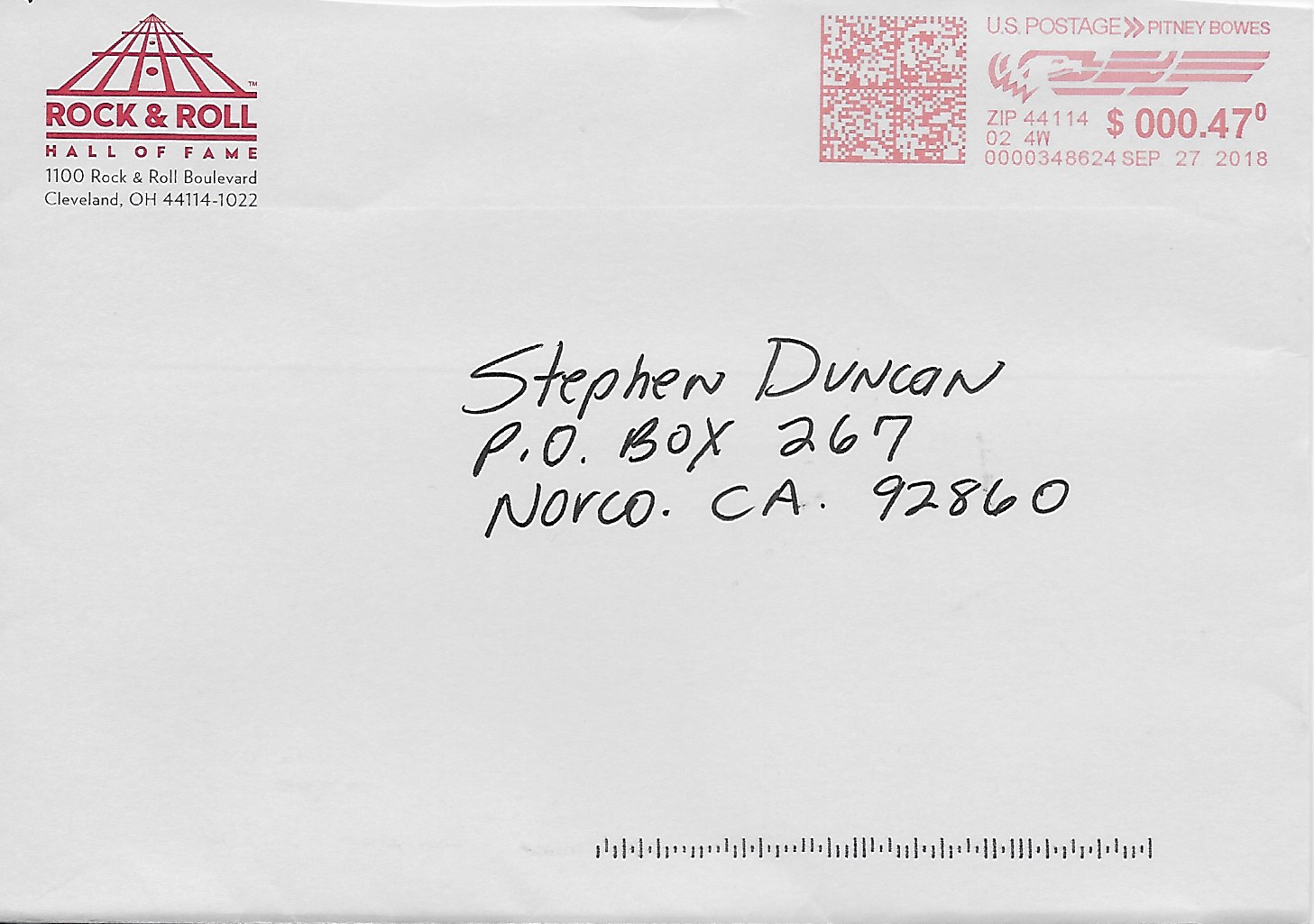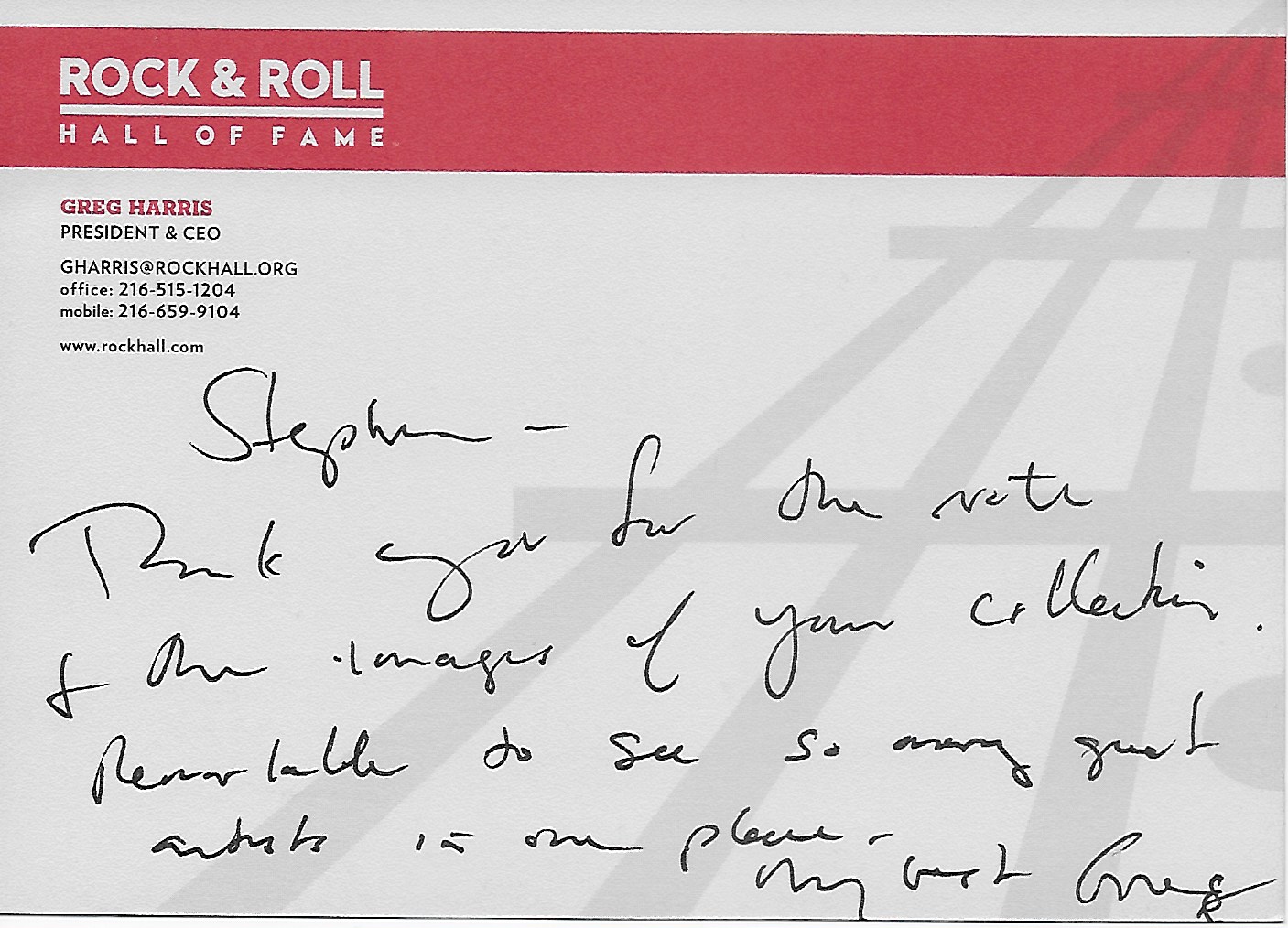 I am so happy that even the
Rock and Roll Hall Of Fame in Cleveland
has viewed my website and Collection.
_____________________________________________________________________________________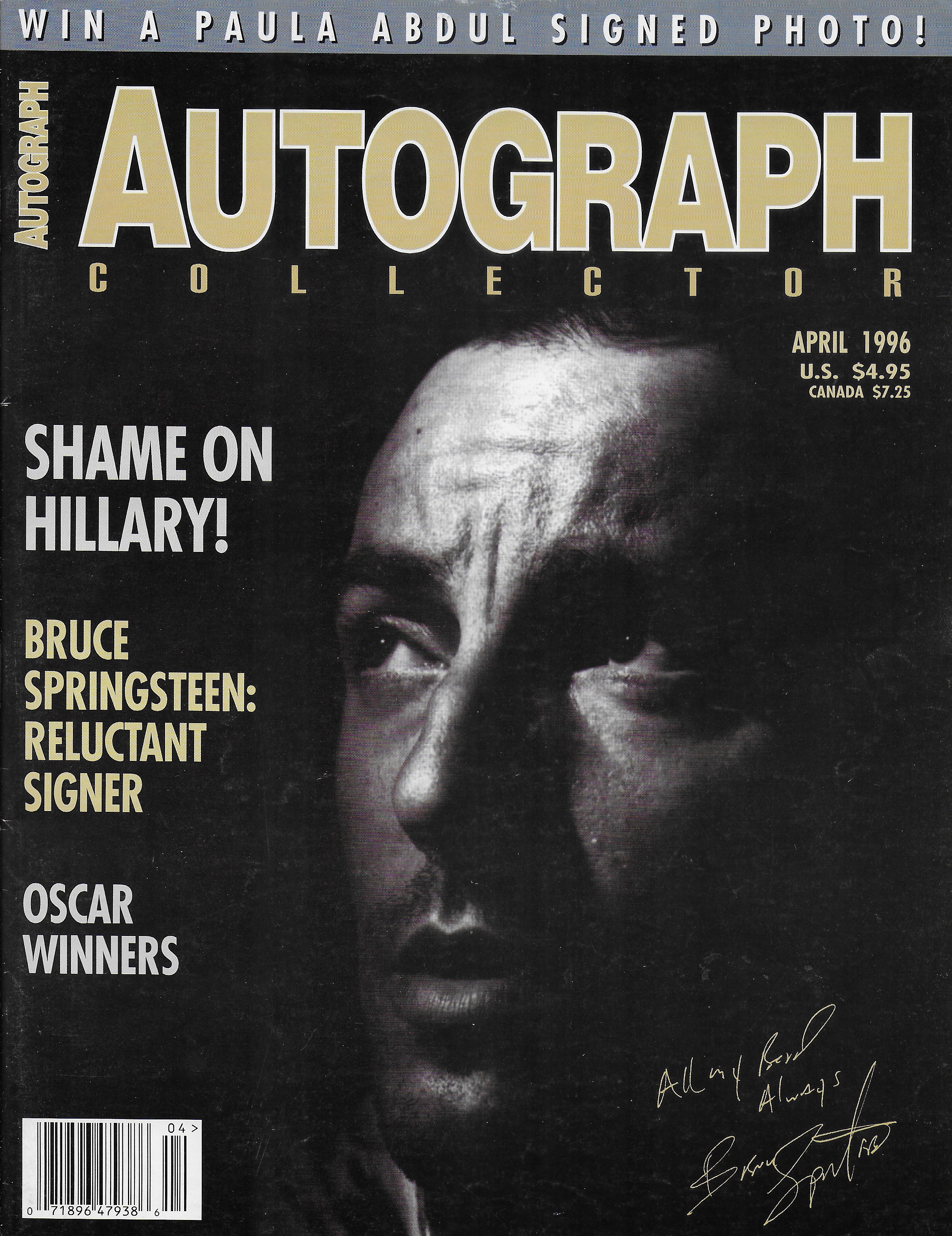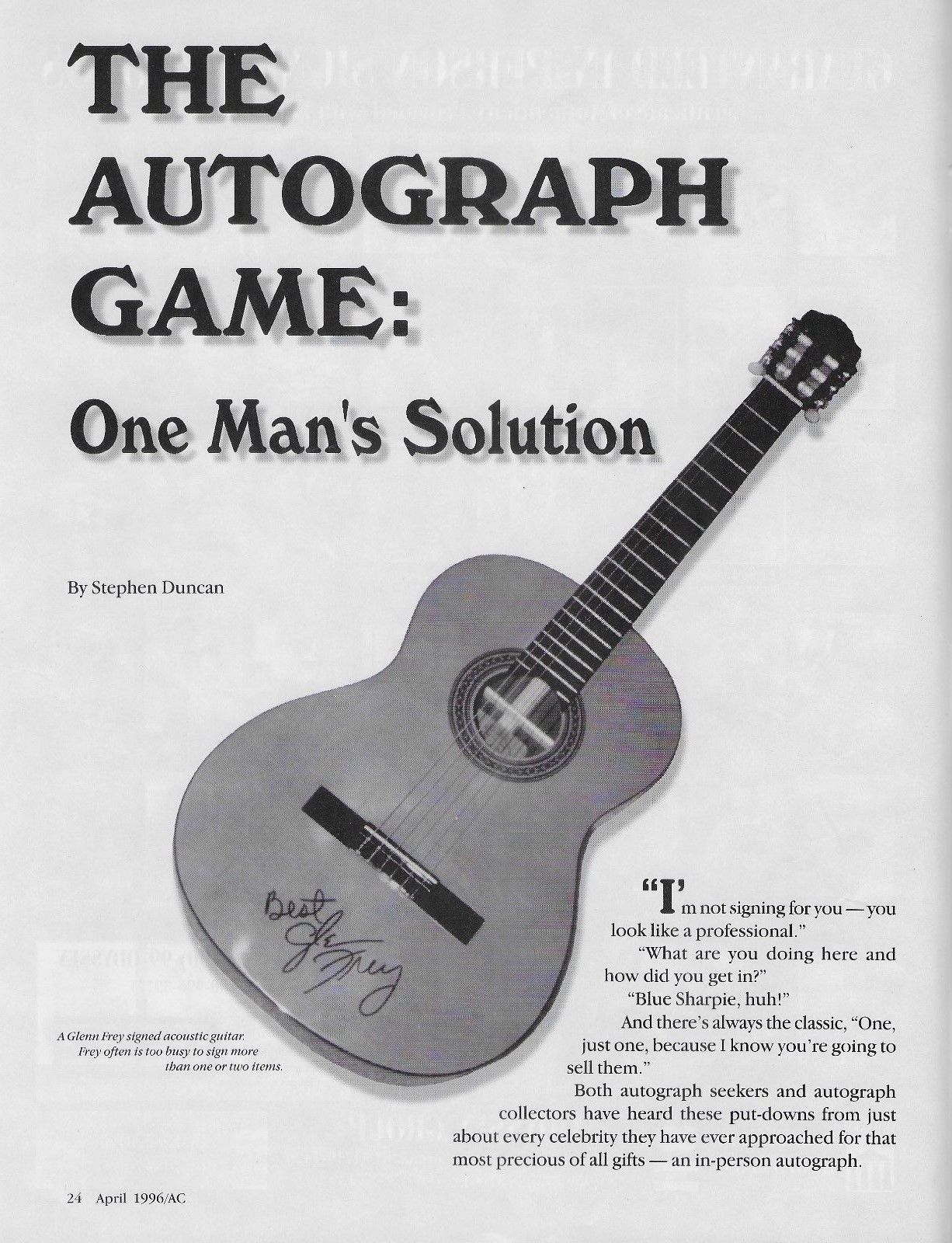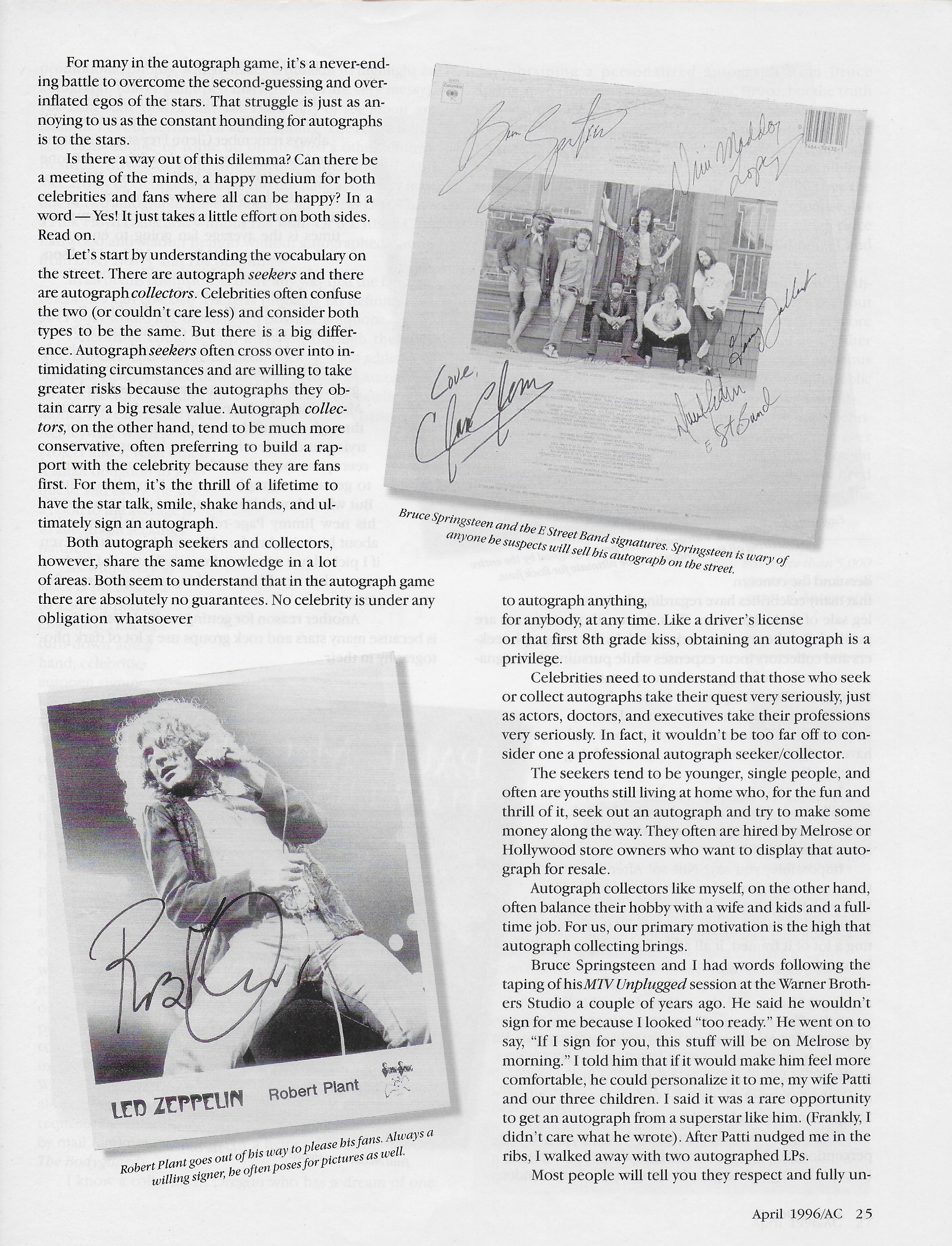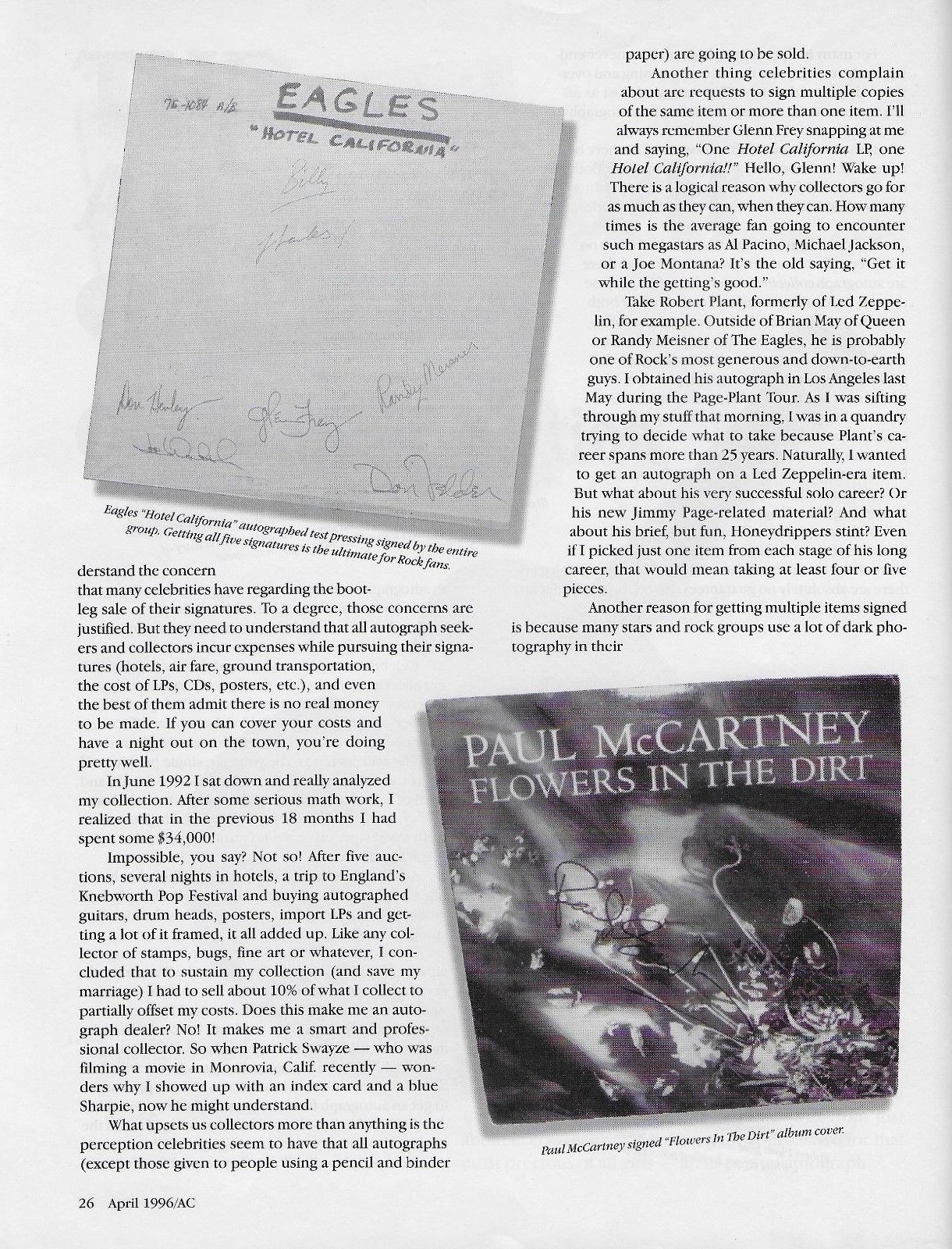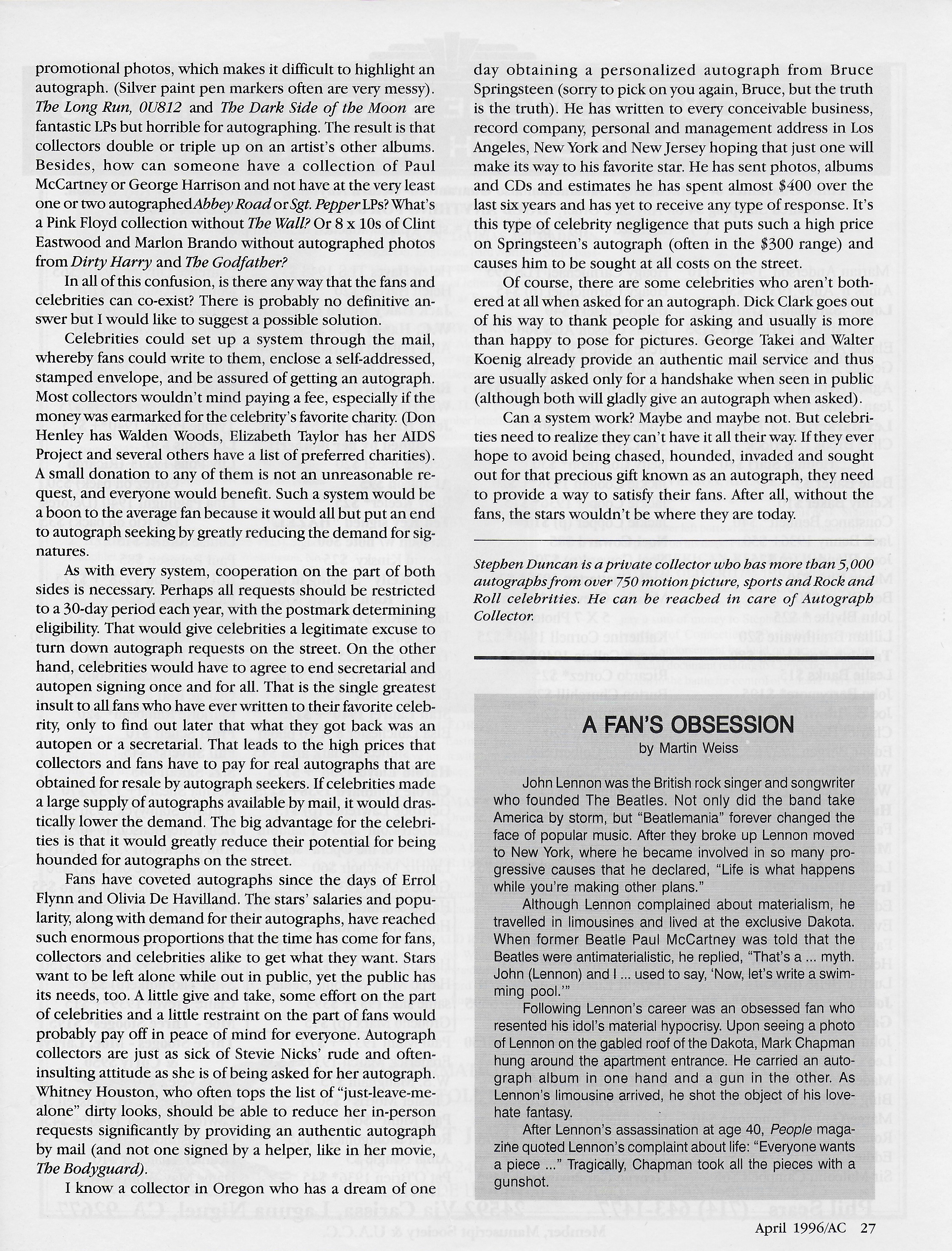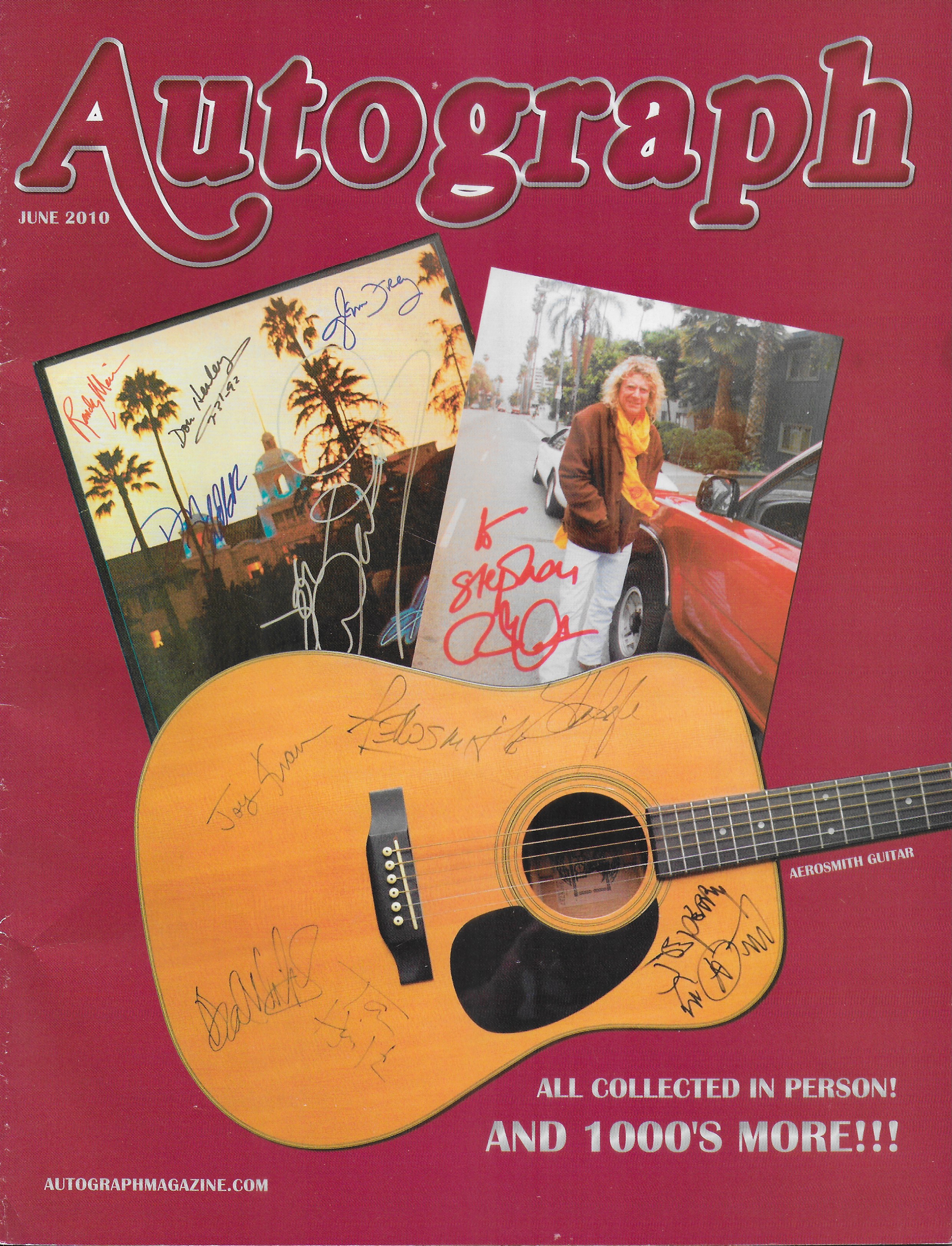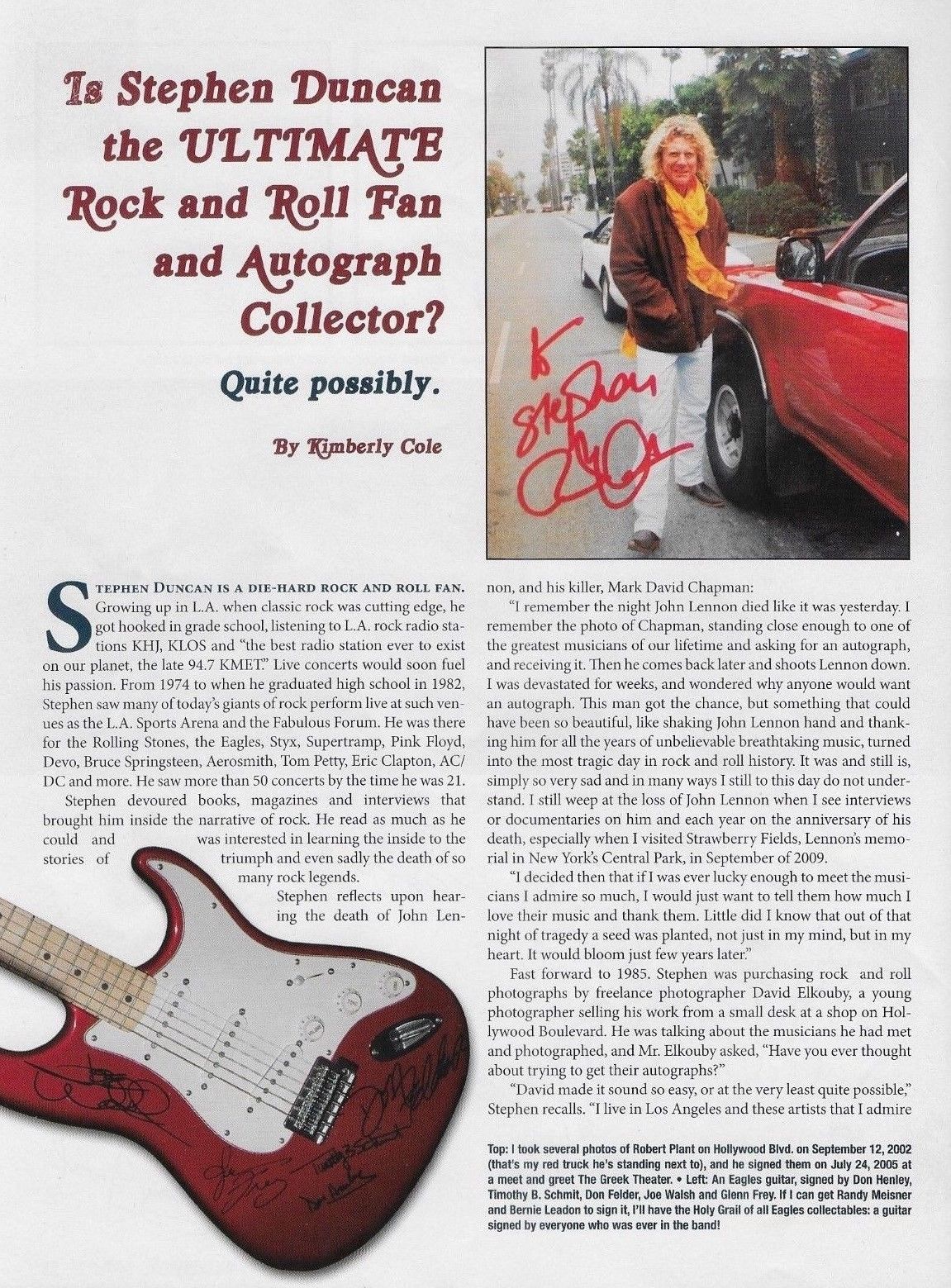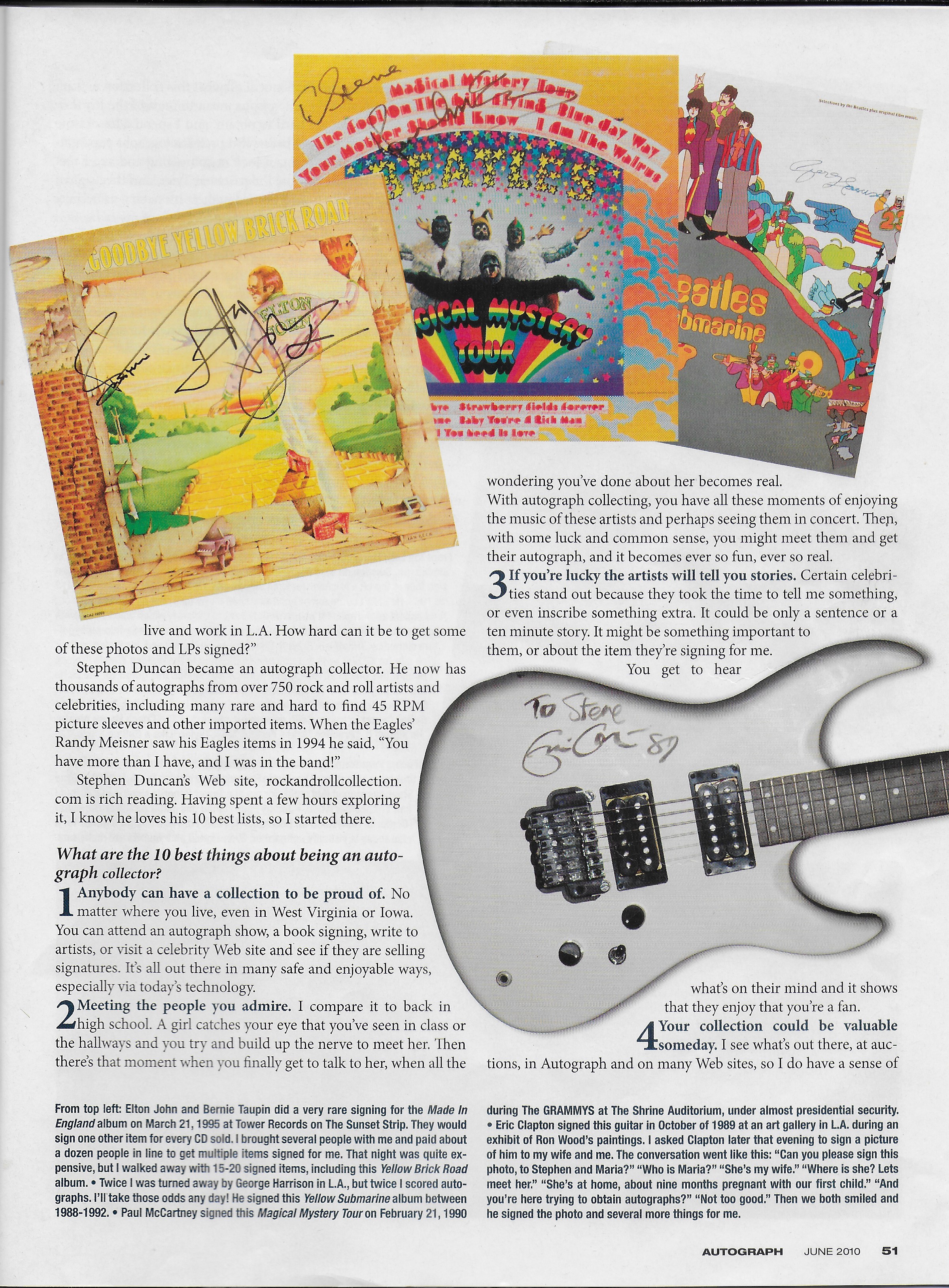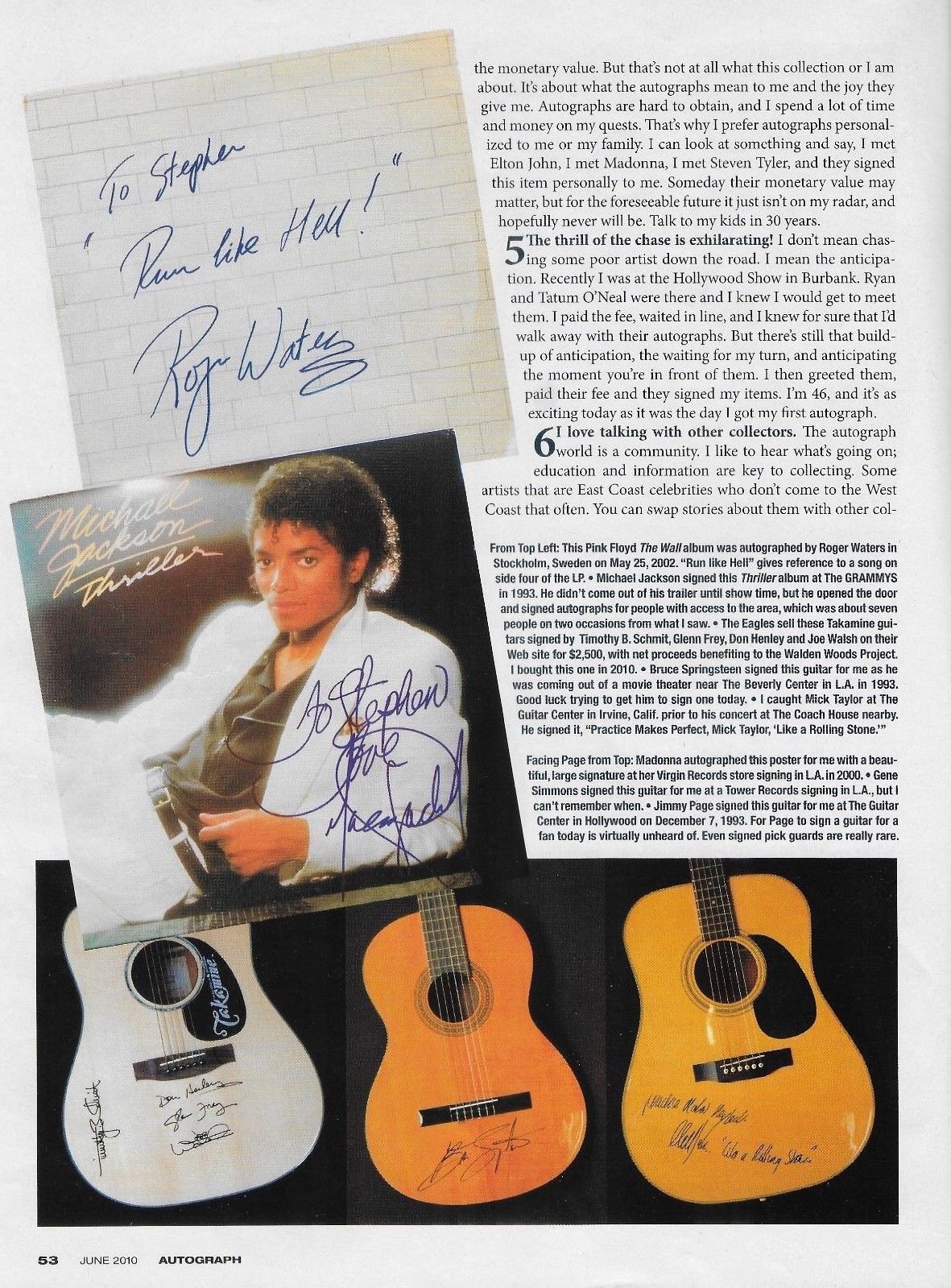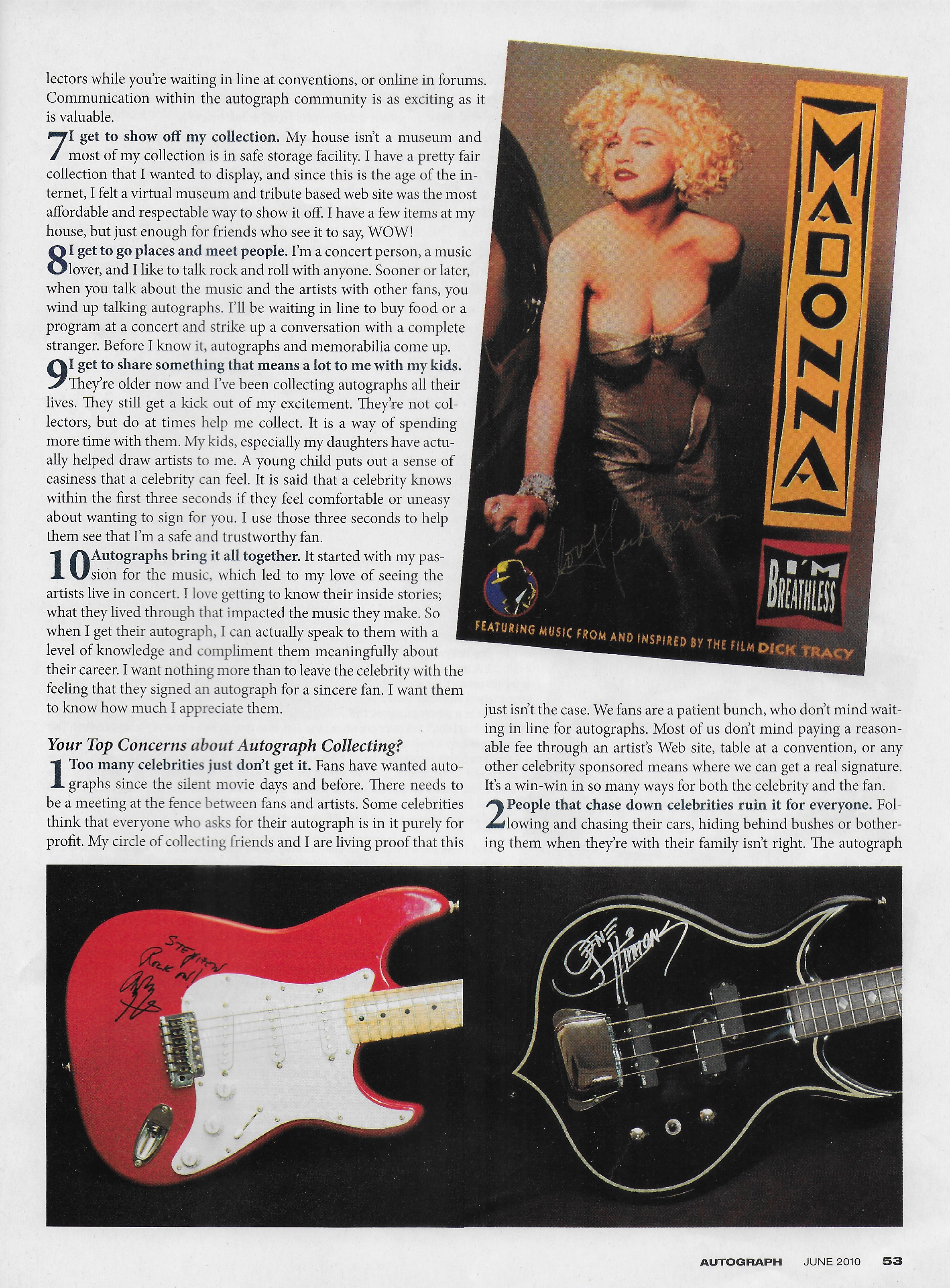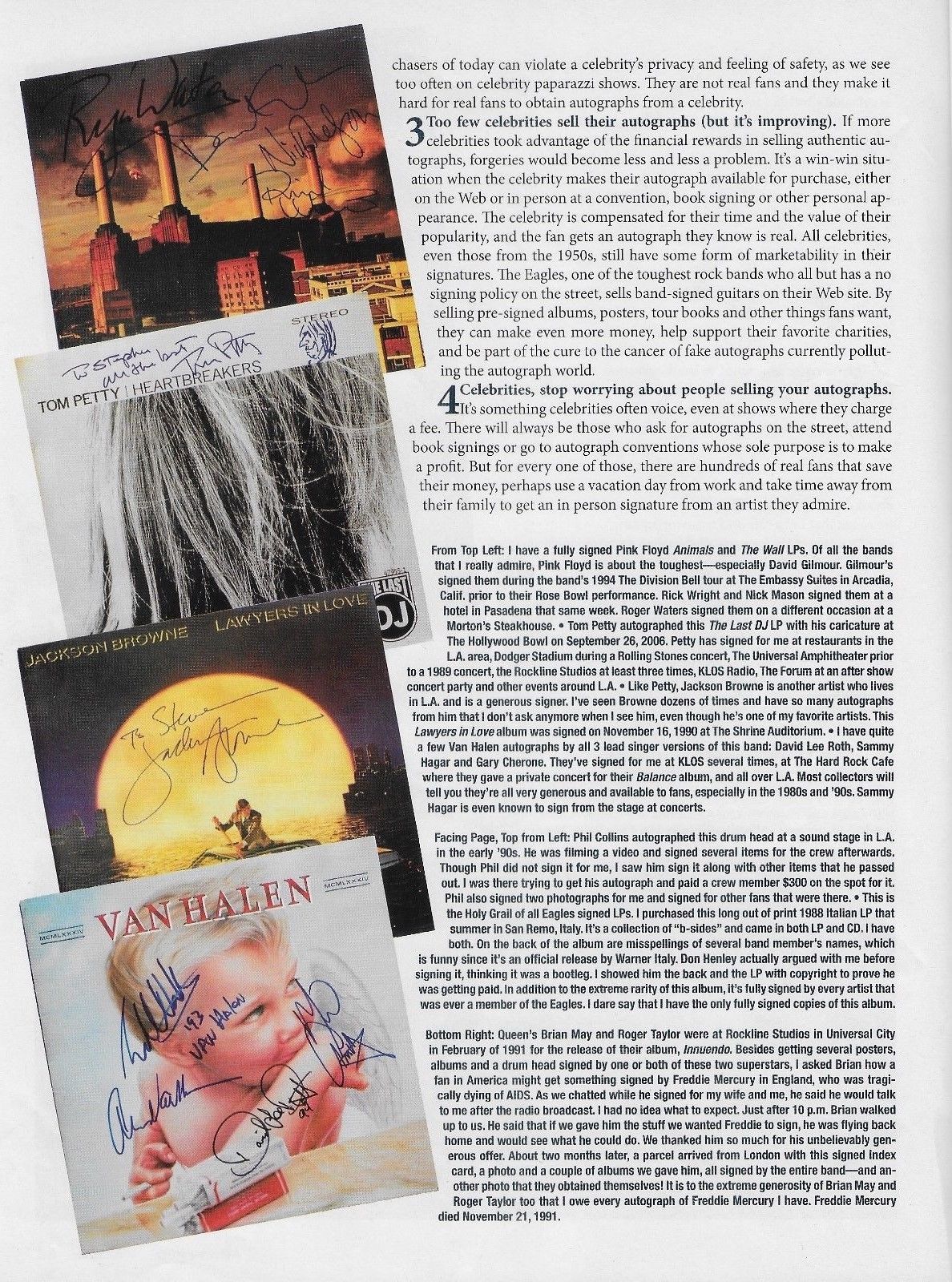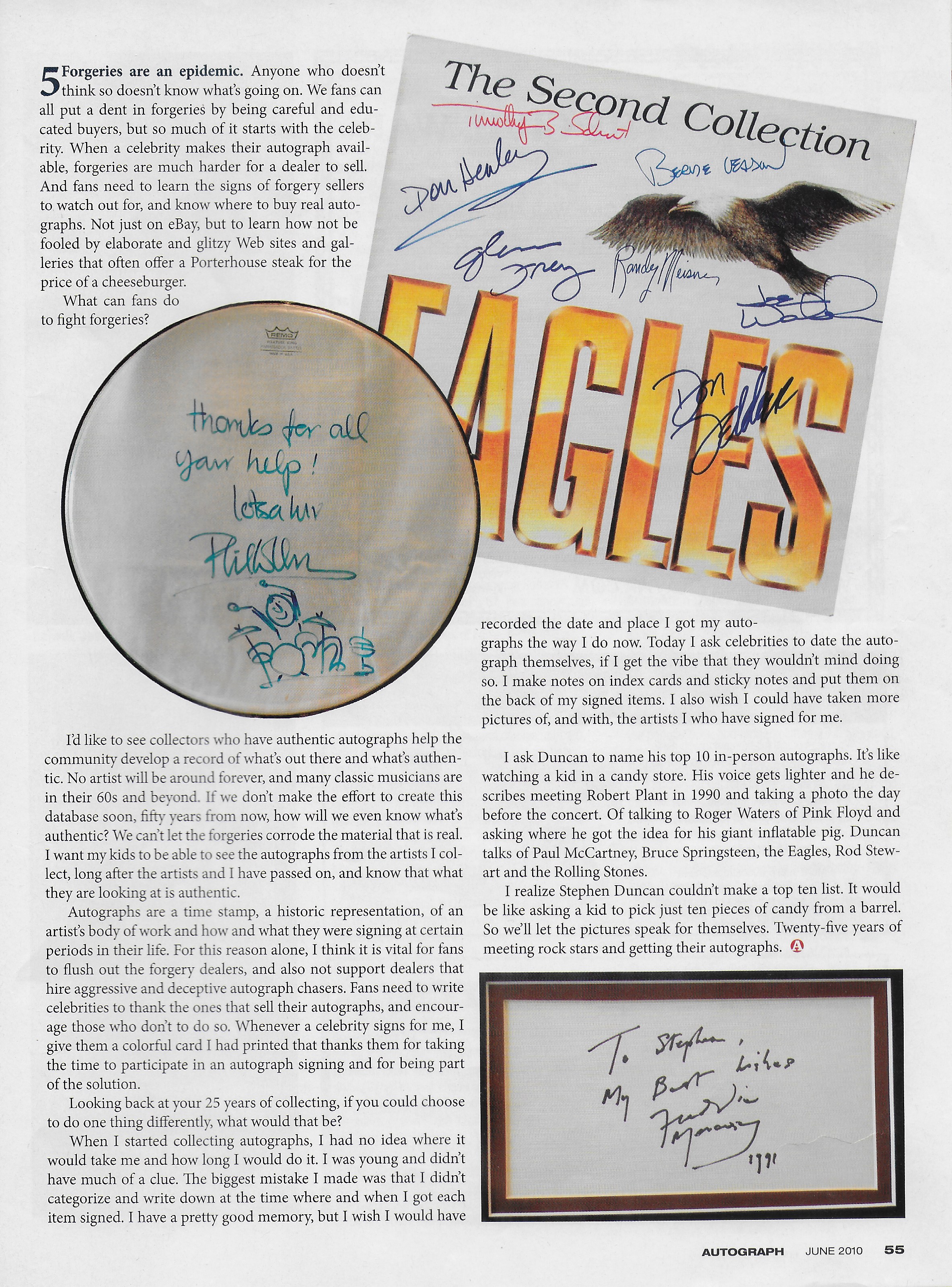 _____________________________________________________________________________________