THIS PAGE IS UNDER MAJOR RE-CONSTRUCTION
(please check back on it later)
Albums still remain for me the most enjoyable memorabilia item to get autographed.
More so, than a signed instrument, tour book, poster, or any other item in my collection.
I have around 500 autographed albums at over 1000 signatures within my collection.
You will find about 300 of these signed albums on the various artists pages. In addition, there are about 50 signed CD covers that during the Compact Disc craze, were much easier to get signed than LP's. In further addition, are the below signed albums that are in excess of the bands individual pages.
These are some fantastic and very rare and hard to obtain signatures.
(ALL SIGNATURES on each of these LP's were obtained by me, in my presence, unless noted so on this page)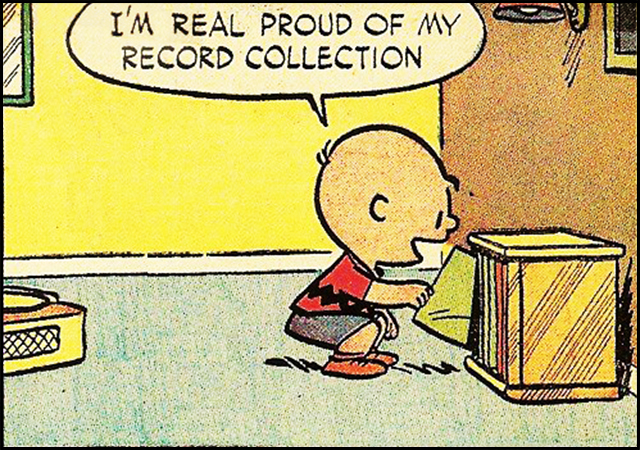 _________________________________________________________________________________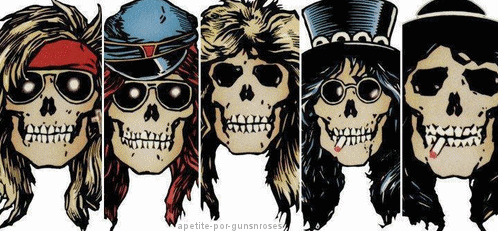 The three signatures on this Guns and Roses "Appetite For Destruction" album were obtained at:
Steven Adler: All Things That Rock autograph convention, Oaks, Pa. October 3, 2015.
Slash: Hollywood Palladium, October 23, 2015.
Duff McKagan: El Rey Theater, Los Angeles, November 3, 2015

As you can see, I am still in need and the album is missing autographs from Axl Rose and Izzy Stradlin. Needless to say my quest for these two signatures continue and ANY HELP that anyone can provide would be met with sincere and appreciated thanks.

The above 2 DEVO albums were autographed by Mark Mothersbaugh on January 16, 1992.
The above MISSING PERSONS album was autographed by Dale Bozzio on October 18, 2014.
The above SCARECROW album was autographed by John Cougar Mellencamp in 1989.
The above albums were autographed by Don McLean at
The Coach House in San Juan Capistrano on June 16, 2017,

Or at The Canyon Club in Claremont on August 3, 2019.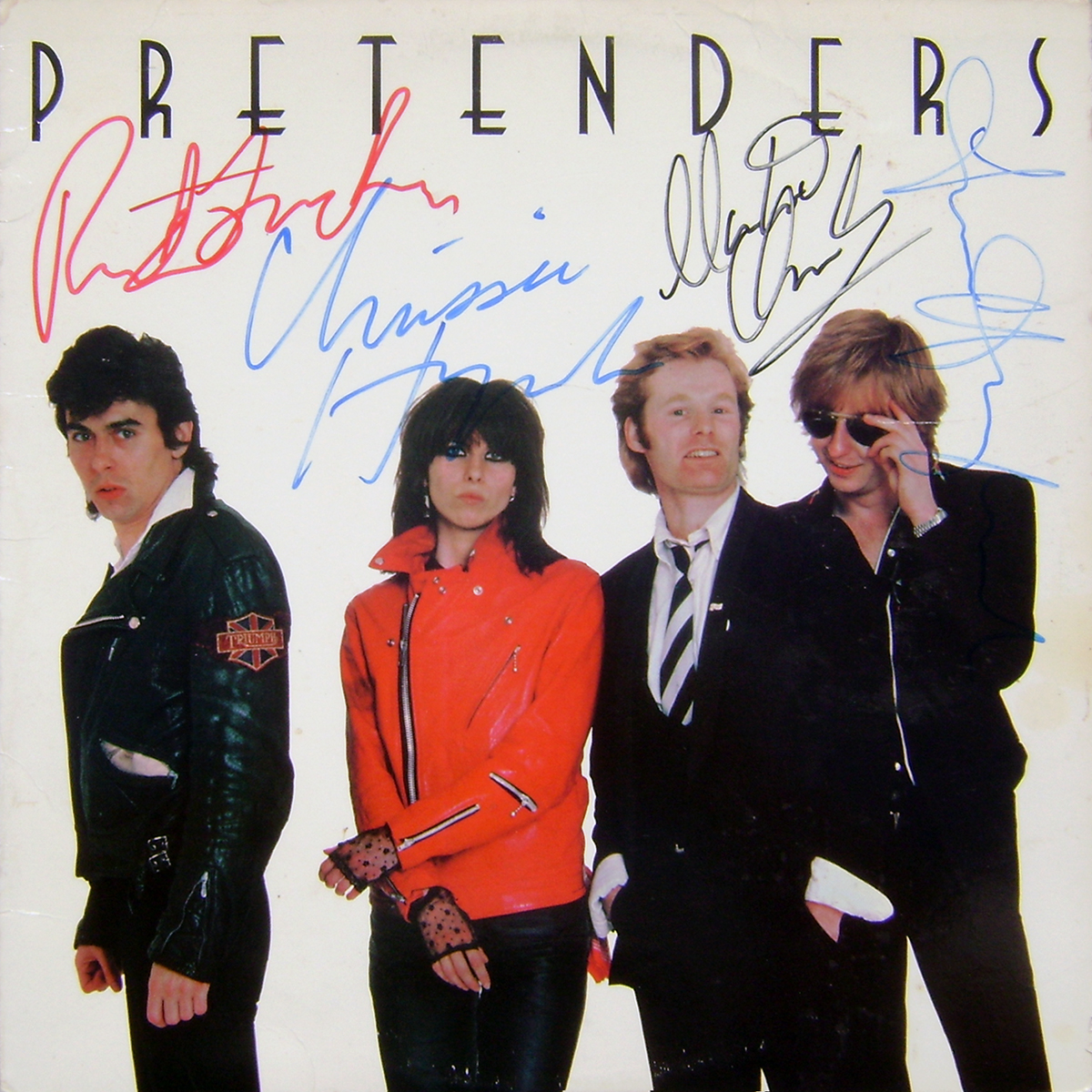 THE PRETENDERS – but are the signatures real?
The above signatures by all four members of The Pretenders was not obtained by myself.
I obtained the signed album as you see it now within a rack of albums, at The Long Beach Record Swap in 1985, for a price of about $25.00. The owner said he never saw the album before and had no idea how it got in his stack of over 500+ albums on that day for sale.
James Honeyman-Scott died on June 16, 1982 and Pete Farndon died on April 14, 1984.
I have been unable to find any true experts that can validate one way or another these signatures on this album. Meanwhile the LP has been secure and in my possession ever since.