Signed and autographed books are nothing new to collectors.
Books have been signed by their authors since the invention of the pencil and pen and since books have been written. Many R&R'ers too have written their memoirs and autobiographies and now take part in many in store book signings. Many book stores gladly offer mail order/pre order signings in addition too many artist now selling signed copies of their books directly from their website.
I have over 110 signed books of not just Rock and Roll, but of Motion Picture, Television, Sports and many presidential authors. Many of these signed books were obtained directly from the author as I attended the book store event and/or, ordered from the book store and shipped through the mail as I couldn't attend as the signing was from an out of the state location.
For the purposes of this page, I am listing only those signed book that are of a Rock and Roll theme, and only those books not found on the individual artists pages.
(This page continues to be a work in progress as I have many more to add).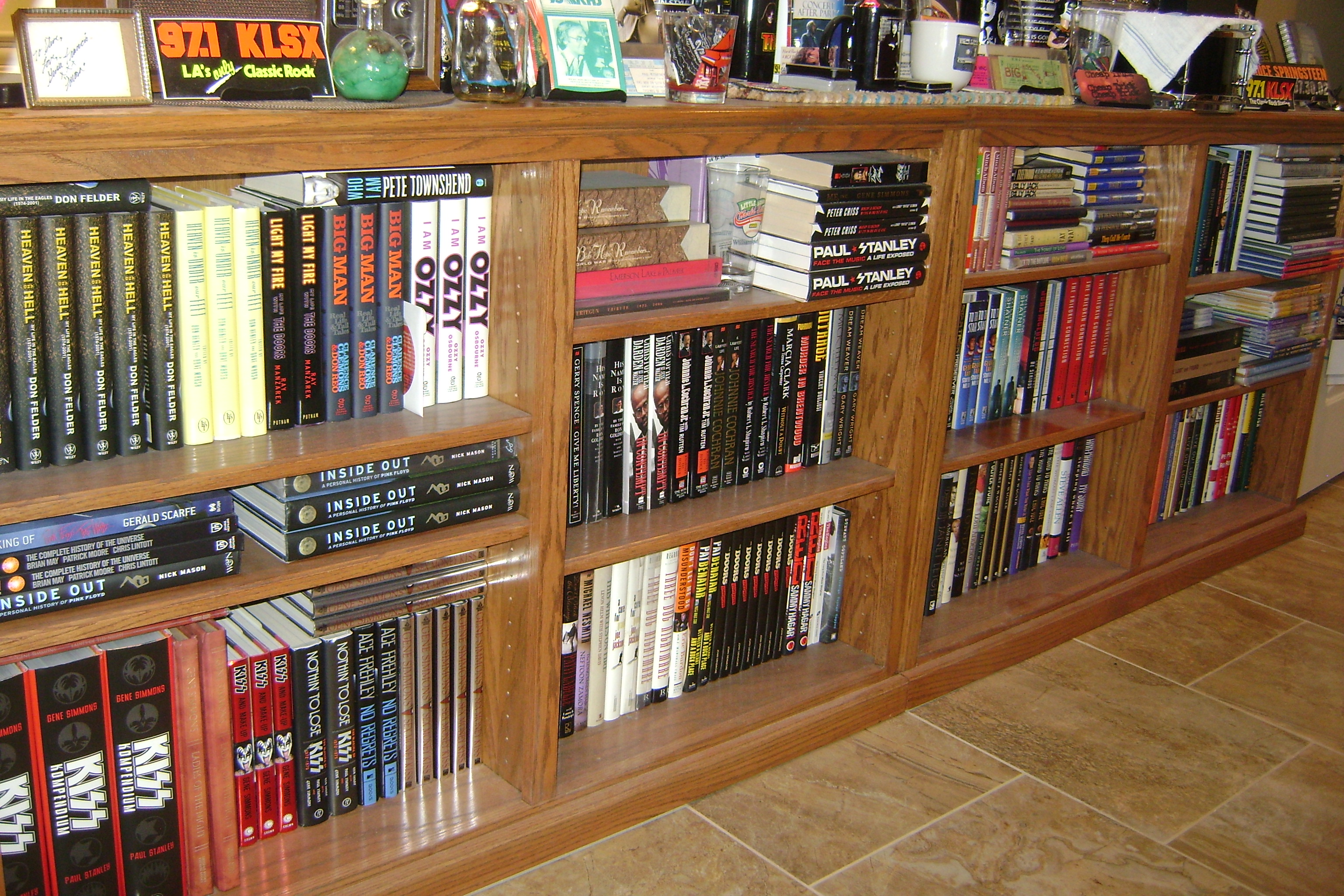 Signed copy of the autobiography of Gary Wright at Barnes and Noble
in Los Angeles on October 2, 2014.
Chuck Negron of Three Dog Night – "Three Dog Nightmare".
Autobiography by Joe Jackson – A Cure for Gravity autographed
at Book Soup in West Hollywood on December 8, 1999.
Autographed by Levon Helm at Book Soup on December 17, 1993.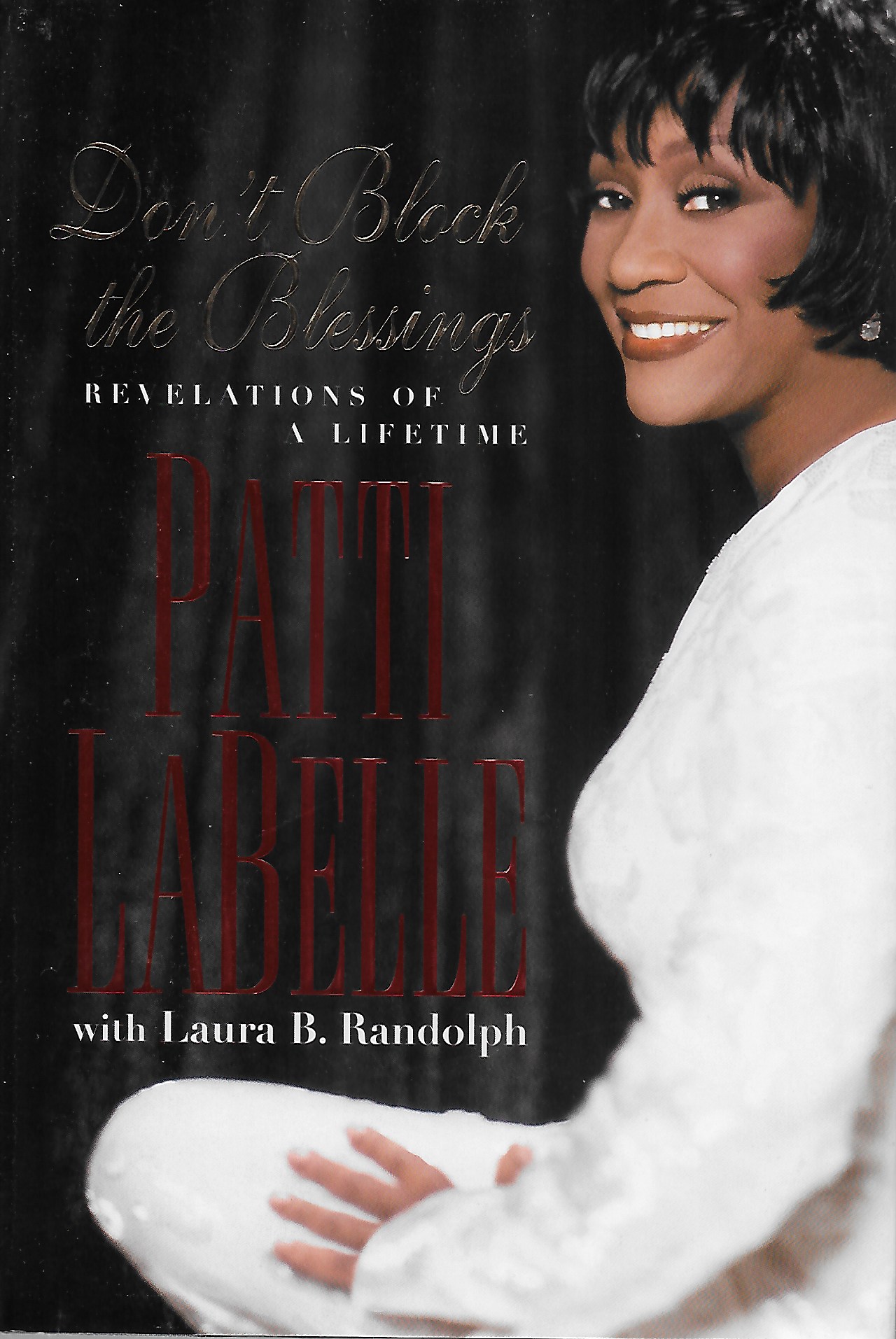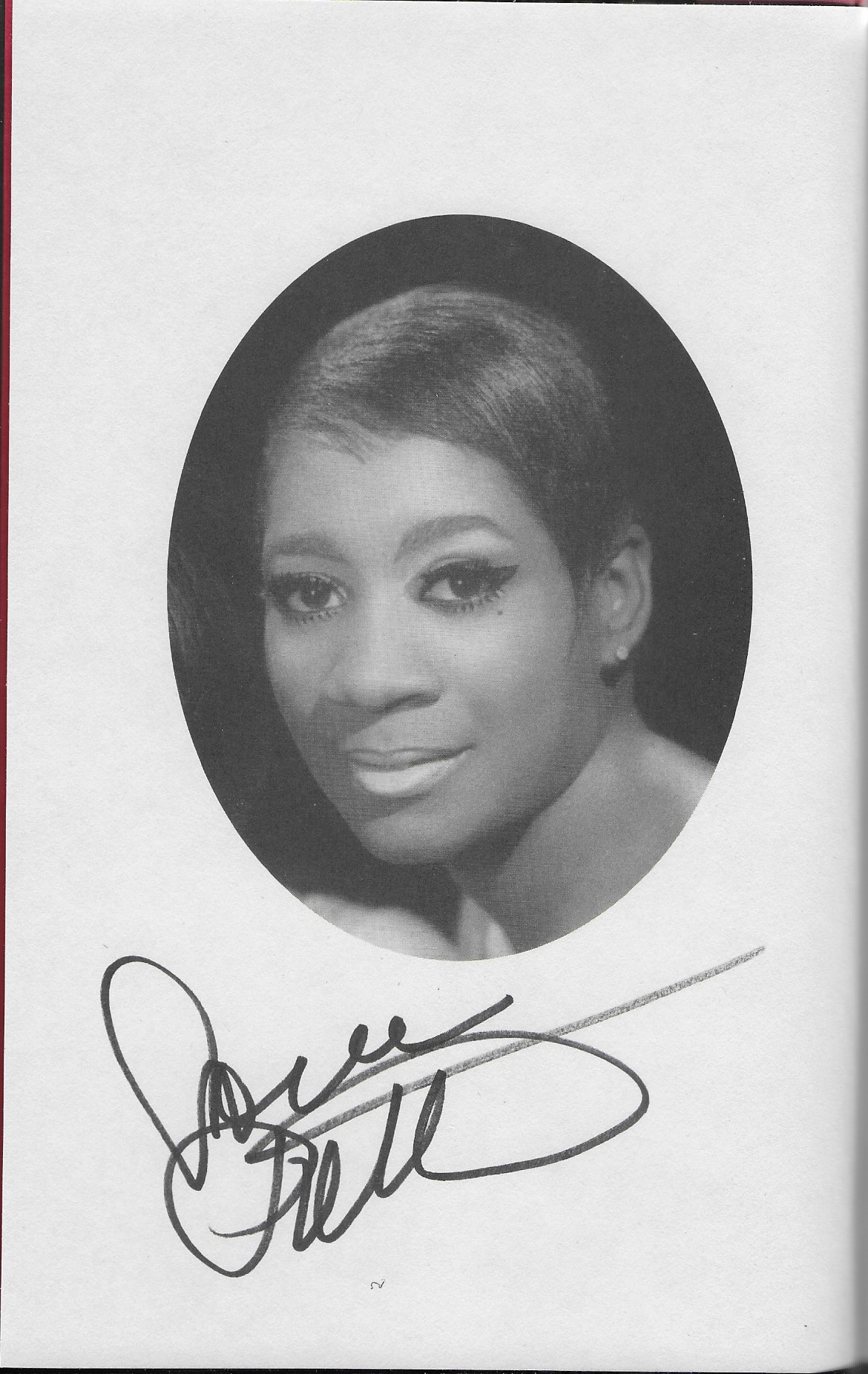 Patti LaBelle signed book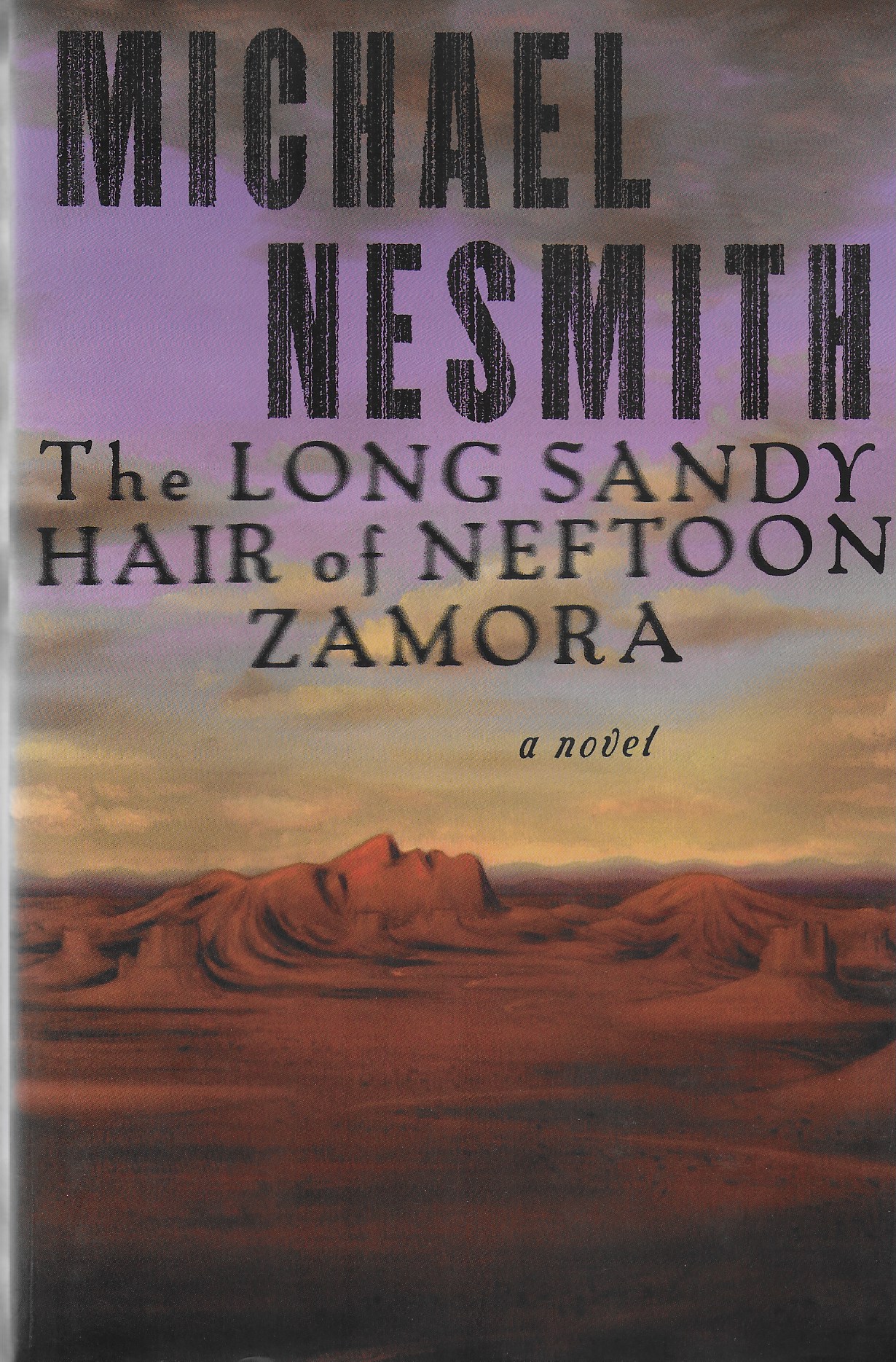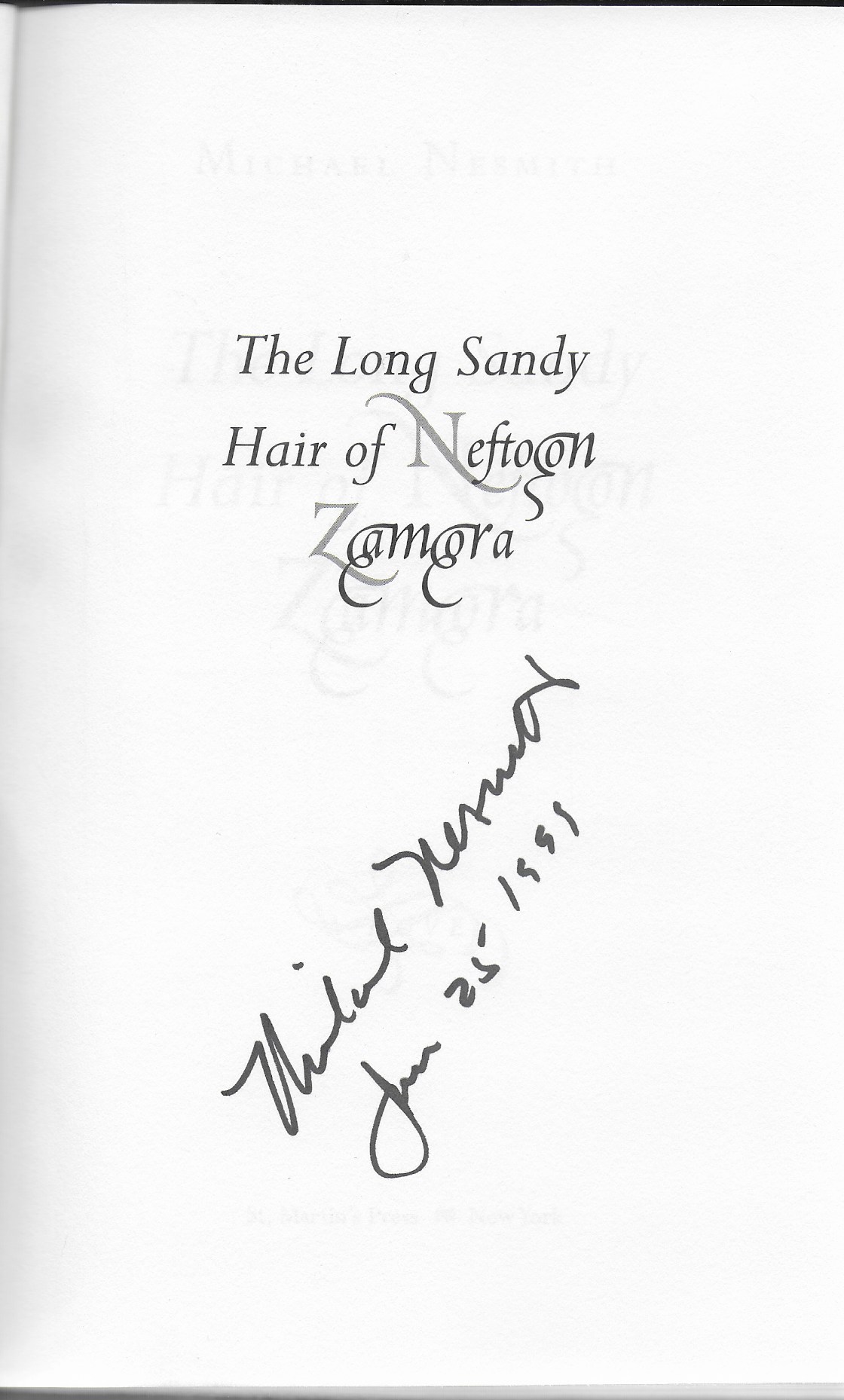 Michael Nesmith signed book page.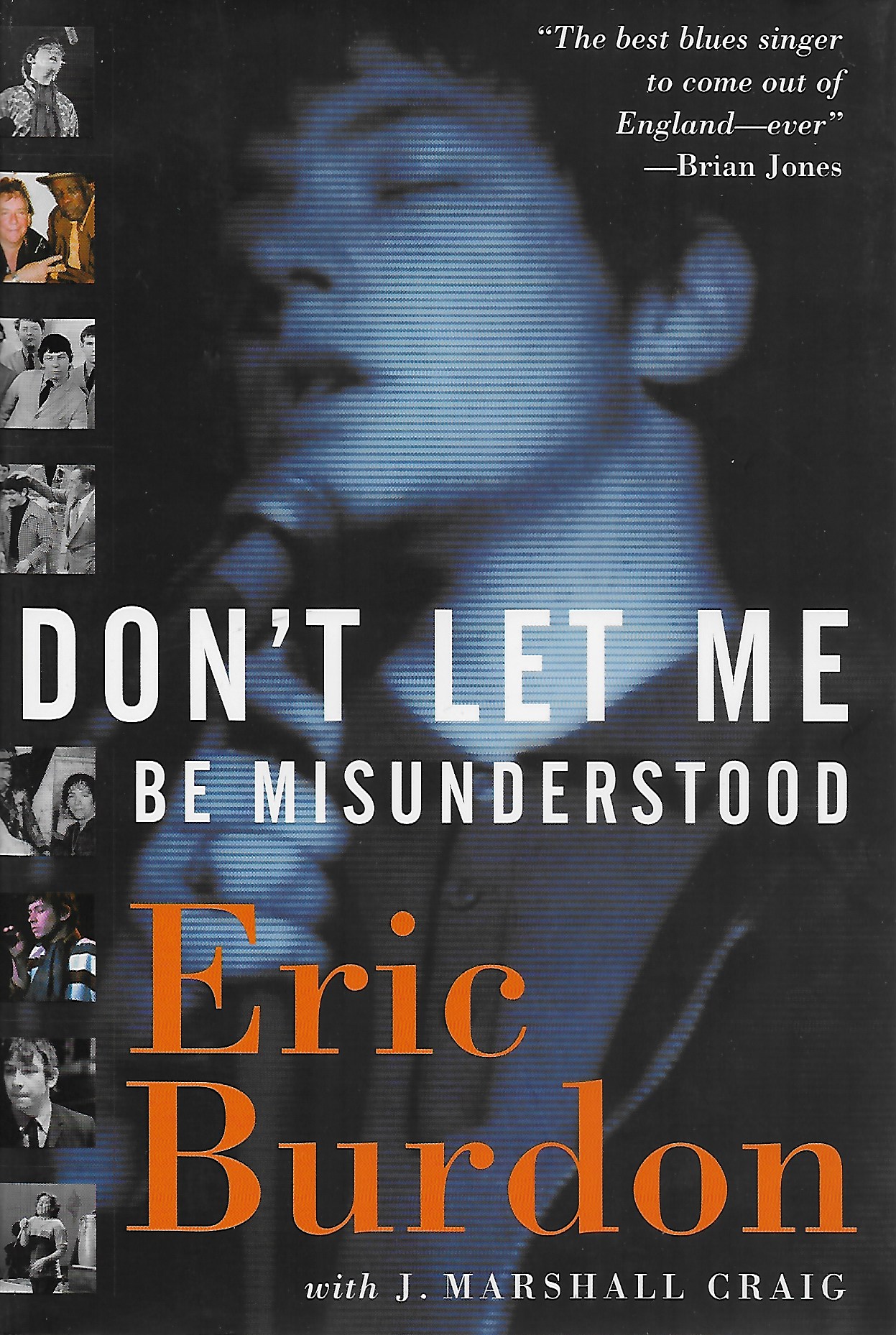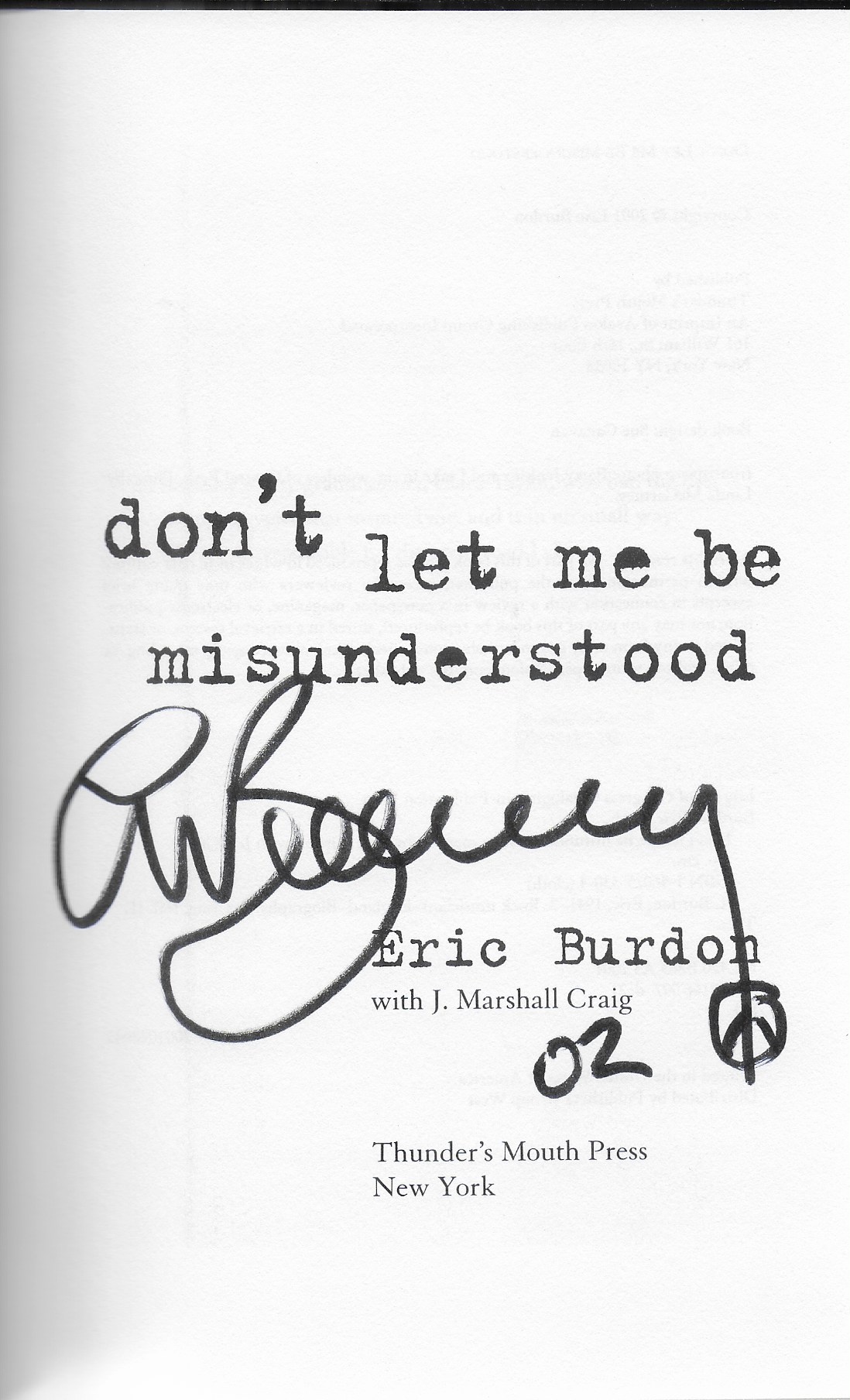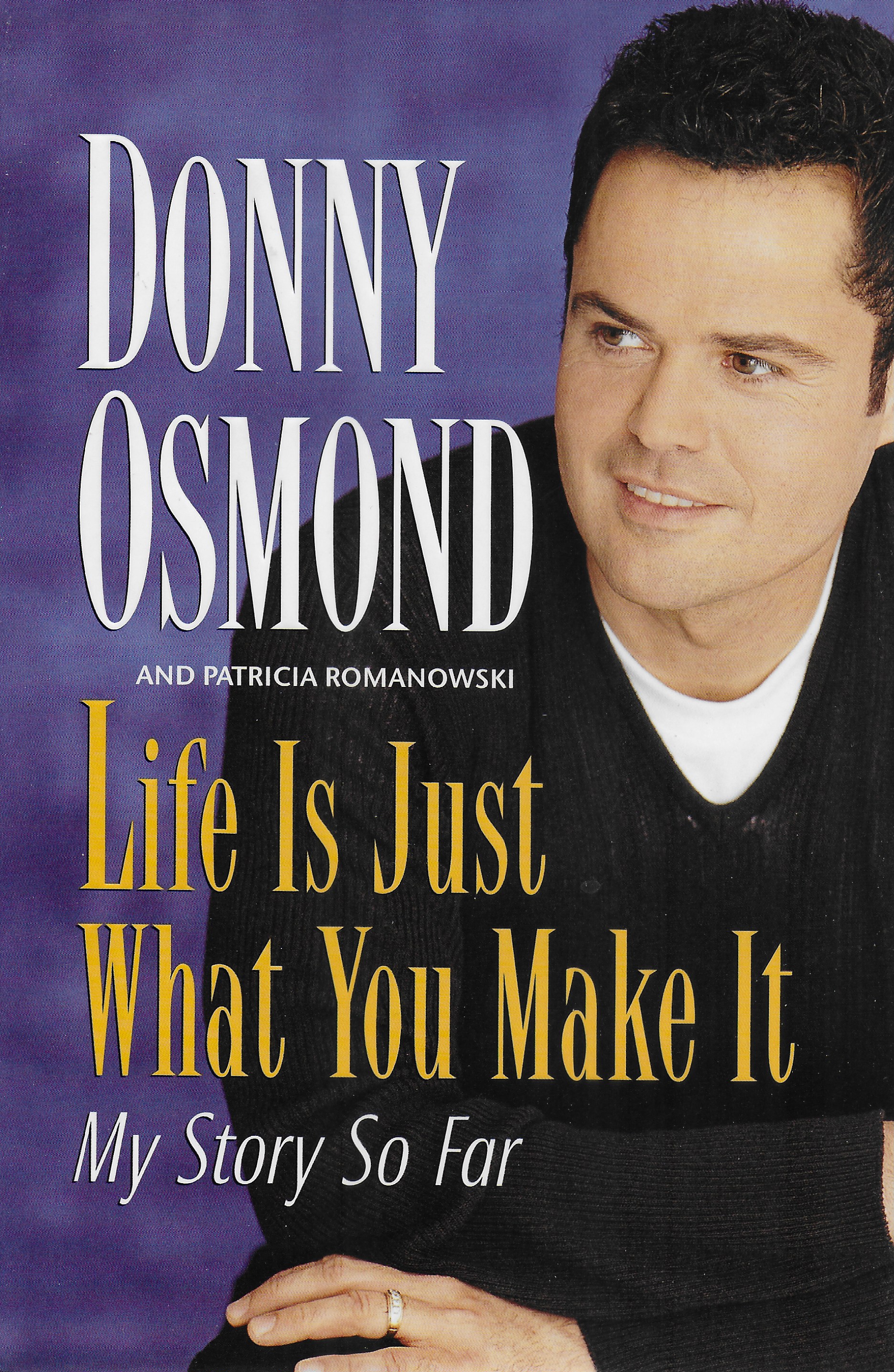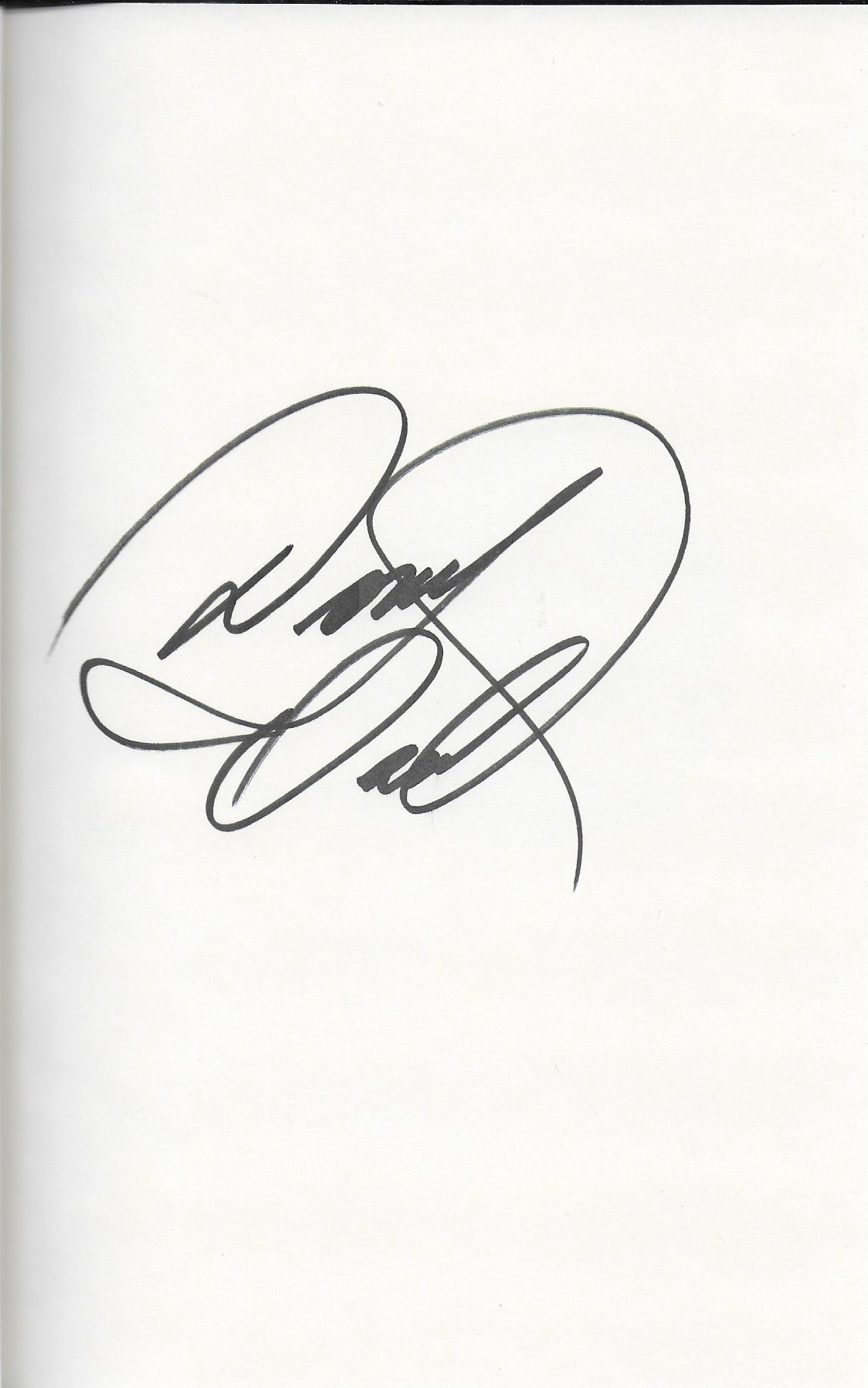 Donny Osmond signed book.